Celebrate the Jubilee with £15pp Off Tours
Hi,
The Queen's Jubilee is around the corner and to celebrate Her Majesty's spectacular 70 years on the throne, we're giving you the chance to save £15pp on a selection of our tours. This offer is valid only from June 2 to June 5 and includes charming stays in the countryside, relaxing breaks by the coast and more.
Great Britain has a lot to offer and if you've been meaning to visit a new place for a while, now's your chance! Just pick your favourite holiday and use the code below at checkout.
BOB15 - £15pp off a selection of holidays
Valid from 02/06/2022 to 05/06/2022
T&Cs: Discount valid on selected holidays only. Cannot be used in conjunction with other codes.
https://www.awin1.com/cread.php?awinmid=7747&awinaffid=!!!id!!!&ued=https%3A%2F%2Fwww.justgoholidays.com%2Fjubilee
Check out some of our best holidays below and browse the website for more. As usual, if you're got any questions or additional promotion offers, don't hesitate to get in touch. We'd love to hear from you.
Flying Scotsman on The Bluebell Line & London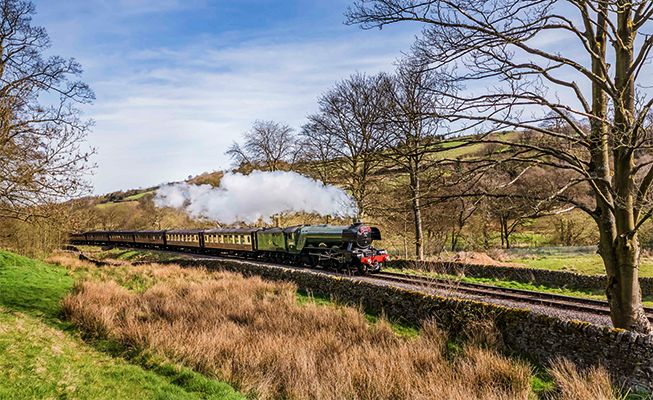 2 Days from just £169pp
Return coach travel
Overnight stay at a selected 3 or 4-star hotel with breakfast
Train journey behind the Flying Scotsman on the heritage Bluebell Railway
En-route visits to London & Royal Tunbridge Wells
https://www.awin1.com/cread.php?awinmid=7747&awinaffid=!!!id!!!&ued=https%3A%2F%2Fwww.justgoholidays.com%2Fitineraries%2F8726-flying-scotsman-on-the-bluebell-line-and-london
Isle of Wight - Royals & Rails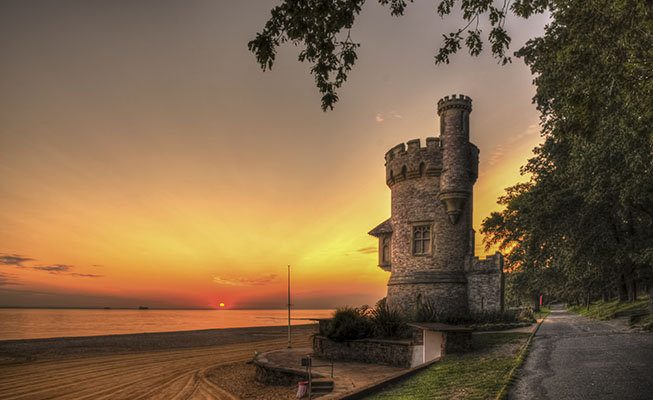 5 Days from just £269pp
Return coach travel and ferry crossings
4 nights at a selected hotel on the Isle of Wight with dinner & breakfast
Entertainment some evenings
Excursions to Osborne House, Cowes & Ryde
Heritage train journey on the Isle of Wight Steam Railway
https://www.awin1.com/cread.php?awinmid=7747&awinaffid=!!!id!!!&ued=https%3A%2F%2Fwww.justgoholidays.com%2Fitineraries%2F8579-isle-of-wight-royals-and-rails
Beautiful Buxton, Chatsworth House & the Peak District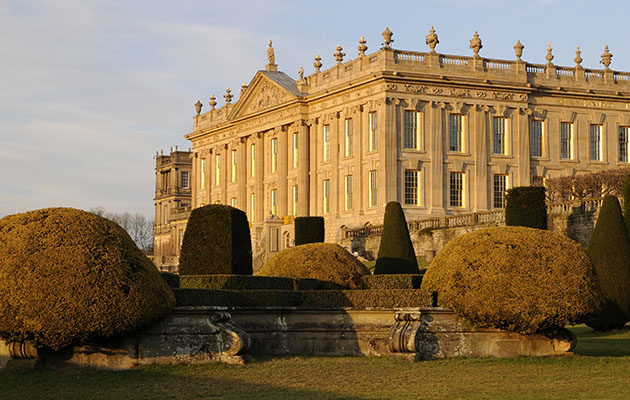 3 Days from just £119.99pp
Return coach travel
2 nights at a selected hotel with dinner & breakfast
Excursion to Buxton & Bakewell
En-route visit to Chatsworth House
https://www.awin1.com/cread.php?awinmid=7747&awinaffid=!!!id!!!&ued=https%3A%2F%2Fwww.justgoholidays.com%2Fitineraries%2F9175-beautiful-buxton-chatsworth-house-and-the-peak-district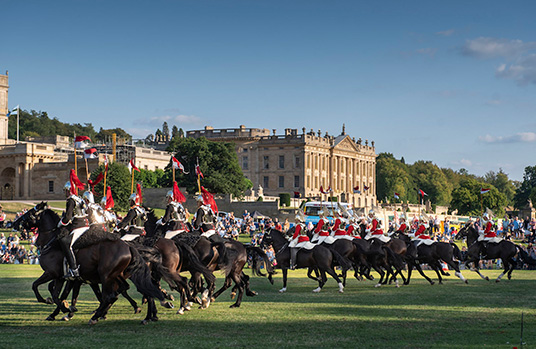 2 Days from just £144pp
Return coach travel
Overnight stay at a selected 3 or 4-star hotel with dinner & breakfast
Admission to Chatsworth Country Fair
En-route visit to Buxton
https://www.awin1.com/cread.php?awinmid=7747&awinaffid=!!!id!!!&ued=https%3A%2F%2Fwww.justgoholidays.com%2Fitineraries%2F9119-chatsworth-country-fair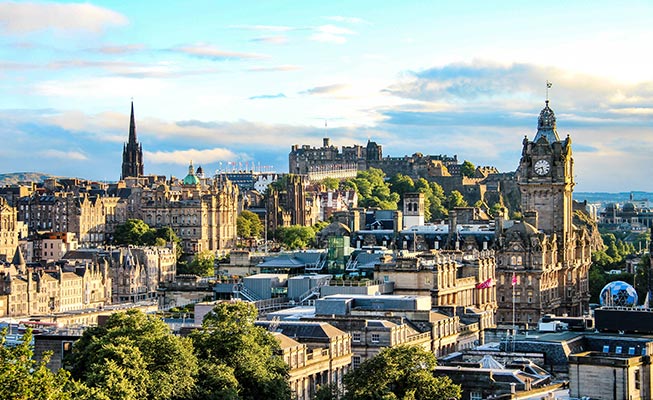 3 Days from just £164pp
Return coach travel
2 nights at a selected hotel (JG2 or JG3 rating) with dinner & breakfast
Admission to the Royal Yacht Britannia with audio tour
Excursion to Edinburgh
En-route visit to Gretna Green
https://www.awin1.com/cread.php?awinmid=7747&awinaffid=!!!id!!!&ued=https%3A%2F%2Fwww.justgoholidays.com%2Fitineraries%2F9228-edinburgh-and-the-royal-yacht
Holy Island, Alnwick Castle, Durham & Angel of the North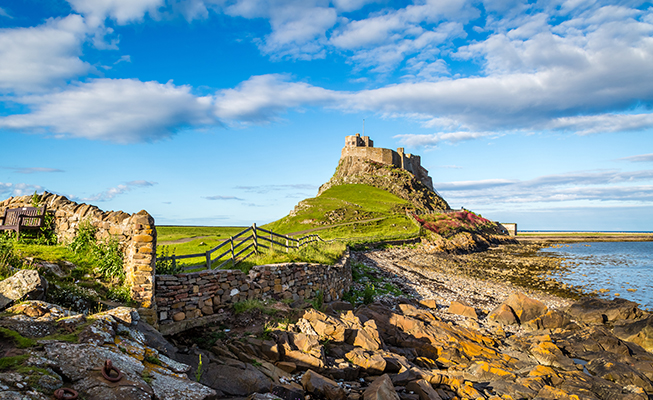 3 Days from just £184pp
Return coach travel
2 nights at the Jurys Inn, Newcastle Gateshead Quays with dinner & breakfast
Excursion to the Holy Island of Lindisfarne & Alnwick Castle
En-route visits to the Angel of the North & Durham
https://www.awin1.com/cread.php?awinmid=7747&awinaffid=!!!id!!!&ued=https%3A%2F%2Fwww.justgoholidays.com%2Fitineraries%2F8938-holy-island-alnwick-castle-durham-and-angel-of-the-north
Picturebook Pembrokeshire, Tenby & the Vale of Rheidol Railway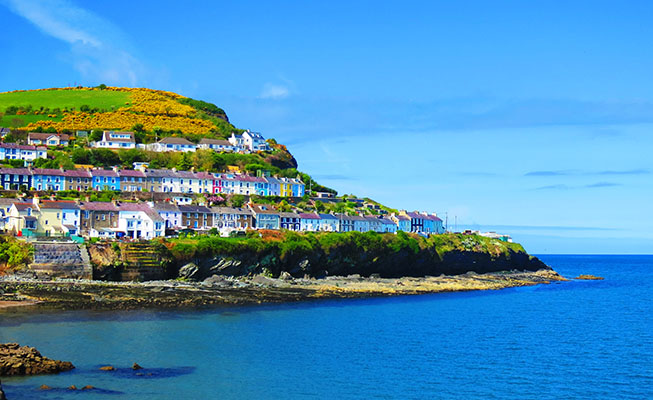 5 Days from just £369pp
Return coach travel
4 nights at the Best Western Diplomat Hotel, Llanelli with dinner & breakfast
Excursions to Haverfordwest, St Davids, Aberystwyth & Tenby
Heritage train journey on the Vale of Rheidol Railway
https://www.awin1.com/cread.php?awinmid=7747&awinaffid=!!!id!!!&ued=https%3A%2F%2Fwww.justgoholidays.com%2Fitineraries%2F8588-picturebook-pembrokeshire-tenby-and-the-vale-of-rheidol-railway
The Lovely English Lake District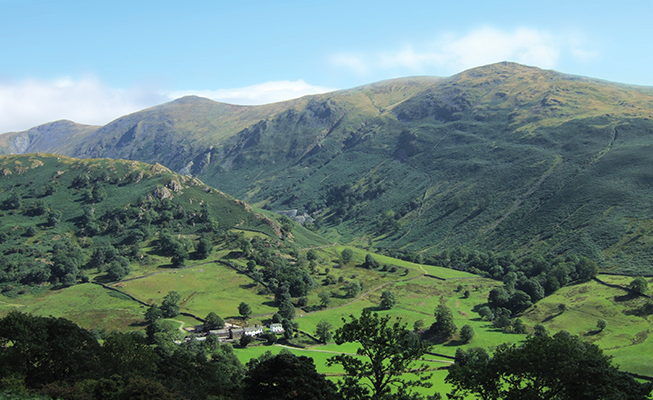 5 Days from just £314pp
Return coach travel
4 nights at a selected hotel with dinner & breakfast
Entertainment some evenings
Excursions to Bowness-on-Windermere, the World of Beatrix Potter Attraction, Hawkshead (via the Kirkstone Pass) & Grasmere
Heritage train journey on the Lakeside & Haverthwaite Railway
Lake Windermere cruise
https://www.awin1.com/cread.php?awinmid=7747&awinaffid=!!!id!!!&ued=https%3A%2F%2Fwww.justgoholidays.com%2Fitineraries%2F8570-the-lovely-english-lake-district
Paddle Steamer Waverley's 75th Anniversary Cruise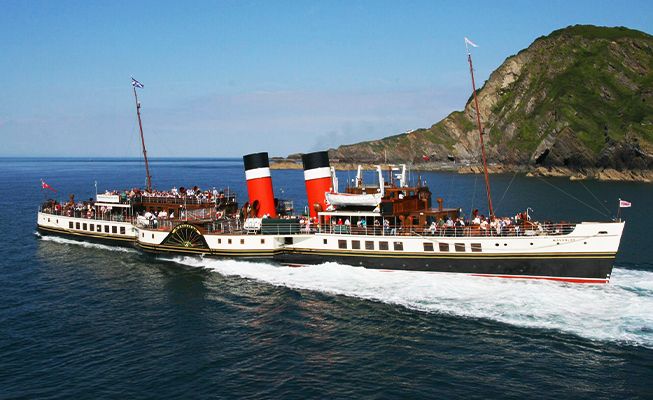 3 Days from just £229pp
Return coach travel
2 nights at a selected 3 or 4-star hotel in Scotland with breakfast plus one dinner
Cruise on the Paddle Steamer Waverley
Falkirk Wheel boat trip
https://www.awin1.com/cread.php?awinmid=7747&awinaffid=!!!id!!!&ued=https%3A%2F%2Fwww.justgoholidays.com%2Fitineraries%2F9223-paddle-steamer-waverleys-75th-anniversary-cruise
Gower Peninsula, Royal Mint & Brecon Mountain Railway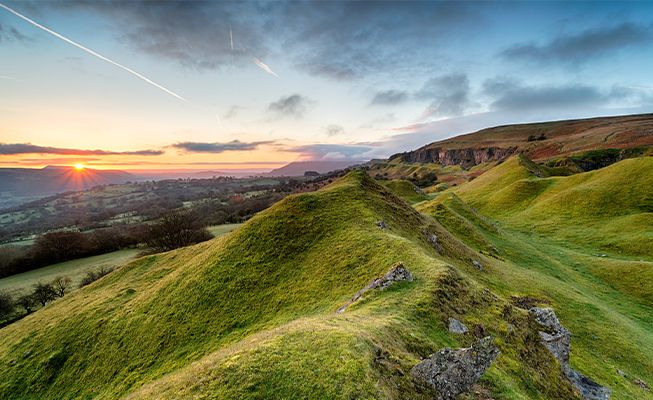 5 Days from just £349pp
Return coach travel
4 nights at the Mercure Swansea Hotel with dinner & breakfast
Excursions to the Royal Mint Experience, Cardiff, the Gower Peninsula & the Mumbles
Heritage train journey on the Brecon Mountain Railway
Scenic drive through the Brecon Beacons National Park
https://www.awin1.com/cread.php?awinmid=7747&awinaffid=!!!id!!!&ued=https%3A%2F%2Fwww.justgoholidays.com%2Fitineraries%2F9174-gower-peninsula-royal-mint-and-brecon-mountain-railway
Thanks,
Chris & The Just Go Holidays Team