---
Buy 2 Get 5 For £5 Each Flash Offer at Jigsaw Puzzle
Buy 2 jigsaw puzzles in the selected products here and enjoy up to 5 jigsaw puzzles for just £5 each!
Choose minimum 2 puzzles in the product selection just below.
Click on "Shop Offer."
Now you can choose up to 5 discounted puzzles, in the displayed selection!
You want to get more puzzles? Then buy 4 puzzles in this selection and get up to 10 puzzles for £5 each - but hurry, this offer is available until Tomorrow Friday, December 15th at noon.
Was £14.95
Now £8.99
Save £5.96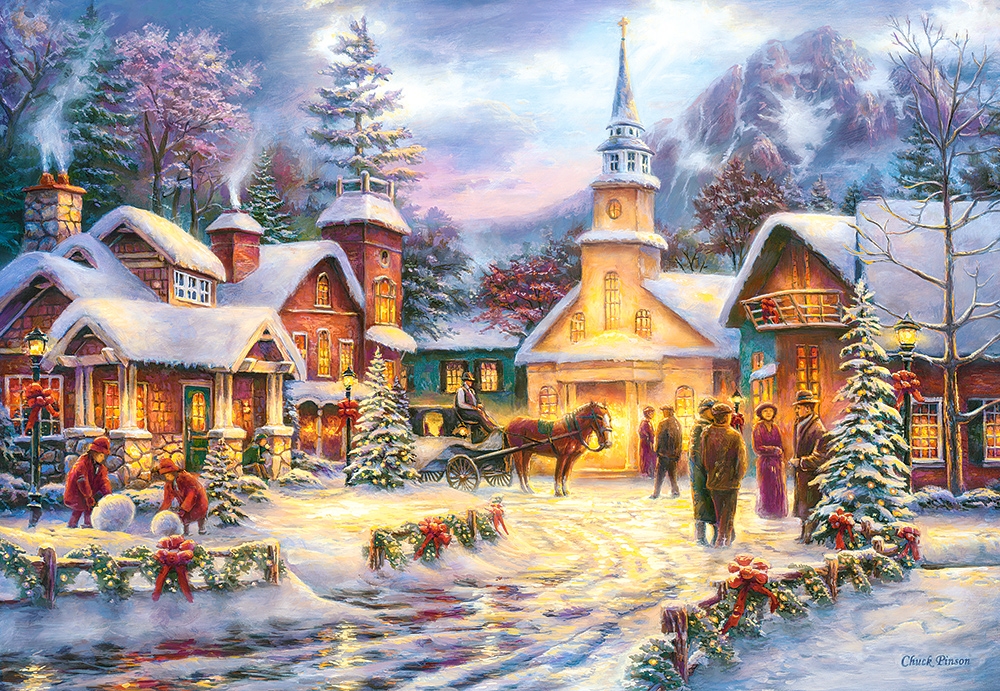 Was £12.99
Now £7.95
Save £5.04
Was £12.99
Now £6.99
Save £6.00
Was £12.99
Now £6.99
Save £6.00
Was £12.99
Now £6.99
Save £6.00
Was £12.99
Now £6.99
Save £6.00
Was £12.99
Now £6.99
Save £6.00
Was £21.99
Now £13.99
Save £8.00
Was £12.99
Now £6.99
Save £6.00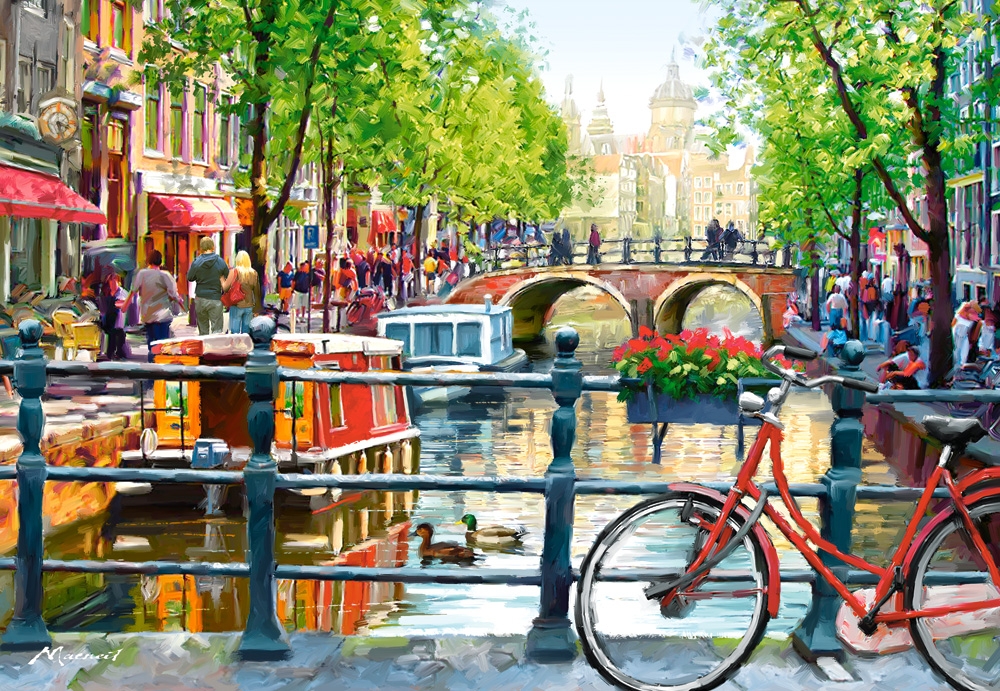 Was £14.99
Now £8.99
Save £6.00