---
Buy 1 Get The Next 5 Others For £5 Each at Jigsaw Puzzle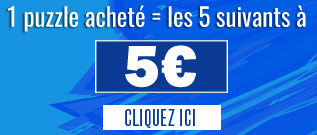 Buy 1 jigsaw puzzle in the selected items and enjoy up to 5 jigsaw puzzles for just £5 each! Simply
> Choose minimum 1 puzzle in the product selection here
> Click on "Shop Offer"
> Now you can choose up to 5 discounted puzzles, in the displayed selection!
You want to get more puzzles? Then buy 2 puzzles in this selection and get up to 10 puzzles for £5 each - but hurry, this offer is available until Tuesday, February 27th 2018 at 11 am.
1000 piece jigsaw puzzle
Was £12.99
Now £6.95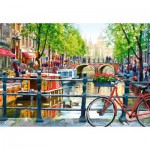 1000 piece jigsaw puzzle
Was £12.99
Now £6.95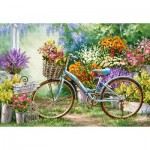 1500 piece jigsaw puzzle
Was £14.95
Now £8.95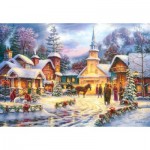 1000 piece jigsaw puzzle
Was £12.99
Now £6.95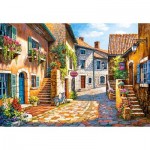 1000 piece jigsaw puzzle
Was £12.99
Now £6.95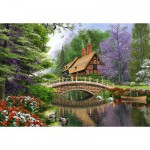 54 piece jigsaw puzzle
Was £2.99
Now £1.99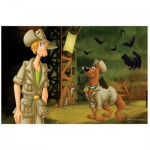 6000 piece jigsaw puzzle
Was £35.99
Now £21.99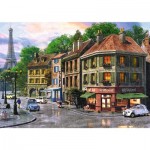 54 piece jigsaw puzzle
Was £2.99
Now £1.99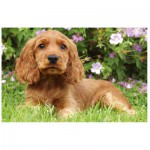 1000 piece jigsaw puzzle
Was £12.99
Now £5.99