---
Bursting With Amazing Christmas Gifts At SportsShoes.com
Sunnto HRM Training Watch and Monitors
The Suunto Spartan collection for athletic and adventure multisport use a state-of-the-art color touch screen with a wide viewing angle that offers great visibility outdoors, even in direct sunlight. The touch screen is optimized to withstand disturbances from the environment, and it can be locked fully if needed. During exercise, the watches can be operated using the three buttons.
RRP £79.99
Our Price £71.99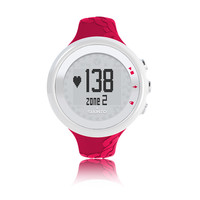 Buff Outdoor Headwear and Neckwear
Discover a great range of clothing accessories from Buff, from stylish knitted hats to the original Buff that can be worn 13 ways!
RRP £28.99
Our Price £26.09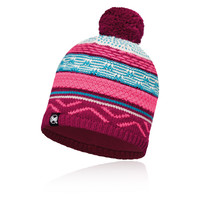 RRP £29.95
Our Price £26.95
RRP £29.95
Our Price £26.95
RRP £29.95
Our Price £26.95