Browse The SockShop Outlet For Great Value Offers
---
Browse The SockShop Outlet For Great Value Offers
Browse the SockShop Outlet for the latest Great Value Offers.
Find either a treat for yourself or the perfect gift for friends & family at incredibly low prices.
Click here to find out more.
When you just need a bit more comfort from your socks, you need our SOCKSHOP Half Cushion Gentle Socks. Cushioned from ankle to toe, and with light, non-binding elasticity at the legs and tops, these triple packed men's socks will help to absorb the impact from normal activities such as walking and running.
Was £8.99 Now £4.99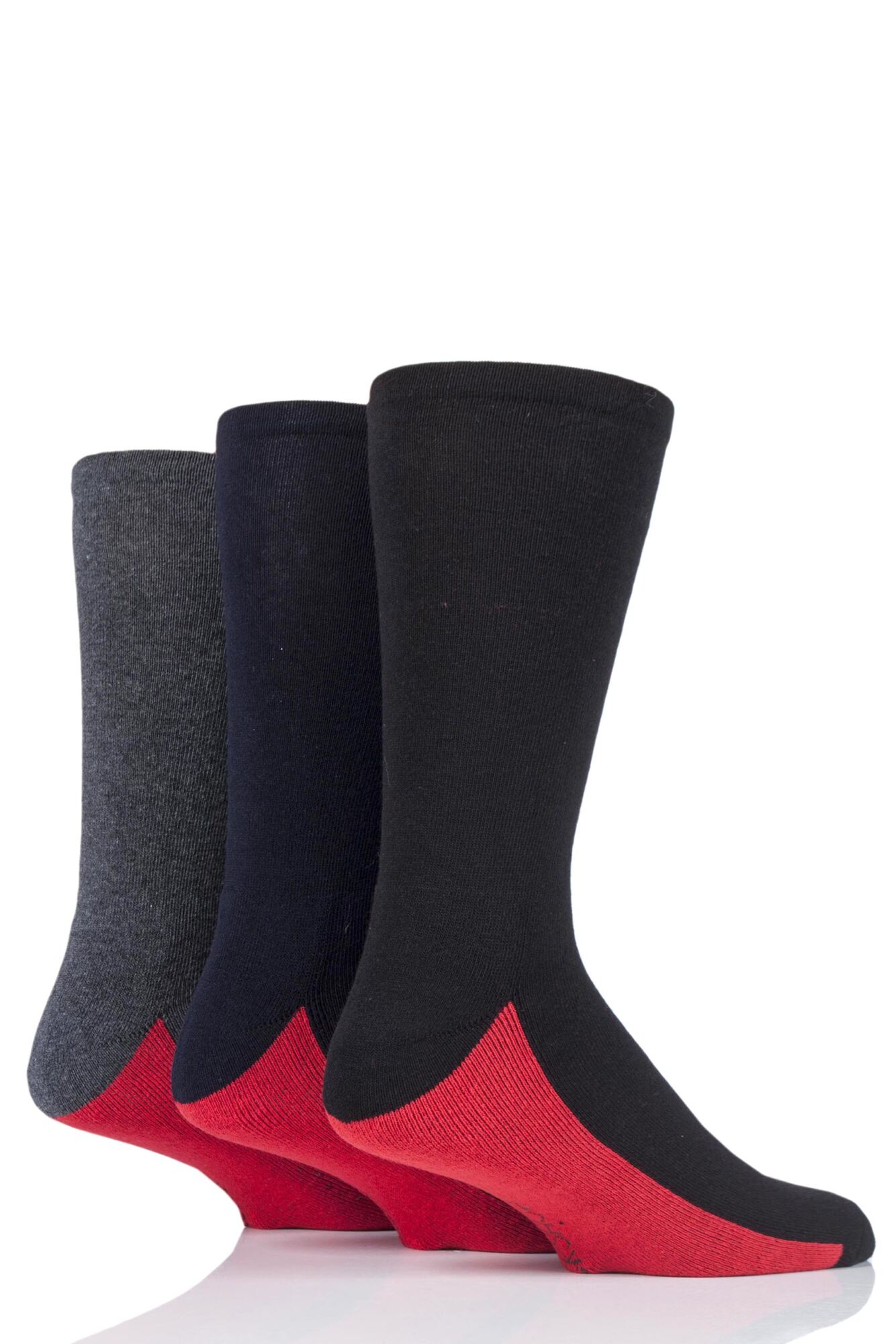 Soft and cotton rich, in a mid-weight casual knit that looks great with jeans and heavier footwear, these two pairs of Jeep Spirit Cotton Socks have deep, wide rib pattern legs and uppers, with a smooth sole for comfort underfoot.
Was £9.99 Now £4.99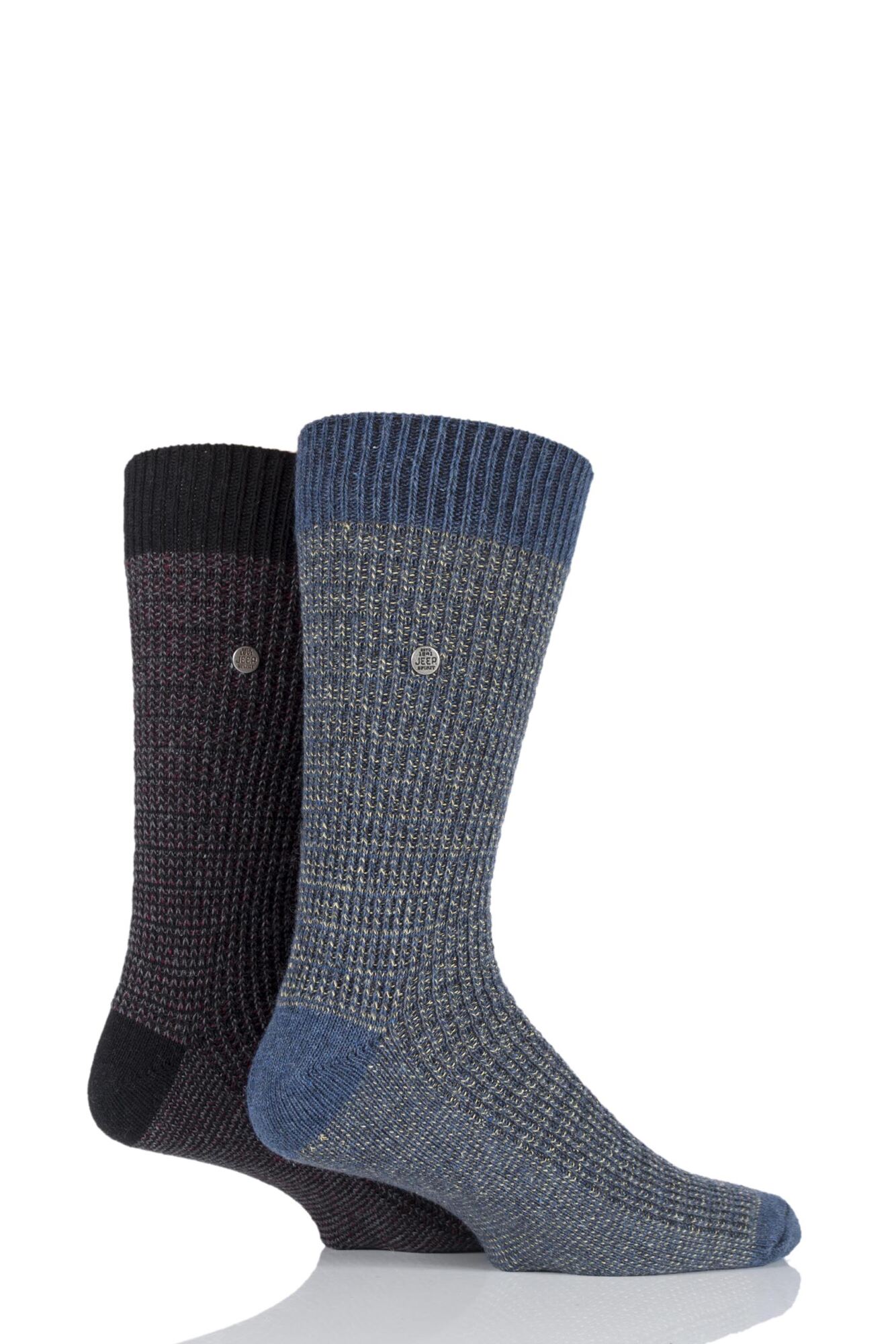 Nothing fancy, nothing flash, these classic Farah Slip Briefs don't promise to make you the next David Beckham, nor do they offer added 'manly' padding (they exist, honest!) – they don't even have a logo at the front for heaven's sake, what possible use could they be!?
Was £8.99 Now £4.99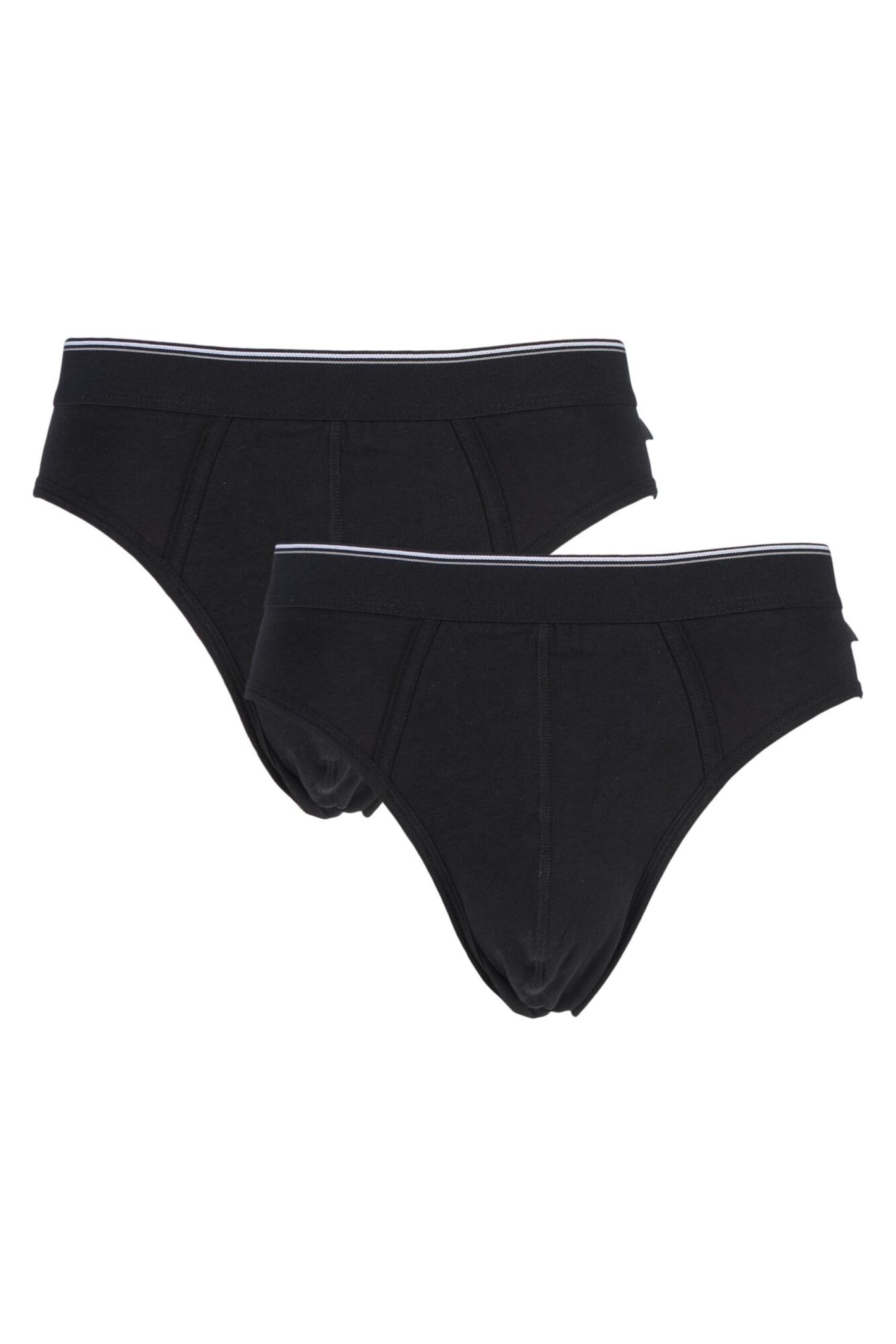 In a twin pack of textured styles, these Elle Floral and Fair Isle Patterned Knee High Socks are lovely-looking, with subtle damask-woven designs creating their single shade motifs. Both pairs of knee high socks are lightweight and fine, with an opaque weave for a dense, even leg colour.
Was £8.99 Now £3.99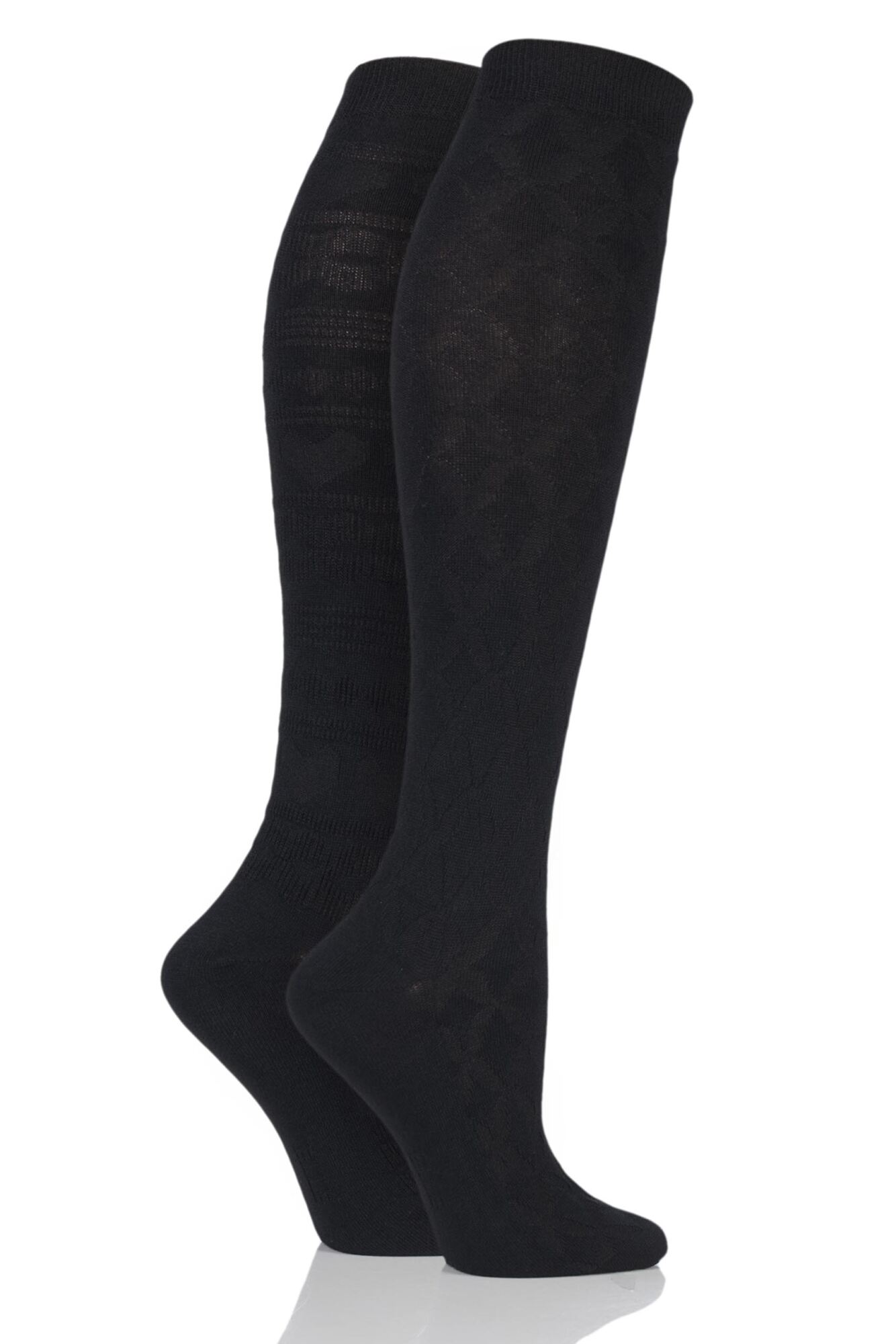 These mixed triple packs of Young Elle Plain Bamboo Socks have got it all - colour, comfort and cute looks - for little girls who are just starting to care about their clothing choices.
Was £6.99 Now £1.99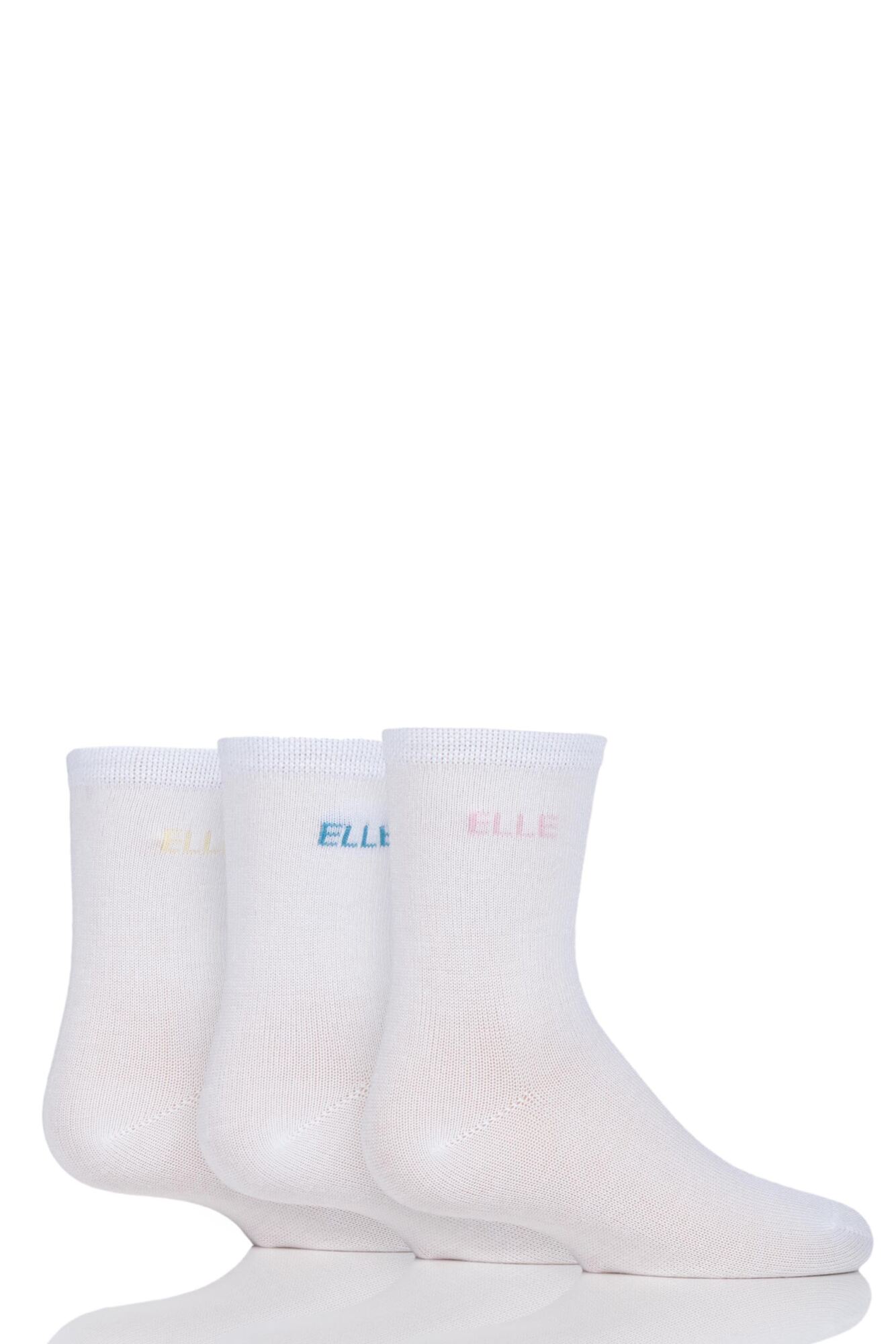 With a slightly heavier weave than an everyday wear sock, these men's eco-friendly SOCKSHOP Cotton Socks are a casual, weekend style with a moderately thicker gauge of yarn.
Was £8.99 Now £4.99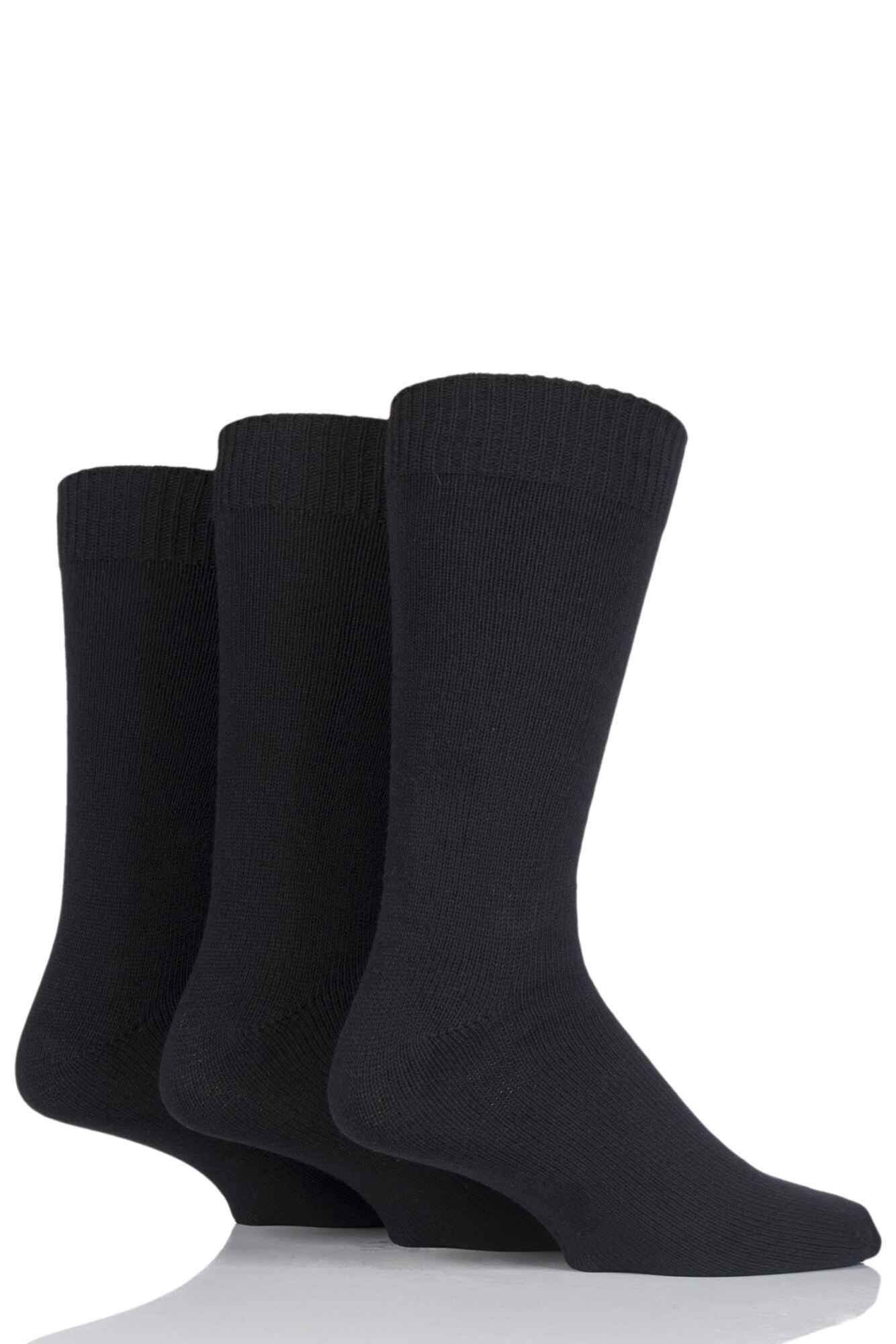 Made using environmentally friendly 'eco-cotton', these three pairs of our mid-weight men's SOCKSHOP Ribbed Cotton Socks are everyday styles suitable for casual fit shoes or boots.
Was £9.99 Now £4.99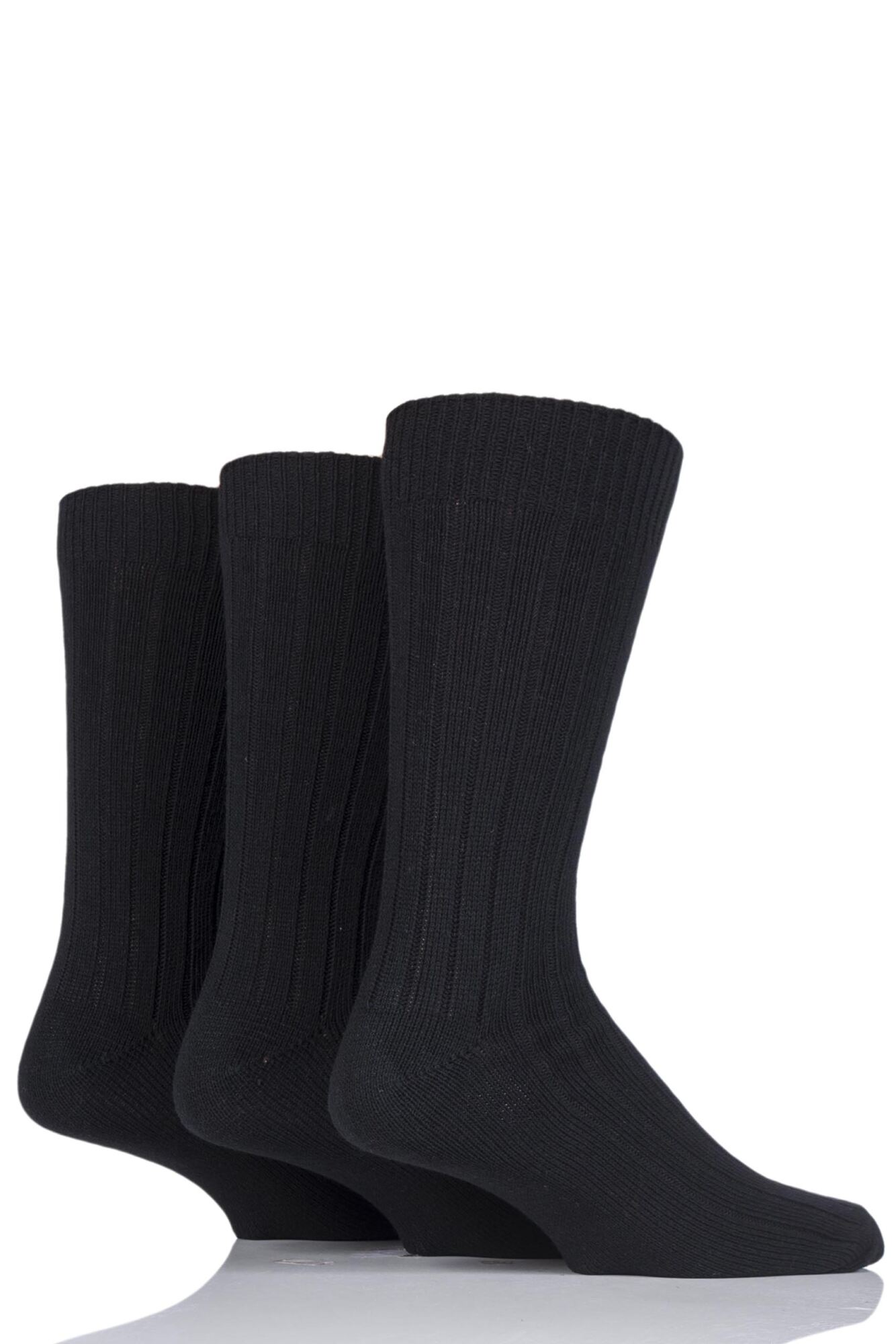 In a range of masculine, earthy shades ideal for matching the urban trails they are likely to be used in and marl yarns, Jeep Cotton Striped Chunky Boot Socks are crew sock styled, with elasticated, ribbed legs designed to gently hold them in place throughout your day.
Was £8.99 Now £4.49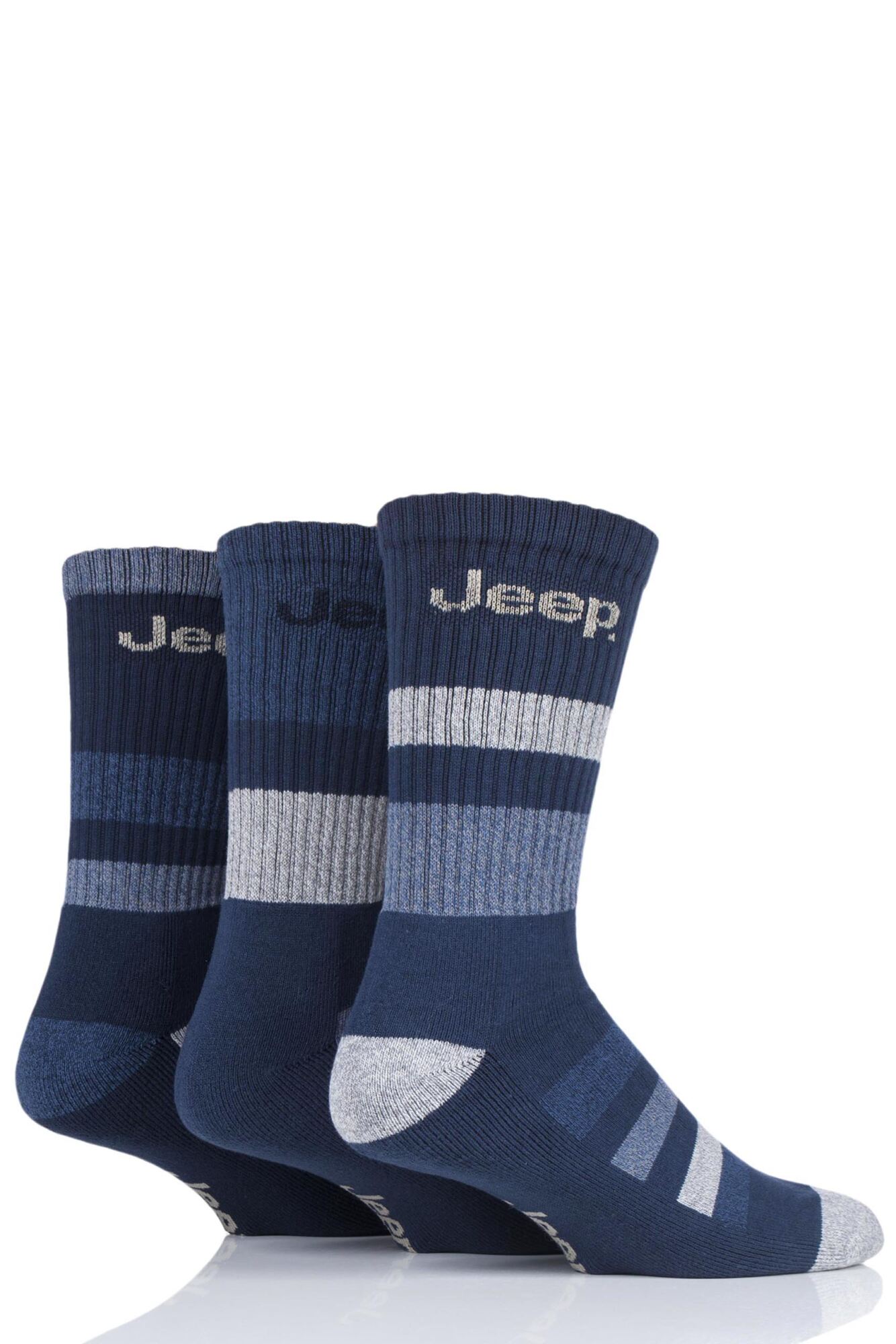 Sparkling ankle wear to 'zhuzh' up your summer wardrobe and add wow to your pumps, plimsolls and trainers! Elle Ombré Lurex Stripe Roll Top Anklet Socks shine and twinkle, catching any available light, from natural sunlight to club spotlights, to give you that glammy appeal.
Was £8.99 Now £3.99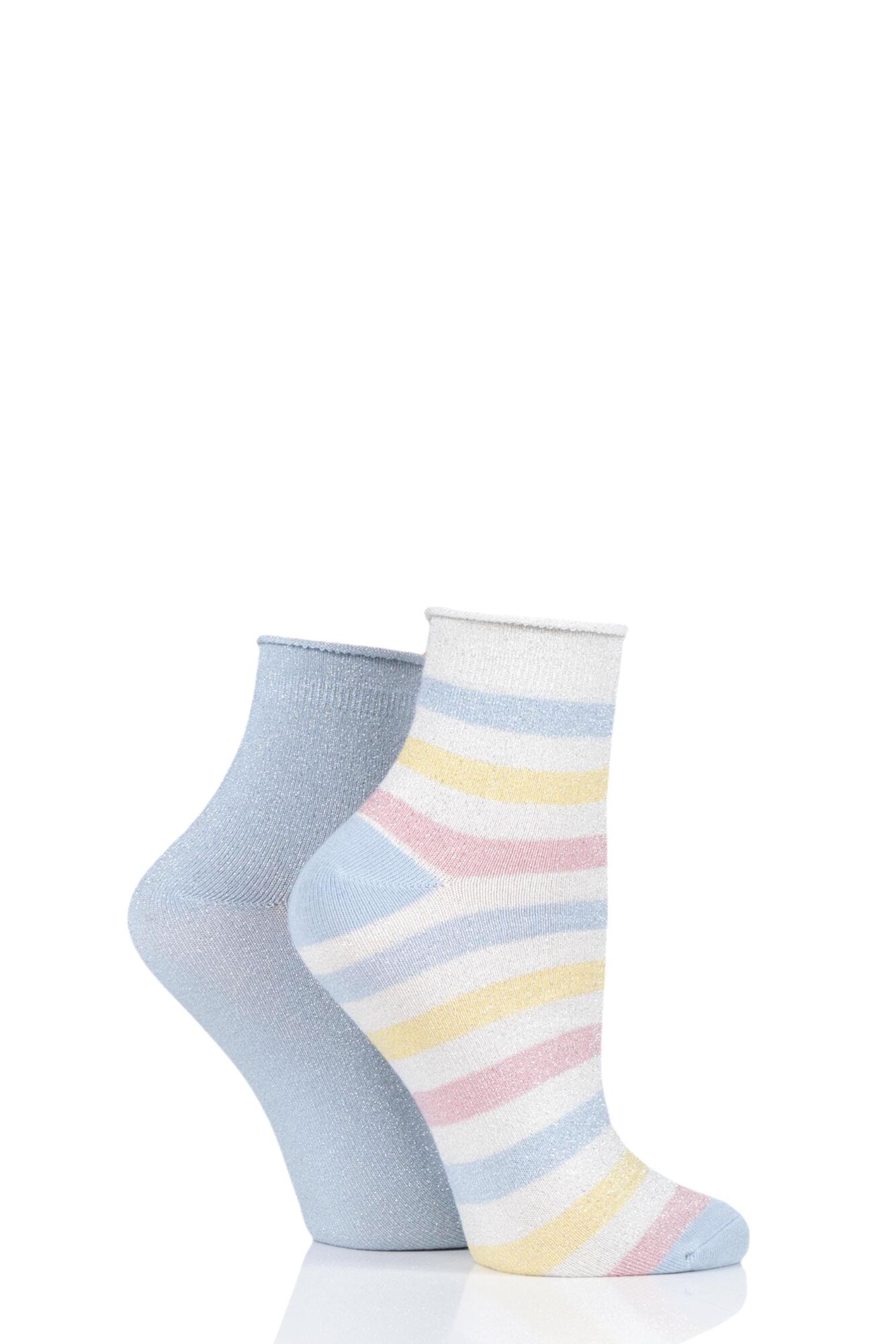 Delicate yet sporty and even a little glam with lurex-tinged striped cuffs, these Elle Soft Net Sporty Anklet Socks are casually cool for so many fashion styles. In a twin pack of mixed colours, these anklets are rather cute and so light against the skin.
Was £8.99 Now £3.99