---
Bring Your Garden To Life With Products at One Garden
Bring your garden to life with our extensive range of garden products. From plants, seeds and bulbs to sheds, hoses and lawn mowers, we have everything you need for a great looking garden. Whether you're wanting tools to maintain the look of a minimalist home garden, or you're after pots and planters for a more creative feel on a patio, you'll find everything you need.
Save £7.50 site-wide this month with orders over £300 with new code 2019. The offer includes all sale items. Hurry, while stocks last!
The Shire Hampton Summerhouse would make a stylish addition to any garden. Designed to be placed into a corner, with all of the outward facing walls being glazed or part glazed to allow maximum daylight to flood into the building.
Was £671.99
Now £497.99
Save £174.00
The Shire Bunny Playhouse offers a classic playhouse design, yet it is formed using modern manufacturing practices.
Was £243.99
Now £149.99
Save £94.00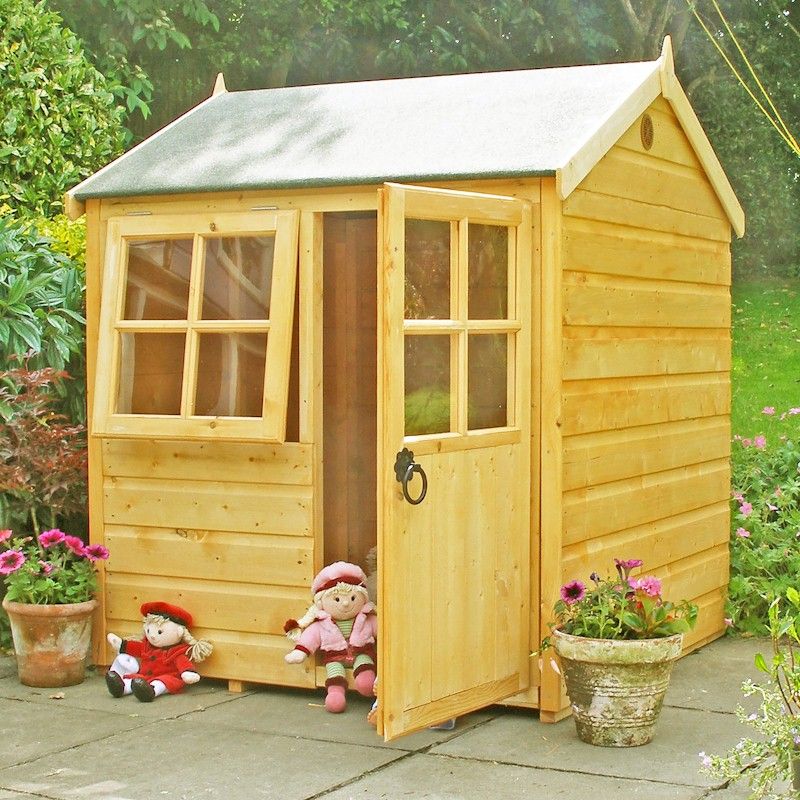 The Yardmaster 108AEYZ metal shed is a member of the popular Yardmaster Castleton AEYZ range of metal sheds.
Was £439.99
Now £398.99
Save £41.00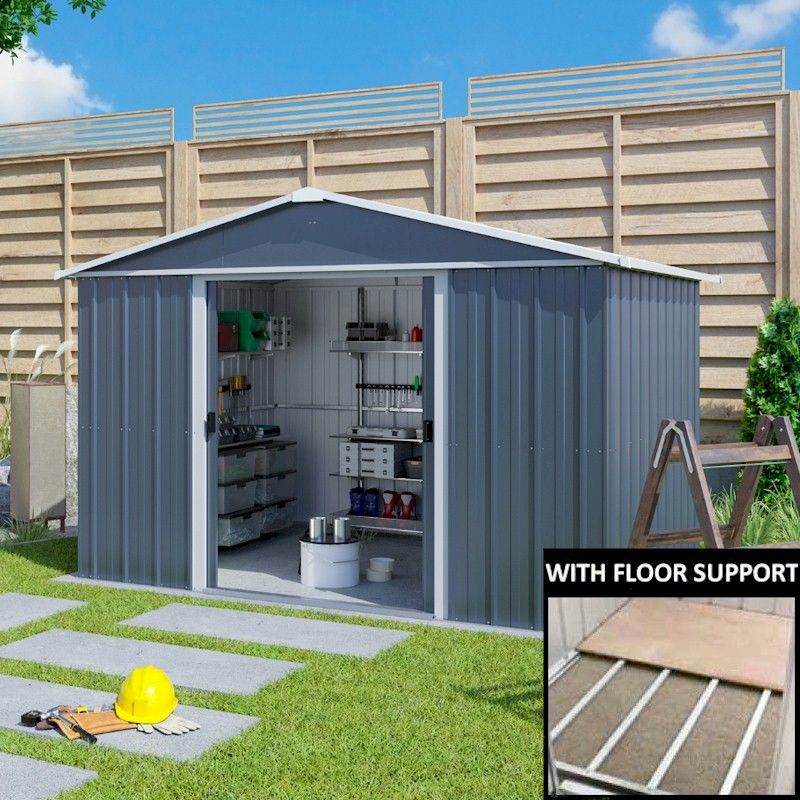 The Zest Venus Arch would create a striking addition to any garden.
Was £249.99
Now £218.99
Save £31.00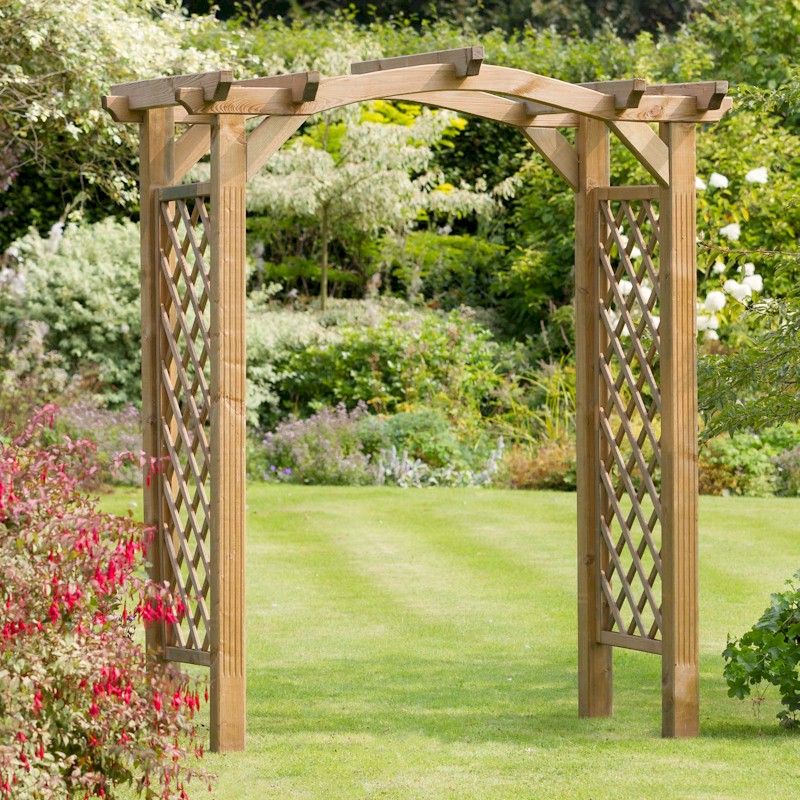 The Yardmaster 64PZ shed is a member of the Yardmaster Store-All family of compact pent roof metal sheds.
Was £162.99
Now £139.99
Save £23.00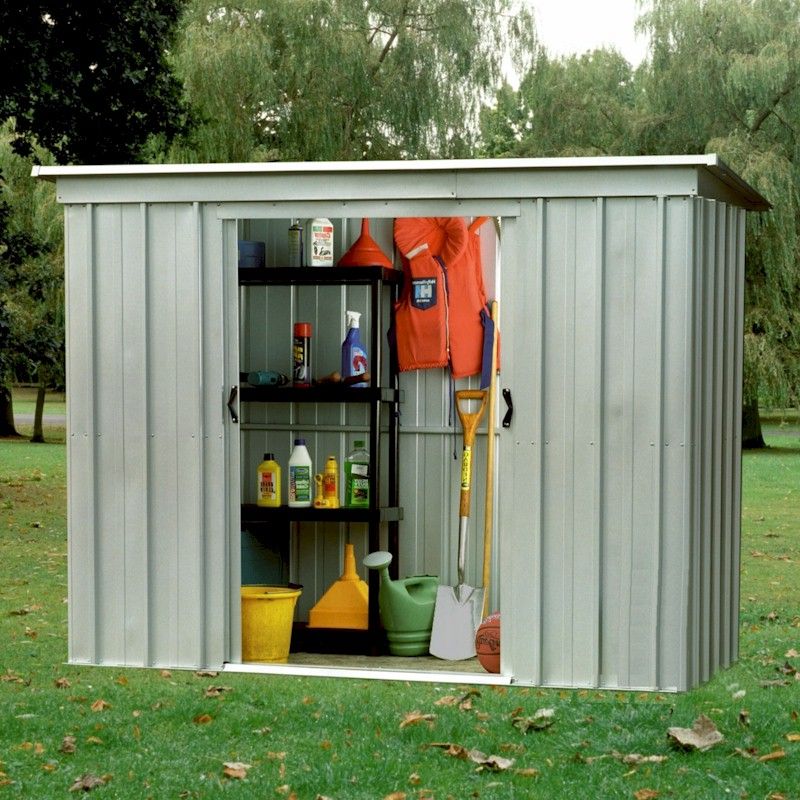 The Zest Twilight Arch is a traditionally designed, flat-topped pergola style arch. The sides are clad with square trellis suitable to support climbing plants.
Was £129.99
Now £108.49
Save £21.50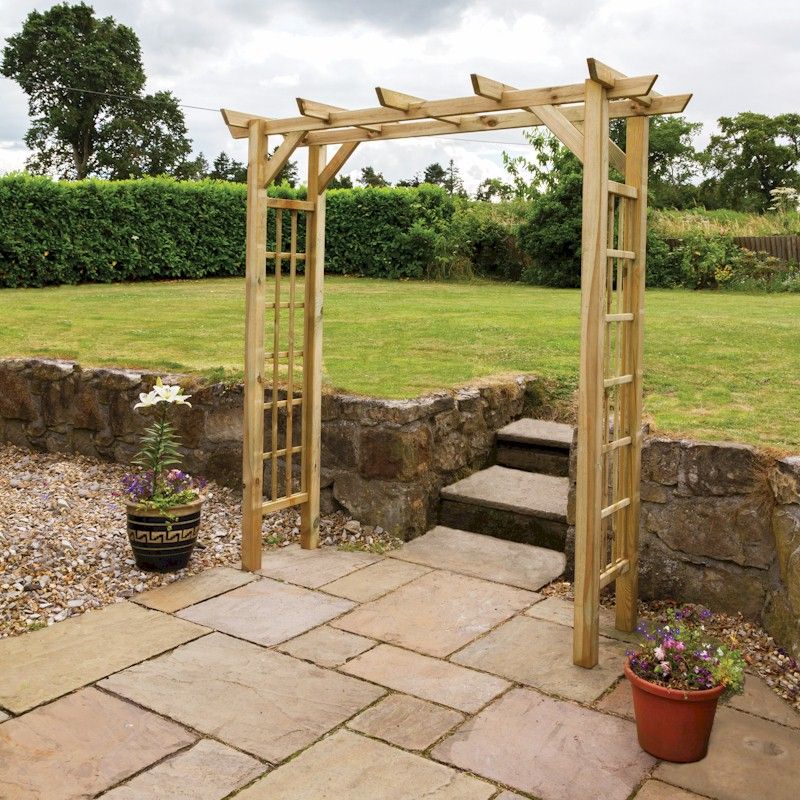 The Zest Snowdon Obelisk is a 2.0m (6ft 6in) tall, free-standing support structure for climbing plants.
Was £54.99
Now £44.99
Save £10.00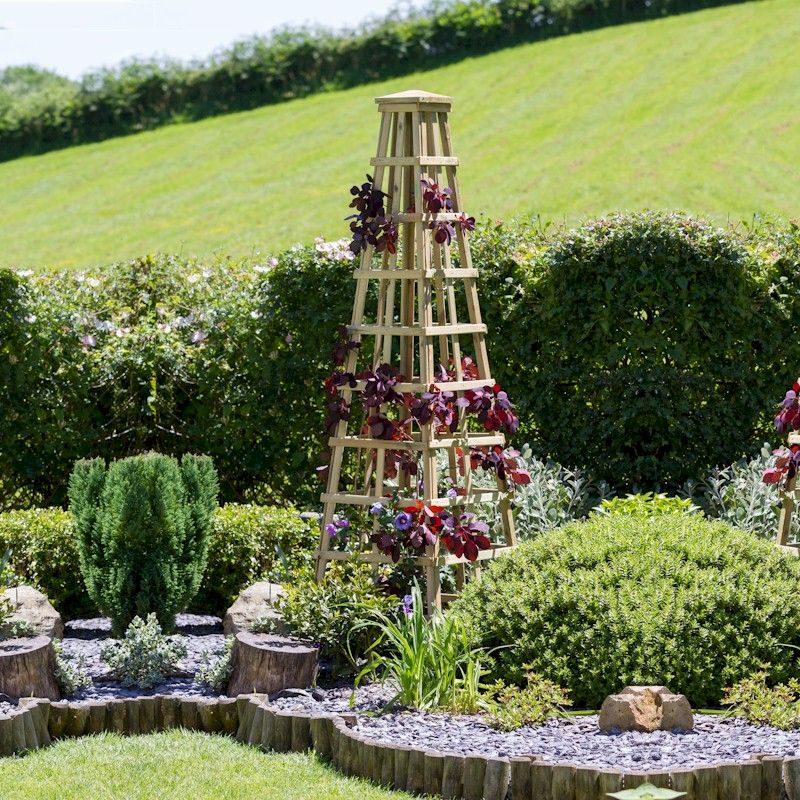 Waney Edge Lap panel fencing is the UK's favourite type of wooden fence panel and is often considered the default value choice for garden fencing.
Was £30.99
Now £27.99
Save £3.00