B&Q Latest Deals! Get ready for Christmas!
Dear affiliates,
We hope that you are well.
Here are this week's latest offers from B&Q!
Please only promote offers when they are live and please remove any deals from your site which are not within this newsletter.

If you haven't yet, please make use of the Christmas themed banners that are uploaded onto the interface.
Latest Offers!
20% off Christmas lights
Deeplink:
http://www.awin1.com/cread.php?awinmid=483&awinaffid=!!!id!!!&clickref=&p=http%3A%2F%2Fwww.diy.com%2Fnav%2Fchristmas%2Fchristmas-lights
Offer Dates: 15/11/2013 - 24/12/2013

Christmas trees from £20
Deeplink:
http://www.awin1.com/cread.php?awinmid=483&awinaffid=!!!id!!!&clickref=&p=http%3A%2F%2Fwww.diy.com%2Fnav%2Fchristmas%2Fchristmas-trees%3Ffl%3D1%26fh_sort_by%3DprdHDSort%26fh_sort_order%3D1%26listerGallery%3Dfalse%26icamp%3DHP_ProductBox1

Christmas decorations from £1
Deeplink:
http://www.awin1.com/cread.php?awinmid=483&awinaffid=!!!id!!!&clickref=&p=http%3A%2F%2Fwww.diy.com%2Fnav%2Fchristmas%2Fchristmas-decorations%3Ffl%3D1%26fh_view_size%3D150%26fh_sort_by%3D_price_rrp_min%26fh_sort_order

15% off bathrooms when you spend £150
Deeplink:
http://www.awin1.com/cread.php?awinmid=483&awinaffid=!!!id!!!&clickref=&p=http%3A%2F%2Fwww.diy.com%2Fnav%2Frooms%2Fbathrooms
Offer Dates: 06/12/2013 - 12/12/2013

20% off ALL fires, surrounds and accessories - 4 day deal
Deeplink:
http://www.awin1.com/cread.php?awinmid=483&awinaffid=!!!id!!!&clickref=&p=http%3A%2F%2Fwww.diy.com%2Fnav%2Frooms%2Ffires-surrounds
Offer Dates: 06/12/2013 - 09/12/2013

25% Off selected Bosch                
Deeplink:
http://www.awin1.com/cread.php?awinmid=483&awinaffid=!!!id!!!&clickref=&p=http%3A%2F%2Fwww.diy.com%2Fnav%2Ffix%2Fpower-tools%2F-brand-BOSCH
Offer Dates: 01/12/2013 - 26/02/2014

15% off selected MacAllister outdoor power 
Deeplink:
http://www.awin1.com/cread.php?awinmid=483&awinaffid=!!!id!!!&clickref=&p=http%3A%2F%2Fwww.diy.com%2Fnav%2Fgarden%2Fgarden-power-tools%2F-brand-Mac%2BAllister
Offer Dates: 29/11/2013 - 28/01/2014

15% off selected ladders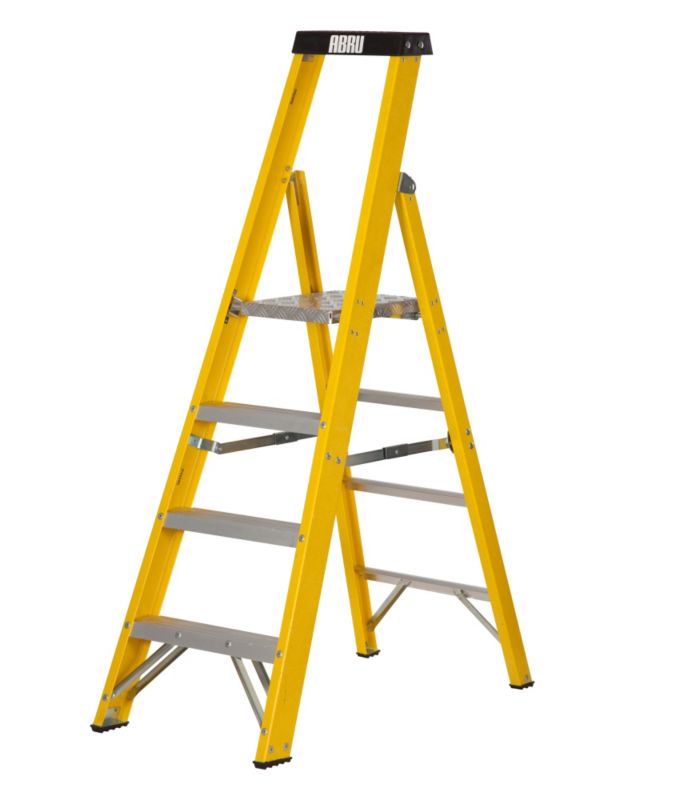 Deeplink:
http://www.awin1.com/cread.php?awinmid=483&awinaffid=!!!id!!!&clickref=&p=http%3A%2F%2Fwww.diy.com%2Fnav%2Fbuild%2Fladders%2F-specialoffers%253ESAVE15%2F-deliveryband%253Enext_day%3Ffl%3D1%26listerClicker%3Dtrue
Offer Dates:  06/12/2013 - 26/12/2013

At least 15% off Bosch Power Tools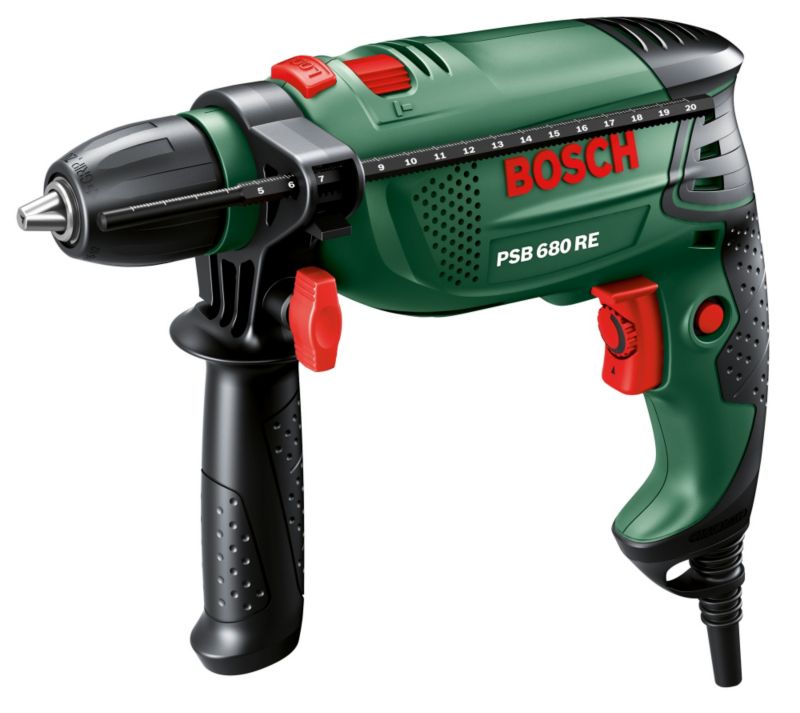 Deeplink:
http://www.awin1.com/cread.php?awinmid=483&awinaffid=!!!id!!!&clickref=&p=http%3A%2F%2Fwww.diy.com%2Fnav%2Ffix%2Fpower-tools%2F-brand-BOSCH%2F-specialoffersflag-Special%2BOffers%3Ffl%3D1%26listerClicker%3Dtrue
Offer Dates: 06/12/2013 - 09/12/2013

Buy one get one half price on doors
Deeplink:
http://www.awin1.com/cread.php?awinmid=483&awinaffid=!!!id!!!&clickref=&p=http%3A%2F%2Fwww.diy.com%2Fnav%2Fbuild%2Fdoors
Offer Dates: 06/12/2013 - 09/12/2013

Buy one get one half price on door handles
Deeplink:
http://www.awin1.com/cread.php?awinmid=483&awinaffid=!!!id!!!&clickref=&p=http%3A%2F%2Fwww.diy.com%2Fnav%2Fbuild%2Fdoors%2Fdoor-handles-door-knobs
Offer Dates: 06/12/2013 - 09/12/2013
At least 15% off Black & Decker Power Tools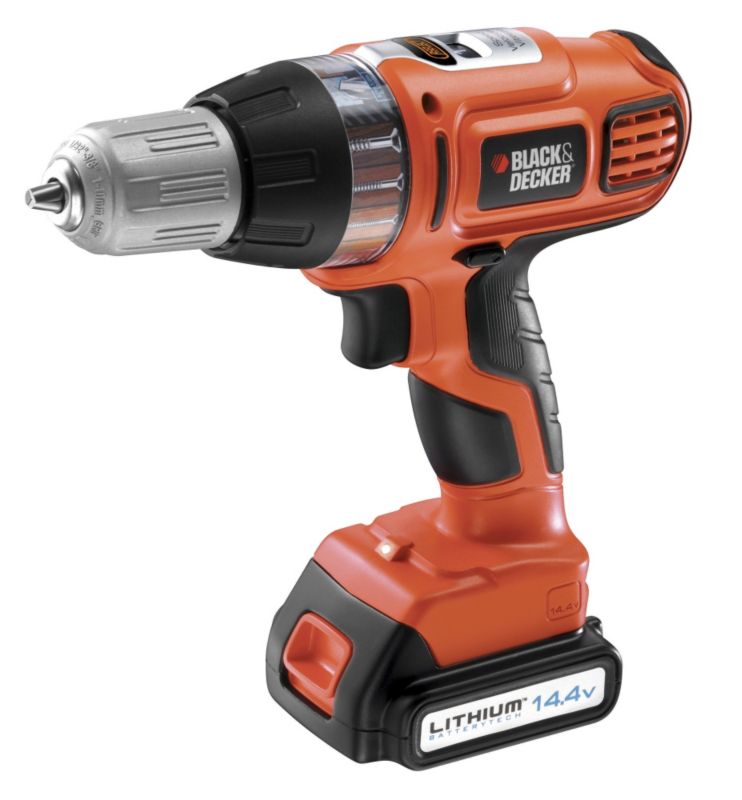 Deeplink:
http://www.awin1.com/cread.php?awinmid=483&awinaffid=!!!id!!!&clickref=&p=http%3A%2F%2Fwww.diy.com%2Fnav%2Ffix%2Fpower-tools%2F-brand-Black%2520%26%2520Decker%2F-specialoffersflag-Special%2BOffers%3Ffl%3D1%26listerClicker%3Dtrue
Offer Dates: 13/12/2013 - 16/12/2013

Happy Promoting!
The B&Q Affiliate Team

B&Q Affiliate Team:
bandq@affiliatewindow.com
Amy Meredith
Amy.Meredith@b-and-q.co.uk