Bluetooth Earphones & Headphones Available at Advanced MP3 Players
Advanced MP3 Players Affiliate Newsletter
---
Bluetooth Earphones & Headphones Available at Advanced MP3 Players
At Advanced MP3 Players, we stock a range of high-quality bluetooth Earphones & Headphones. Whether you're looking to listen to music on the go without any pesky wires in the way or searching for that perfect gift, we have you covered. Shop the selection here.
With up to 9.5 hours of playback, the TrueConnect 2 earphones have the stamina for the longest journeys. Add the 34.5 hours on offer from the flip case and you've a total of 44 hours playback – enough for a whole holiday. Sticking the buds into the case for just 10 minutes gives a whole hour's playback.
Our Price £129.95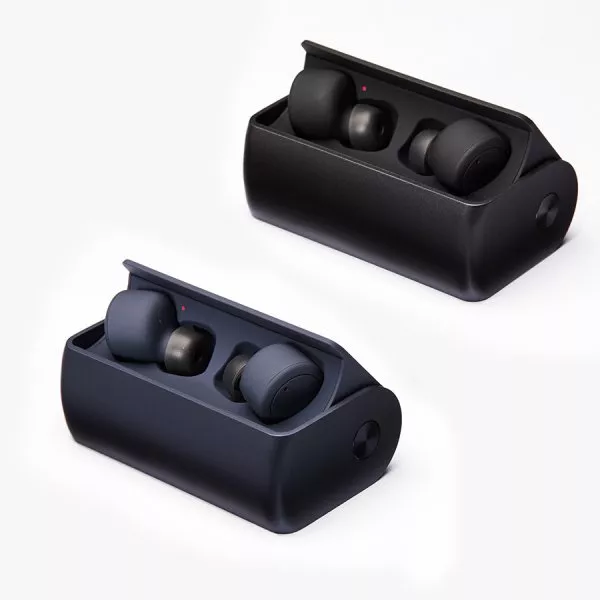 RHA ANC technology eliminates unwanted external noise with superior attenuation to leading competitors, so you can find your focus anywhere. And with 2 external microphones recording the world around you, TrueControl creates anti-noise to eliminate those sounds.
Our Price £249.95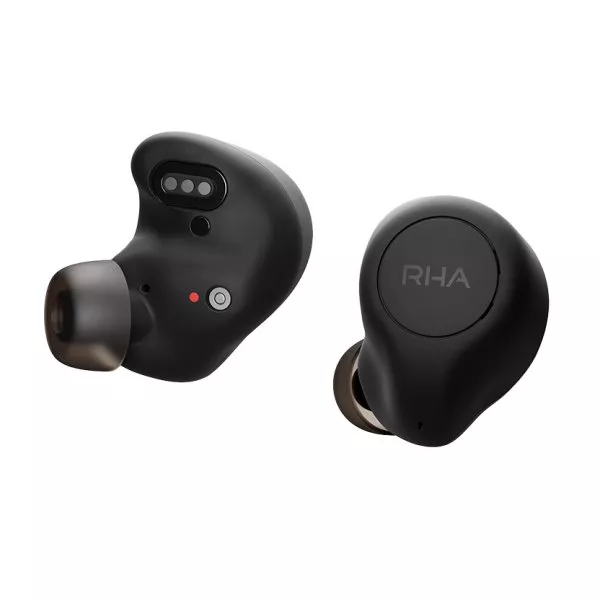 HIFIMAN is a company renowned for price-no-object, flagship electrostatic and premium planar magnetic circumoral headphones or even high-end IEM's - all wired. Now, HIFIMAN is also offering wireless headphones in the same spirit of pleasing the most demanding music enthusiasts.
Our Price £299.00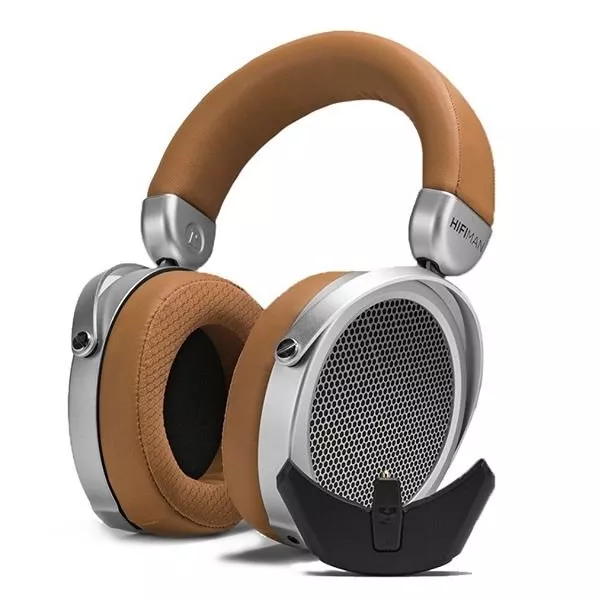 Tuned to offer exceptional bass-oriented sound without sacrificing the high and mid frequencies, Westone B30 is the natural evolution of W30.
Our Price £429.00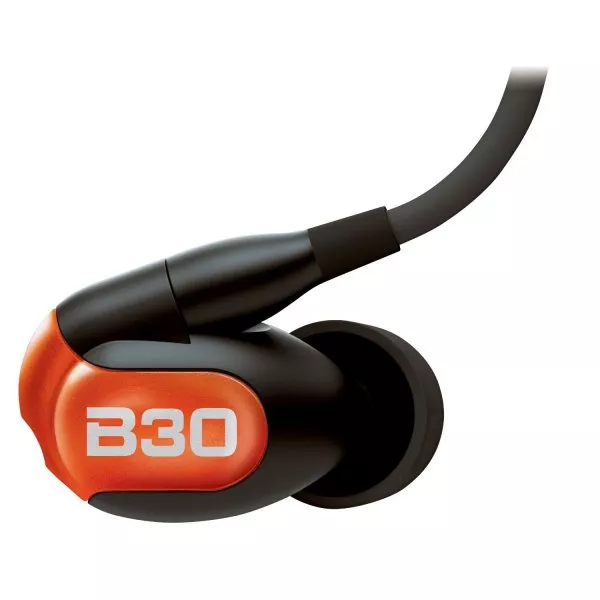 The FB1 is a set of Bluetooth earphones that supports aptX, SBC and AAC audio codecs over a wireless connection. Let the beat of your music move you with the FB1's ability to deliver high- quality wireless audio that truly captures every emotion.
Our Price £35.99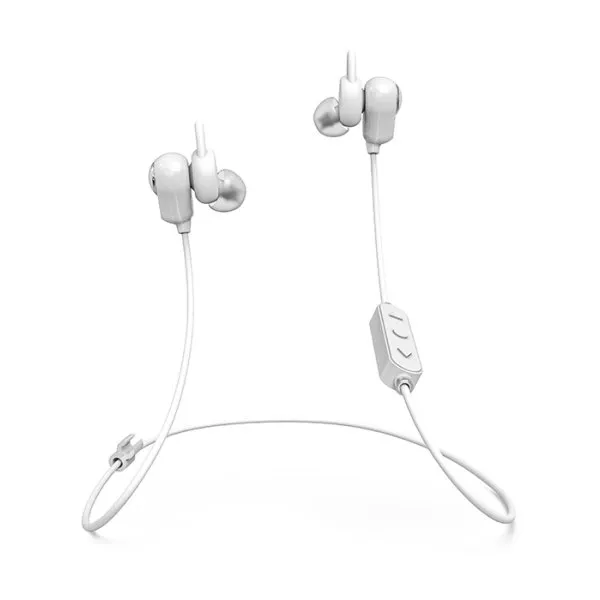 With its lightweight construction and advanced wireless functionality, the X7 eliminates the distraction of wires during workouts to deliver unparalleled freedom of movement.
Our Price £49.99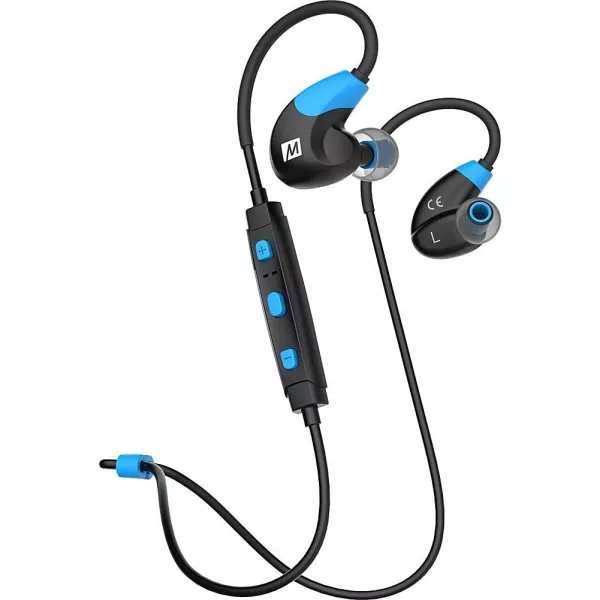 The dual balanced-armature driver design of the W20 uses separate low-frequency and high-frequency drivers to deliver enhanced sonic detail and extended frequency response.
Our Price £329.00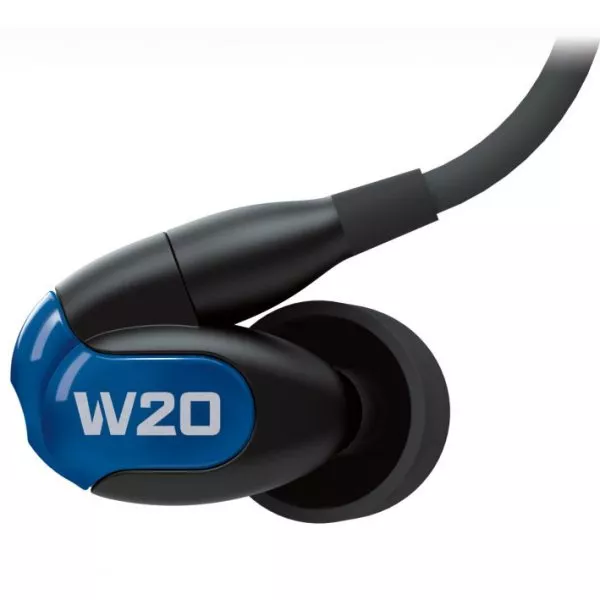 Designed for the music enthusiast, the Westone W10 features a specially tuned, full range, single balanced-armature driver. The W10 delivers extraordinary detail and clarity that will unlock the potential in all your audio and video devices. Ideal for All personal audio and video devices.
Our Price £239.00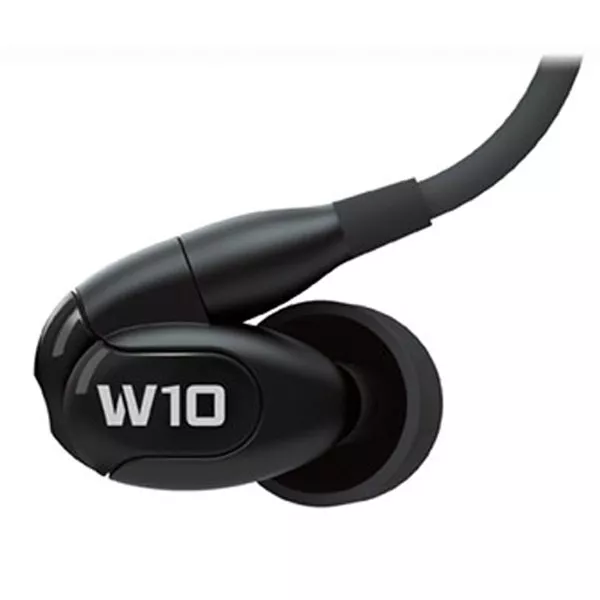 Making the highly acclaimed W60 v2 earphones even more versatile, Westone have added Bluetooth and high-definition silver audio cable in this 2019 upgrade.
Our Price £929.00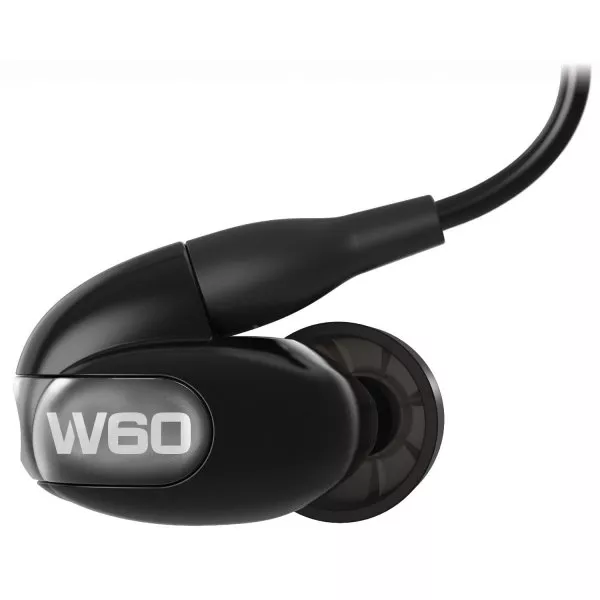 Westone W80 v2 raises the bar of portable audio with the updated 2019 version of Westone's W80 flagship earphones now with wireless Bluetooth cable and metal faceplates.
Our Price £1,399.00