---
Black Friday Special Today Only at One Garden
This Black Friday at One Garden we are excited to announce we are offering an Extra £10 off our End of Season Sale with every order over £100 - but hurry, this promotion expires at Midnight!
Eco-King composters are easy to fill through the two-piece lid at the top and withdraw through large base flap. The unique design allows for assembly to be carried out using no tools due to the "Rapido-click" system.
Usual Price £75.99
Now Only £72.15
Save £3.84
Each Tomato House is big enough to support one regular grow bag with 2-3 tomato plants per bag or a number of individual pots. The main structure is a plastic coated metal frame with a transparent, reinforced plastic tent-like covering for the walls and roof.
Usual Price £75.90
Now Only £46.75
Save £29.15 The 85 litre pan has the capacity to cope with all your garden chores and is lightweight and easy to use. Also available in Blue, Pink, Lilac, Orange, Yellow or Red.
Usual Price £37.95
Now Only £32.85
Save £5.10 It features a Lithium Ion Battery which in addition to a long life will consistently retain power, it will not drain when not in use and has no "memory effect" from recharging early.
Usual Price £95.95
Now Only £87.25
Save £8.70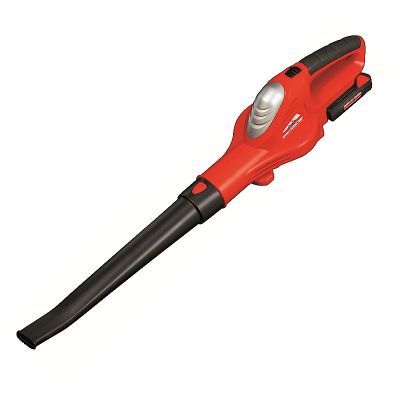 The Premium Shiplap Workshop range offers probably the UK's most popular 10' gabled quality workshop available on the market today. The large 10' width creates a cavernous interior that's perfect for storing large items, for use as an extensive workshop or may be as a hobby room.
Usual Price £919.75
Now Only £979.95
Save £60.20
Domed Featheredge panel fencing provides the perfect boundary solution when a traditional appearance is preferred, but with the added twist of a dome top to create an attractive curved effect.
Usual Price £39.95
Now Only £36.75
Save £3.20
Diamond Trellis is a premium continental fencing panel designed for the contemporary garden and the discerning gardener. Sturdily constructed using quality softwood timbers, the versatile Diamond Trellis panel can be used for partial screening, as a single feature or climbing plant support.
Usual Price £45.95
Now Only £41.85
Save £4.10
This metal shed benefits from standard features which include rust-free screws, a ventilated profiled roof and free anchor bolt fixings; to secure the shed to your concrete or paved solid base. The double door is of the sliding variety, being complete with handles holed to accept a customer-supplied padlock and an overlapping feature to keep the weather out.
Usual Price £139.99
Now Only £127.95
Save £12.04