---
Black Friday Sale Extended At Chemist Direct

Chemist Direct's Black Friday Sale has been extended until midnight on Friday 30/11/2018.
Next Day Click & Collect With InPost For Only £1!
A light and hydrating moisturiser, it is developed specially for baby's delicate skin. This formula is so pure and gentle; it is safe to use on sensitive skin and even eczema prone skin. It hydrates the skin from deep within, so skin feels deeply nourished and soft to the touch.
Was £3.99
Now £2.99
Save £1.00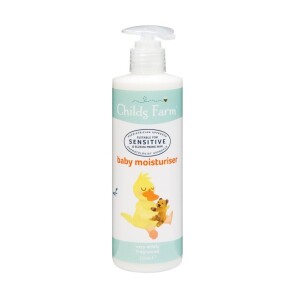 Childs Farm's multi award-winning moisturiser with grapefruit & organic tea tree oil, to keep skin fully hydrated. Use all over to leave skin moisturised and smelling fantastic.
Was £3.99
Now £2.99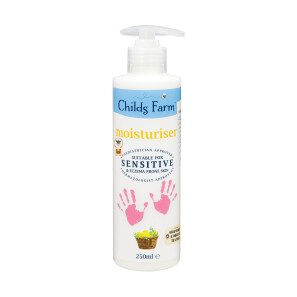 Childs Farm's multi award-winning hair & body wash with organic sweet orange contains argan oil to keep skin & hair fully hydrated. Use all over to leave skin & hair clean, moisturised and smelling fantastic.
Was £3.99
Now £2.99
Save £1.00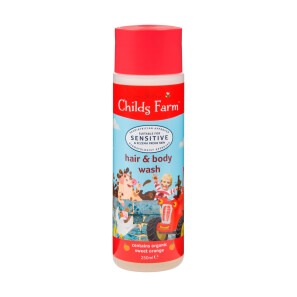 Oral-B Waxed Dental Floss Mint has a specially bonded filament makes it easy for you to insert and polymer-coated for effortless plaque removal. Whether you have a special oral care routine, or have never flossed before, you'll find an Oral-B floss to suit your needs. With a range of unique flossing technologies, from the power-flossing Oral-B Hummingbird to the intelligent flexibility of Ultra Floss, Oral-B floss products can help you clean the areas that toothbrushes can't reach and keep your mouth feeling fresh and clean.
Was £1.99
Now £1.00
Save £0.99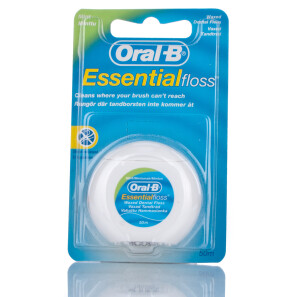 Oral-B Super Floss is ideal for cleaning braces, bridges, and wide gaps between teeth. It is designed with three unique components - a stiffened-end dental floss threader, spongy floss, and regular floss - all of which work together for maximum cleaning benefits. This pack contains 50 pre-cut strands.
Was £3.19
Now £1.60
Save £1.59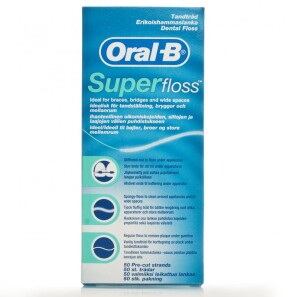 Expert toothbrush with anti-plaque capabilities. The flexing CrissCross bristles are angled in opposite directions, lifting and sweeping away plaque as you move it around in your mouth. It's clinically proven to remove more plaque than a regular manual toothbrush and removes up to 90% of hard-to-reach plaque based on a single use clinical study.
Was £3.99
Now £2.00
Save £1.99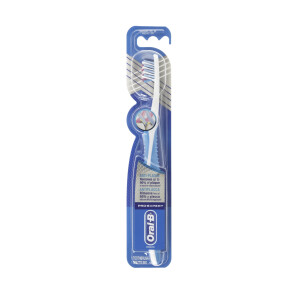 L'Oreal Men Expert Skin and Stubble Face Wash eliminates dirt and pollution from stubble and beard area, and conditions and softens the feel of facial hair.
Was £5.99
Now £4.19
Save £1.80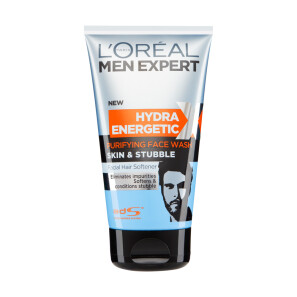 L'Oreal Men Expert Shave Revolution Extreme Glide Gel gives a revolutionary shaving experience. This non-foaming shave gel is enriched with cooling agents and is specially formulated to give the smoothest shave possible.
Was £3.99
Now £2.79
Save £1.20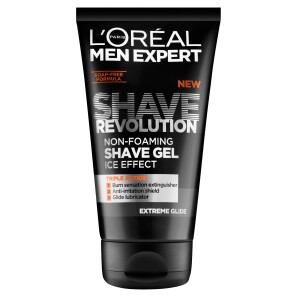 L'Oreal Men Expert Hydra Energetic Daily Fatigue Moisturiser fights the 5 signs of fatigue with this highly refreshing, non greasy lotion which is quickly absorbed into the skin on application.
Was £9.79
Now £6.85
Save £2.94