Black Friday: Part 2 at The Hut!

Hello, how are you this week? We have a special surprise for you this week. While other retailers start to pull down there Black Friday offers, The Hut won't follow suit. Friday is planned to be one of our biggest days this year! Because of this, we have HUGE offers for you to promote across the weekend! We call it Black Friday: Part 2! Won't you join us for this massive day? Offers will roll out across the weekend and into Monday too!
Thank you for all of the promotion!
If anyone can offer us extra exposure, please contact
Cameron.Rooney@thehutgroup.com
Live from 6pm……
Christmas Countdown
£30 off £100 spend on Designer clothes
Code:
GM30
Live: 6pm 4/12/2014 Expires: Midnight 8/12/2014
Code:
http://www.awin1.com/cread.php?awinmid=2547&awinaffid=!!!id!!!&clickref=&p=http%3A%2F%2Fwww.thehut.com%2Foffers%2Fblack-friday%2Fdesigner.list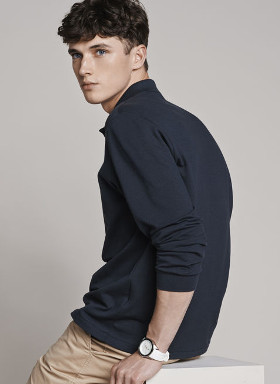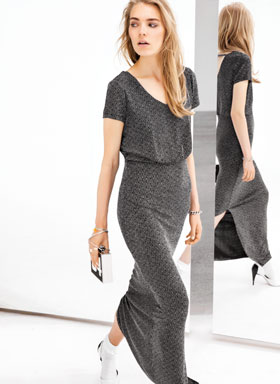 Clearance across all our categories – up to 80% off! Expires: 9/12/2014
Code:
http://www.awin1.com/cread.php?awinmid=2547&awinaffid=!!!id!!!&clickref=&p=http%3A%2F%2Fwww.thehut.com%2Foffers%2Fblack-friday%2Fdesigner.list
15% off The Hut.com Exclusions apply* Code: NEWB15 Expires: 23/12/2014
Code:
http://www.awin1.com/cread.php?awinmid=2547&awinaffid=!!!id!!!&clickref=&p=http%3A%2F%2Fwww.thehut.com%2Fhome.dept
FREE Gola Trainers worth £29.99, when you buy a Hoody from Jack & Jones or Puma Expires: 10/12/2014
Code:
http://www.awin1.com/cread.php?awinmid=2547&awinaffid=!!!id!!!&clickref=&p=http%3A%2F%2Fwww.thehut.com%2Foffers%2Fthg-deals%2Ffree-trainers.list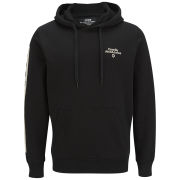 Toys Clearance – from 99p Expires: 9/12/2014
Code:
http://www.awin1.com/cread.php?awinmid=2547&awinaffid=!!!id!!!&clickref=&p=http%3A%2F%2Fwww.thehut.com%2Fcatalogue%2Ftoys%2Foffers%2Ftoys-clearance.list
20% off Morphy Richards Code: MR20 Expires: 9/12/2014
Code:
http://www.awin1.com/cread.php?awinmid=2547&awinaffid=!!!id!!!&clickref=&p=http%3A%2F%2Fwww.thehut.com%2Fbrands%2Fmorphy-richards%2Foffer-non-ddl.list
20% off The Dress List Code: TDL20 Expires: 9/12/2014
Code:
http://www.awin1.com/cread.php?awinmid=2547&awinaffid=!!!id!!!&clickref=&p=http%3A%2F%2Fwww.thehut.com%2Fcatalogue%2Fwomen%2Fclothing%2Fclothing-type%2Fdress.list
Gola Polo shirts from £4.99 Expires: 9/12/2014
Code:
http://www.awin1.com/cread.php?awinmid=2547&awinaffid=!!!id!!!&clickref=&p=http%3A%2F%2Fwww.thehut.com%2Fcatalogue%2Fsports%2Foffers%2Fgola-polo.list
Better than half price Regatta Expires: 9/13/2014
Code:
http://www.awin1.com/cread.php?awinmid=2547&awinaffid=!!!id!!!&clickref=&p=http%3A%2F%2Fwww.thehut.com%2Fbrands%2Fregatta%2Foffer.list
Up to 50% off Magnitone Expires:9/12/2014
Code:
http://www.awin1.com/cread.php?awinmid=2547&awinaffid=!!!id!!!&clickref=&p=http%3A%2F%2Fwww.thehut.com%2Fbrands%2Fmagnitone.list
20% off Xmas decorations when you spend £20 Code: XMASDEC Expires: 9/12/2014
Code:
http://www.awin1.com/cread.php?awinmid=2547&awinaffid=!!!id!!!&clickref=&p=http%3A%2F%2Fwww.thehut.com%2Fcatalogue%2Fhome-garden%2Foffers%2Fchristmas-decorations.list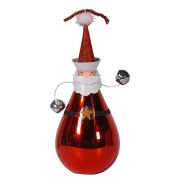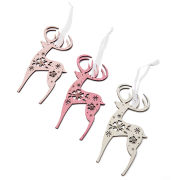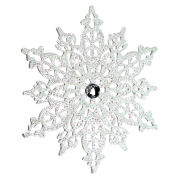 3 gifts for only £18 Expires: 9/12/2014
Code:
http://www.awin1.com/cread.php?awinmid=2547&awinaffid=!!!id!!!&clickref=&p=http%3A%2F%2Fwww.thehut.com%2Fcatalogue%2Fgifts%2Foffers%2F3-for-20.list
Software Deals (saving up to 80%) Expires: 9/12/2014
Code:
http://www.awin1.com/cread.php?awinmid=2547&awinaffid=!!!id!!!&clickref=&p=http%3A%2F%2Fwww.thehut.com%2Foffers%2Fprice-crash%2Fgames.list
The Box Set Shop Expires: 9/12/2014
Code:
http://www.awin1.com/cread.php?awinmid=2547&awinaffid=!!!id!!!&clickref=&p=http%3A%2F%2Fwww.thehut.com%2Foffers%2Fthe-box-set-shop.list
Frozen Store Includes Blu-rays, soft toys and posters Expires: 24/12/2014
Code:
http://www.awin1.com/cread.php?awinmid=2547&awinaffid=!!!id!!!&clickref=&p=http%3A%2F%2Fwww.thehut.com%2Foffers%2Ffrozen-store.list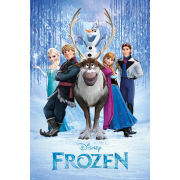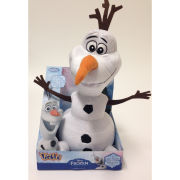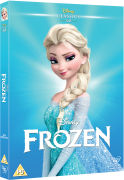 *Exclusions: Special Offer T&Cs | TheHut.com