Black Friday Offer! 7% Off & Free Delivery at Advanced MP3 Players
---
Black Friday Offer! 7% Off & Free Delivery at Advanced MP3 Players
This Black Friday at Advanced MP3 Players you can get 7% off all orders AND Free UK delivery on on-site offers. Simply use code 'BF7AMPAFF' at checkout. Shop our range of high-quality speakers, headphones, AMPs and more at a great price! Code active from Monday 32rd November 2020 and will expire Sunday 29th November 2020. Excludes Clearance, Sonos and Astell&Kern products.
With 5 Knowles Balanced Armature driver units each side, the iBasso AM05 produces brilliant sound and offer rich and crisp music experience.
Our Price £259.00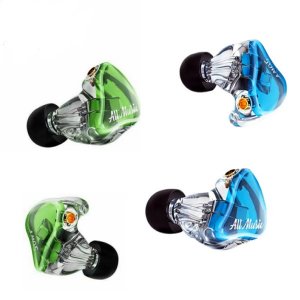 N6ii (aka N6 MK2) is the latest Android based DAP from Cayin. This is their first modular based portable player, and they have adopted a very innovative approach to their modular concept.
Our Price £999.00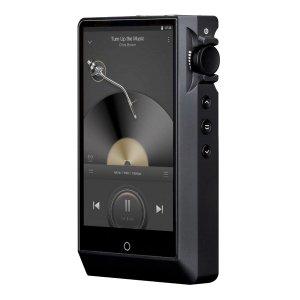 DragonFly Cobalt, AudioQuest's new flagship DAC, takes what music lovers around the world have come to expect from the multi-award-winning DragonFly family—naturally beautiful, seductive sound—and strips away fuzz and fog that weren't even noticeable until Cobalt removed them.
Our Price £269.00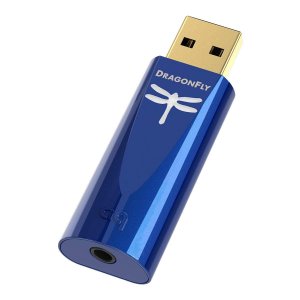 A portable DAC/amp designed to pair with smartphones and other mobile devices, the Audirect Beam is sure to kick your on-the-go listening experience up a notch.
Our Price £89.99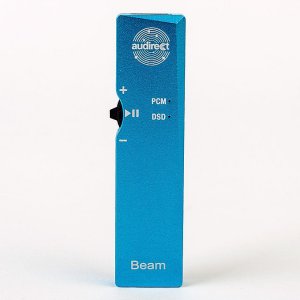 The iBasso DX160 is the company's new mid-range digital audio player featuring a dual CS43198 DAC implementation, 8-core CPU, Android Oreo (8.1), and a 5-inch Sharp 1080 x 9210 IPS full screen with on cell capacitive touch panel.
Our Price £349.00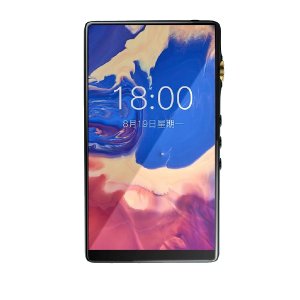 PLENUE D2 uses dual CS43131 DACs, a next-generation premium DAC with a high-resolution headphone amplifier, to achieve perfect HD sound with minimal noise.
Our Price £259.00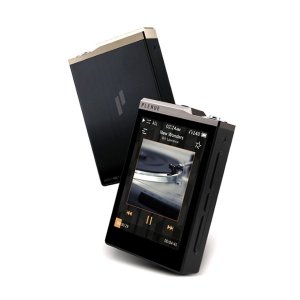 The DX120 is the new entry level DAP from iBasso, featuring 2.5mm, 3.5mm and coaxial outputs, an AK4495 DAC, 2 micro SD card slots, USB DAC mode and DSD support.
Our Price £249.99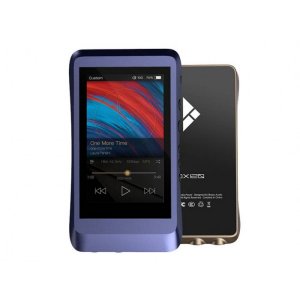 Building off what made the BTR3 so good, the BTR3K implements balanced output. It is a truly balanced design, with a DAC and amplifier carefully paired for the left and right channels each, for the purest sound possible.
Our Price £63.99
The iBasso IT00 in-ear earphones feature a beautiful design for rich, dynamic reception at an affordable price.
Our Price £69.00
Dan Clark Audio (formerly MrSpeakers) is pleased to announce the all new AEON 2 Open Headphones. AEON 2 features the latest engineering innovations from our team, married with smart industrial design and a price that will make you smile.
Our Price £899.00