---
Black Friday Deals From Advanced MP3 Players
Get the most out of Black Friday with these fantastic countdown deals from Advanced MP3 Players. You'll make some huge savings on great gift ideas, or even just a treat for yourself.
The Colorfly C10 Hi-Res Audio Lossless Pocket Player was different from traditional MP3 players from its conception. Full-bodied, rich, dynamic, solid and authentic sound performance gives it a fairly level sound like C4 before it. Unadulterated, loyal to the original sound, the Colorfly C10 Hi-Res Pocket Player has been tuned to bring you closer to the original sound of the music and the artists' intent.
Was £399.00
Now £299.00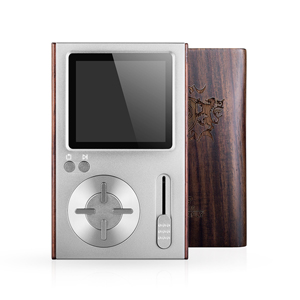 The new Hifiman HM-700 brings a more elegant design to their already high quality, highly functional portable media player range.
Was £135.00
Now £108.00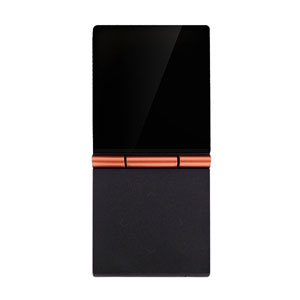 A Twin Pack containing 2 x Sonos Play:1 units in a choice of either Black or White. The perfect starter kit for those new to Sonos or if you want to extend your system.
Was £338.00
Now £299.00

Incredible value,Punchy bass, Fun sound signature, cable quality, comfortable , wide assortment of tips.
Was £39.99
Now £10.50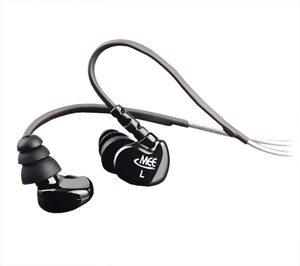 Armed with three drivers the InEar StageDiver 3 earphones are the pinnacle of German engineering. Everything from their fantastic looks down to their incredible sound quality is sure to impress and we'd highly recommend these beauties to anyone who is looking for a solid, well designed and great sounding set of earphones.
Was £415.00
Now £311.00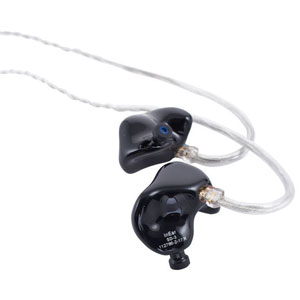 Keep listening whatever the weather with the MDR-AS600BT in-ear Bluetooth headphones. Arc supports, coupled with the band, keep them securely in place so that you can listen slip-free for hours on the go, whether you're running, cycling or rowing.
Was £60.00
Now £42.00

Enjoy High-Resolution Audio while you're out and about with the Walkman® ZX1. Every single part, material, and feature of the ZX1 has been crafted by Sony engineers to realise the ultimate High-Resolution Audio experience on the move.
Was £549.00
Now £439.00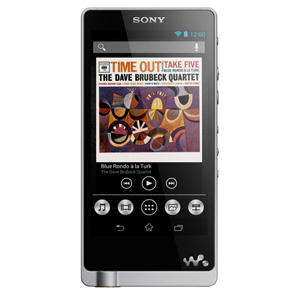 Alcohoot is a police-grade, award-winning smartphone breathalyzer that enables users to easily track their Blood Alcohol Content (BAC) leading to smarter, more responsible decisions when drinking.
Was £89.99
Now £62.99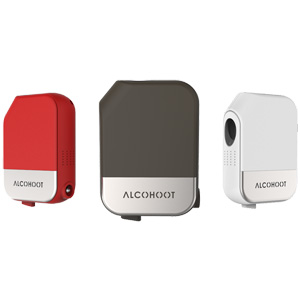 Shake the room with The Boomer - the Bluetooth Stereo speaker from the Scottish based company Wise Primate. Bring the music on your phone, laptop or tablet (be it MP3 files or streaming audio) to life with a boom!
Was £39.99
Now £19.99