---
Blushing shades of dusky pink flowers make a serene display of effortless elegance.
Was £24.99
Now £19.99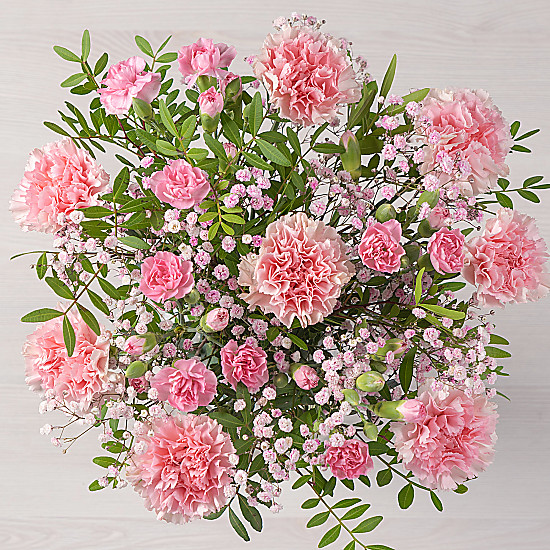 Ancient suns of gold and amber create a tropical ambiance for this intense floral display of colour and vibrancy.
Was £29.99
Now £19.99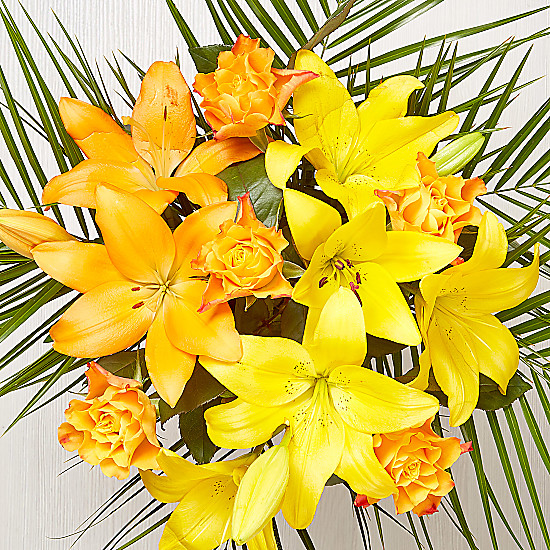 Undeniably exciting and weirdly enticing! These pigmented electric blue galaxy Dendrobium orchids not only make an incredibly unusual gift, they also make a superb talking point for any dinner party!
Was £26.99
Now £19.99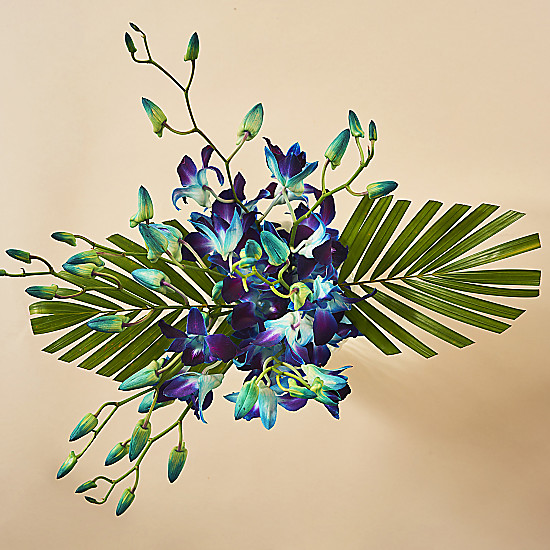 Soft blushes of strawberry pink and creamy white weave through these gorgeous blossoms.
Was £24.99
Now £19.99

Take a stroll through a mystic wonderland of brandy roses hiding away from fairy freesias and making their way through the forest of purple lisianthus.
Was £39.99
Now £34.99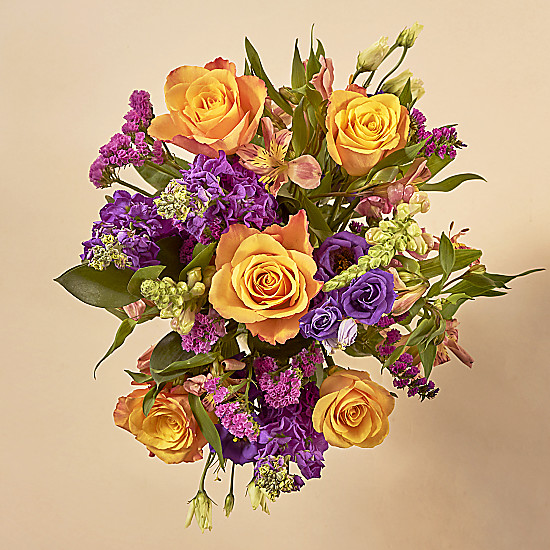 Bring all the fun of the fair into any home with this glorious bouquet filled with wonderful autumn colours capturing the essence of the season!
Was £24.99
Now £19.99

Beautiful fluttering eyes of Germini and the bold colourful advances of Carnations, Chrysanthemums, Alstroemeria and Statice make this cheeky bouquet a bit of a Flirtini!!
Our Price £19.99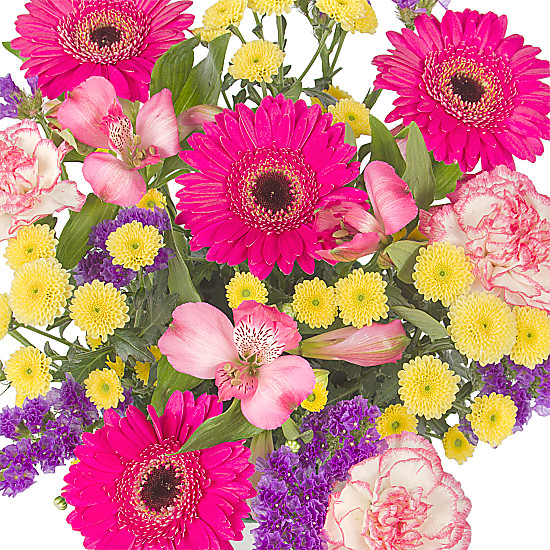 Mon Dieu! Rouge Roses.. aromatic Lily.. blushing pink Carnations.. irresistible romantic appeal.
Was £39.99
Now £29.99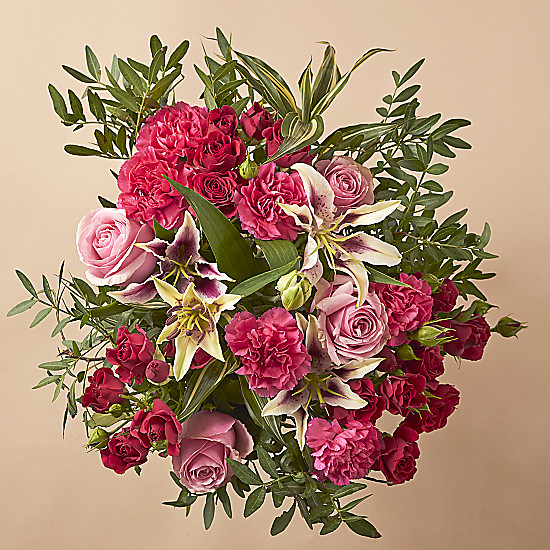 Get your jungle jive on at Club Tropicana - 'cos these showgirl heliconias sure know how to party.
Was £26.99
Now £19.99

Send your best birthday wishes with this bright and pretty bouquet! With delicate Germini, Roses, Carnations, Veronica and Statice. It makes a real treat for your friend on their big day!
Was £34.99
Now £29.99