Big Clean! - Spring Clean Your Workplace With ESE Direct
---
Big Clean! - Spring Clean Your Workplace With ESE Direct

Big Clean! - Spring Clean Your Workplace With ESE Direct.
Also receive Free Delivery on orders over £45 ex VAT.
Click here to find out more.
This mobile waste collector makes the job of emptying multiple litter bins across a site as easy as pie.
Our Price £438.33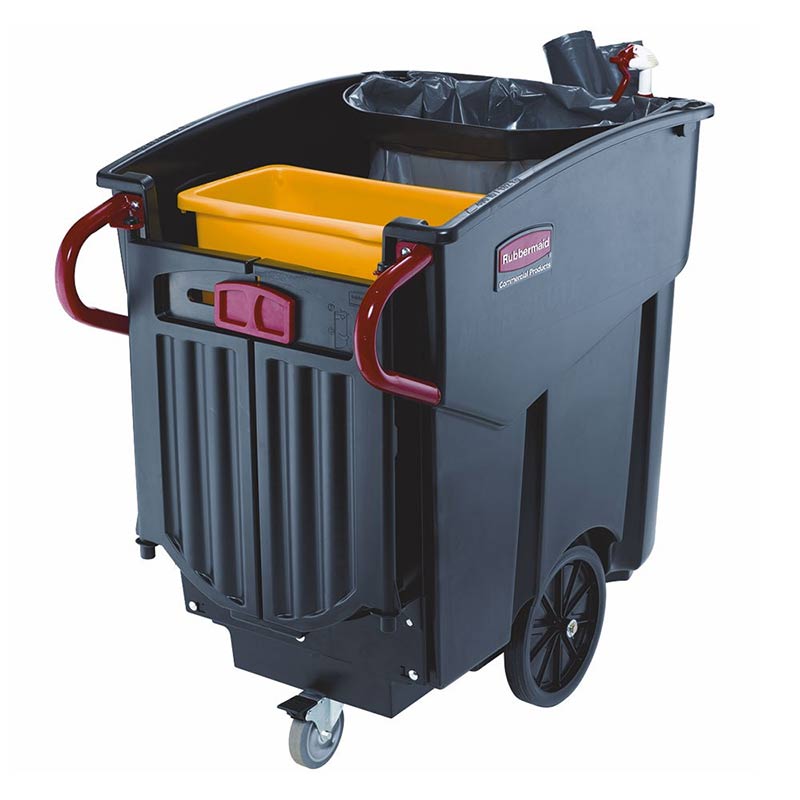 For schools, shopping centres and large industrial estates keeping the grounds clean, clear of rubbish and presentable can be an endless task.
Our Price £354.35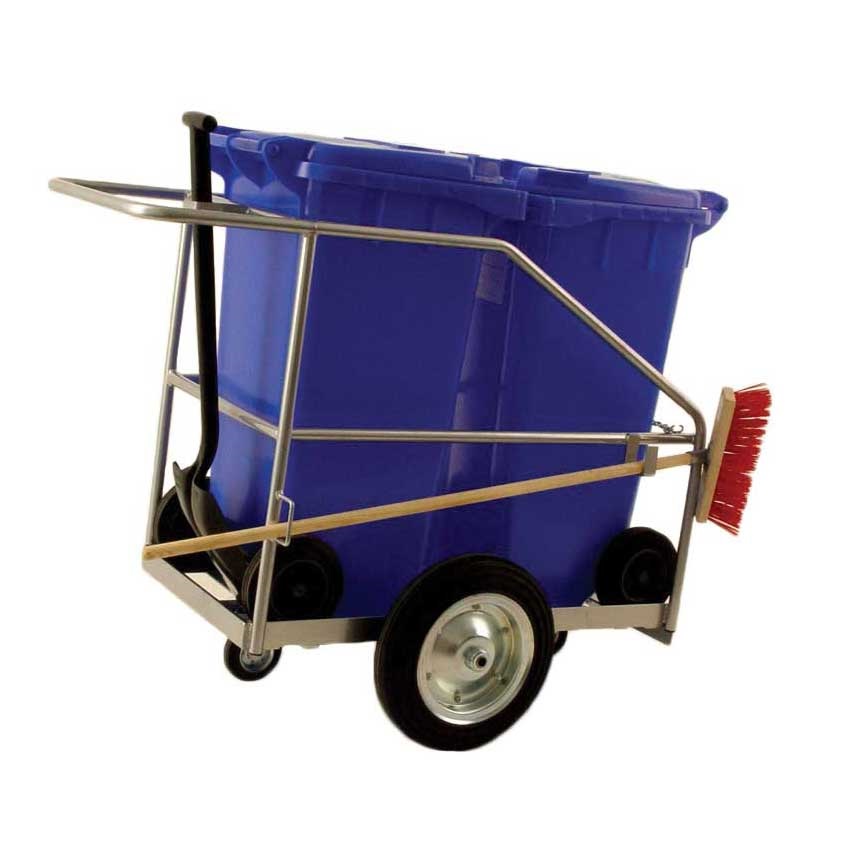 A cleaner's trolley is essential for productivity, and this mesh example provides a high-quality mobile storage solution.
Our Price £327.14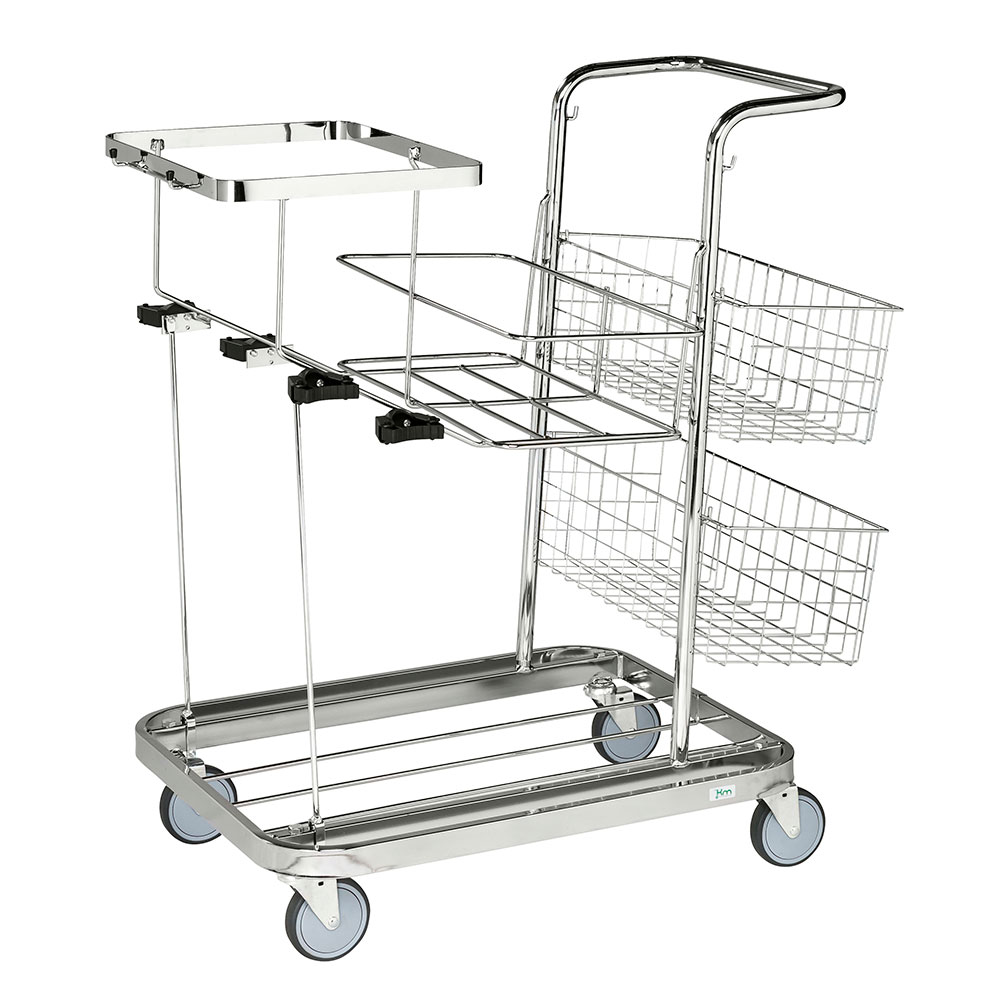 Keeping large indoor and outdoor areas such as school campuses, public streets and building sites clean can be a demanding task. Rubbish and other materials can build up quickly especially in areas with high footfall, our street orderly trucks are designed to help speed this process up without breaking the bank!
Our Price £294.50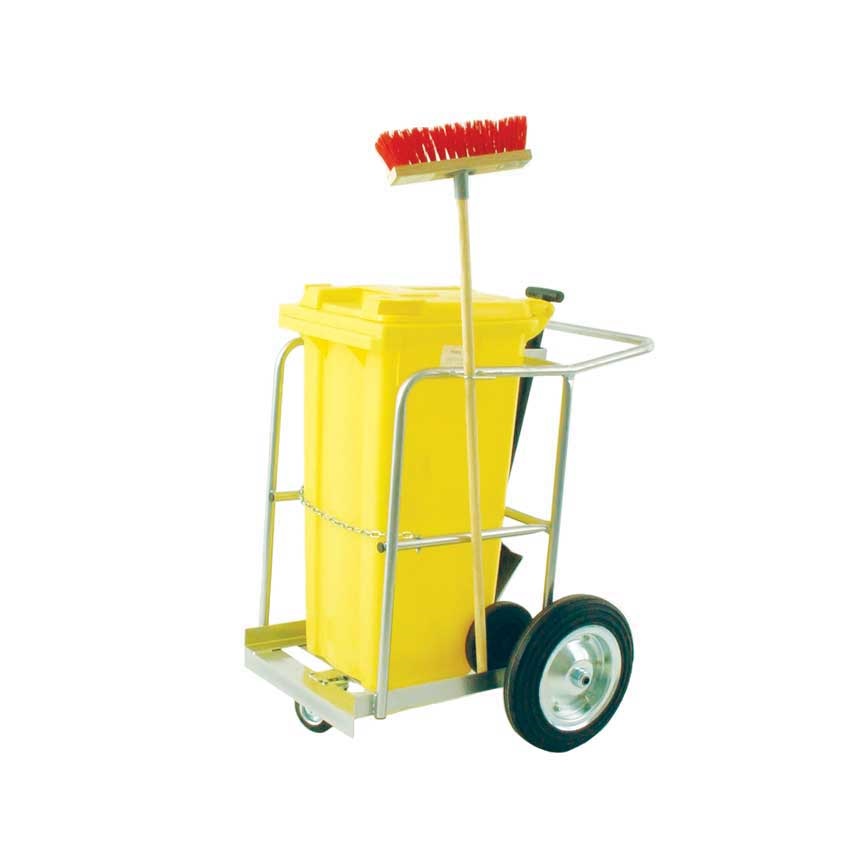 Janitorial trolleys are an essential part of the equipment for cleaners in offices, hotels, shops, care homes and hospitals.
Our Price £268.95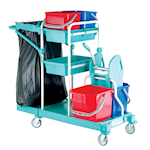 Outdoor janitorial cleaning trolley is an essential tool for groundsmen and caretakers, to ensure they have all the products and gadgets they need to get on with their daily chores.
Our Price £262.50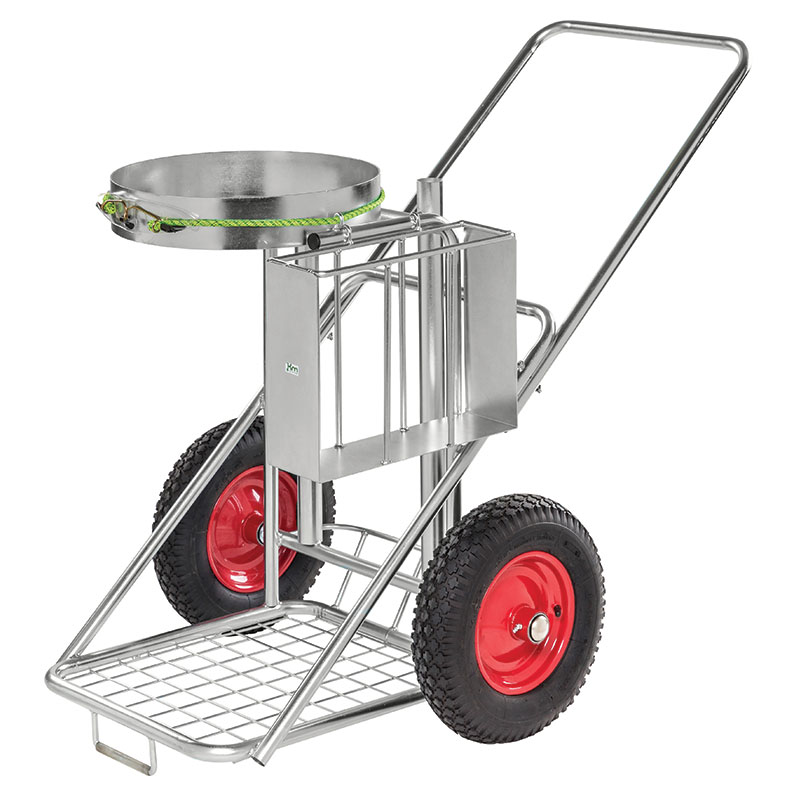 The brightly coloured janitorial trolleys are a useful addition to any cleaners range of equipment. From the basic design, up to the multi-purpose, there are plenty of options to fit your requirements.
Our Price £232.95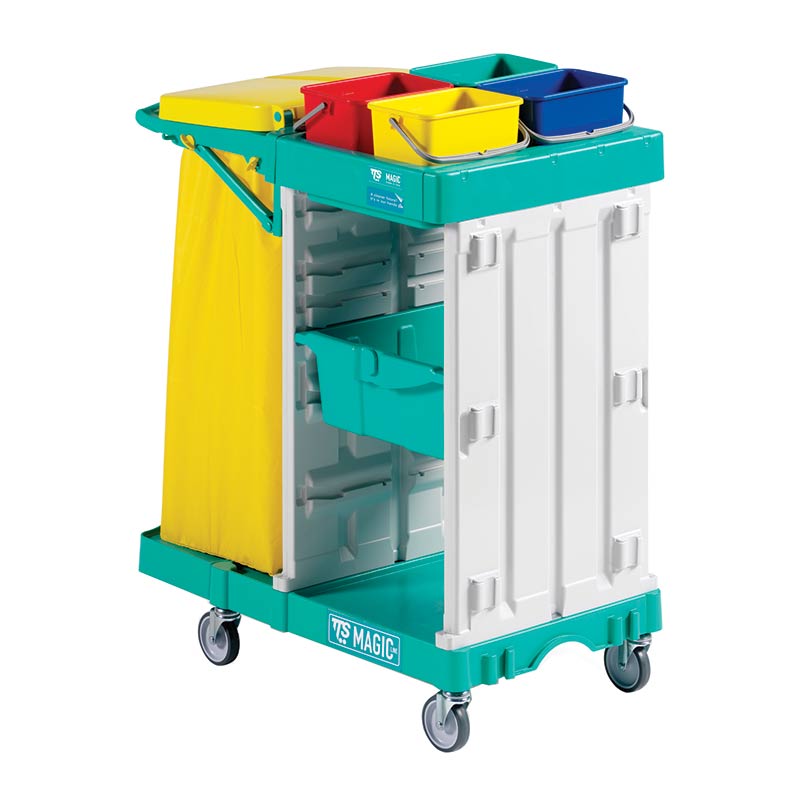 These compact cleaning trolley are ideal for using in situations where furniture or equipment makes access difficult, at just 430mm wide it can easily fit through doorways and the four castors mean it is easy to steer.
Our Price £168.95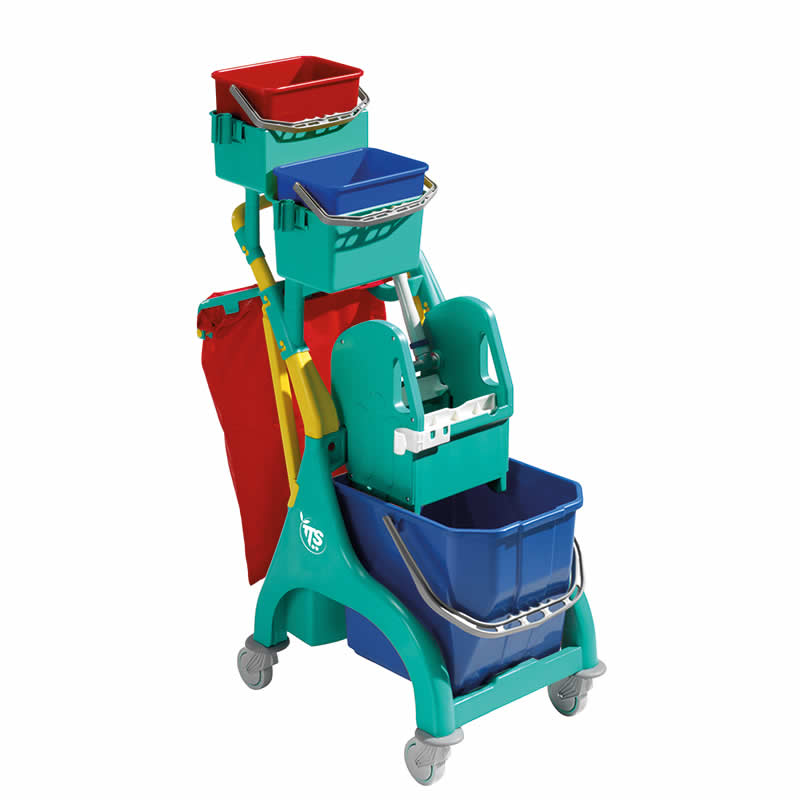 Sturdy, bright and lightweight, this Janitorial Trolley is fully equipped to hold a wide range of cleaning equipment and agents, while being easy to transport around any workplace.
Our Price £128.53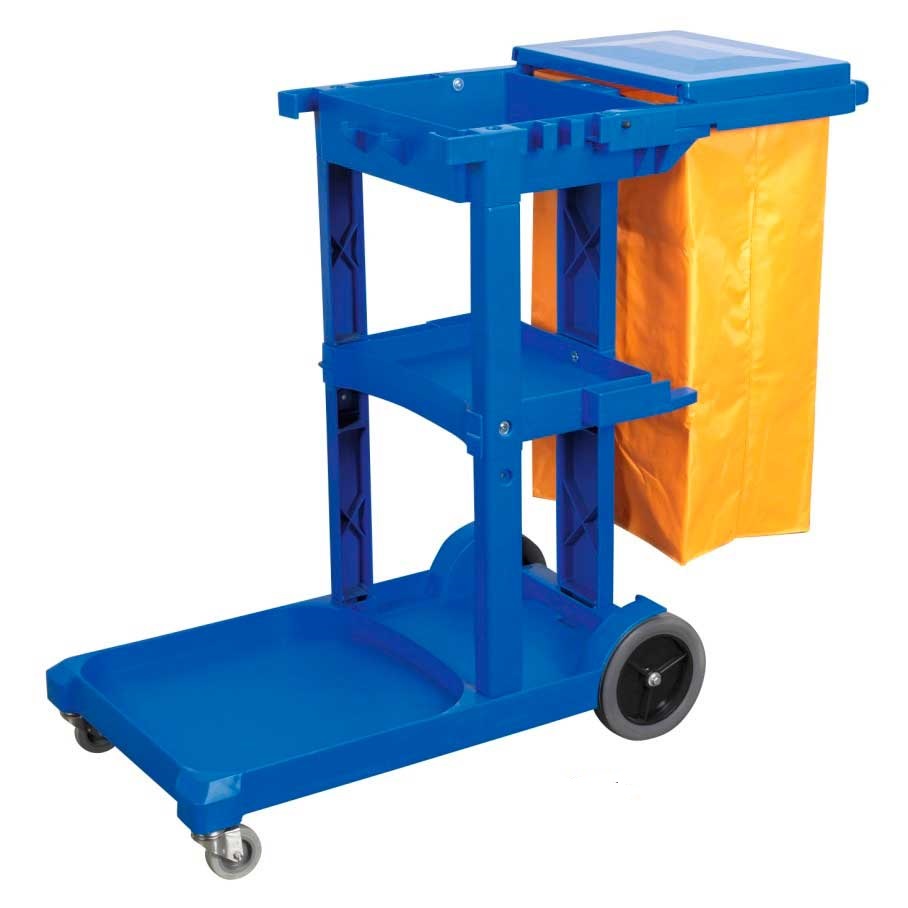 Laundry trolleys can be used in a wide range of environments and are a particular popular choice with hotels when collecting used towels, robes and also with hospitals when changing bed sheets but there usefulness doesn't stop there.
Our Price £128.25