Big Bank Holiday Event at TheHut.com!
We've got a lovely , long weekend ahead of us, and we've got loads of offers on site at TheHut.com to help you celebrate in style! We've got different flash offers launching each day, and some offers across all departments lasting the whole time. Let me know if you have any questions, and have a great weekend!
All flash offers will be communicated tomorrow and over the weekend.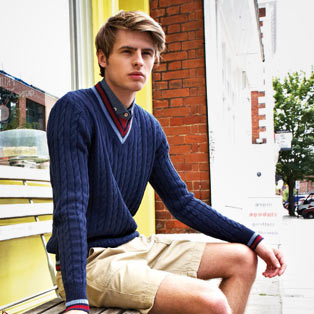 10% off £20 spend across site (excluding entertainment)*
Code – PDAY20
Expires 6th May
Code:
http://www.awin1.com/cread.php?awinmid=2547&awinaffid=!!!id!!!&clickref=&p=http%3A%2F%2Fwww.thehut.com%2Foffers%2Fnon-entertainment.list
15% off £40 spend across site (excluding entertainment)*
Code – PDAY50
Expires 6th May
Code:
http://www.awin1.com/cread.php?awinmid=2547&awinaffid=!!!id!!!&clickref=&p=http%3A%2F%2Fwww.thehut.com%2Foffers%2Fnon-entertainment.list
16% off £60 spend across site (excluding entertainment)*
Code - BHOL60
Expires 6th May
Code:
http://www.awin1.com/cread.php?awinmid=2547&awinaffid=!!!id!!!&clickref=&p=http%3A%2F%2Fwww.thehut.com%2Foffers%2Fnon-entertainment.list
Toys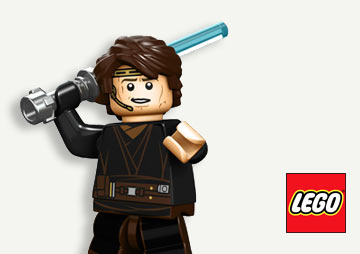 LEGO Flash Sale – 10% off all LEGO toys!
Code - 10LEGO
Expires 3pm 1st May
Code:
http://www.awin1.com/cread.php?awinmid=2547&awinaffid=!!!id!!!&clickref=&p=http%3A%2F%2Fwww.thehut.com%2Foffers%2Flego%2Foffers%2Flego-toys.list
Men's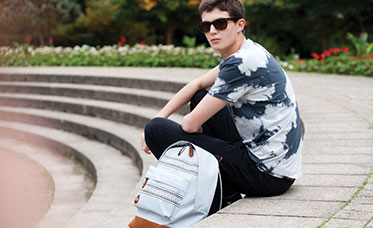 FREE Pumps worth £24.99, when you buy Summer Clothing for only £17.99.
Expires 8th May
Code:
http://www.awin1.com/cread.php?awinmid=2547&awinaffid=!!!id!!!&clickref=&p=http%3A%2F%2Fwww.thehut.com%2Foffers%2Fthg-deals%2Fpumps.list
NEW IN Bench. Save up to 50% off T-Shirts, Polo's, Sweats and more – LIVE AT 3PM
Code:
http://www.awin1.com/cread.php?awinmid=2547&awinaffid=!!!id!!!&clickref=&p=http%3A%2F%2Fwww.thehut.com%2Fbrands%2Fbench.list%20
Women's
Free Love Sole Shoes with Tokyo Laundry
Expires 6th May
Code:
http://www.awin1.com/cread.php?awinmid=2547&awinaffid=!!!id!!!&clickref=&p=http%3A%2F%2Fwww.thehut.com%2Fcatalogue%2Fwomen%2Foffers%2Ftokyo-laundry-offer.list
Sports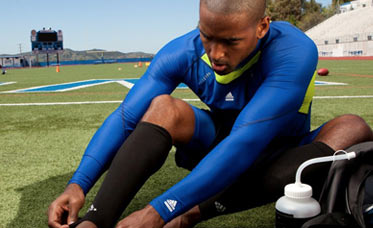 2 for £25 Under Armour Tech T-shirts - Save £5 - FREE Delivery
Code – UATECH
Expires 10th May
Code:
http://www.awin1.com/cread.php?awinmid=2547&awinaffid=!!!id!!!&clickref=&p=http%3A%2F%2Fwww.thehut.com%2Fcatalogue%2Fsports%2Foffers%2F2-for-25-under-armour-t-shirt.list
Animal T-shirt & Shorts just £35 - Save up to 30%
Code – ANIMALLOOK
Expires 10th May
Code:
http://www.awin1.com/cread.php?awinmid=2547&awinaffid=!!!id!!!&clickref=&p=http%3A%2F%2Fwww.thehut.com%2Fcatalogue%2Fsports%2Foffers%2Fanimal-t-shirt-and-shorts.list
Beauty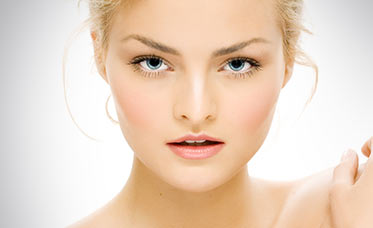 Save 13% when you spend £45 on beauty*
Code - BEAUTY13
Expires 14th May
Code:
http://www.awin1.com/cread.php?awinmid=2547&awinaffid=!!!id!!!&clickref=&p=http%3A%2F%2Fwww.thehut.com%2Fcatalogue%2Fbeauty.list
Gatineau tan accelerator set – save £27.50
Code:
http://www.awin1.com/cread.php?awinmid=2547&awinaffid=!!!id!!!&clickref=&p=http%3A%2F%2Fwww.thehut.com%2Fgatineau-tan-accelerating-lotion-with-gift-worth-67%2F10945301.html
3 for 2 on Eylure
Code:
http://www.awin1.com/cread.php?awinmid=2547&awinaffid=!!!id!!!&clickref=&p=http%3A%2F%2Fwww.thehut.com%2Fbrands%2Feylure.list
*Exclusions - TheHut.com Help - Discount code exclusions
Thehut.com Affiliate Team (Part of The Hut Group)
Thehutgroup@affiliatewindow.com
Other related programmes from The Hut Group include:
Zavvi
Iwantoneofthose.com
and more