Bestselling Ladies' Socks Available at Sock Shop
Sock Shop Affiliate Newsletter
---
Bestselling Ladies' Socks Available at Sock Shop
Discover our range of Bestselling Ladies' Socks at Sock Shop. Choose from a huge variety of our best sellers as a fashionable gift for yourself or a loved one. Click here to find out more.
Treat yourself to some soft and smooth knee highs that are also super-skin-friendly and healthy, with our twin packed SOCKSHOP Plain and Patterned Bamboo Knee High Socks. The silky-feel bamboo blend fabric has antibacterial properties able to resist odours and fungal formation, made with rounded fibres, and is non-irritating and gentle to every type of skin.
Our Price £7.99
All the colours you could want and all in one collection — our men's and ladies Striped Colour Burst Bamboo Socks give you a whole rainbow of choice to wear, in soft, silky high quality bamboo. The bamboo content gives you socks that hold bright colour, can manage moisture and regulate temperature, and even keep skin healthy and odour-free with natural antibacterial properties.
Our Price £3.99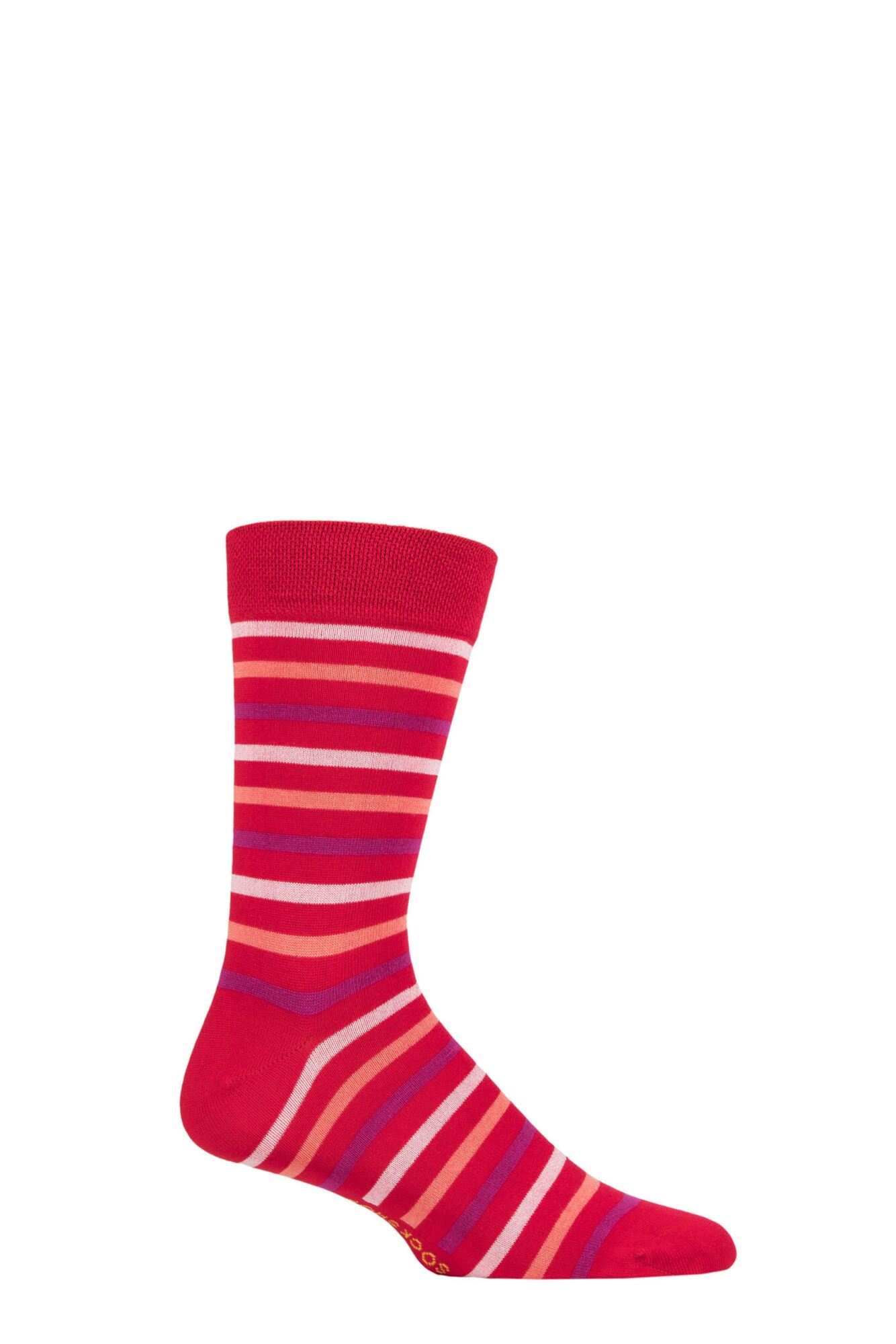 You'll feel the difference when you wear our SOCKSHOP Gentle Bamboo Socks, with Smooth Toe Seams that won't rub feet, and comfort cuff welts that hold without constricting your legs. They're especially good for anyone who has legs prone to irritation or swelling.
Our Price £7.99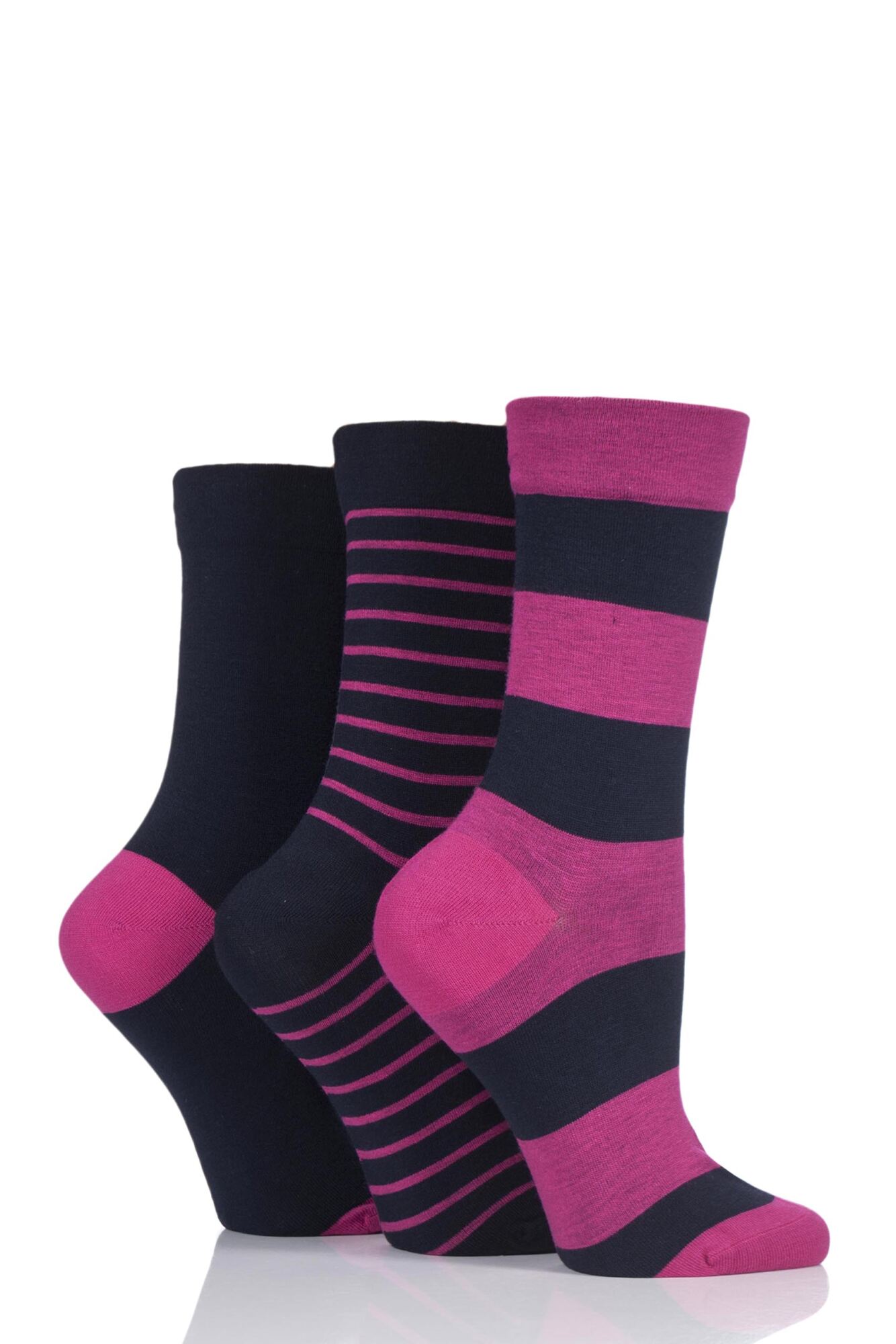 The last thing anyone living with diabetes need is a circulation-impeding sock. With the extra wide, non-binding legs of these Mens and Ladies Iomi Footnurse Gentle Grip Diabetic Socks, you get a gentle 'easy-stretch' feel that fits the contours of your legs without risk of constriction. They are also ideal for anyone with large or otherwise swollen legs.
Our Price £9.99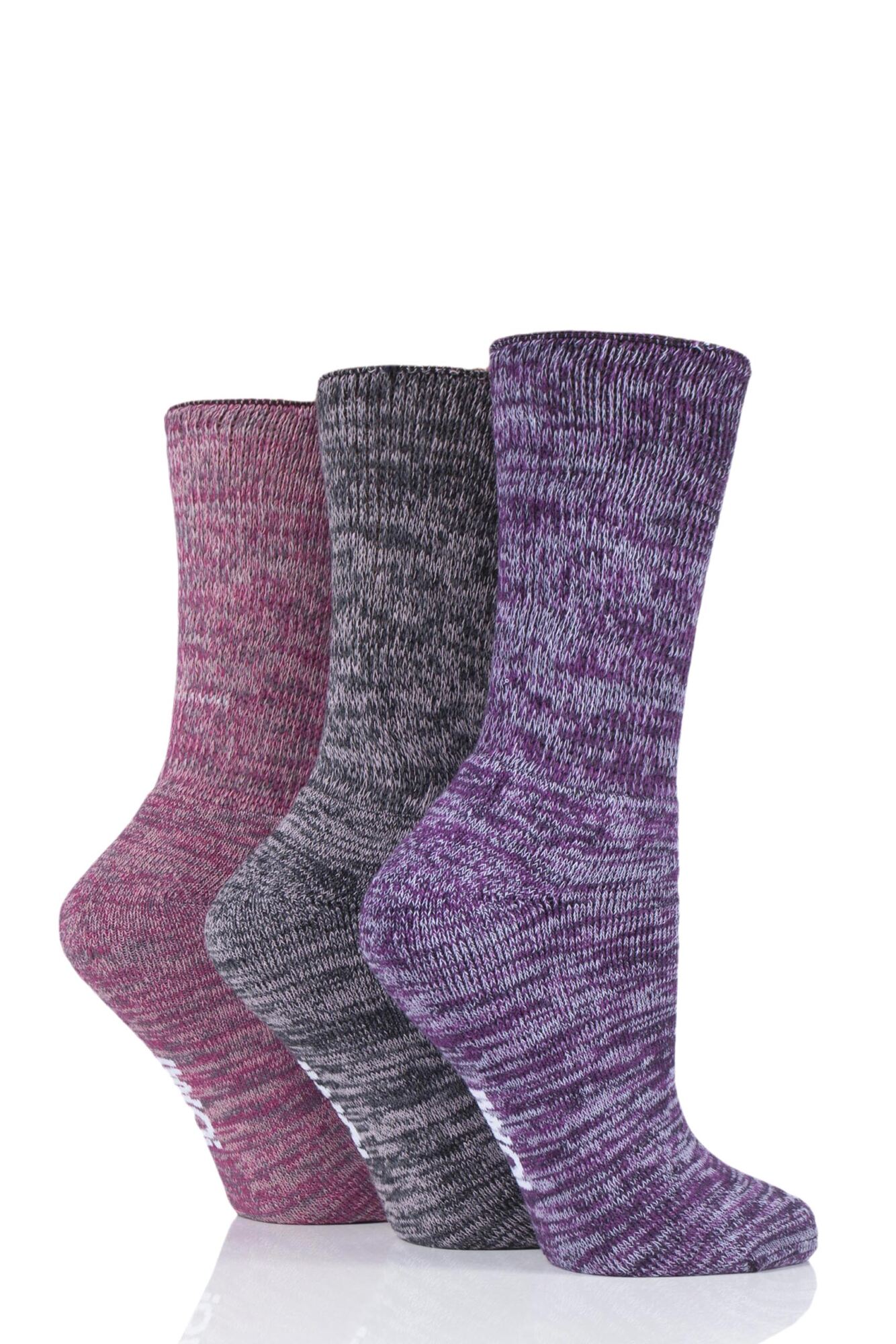 It won't require magic to convince any true Harry Potter aficionados that they need a set of these spellbinding ladies Harry Potter House Badge Socks. Join whichever Hogwarts School of Witchcraft and Wizardry house you like with this mixed four-pack of designs.
Our Price £9.99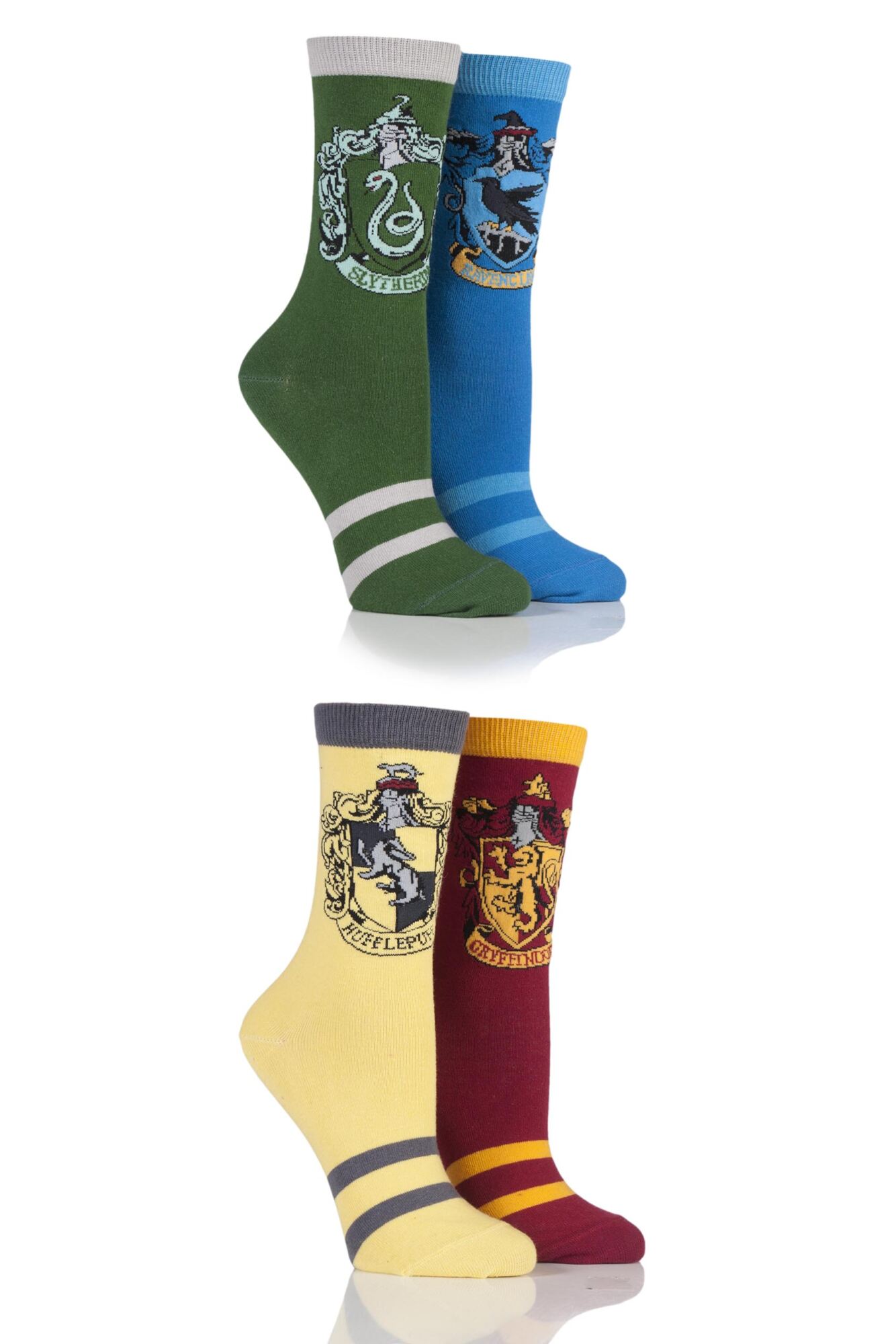 Be proud of who you love and how you love by wearing these phenomenally colourful, bright and beautiful SOCKSHOP Bamboo Pride Rainbow Love is Love Socks. The socks feel and look great, with an exclusive design.
Our Price £3.99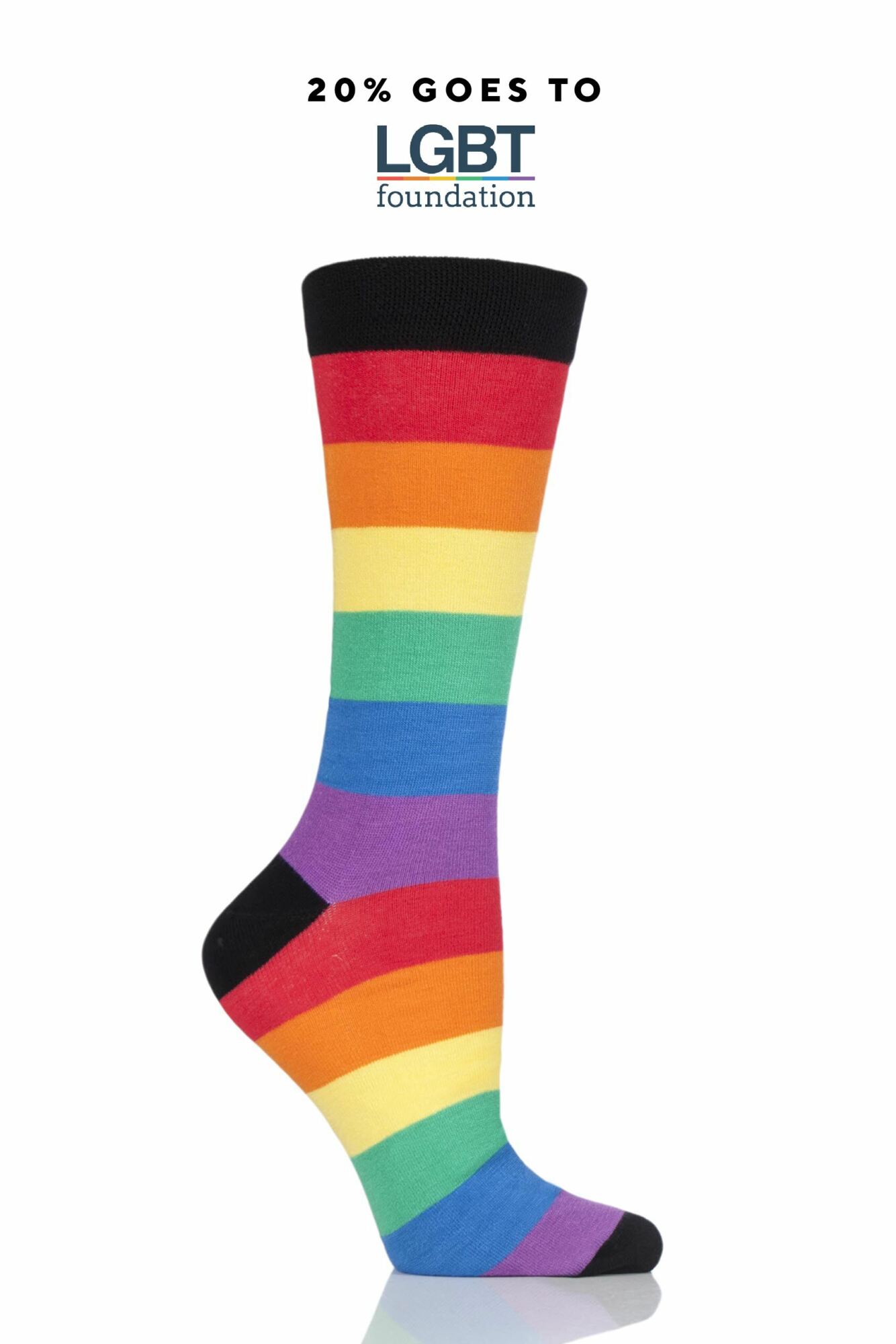 For a smoother, softer and cooler footwear experience, our Bamboo Trainer Socks will be a revelation. Bamboo's superb natural moisture, bacterial and temperature control properties will keep your feet drier cooler and more comfortable.
Our Price £6.99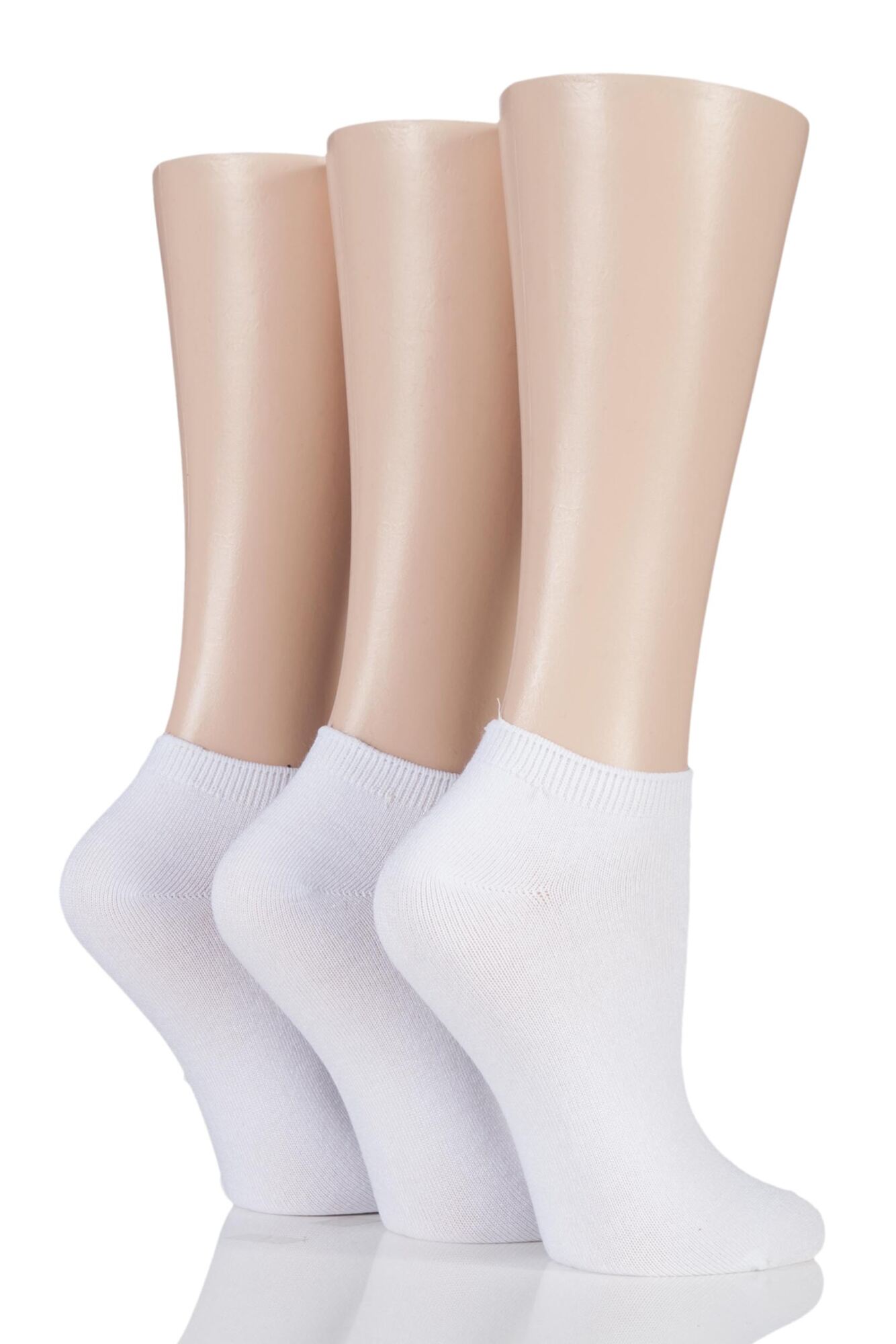 Keep your toes warm without slippers – our triple pack of ladies' SOCKSHOP Super Cosy Socks with grip tread soles will wrap your feet in fleecy softness and keep you safe around the house, with non-slip silicone dots to stop you sliding on those polished and laminated floors.
Our Price £9.99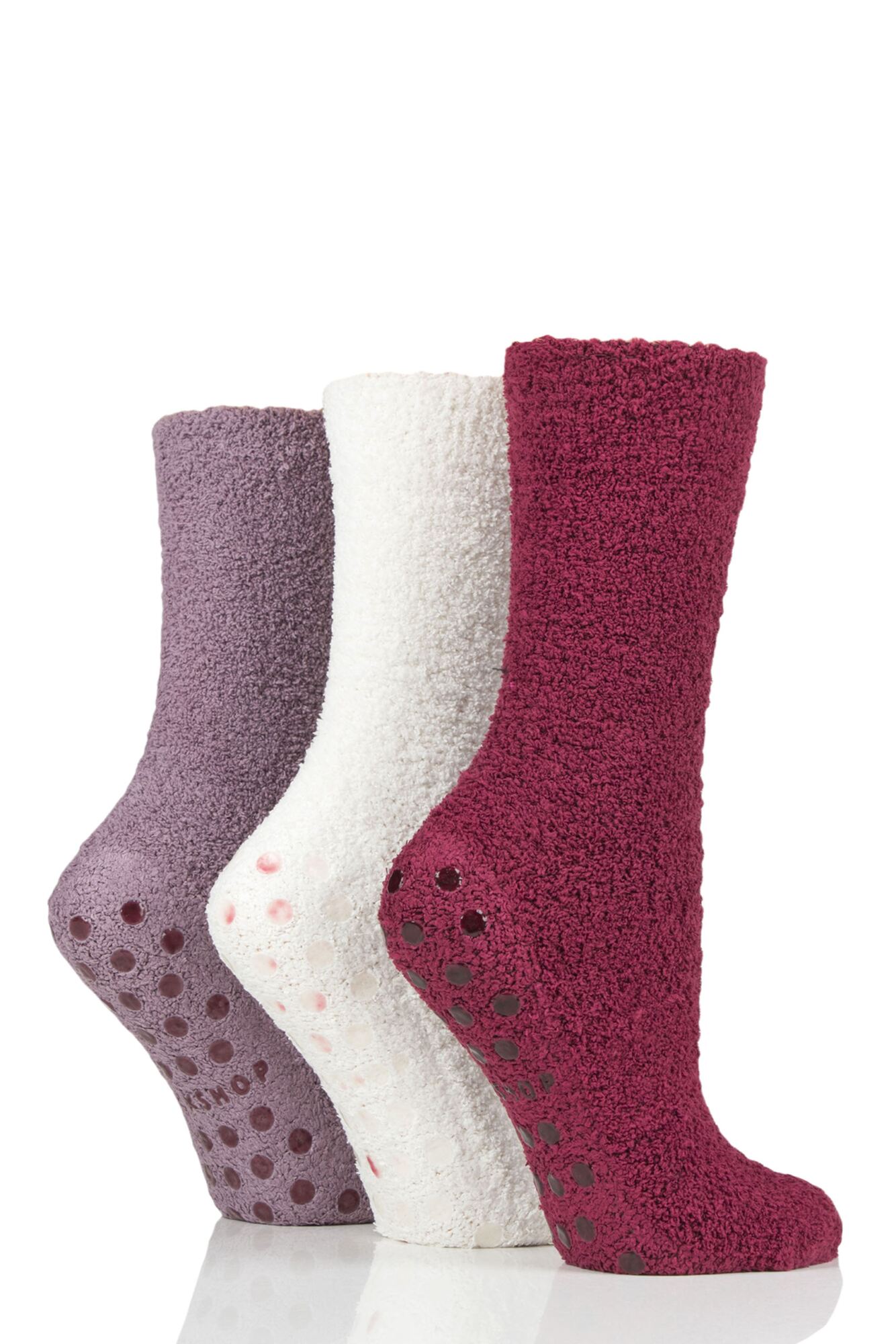 Snuggle down into these lusciously thick, silky Elle Two Tone Supersoft Socks when you want to spoil yourself and have a cosy moment. With their tufted 'teddy bear' plush knit, they are designed for an absolutely blissful feel.
Our Price £9.99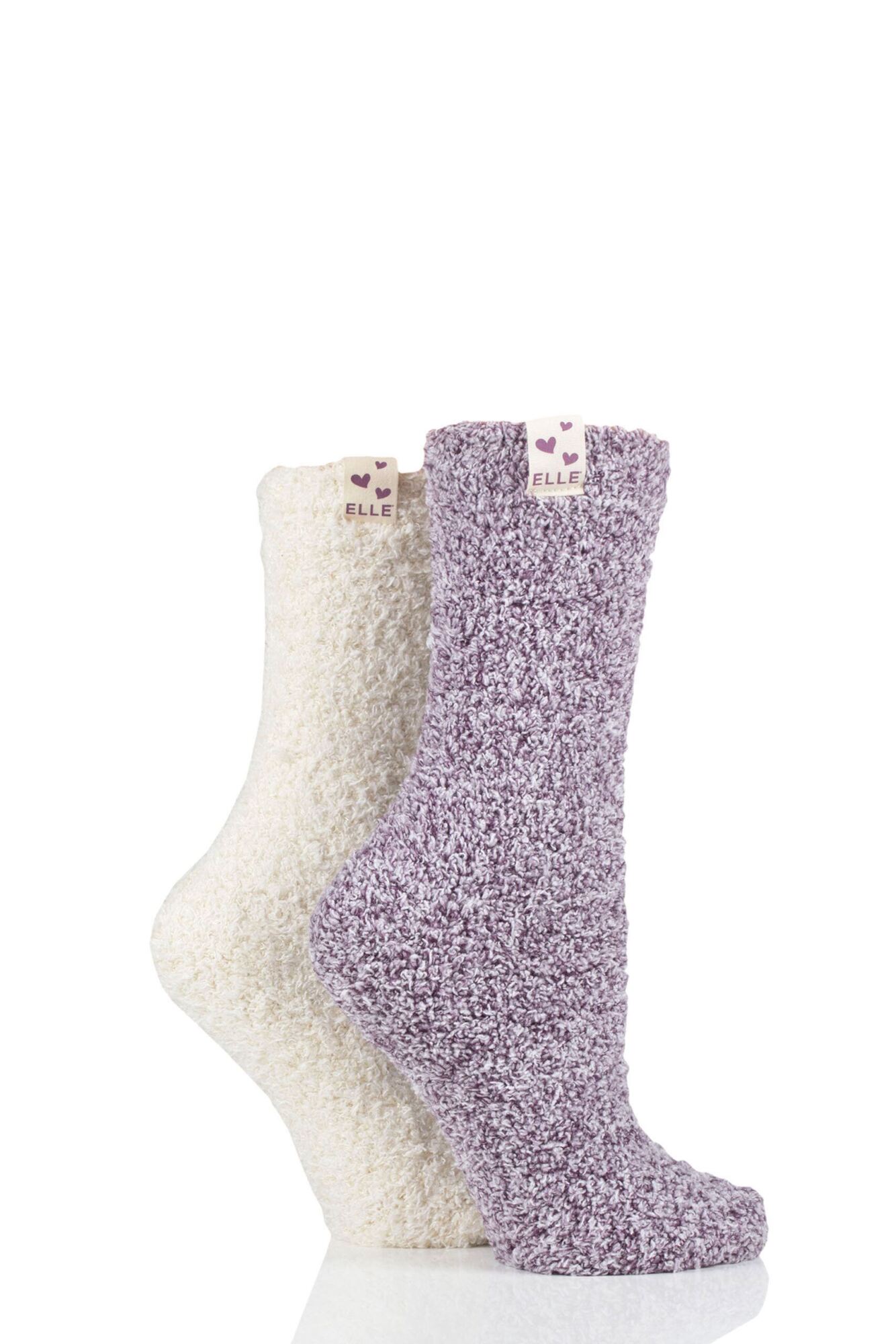 Kind to skin, kind to legs and made for comfort, but our ladies Gentle Grip Patterned Bamboo Socks aren't just helpful, they're also rather pretty (if we may be so bold!) in three different patterns across the triple pack; spots, stripes and hearts, and all in complementary shades.
Our Price £9.99