---
Bestselling Flowers at Serenata Flowers
You can also get 5% off all items using code AFFGEN5 at checkout! Hurry, this offer ends 10th September!
Take a moonlight stroll down twilit lanes while silvery starlight dances on lavender Freesia and the petals of white roses.
Was £24.99
Now £19.99

Soft blushes of strawberry pink and creamy white weave through these gorgeous blossoms
Was £24.99
Now £19.99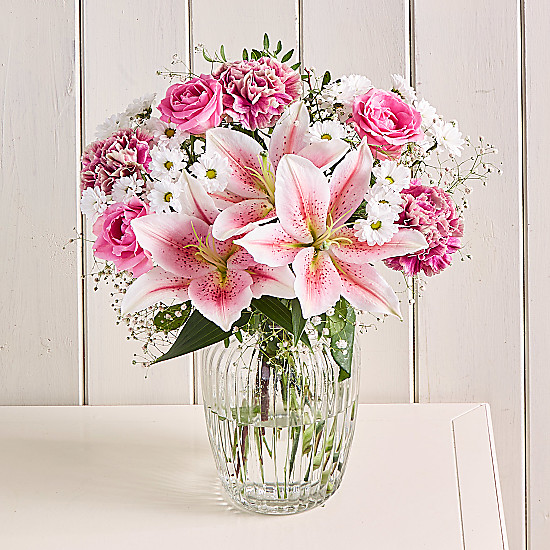 Blushing shades of dusky pink flowers make a serene display of effortless elegance.
Was £24.99
Now £19.99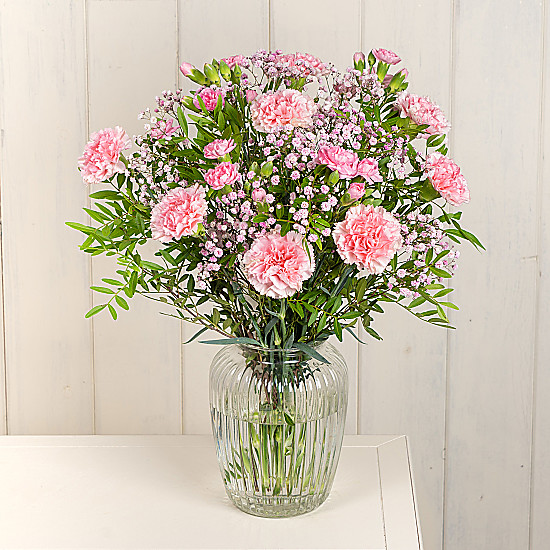 The relaxing serenity of pure white blooms create a glorious sense of peace.
Was £44.99
Now £29.99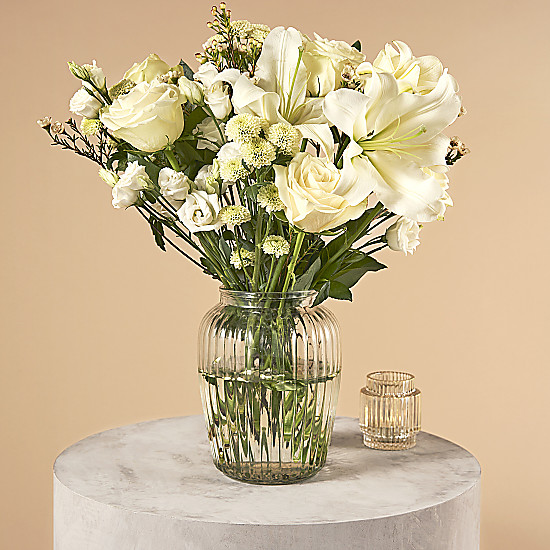 Bring all the fun of the fair into any home with this glorious bouquet filled with wonderful autumn colours capturing the essence of the season!
Was £24.99
Now £19.99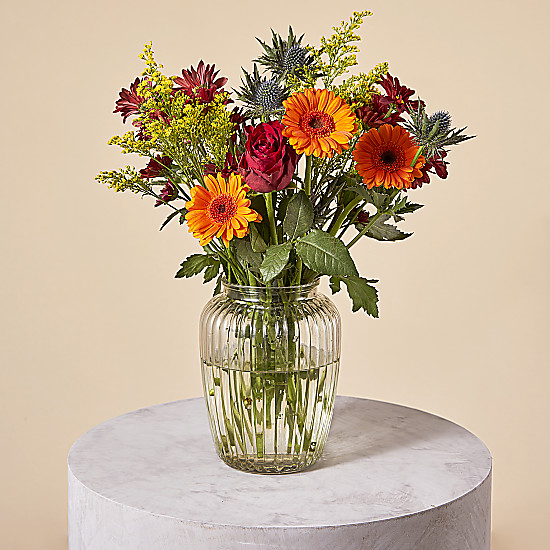 Laying in the sun, gazing up at the summer sky, beautiful blues and fluffy white clouds, the scents of lily and freesia on the breeze.
Was £39.99
Now £29.99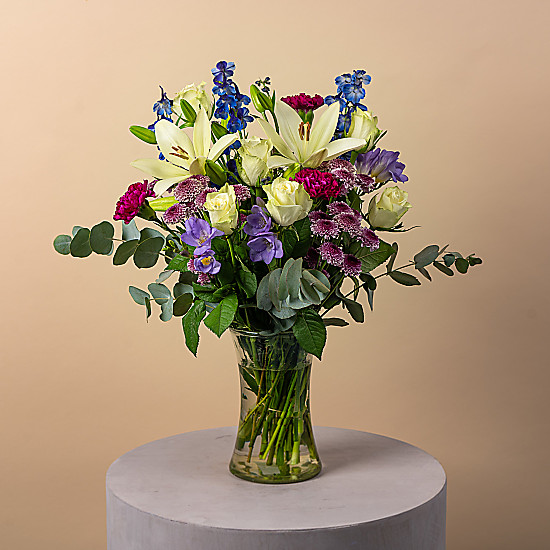 Bursting with vibrant colours and beautiful flowers of endless variety Nana's gardens will always hold a sense of wonder and delight.
Was £39.99
Now £29.99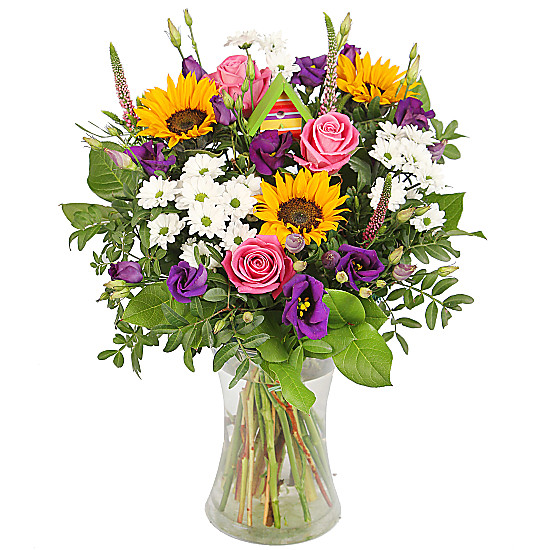 Say those three words she's been waiting to hear: Dozen. Red. Roses. The classic romantic gesture will make your intentions clear.
Was £29.99
Now £19.99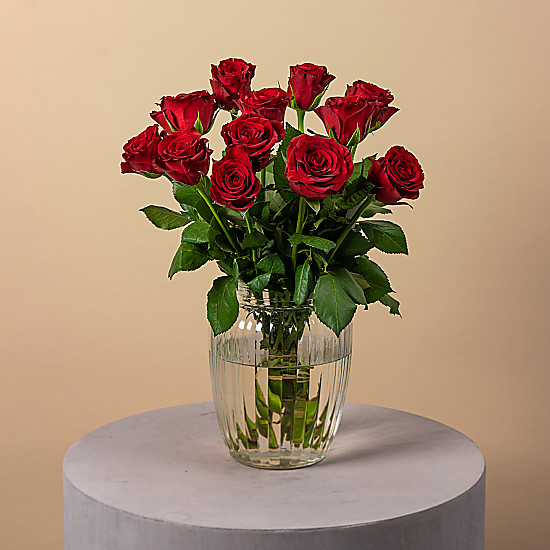 Mon Dieu! Rouge Roses.. aromatic Lily.. blushing pink Carnations.. irresistible romantic appeal... there can be no doubt mon ami!
Was £39.99
Now £29.99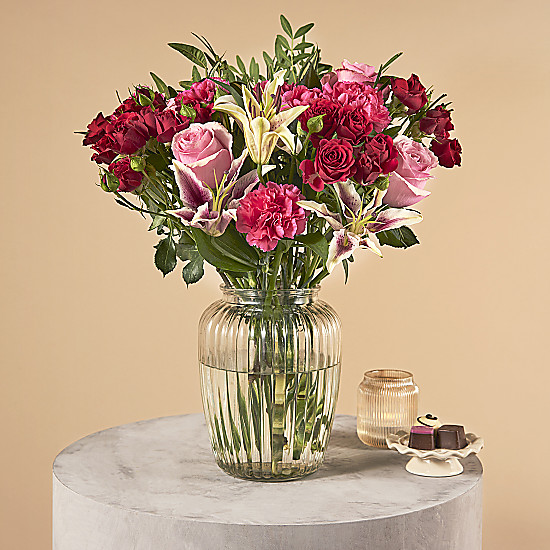 Pocket money well spent on floral treats that ignite the senses and make you say "Ohhhhhh!"
Was £29.99
Now £19.99