---
Bestsellers From Serenata Flowers
The floral hall of fame. Can you smell them? These bouquets made it to our bestselling flowers category thanks to their stunning presentation and amazing value for money. Now it's your turn to pick your favorite one!
Soft blushes of strawberry pink and creamy white weave through these gorgeous blossoms. With scented oriental Lily, pretty Roses, classic Carnations, delicate Gypsophila and cute Chrysanthemums this pretty bouquet will definitely be the most popular item on the menu.
Was £24.99
Now £19.99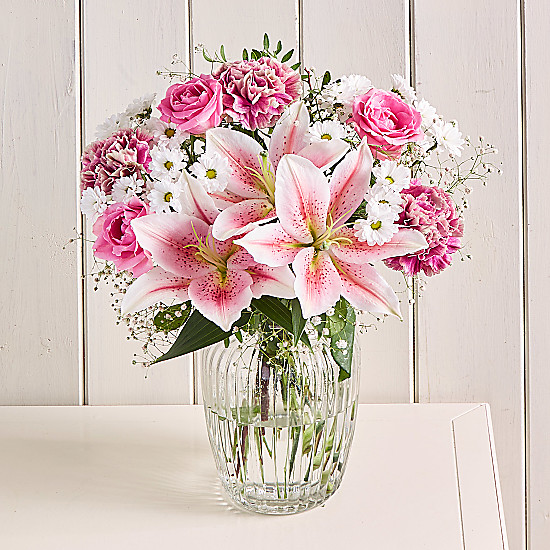 Take a moonlight stroll down twilit lanes while silvery starlight dances on lavender Freesia and the petals of white roses. Please note that this bouquet will need arranging upon arrival.
Was £24.99
Now £19.99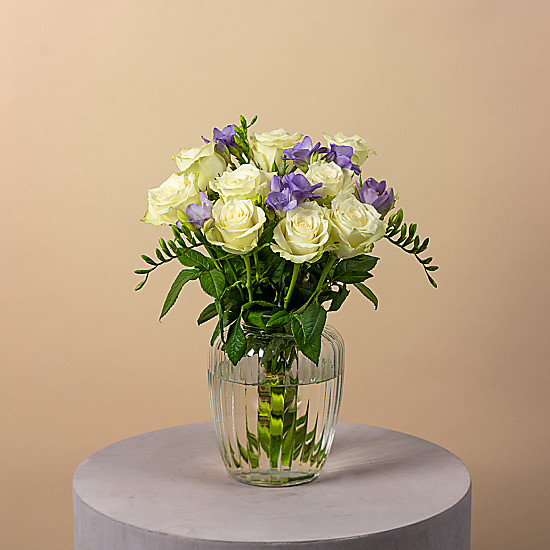 The relaxing serenity of pure white blooms create a glorious sense of peace. The delicate fragrances of Freesia, luxury Roses, Lisianthus, Oriental Lily and Waxflower create an ambience that even the UN would be proud of.
Was £39.99
Now £29.99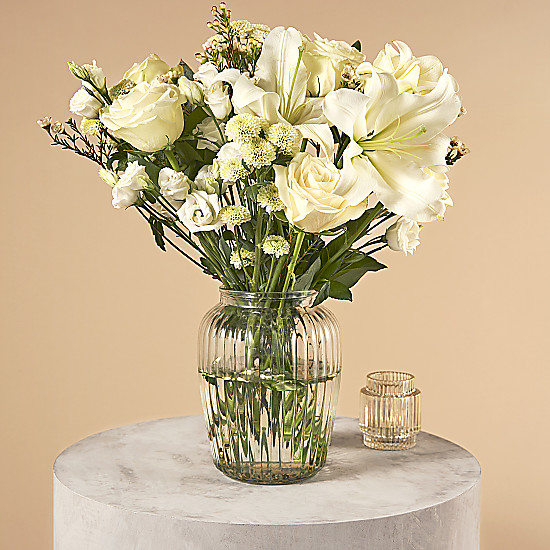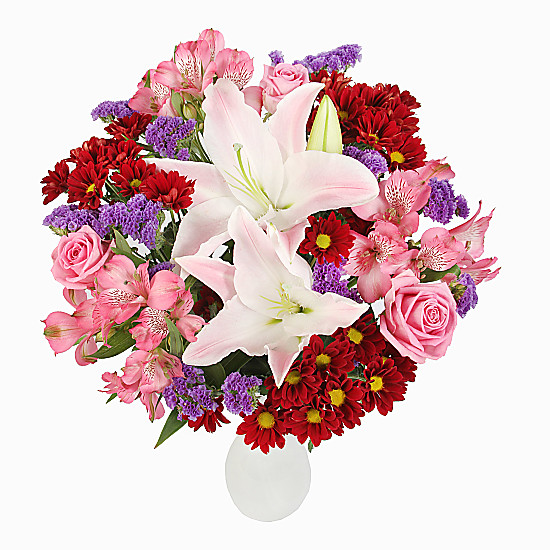 Everyone loves a good pudding it's where all the best food is, so we've created this beautiful arrangement with all the best things we could think of... Pretty pink roses, speciality Carnations, gracefully scented Freesia and delicate Waxflower.
Was £34.99
Now £24.99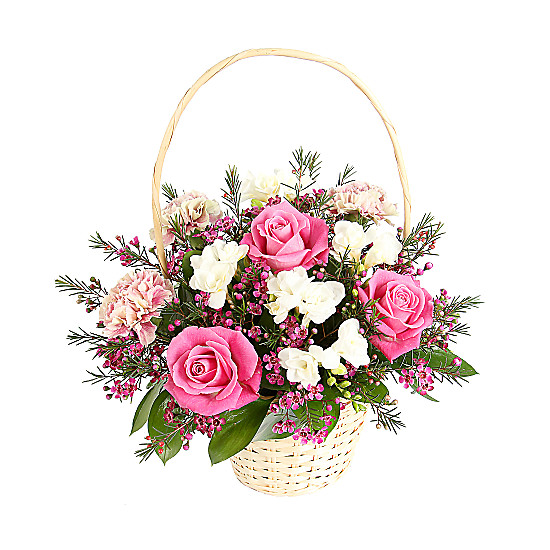 Say those three words she's been waiting to hear: Dozen. Red. Roses. The classic romantic gesture will make your intentions clear.
Was £29.99
Now £19.99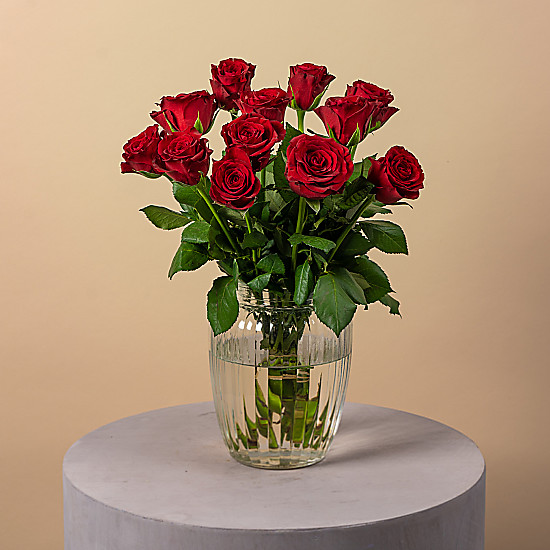 Intriguing hues of pink and purple blooms form an ambience of relaxation and peace. With beautiful Roses, striking Chrysanthemums, exquisite Alstroemeria and delicate Gypsophila this bouquet is a wonderful respite from the trials of everyday life.
Was £24.99
Now £19.99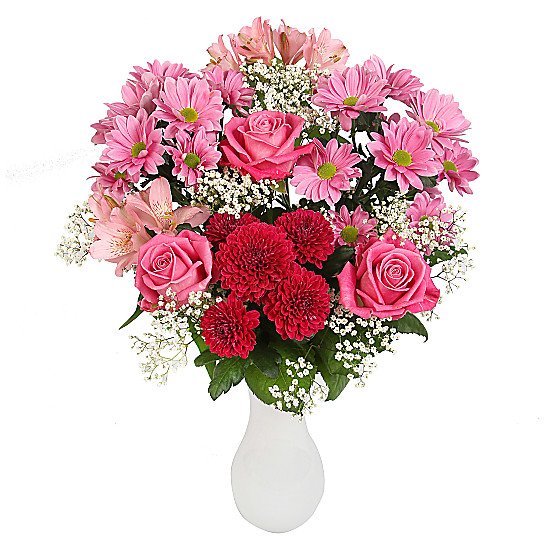 Delicate pastel roses and elegant summer charm make this bouquet simply beautiful.
Was £34.99
Now £29.99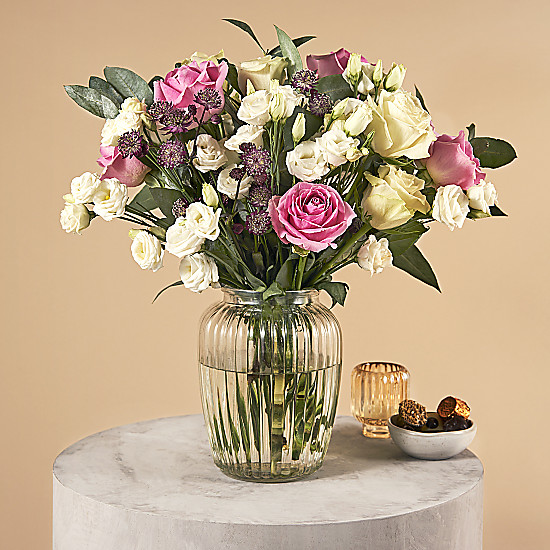 A whirlwind of scent and sophistication, just pink and white lilies, no fuss, no frills, just elegant, beautiful, magical Lilies
Was £29.99
Now £24.99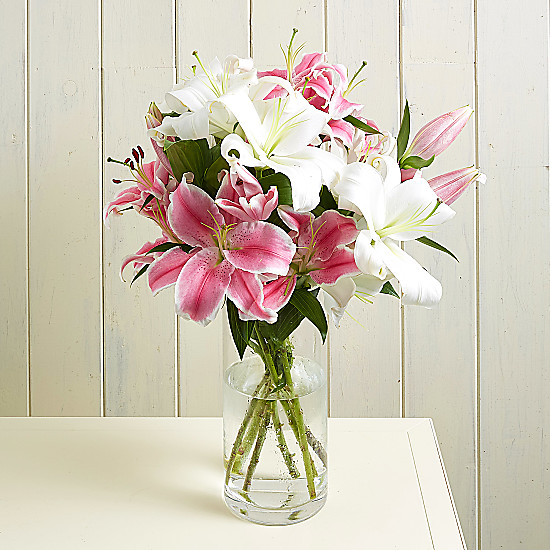 Bursting with vibrant colours and beautiful flowers of endless variety Nana's gardens will always hold a sense of wonder and delight. This super tribute to all those dedicated Nana's out there even comes complete with a cute little bird box!
Was £34.99
Now £29.99