Best4ECigs: Launch Incentive Extended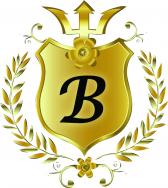 Hi All,
We are delighted to announce that we have decided to extend the launch incentive till January end i.e. 25% commission rates till 31st January midnight. So join Best4ECigs affiliate network today and begin promoting the leading electronic cigarette brand!
Also offering 10% discount on all the products for this month.
Affiliate Team,
www.Best4ECigs.com
mayank.johri@dpfoc.com