---
Best Selling Security Mirrors Available at ESE Direct

Best Selling Security Mirrors Available at ESE Direct.
Click here to find out more.
Totally weatherproof, superior optical quality polypropylene convex mirror.
Our Price £27.55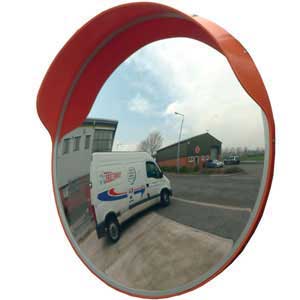 All-round visibility for safety and security applications.
Our Price £29.59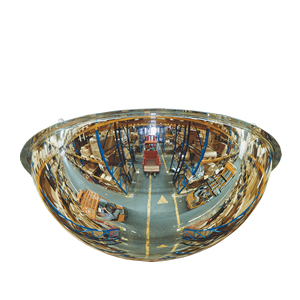 Vandal resistant, virtually unbreakable acrylic convex mirror.
Our Price £37.05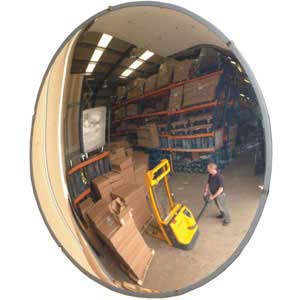 A small acrylic wall mounted convex mirror ideal for use where space is at a premium.
Our Price £50.16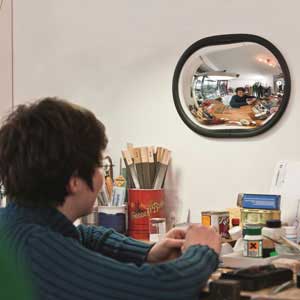 Acrylic mirrors for outdoor use with numerous nooks and crannies, multiple storage units to obstruct the view and vast workspaces
Our Price £68.31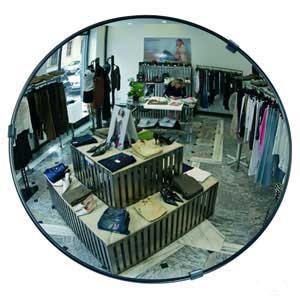 Red & White 3M reflective edging for day and night safety.
Our Price £75.14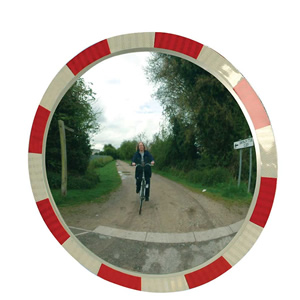 A round convex mirror complete with a magnetic foot, ideal for situations that require temporary or semi-permanent applications.
Our Price £82.36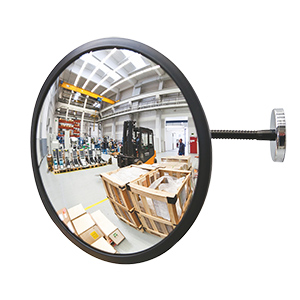 Ideal for checking areas that are difficult to view or access.
Our Price £89.92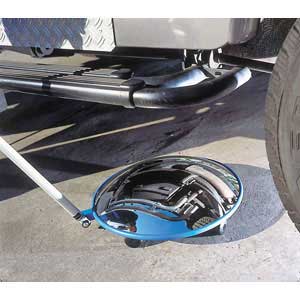 This range of View Minder industrial duty observation mirrors is dedicated to improving safety, security, and productivity in the workplace, in conjunction with an element of theft prevention.
Our Price £153.80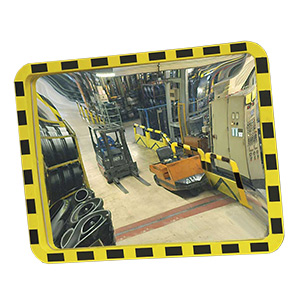 This wall mounted convex mirror is designed primarily for indoor applications, its high quality stainless steel construction creates a professional, durable mirror.
Our Price £424.22