---
Best Selling MP3 Players Available at Advanced MP3 Players
Best selling MP3 Players available at Advanced MP3 Players.
Click here to find out more.
FiiO have now given us the most cost-effective portable music player! Mastering quality lossless playback at an affordable rate. They have taken the M3 and updated everything. Introducing standby mode, updated body,clock/date display,higher memory and supporting most file types and much more.
Now £60.00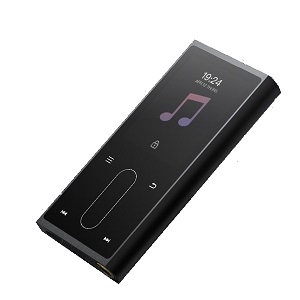 Cowon wanted more people to experience the beautiful sound of the PLENUE series. So they set out on a mission to share the pleasure of listening to music in perfect high resolution sound on mid-range PLENUE device while retaining all the benefits of portable Hi-Fi audio. The PLENUE D is small and light, yet its powerful performance is capable of faithfully reproducing original studio sound anytime anywhere.
Now £199.00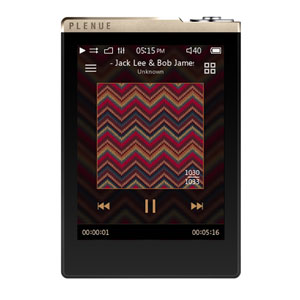 The FiiO M7 is the latest addition to the celebrated range of FiiO players, featuring Hi-Res audio support, Bluetooth with LDAC support, USB audio and even an FM Radio.
The M7 is FiiO's first player to use Samsung's Exynos 7270 SoC. This core uses 20% less power for greater efficiency and battery life.
Now £159.99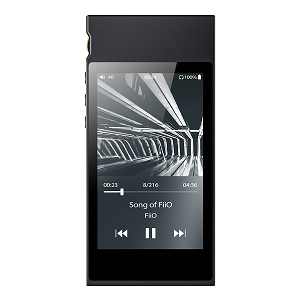 The updated and upgraded FiiO X1II offers many new features and a new modern look. The X1II now has Bluetooth functionality that you previously had to spend a considerable amount more to get. It is available in 3 colours (Black, Silver and Rose Gold) and can support an SD card up to 256GB. It is 15% less thick than the X1, 4% less wide and 4% lighter too.
Now £89.99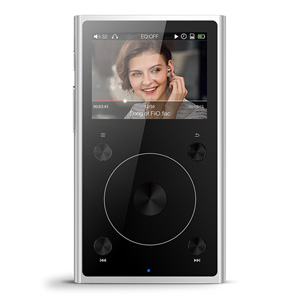 Shanling is on a quest to create the ultimate portable audio player and with the newest addition to their lossless portable range. With the M0 they are right on track. With Hi-Res audio certification, tiny size and Bluetooth wireless capability the M0 digital audio player represents the pinnacle of portable, high-fidelity listening.
Now £99.00
The AK70's DAC, based on market-proven CS4398 chips of Cirrus Logic, has been used for years in Hi-Fi audios and the second-generation Astell & Kern devices.
Now £499.00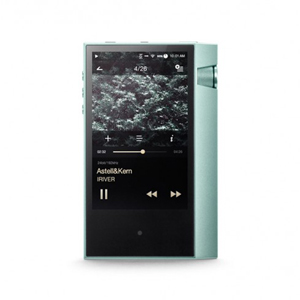 R3 is a portable HI-FI lossless music player, with an impressive arc body. Compact and lightweight, it offers you the best Hi-Fi music experience whether at home or on the go.
Now £219.00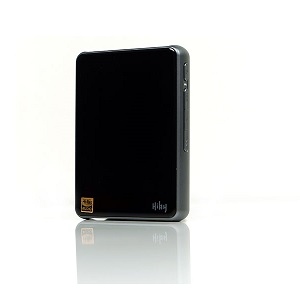 Double the internal capacity and protect your PD from bumps and scratches with this excellent Black Friday deal from AMP3!
The Cowon Plenue D (PD) Double Memory Bundle Deal includes - 1 x Cowon Plenue D (PD) High Resolution 32GB Music Player with microSD Expansion Slot, 1 x Cowon Plenue D (PD) Leather Case (Brown), 1 x Cowon Plenue D (PD) LCD Protection Film and 1 x SanDisk Ultra Android 32GB microSDHC Class 10 Memory Card.
Now £275.49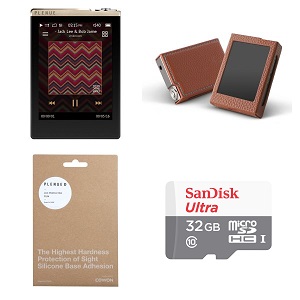 The FiiO X3iii Portable High Resolution Music Player is the third generation of FiiO's celebrated X3 Portable High Resolution Music Player series, new for 2017. The new X3 3rd generation player is available in two colours; black or red.
Now £169.99
A&norma sets the standard of Hi-Fi audio for novice listeners. The SR15, the first model of A&norma, is the beginning point of the Hi-Fi Audio experience that allows you to enjoy the philosophy and technologies of Astell&Kern, which is accolated by audiophiles around the world.
Now £599.00