---
Best Selling MP3 Players At Advanced MP3
Shop Our Best Selling MP3 Players At Advanced MP3.
Click here to find out more
Cowon wanted more people to experience the beautiful sound of the PLENUE series. So they set out on a mission to share the pleasure of listening to music in perfect high resolution sound on mid-range PLENUE device while retaining all the benefits of portable Hi-Fi audio. The PLENUE D is small and light, yet its powerful performance is capable of faithfully reproducing original studio sound anytime anywhere.
Now £199.00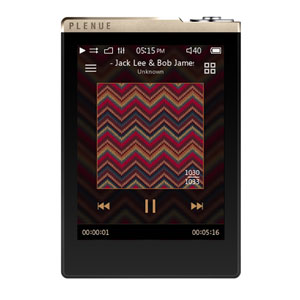 The updated and upgraded FiiO X1II offers many new features and a new modern look. The X1II now has Bluetooth functionality that you previously had to spend a considerable amount more to get. It is available in 3 colours (Black, Silver and Rose Gold) and can support an SD card up to 256GB. It is 15% less thick than the X1, 4% less wide and 4% lighter too.
Now £89.00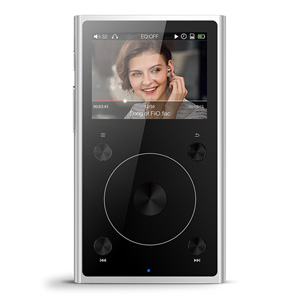 The Cayin N5ii is an Android based master quality DAP, combining the design signature of the Cayin i5 and the well-received features of the the N5.
Now £299.99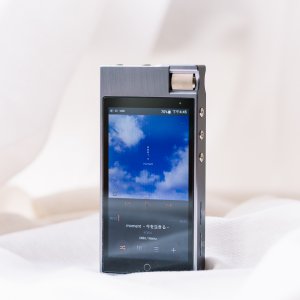 The FiiO M7 is the latest addition to the celebrated range of FiiO players, featuring Hi-Res audio support, Bluetooth with LDAC support, USB audio and even an FM Radio.
Now £159.99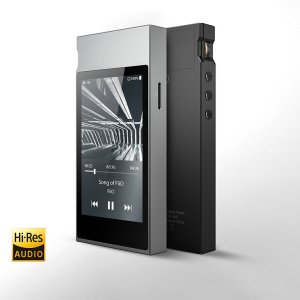 The new Cayin N3 DAP is designed around the AK4490EN DAC chipset from AKM. It will support all common digital music formats up to 24Bits/192kHz or decode DSD up to 11.2Mhz (DSD256) natively.
Now £149.99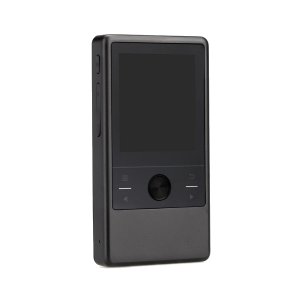 The highly anticipated iBasso DX200 is here and it's been worth the wait! With 10 years of experience behind them iBasso have pulled out all the stops for their flagship DX200. Representing a comprehensive upgrade over their previous players the DX200 is designed to bring you the best sound quality possible.
Now £749.00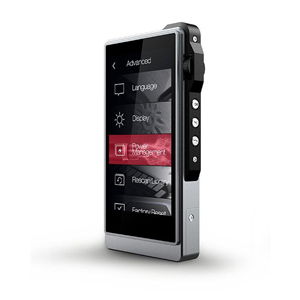 The AK70 MKII has a whole lot to offer with its advanced features. Dual DAC separates the left and right audio channels from input to output. Higher audio output with the same refined sound signature of Astell&Kern. Compact size for easy carrying and one-handed operation. The AK70 has been reborn as the AK70 MKII through Astell&Kern's accumulated know-how.
Now £599.00