---
Best Selling Headphones This January
Here at Advanced MP3 Players this month we have hundreds of different headphones from brands such as Shure, Sennheiser, Sony, Etymotic, Thomson, Super.FI and many more - but hurry - stocks are subject to availability.
Designed in collaboration with touring musicians, the M6 PRO is an all-in-one in-ear earphone for stage, gym, and street.
Was £44.99
Now £29.99
The in-ear E10s have won the prestigious What HI FI Best in-ear up to £40 category three times now. They also received a 5 star review which is not handed out lightly.
Our Price £36.99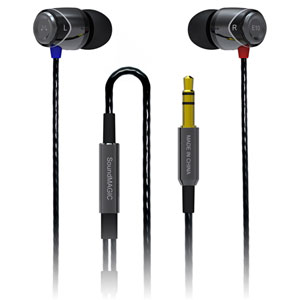 High-definition transducers convey precise sound with well defined bass and composed stereo separation and allow the E80 to offer a genuine representation of music.
Our Price £64.99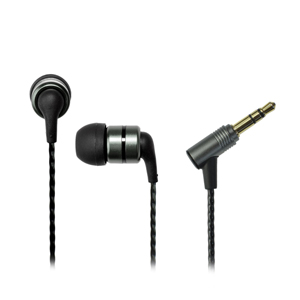 Listening with the E80C opens up the world of studio quality sound that never sounds boosted or enhanced with a neutral and poised sound stage.
Our Price £79.99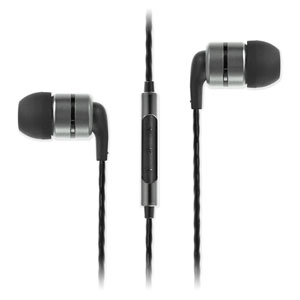 Working on their previous successes SoundMAGIC have introduced the E10C In-Ear Earphones with Mic & Remote with Auto-detect compatibility for all smartphones.
Our Price £44.99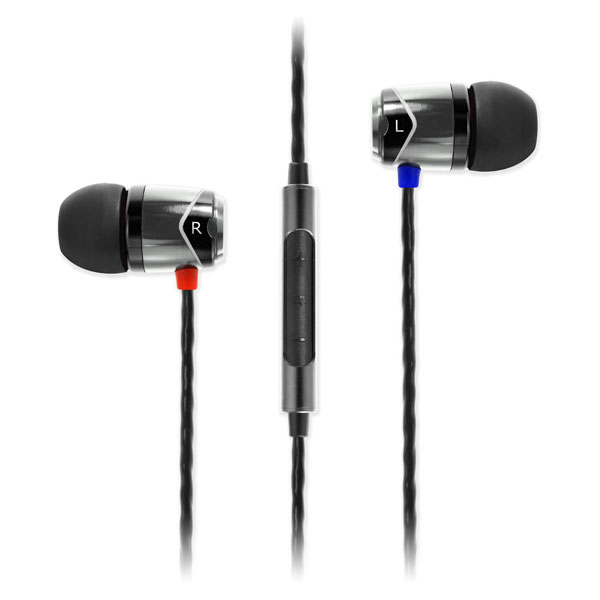 Superior sound tuned for delivering powerful bass and balanced musical detail, the E50 offers breathtaking sound reproduction that will satisfy with any musical genre even at higher volume levels without distortion.
Was £44.99
Now £42.99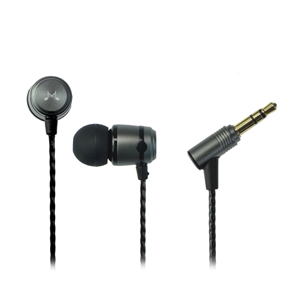 Making your music mobile, the E20 isolating earphones from SoundMAGIC with large 13.5mm drivers produce powerful bass and a broad soundstage while the in-ear design provides good isolation and a comfortable listening experience.
Our Price £22.00