---
Best-Selling Headphones This Autumn at Advanced MP3 Players
Here at Advanced MP3 Players this month we have hundreds of different headphones from brands such as Shure, Sennheiser, Sony, Etymotic, Thomson, Super.FI and many more - but hurry - stocks are subject to availability.
The D14 is iBassos's new generation AMP and DAC combo that combines the advantages of and advances from their D12 and D62 designs.
Our Price £175.00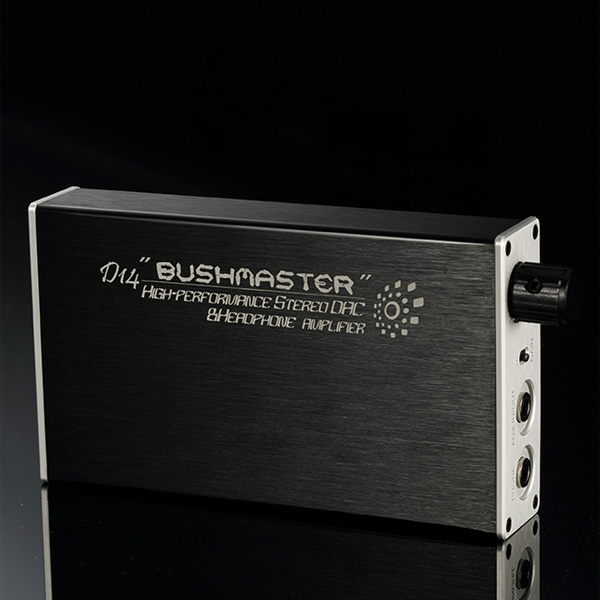 The MEE M6 premium in-ear headphones not only give you great comfort with an over-the-ear design, but they also deliver amazing sound quality alongside stylish looks, and fantastic durability.
Our Price £39.99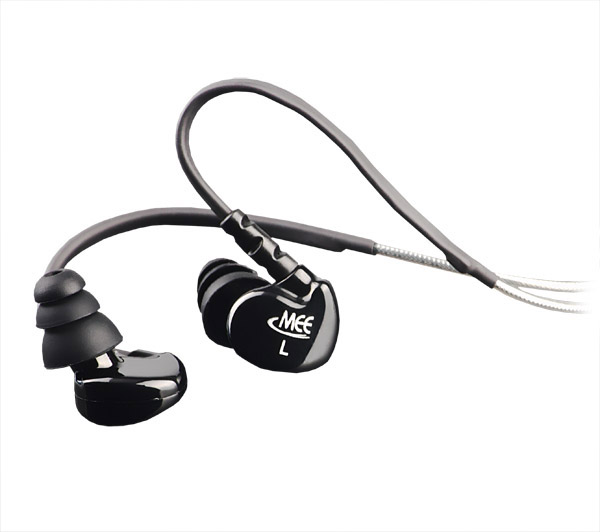 DragonFly Black is a USB digital-to-analog converter (DAC) designed to deliver cleaner, clearer, more naturally beautiful sound from any computer, smartphone, or tablet.
Our Price £89.00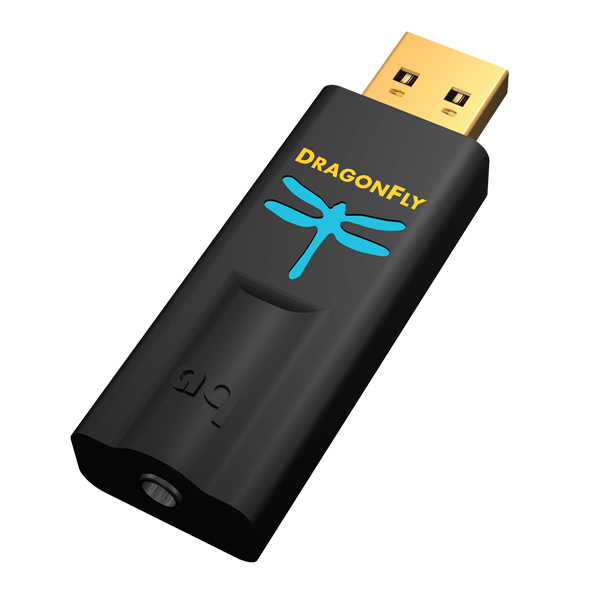 The in-ear E10 headphone by SoundMagic has been built to last. The strong metallic build of the driver housing looks lush! The design is continued down at the 3.5mm jack end with a strong stress relief to ensure a durable attachment.
Our Price £36.99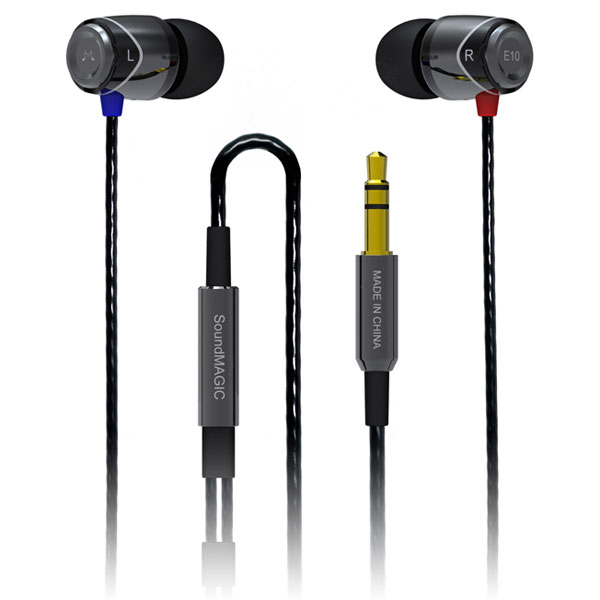 Making your music mobile, the E20 isolating earphones from SoundMAGIC with large 13.5mm drivers produce powerful bass and a broad soundstage while the in-ear design provides good isolation and a comfortable listening experience.
Our Price £22.00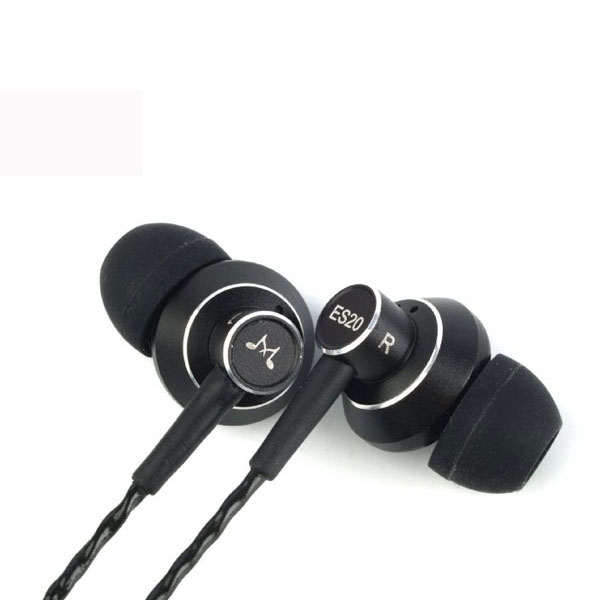 COWON EM1's provide a new level of listening quality and comfort. Featuring a high performance microphone and remote control to take phone calls, pause and play music. Fully compatible with smartphones including the iPhone, Galaxy SIII & Galaxy Note II
Our Price £19.99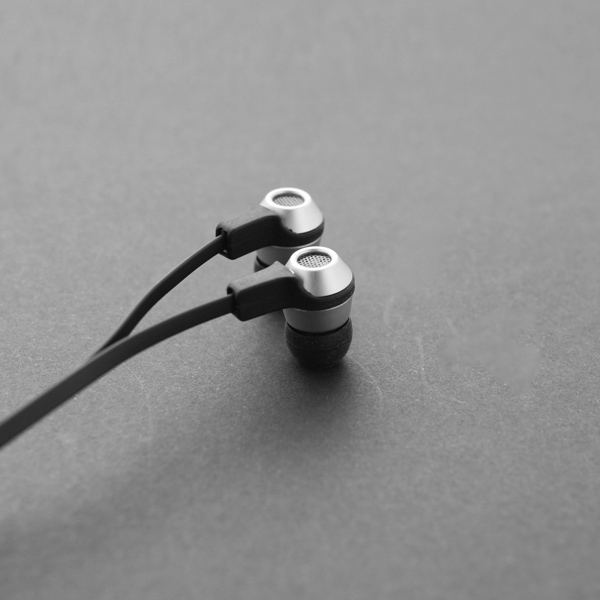 FiiO has strived to constantly progress and innovate with fresh ideas in the portable amplifier market since its own entry. With the A5 Headphone Amplifier, they continue this tradition by striving to significantly improve over our previous products, the E12 series.
Our Price £109.00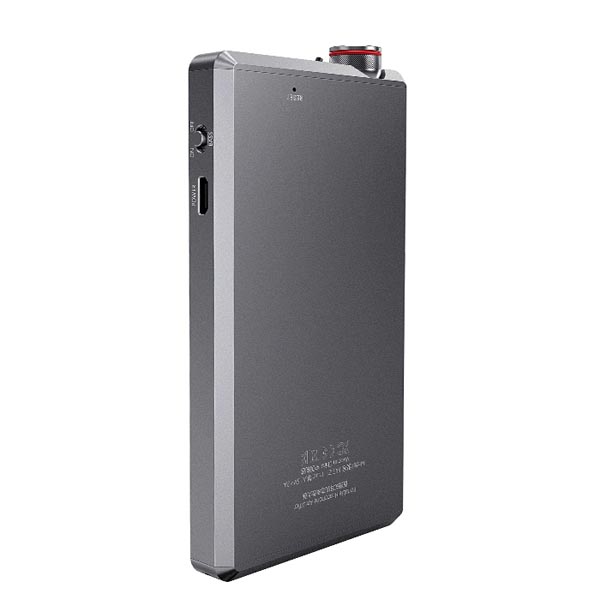 Well, stand but not deliver -you'll need to train your dog to do that bit! The AMP3 Luxury Glass Head Headphones Stand is a stylish headphone stand which will stop you losing your headphones, because if you're not wearing them then your new buddy should have them nestling over his little glass lugs.
Was £29.99
Now £22.50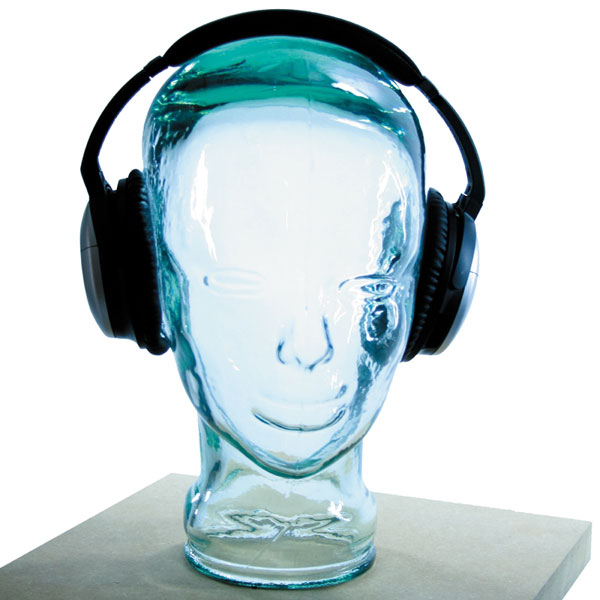 The FiiO E10K USB DAC Headphone Amplifier is a classic reborn. Featuring improved performance over the FiiO E10 model thanks to the DAC chip changing from the WM8740 to the PCM5102 chip.
Our Price £69.00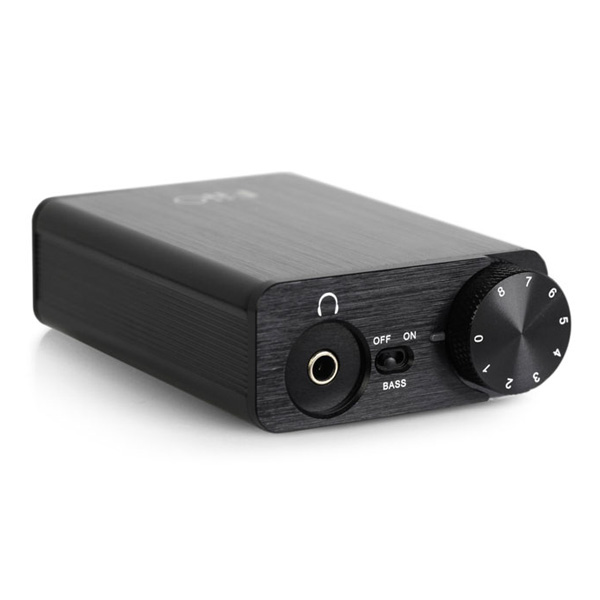 DUNU are a professional earphone, headphone, and headsets manufacturer. The Trident is symbol of the Greek god, Poseidon. When offended or ignored, he will struck the ground with his trident causing chaotic springs and earthquakes. Similarly, the Dunu Trident DN-12 emphasizes on providing a full and deep bass.
Our Price £19.00