---
Best selling headphones at Advanced MP3 Players
Here at Advanced MP3 Players we have hundreds of different headphones from brands such as Shure, Sennheiser, Sony, Etymotic, Thomson, Super.FI and many more, but hurry - all stock is subject to availability.
High-grade audio and innovative design made the SoundMAGIC E10 an award winning contender in the portable listening world.
Our Price £69.99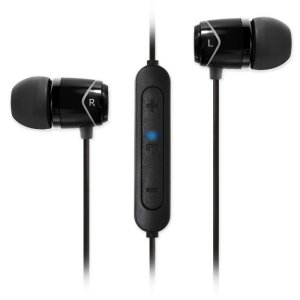 Working on their previous successes SoundMAGIC have introduced the E10C In-Ear Earphones with Mic & Remote with Auto-detect compatibility for all smartphones.
Our Price £44.99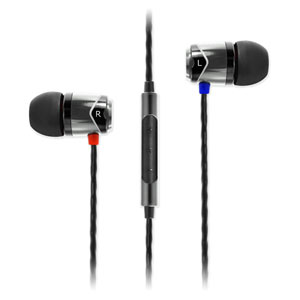 Making your music mobile, the E20 isolating earphones from SoundMAGIC with large 13.5mm drivers produce powerful bass and a broad soundstage while the in-ear design provides good isolation and a comfortable listening experience.
Our Price £22.00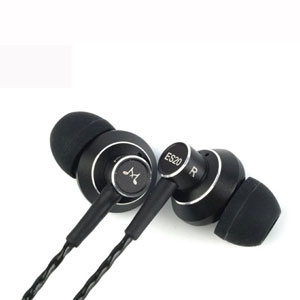 With intuitive controls, jaw-dropping noise cancelling technology, superb High-Resolution Audio sound and a premium leather case for when it's time to put them away, the Sony MDR-1000X headphones are ideal for those who are regularly on-the-go but want to enjoy their music in the very best quality.
Our Price £369.00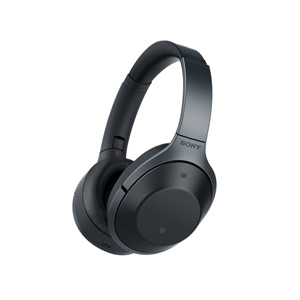 Made in brass for a clear stable sound with reduced resonance, with the Sony MDR-EX650APT earphones you are sure to hear every note with more clarity and less unwanted vibration.
Our Price £59.99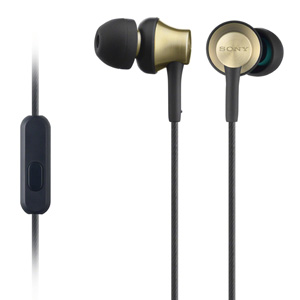 Out of their extensive experience in earphone technology SoundMAGIC is proud to introduce the newest member of their ever growing earphone family - E50.
Was £44.99
Now £42.99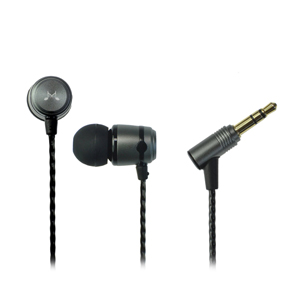 COWON EM1's provide a new level of listening quality and comfort. Featuring a high performance microphone and remote control to take phone calls, pause and play music.
Our Price £19.99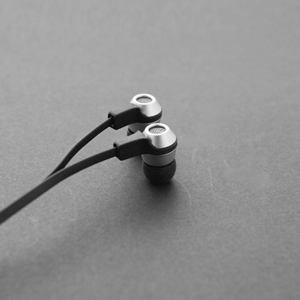 Push mobile Hi-Res audio to the limit - Introducing the new SE-CH5BL Earphones from Pioneer, featuring a 2.5mm balanced headphone jack and delivering immersive Hi-Res Audio in comfort.
Our Price £69.99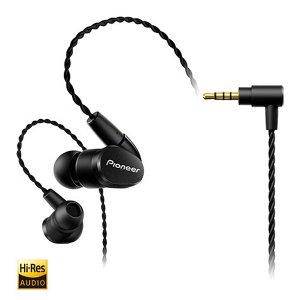 Designed for the serious audiophile, the W30 uses separate bass, mid-range and high frequency balanced armature drivers in conjunction with an advanced 3-way crossover for a truly awesome listening experience.
Was £329.00
Now £279.00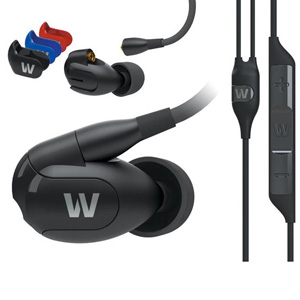 The F3 utilizes a cutting edge graphene driver diaphragm, which is extremely strong and has excellent conductivity. Due to its properties, a graphene driver diaphragm can faithfully reproduce your music, giving a clean, rich, high fidelity sound.
Our Price £20.99