---
Best Selling Gadgets at Advanced MP3 Players
See our Top Selling Gadgets, from a range of MP3 players, Headphones, Internet Tablets, Amplifiers, Wireless Home Music Systems, Media Streamers, Speakers, DAB Digital Radios and more! Also offering a growing selection of Pro Audio equipment, DJ gear and unique high-tech gadgets - but hurry, products subject to availability.
The AMP3 Luxury Glass Skull Headphones Stand is a stylish yet scary headphone stand which will stop you losing your headphones, because if you're not wearing them then your new buddy should have them nestling over his little glass ear holes.
Our Price £24.50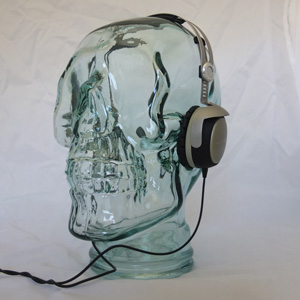 The D03K is a digital audio analog converter which can transfer digital audio (optical / coaxial) to two channels of analog audio and output to either a line out socket or a component output.
Was £29.99
Now £21.99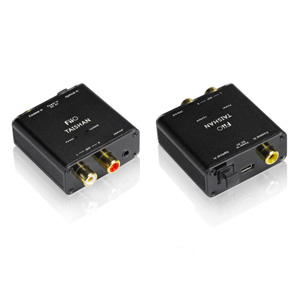 The FiiO E10K USB DAC Headphone Amplifier is a classic reborn. Featuring improved performance over the FiiO E10 model thanks to the DAC chip changing from the WM8740 to the PCM5102 chip.
Our Price £69.00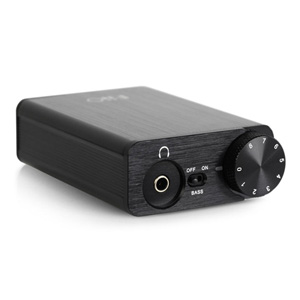 All computing devices—laptops, smartphones, Network Attached Storage devices (NAS drives), media servers, etc.—inherently generate a significant amount of noise and parasitic resonances.
Our Price £39.00
A perfect balance of technology and design, the sleek contemporary lines of the AT-LP5 turntable grace any room in the home while delivering performance features born out of Audio-Technica's rich analog heritage.
Our Price £349.00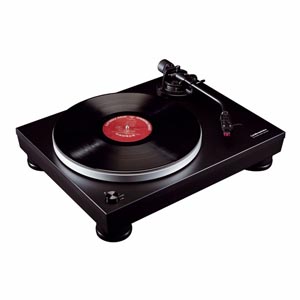 The DragonFly Red uses the highest quality DAC (Digital to Analogue Convertor) ever used in a DragonFly, giving true audiophile sound quality. The 32-bit ESS 9016 chip is more usually found in high-end hi-fi equipment and boasts an astonishing signal to noise ratio, making it sound more precise and detailed than the DragonFly Black. Rather than using the Black's analogue volume control, it also deploys bit-perfect, digital volume.
Our Price £169.00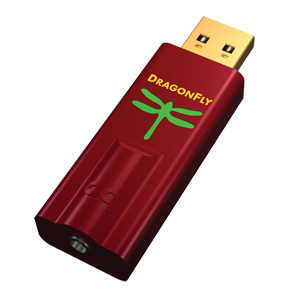 The ACS Pro series hearing protection ear plugs are the pinacle of earplug technology. allowing you to hear what you need to hear at a safe volume in comfort.
Our Price £139.00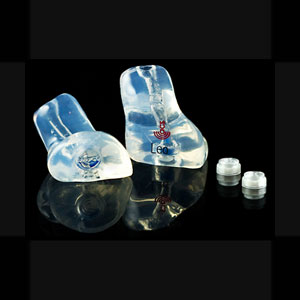 DragonFly Black is a USB digital-to-analog converter (DAC) designed to deliver cleaner, clearer, more naturally beautiful sound from any computer, smartphone, or tablet.
Our Price £89.00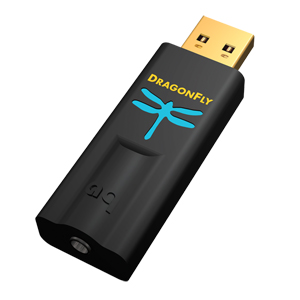 Enjoy a limitless universe of high definition digital music through your existing Hi-Fi audio system. bluMe streams the highest quality audio wirelessly from your Bluetooth enabled device to any music system or powered speakers.
Our Price £149.00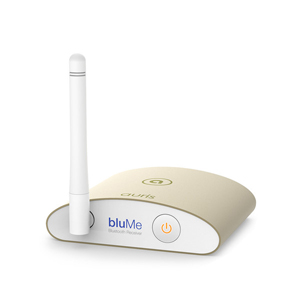 From the manufacturer who brought you the Ultrasonic Aroma Diffuser, a brand new design available in either white or blue, the Enso Aroma Diffuser.
Our Price £39.99