---
Best Selling Gadgets At Advanced MP3 Players
Check out our Best Selling Gadgets here at Advanced MP3 Players.
Click here out find out more.
A perfect balance of technology and design, the sleek contemporary lines of the AT-LP5 turntable grace any room in the home while delivering performance features born out of Audio-Technica's rich analog heritage.
Now £349.00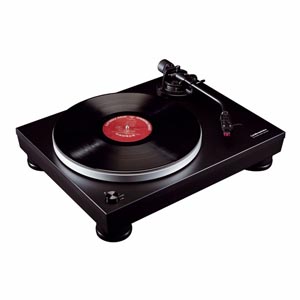 The PRO-27 Communicator gives you the best of both worlds whether you're working in the pit lane or just riding for pleasure with our acclaimed high fidelity audio drivers and our most robust PRO series hearing protector. The PRO-27 Communicator brings you all the benfits of our PRO-27 ear plug so you can work and play safely in extremely loud environments.
Now £299.00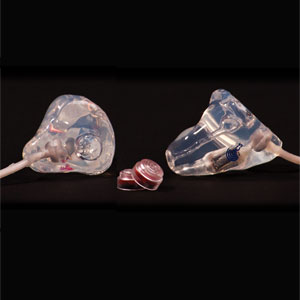 Enjoy a limitless universe of high definition digital music through your existing Hi-Fi audio system. bluMe streams the highest quality audio wirelessly from your Bluetooth enabled device to any music system or powered speakers.
Now £149.00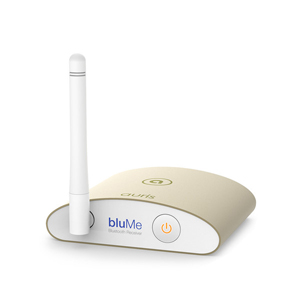 The ACS Pro series hearing protection ear plugs are the pinacle of earplug technology. allowing you to hear what you need to hear at a safe volume in comfort.
Now £139.00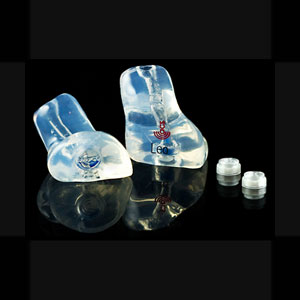 Audio 9+ is the latest version of the Cowon 'iAudio' series which have gained fame for excellent sound quality and portability. Matching the reputation of the series, its forty eight presets make it possible to choose and control the sound output to match your requirements.
Was £129.00
Now £89.28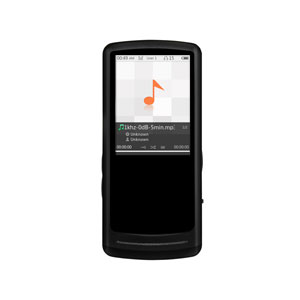 DragonFly Black is a USB digital-to-analog converter (DAC) designed to deliver cleaner, clearer, more naturally beautiful sound from any computer, smartphone, or tablet. DragonFly Black's unique design allows for playback of any file type regardless of resolution. Natively, DragonFly Black is capable of decoding 24-bit/96kHz data.
Now £89.00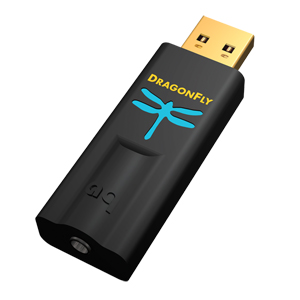 The FiiO E10K USB DAC Headphone Amplifier is a classic reborn. Featuring improved performance over the FiiO E10 model thanks to the DAC chip changing from the WM8740 to the PCM5102 chip. It is designed to improve your laptop's audio output quality the PCM5102 DAC chip and is capable of handling PCM files in up to 24-bit, 96 kHz resolution.
Was £69.00
Now £61.90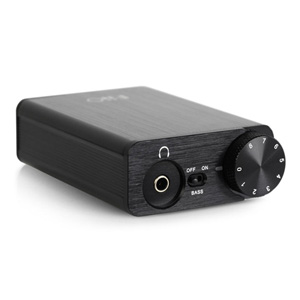 The MEE audio Connect wireless audio transmitter enables TVs and other devices to stream high quality digital audio to up to two Bluetooth headphones or speakers, wirelessly. Experience full freedom of movement, listen without bothering those around you, and block out distractions with the Connect and your favorite pair of Bluetooth wireless headphones.
Now £49.00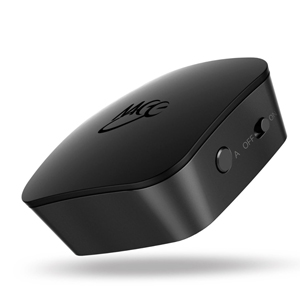 The AMP3 Luxury Glass Skull Headphones Stand is a stylish yet scary headphone stand which will stop you losing your headphones, because if you're not wearing them then your new buddy should have them nestling over his little glass ear holes.
Now £24.50