Best Selling Bamboo Socks Available at Sock Shop
---
Best Selling Bamboo Socks Available at Sock Shop
Check out the range of Best Selling Bamboo Socks available at Sock Shop.
Not only is the Sock Shop bamboo range famous for its incredible softness, but it is 3-4 times more absorbent than cotton, with moisture wicking properties too. Bamboo's thermoregulation means it's also warm when it's cold out. Perfect for any weather.
Click here to find out more.
Good for your children's feet and skin in so many ways, our boys and girls SOCKSHOP Plain Bamboo Socks have gentle grip Comfort Cuff tops and protective Smooth Toe Seams to ensure that good circulation is encouraged, while discouraging irritation and blisters.
Our Price £1.99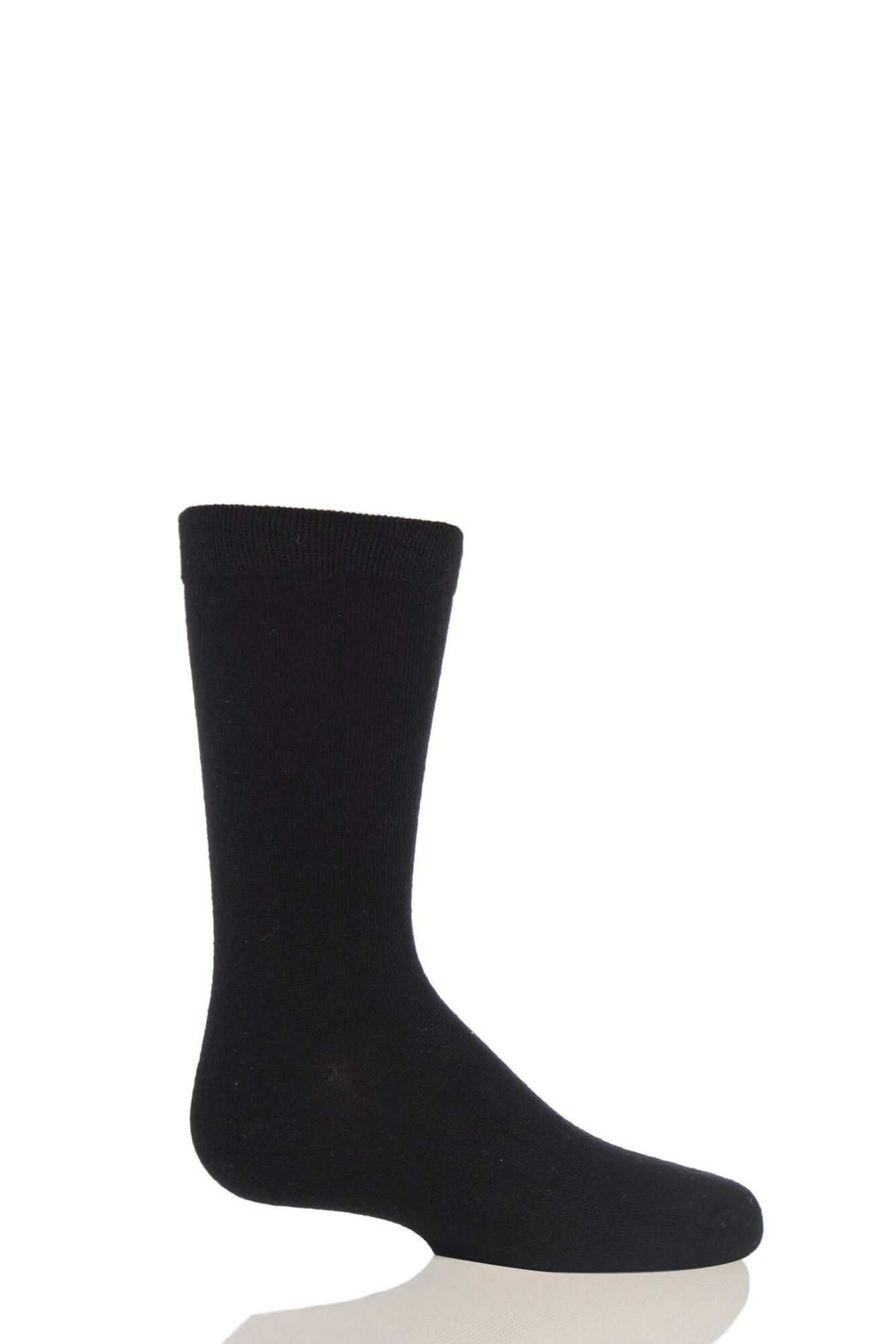 Treat yourself to some soft and smooth knee highs that are also super-skin-friendly and healthy, with our twin packed SOCKSHOP Plain Bamboo Knee High Socks.
Our Price £7.99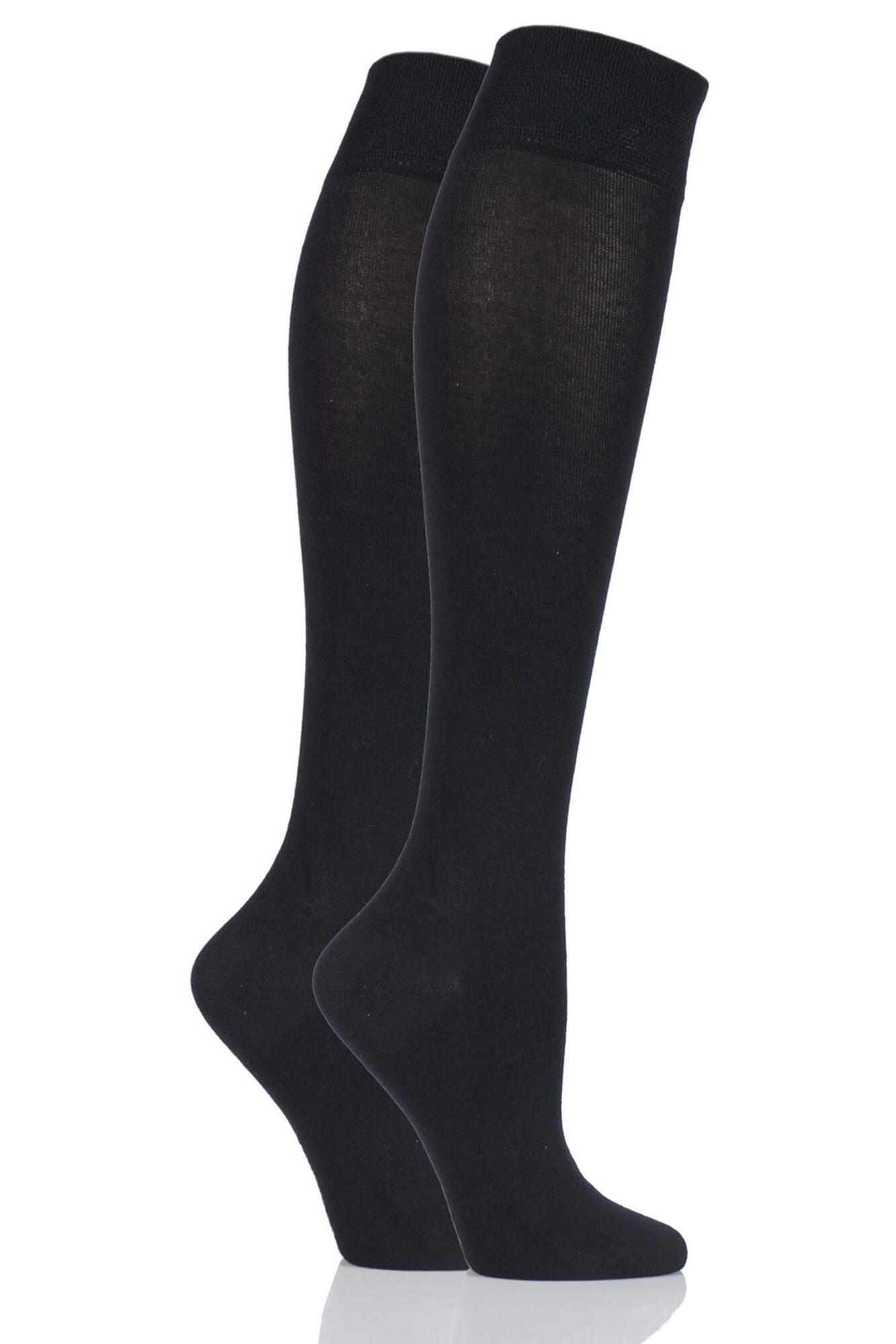 SOCKSHOP Comfort Cuff Plain Gentle Bamboo Socks are created to care for everyone's legs and feet, friendly to all skin types, even sensitive ones. They have specially designed welts that won't constrict or pinch as they hold up without pressure.
Our Price £7.99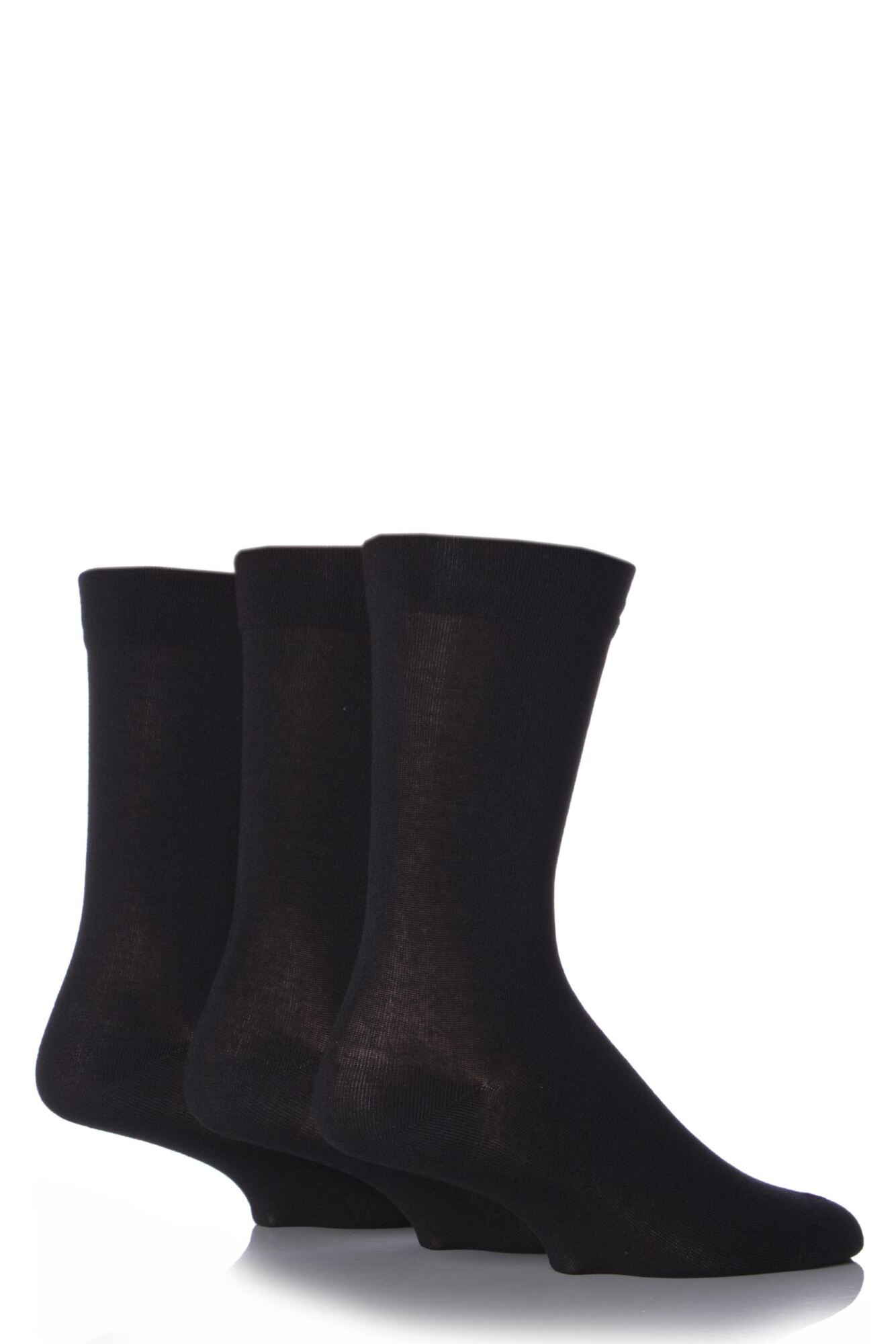 You'll feel the difference when you wear our SOCKSHOP Gentle Bamboo Socks, with Smooth Toe Seams that won't rub feet, and comfort cuff welts that hold without constricting your legs. They're especially good for anyone who has legs prone to irritation or swelling.
Our Price £7.99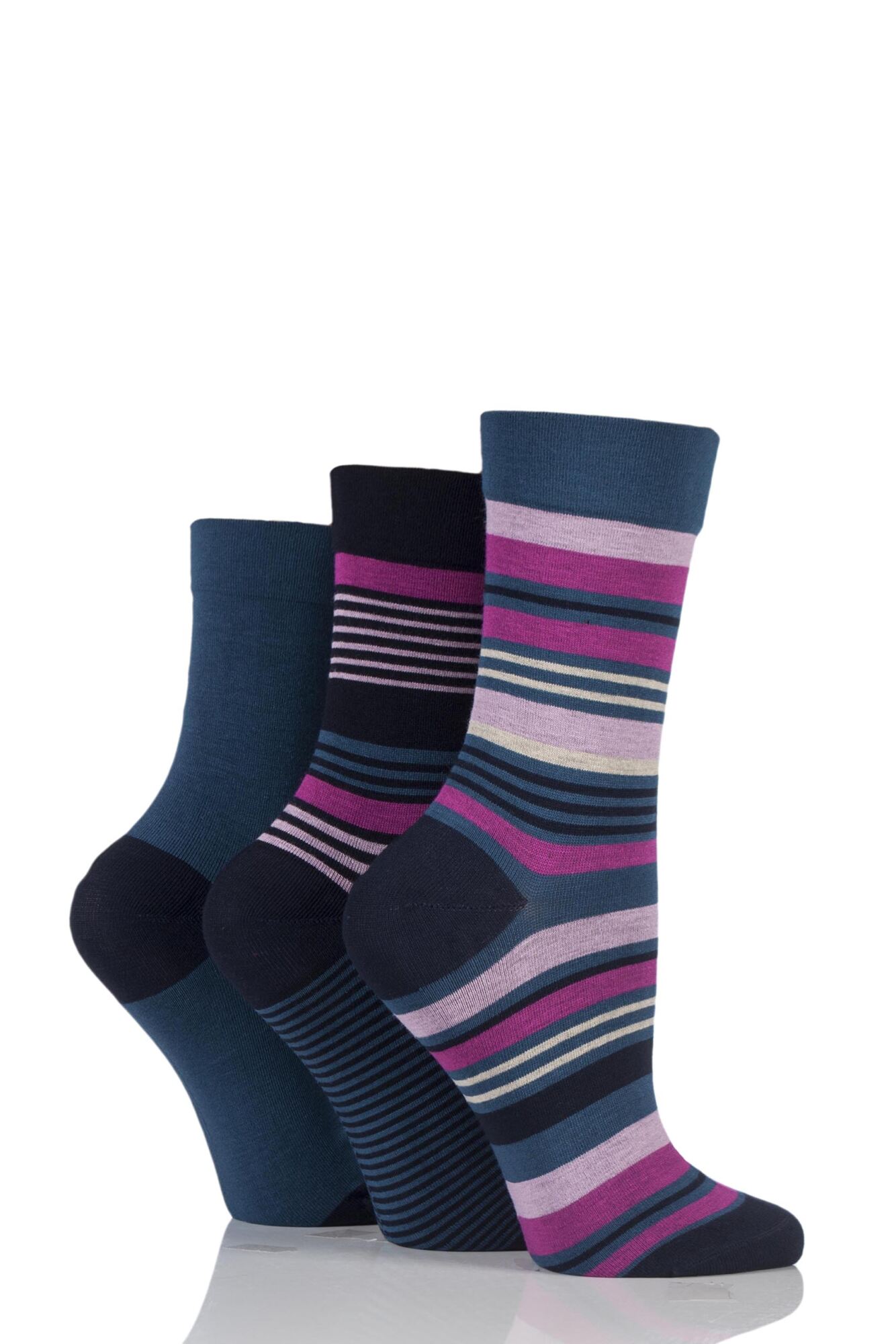 A mix of practical plain colour everyday socks, all made to a very smooth, fine gauge using a quality bamboo-based fibre blend, these five pairs of men's SOCKSHOP Plain Bamboo Socks will easily take you from Monday through Friday with comfortable, fresh-feeling feet.
Our Price £14.99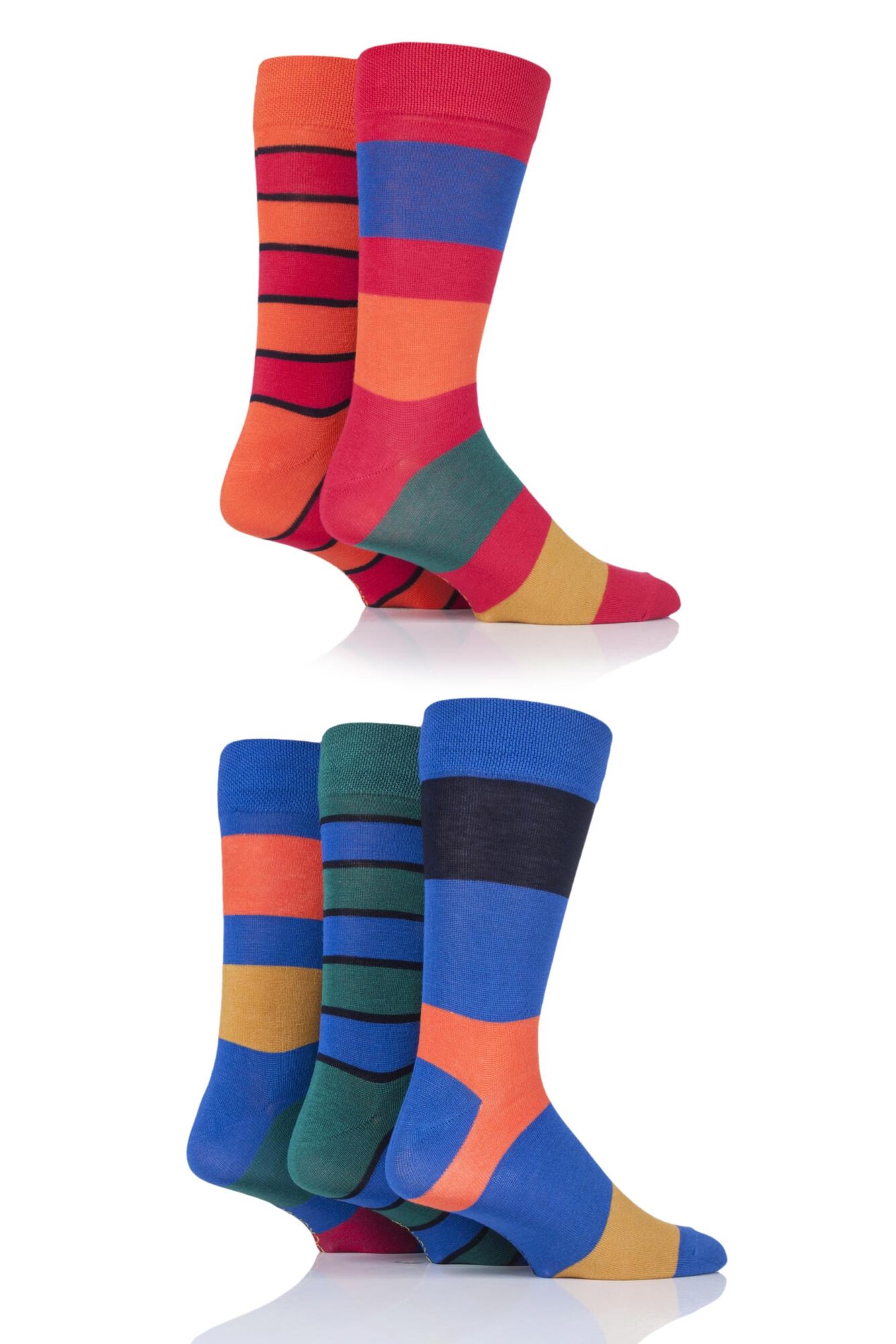 Anti-fungal, bacteria resistant and highly absorbent – if you want your children to have healthier feet, it seems like bamboo is the way to go.
Our Price £2.49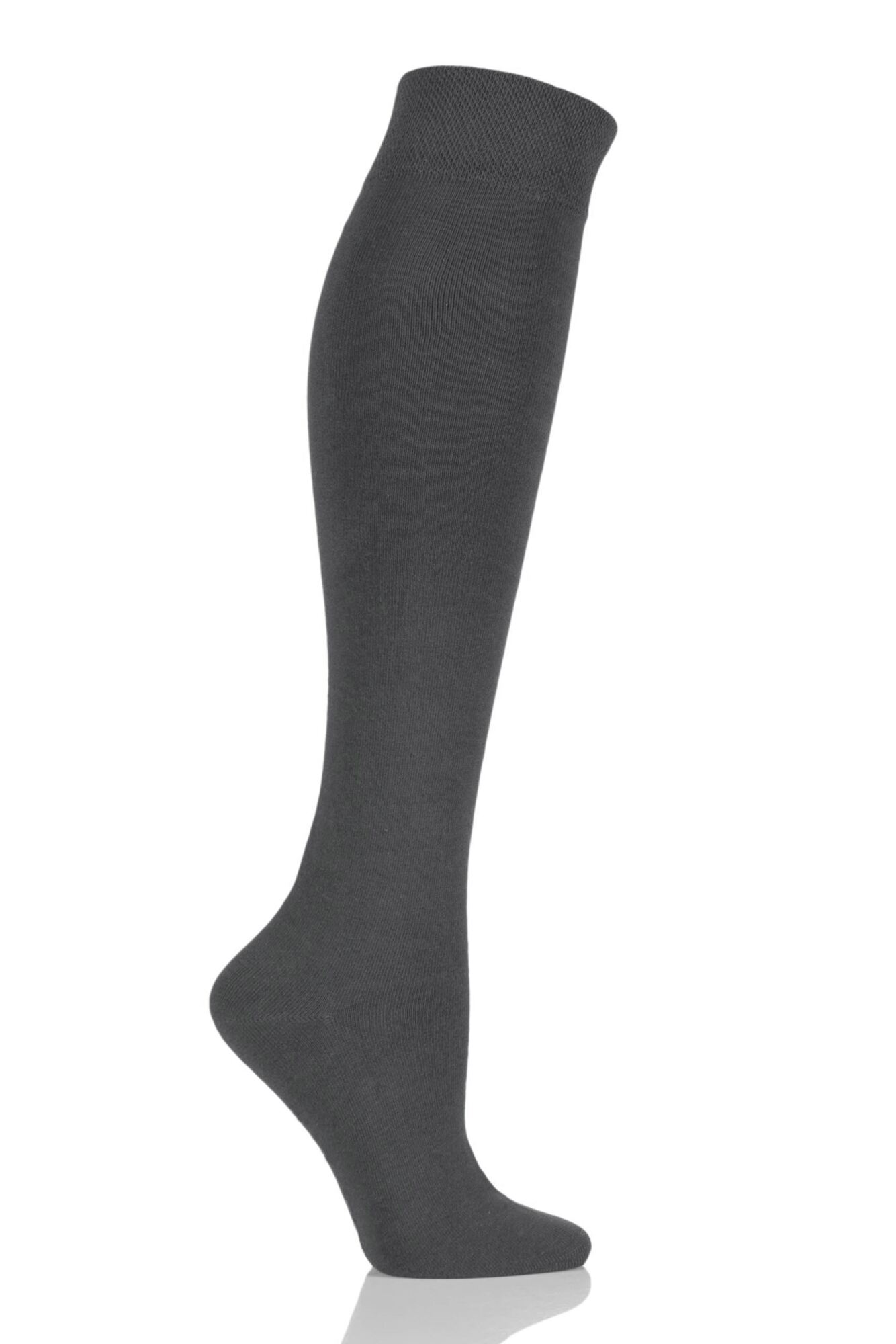 Comfortable and non-constricting to legs, this triple pack of SOCKSHOP Comfort Cuff Bamboo Striped Socks with Smooth Toe Seams protect all aspects of men's legs and feet, especially if you usually suffer with sensitivity.
Our Price £7.99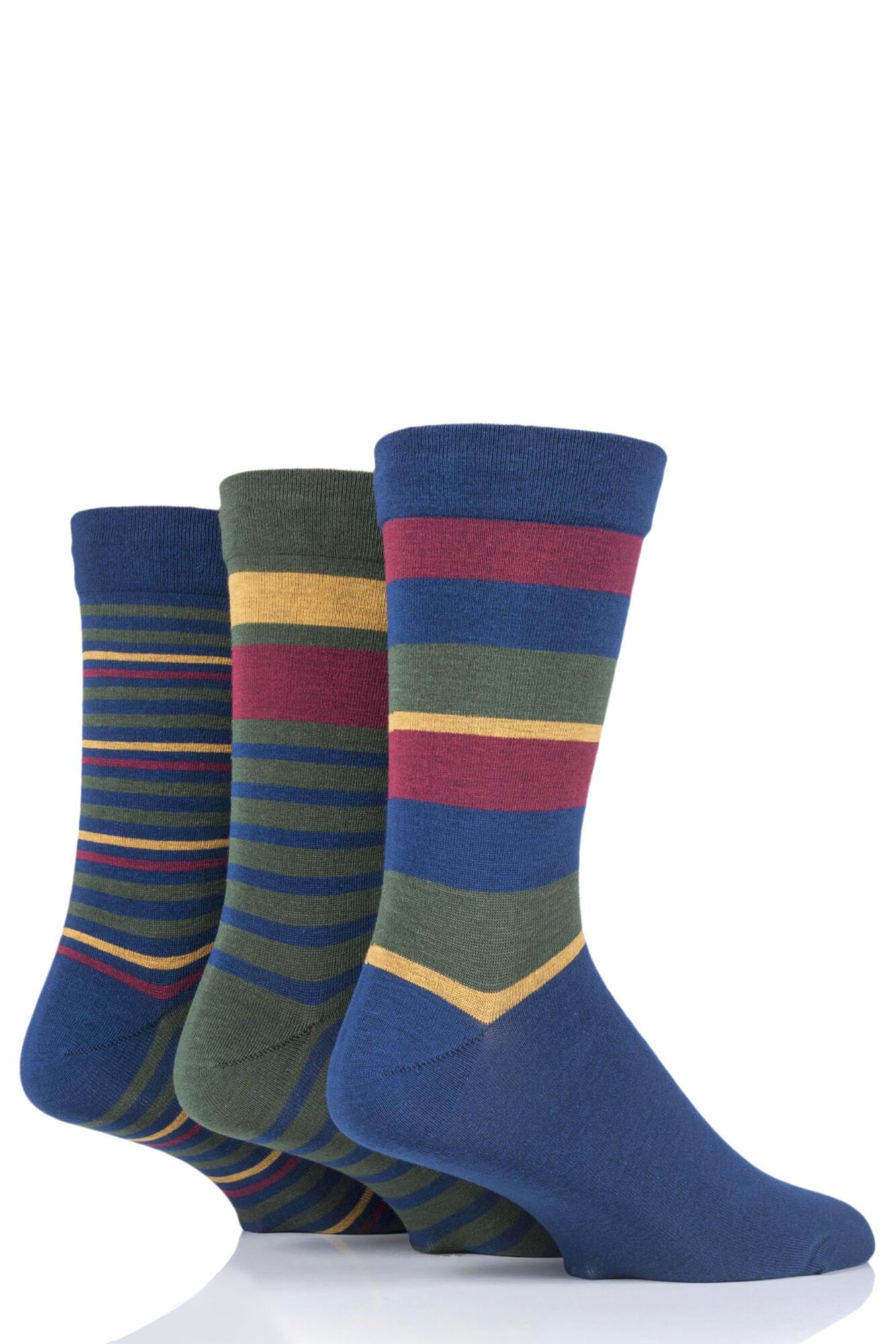 For a smoother, softer and cooler footwear experience, our Bamboo Trainer Socks will be a revelation. Bamboo's superb natural moisture, bacterial and temperature control properties will keep your feet drier cooler and more comfortable.
Our Price £5.99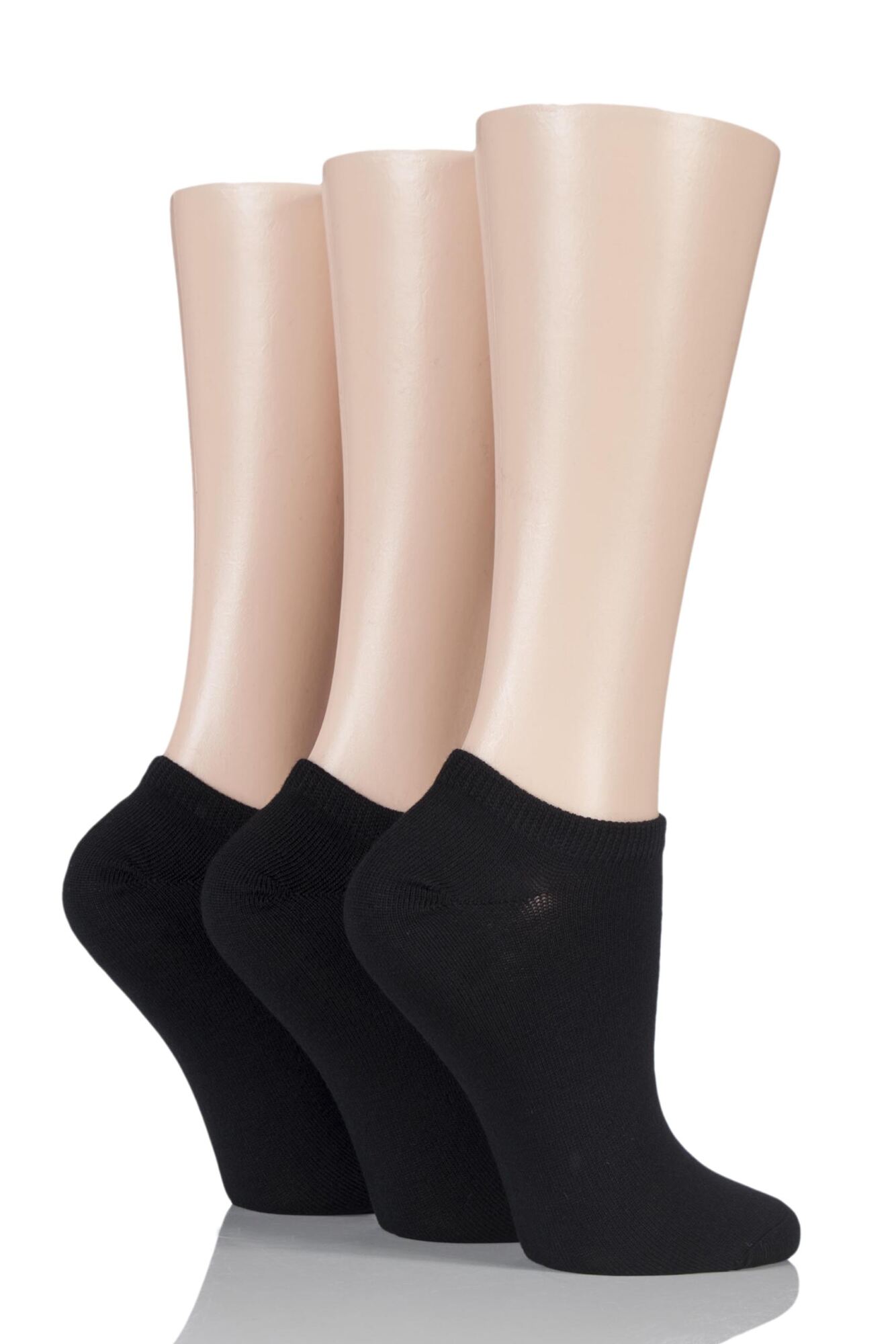 Besides its natural silky feel and softness, bamboo fibre yarn is also able to hold colour really well, which makes the shades in our men's Colour Burst Bamboo Socks even brighter and pin sharp.
Our Price £3.99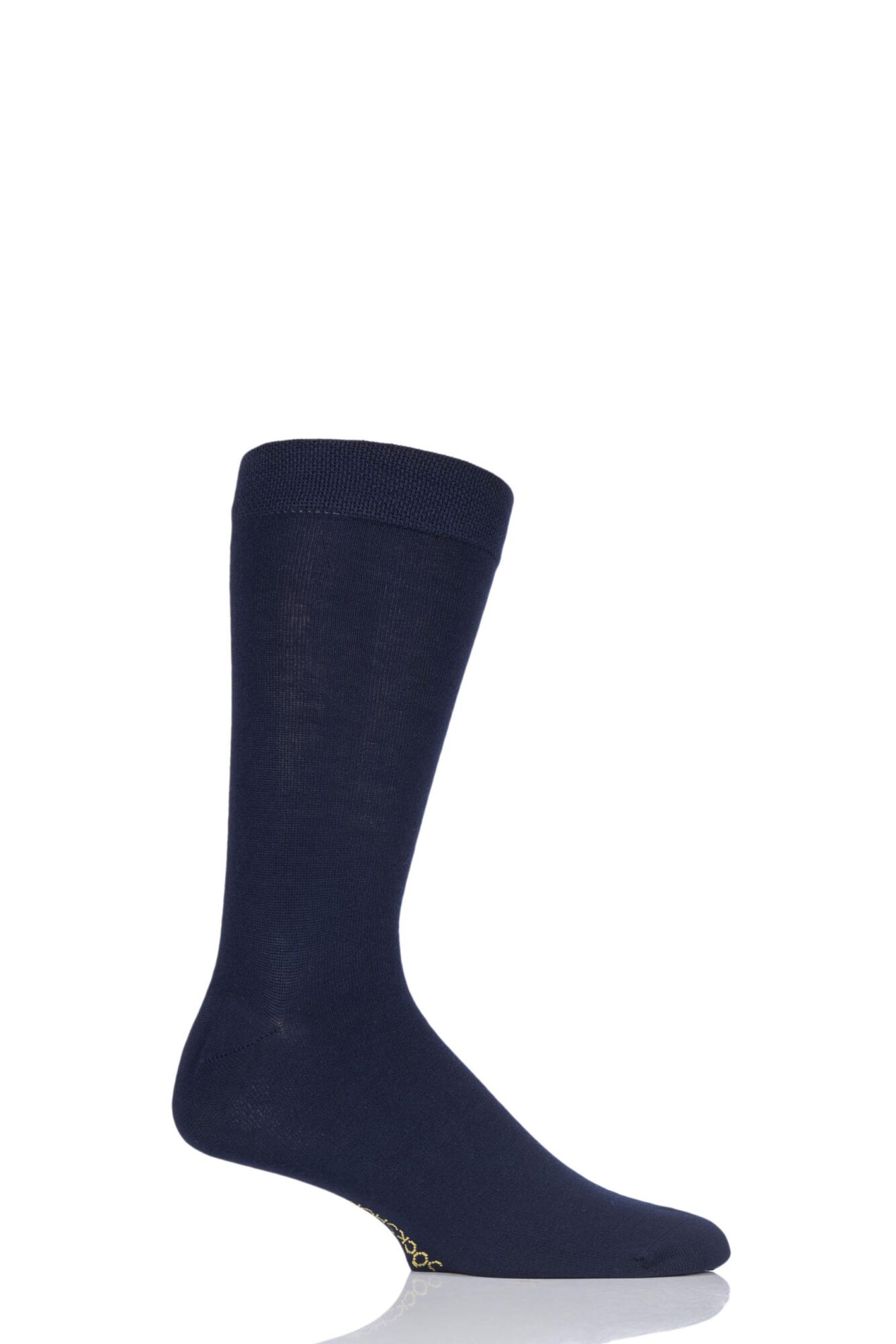 Be proud of who you love and how you love by wearing these phenomenally colourful, bright and beautiful SOCKSHOP Bamboo Pride Rainbow Love is Love Socks. The socks feel and look great, with an exclusive design.
Our Price £3.99