---
Best Selling Accessories at Advanced MP3 Players
Shop our top seller cases, speaker docks and other accessories for MP3 players here, products subject to availability.
The AMP3 Glass Head Headphone stand wears your headphones when you're not wearing them -meaning you always know where they are!
Was £29.99
Now £22.50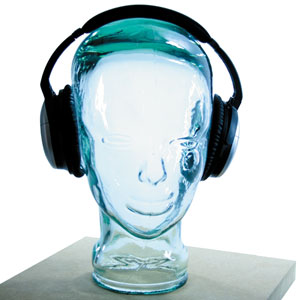 The FiiO E10K features a selectable bass boost and low-pass filter, both with circuitry optimized for a low noise floor when engaged, allowing you to customize the sound of your audio to your tastes.
Our Price £69.00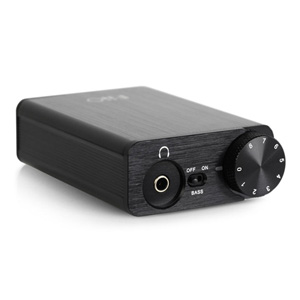 The D03K can be used to connect a wide variety of devices such as TVs and Blu Ray players which often only feature Optical or Coaxial outputs.
Was £29.99
Now £21.99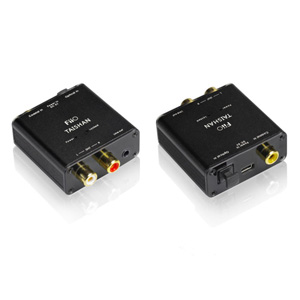 The cable used is a high quality PCOCC-A cable from Furukawa Electric made from pure PCOCC-A grade, single core, copper wire.
Was £9.99
Now £8.50

The FiiO A3 offers beautifully built technology. This may not be the smallest addition to your portable audio solution however it is most certainly a clever one.
Our Price £46.00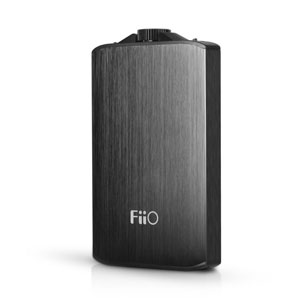 Available in a range of colours that should mean you can match your stand to your headphones. These are a seriously cool addition to any room.
Our Price £24.50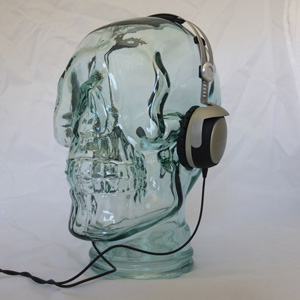 Compatible with AudioEngine 2 speakers (A2), Connected Acoustic speakers (P1) and most other small speaker systems.
Was £29.78
Now £25.52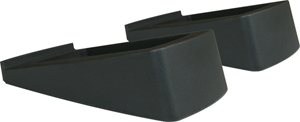 This memory card comes with a convenient SD card adapter, so you can transfer files onto your computer with ease. The adapter also allows you to use any device with an SD card slot to capture and access data.
Our Price £24.99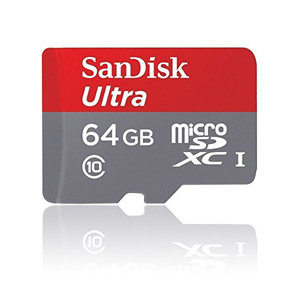 Cowon Plenue D (PD) LCD Protection Film protects your Plenue D's screen whilst retaining the screen's sensitivity.
Was £12.50
Now £9.50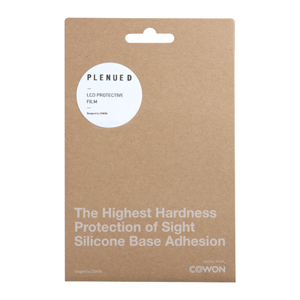 The S9/J3/i10/X7/X9 uses a specific cable connection and Cowon offer this top quality cable as a replacement or spare. Plugs into any USB port on your computer and allows you to tansfer data and charge the player.
Our Price £9.99