Best Sellers at Advanced MP3 Players
---
Best Sellers at Advanced MP3 Players
At Advanced MP3 Players we have a huge range of high-quality products, it can be hard to choose! We have selected our best sellers and made it easier than ever for you to see what people are loving right now. Simply click here to shop.
Don't forget you can save 5% off all orders when you use code "AMP5AFF" at checkout. Code expires 4th July 2021. Excludes Clearance, Sonos and Astell&Kern.
The FiiO E10K USB DAC Headphone Amplifier is a classic reborn. Featuring improved performance over the FiiO E10 model thanks to the DAC chip changing from the WM8740 to the PCM5102 chip.
Was £69.00 Now £61.90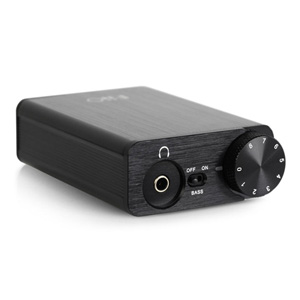 The DragonTail USB adaptor activates USB Host Mode on most Android devices, allowing the devices to transmit USB digital audio to an outboard digital-to-analog converter (DAC).
Our Price £17.50
Building off what made the BTR3 so good, the BTR3K implements balanced output. It is a truly balanced design, with a DAC and amplifier carefully paired for the left and right channels each, for the purest sound possible.
Our Price £63.99
Well, stand but not deliver -you'll need to train your dog to do that bit!
Was £29.99 Now £22.50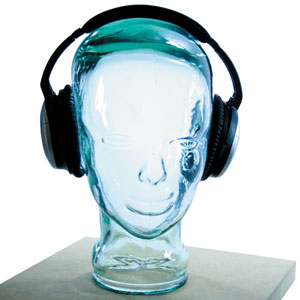 B1 is a high-fidelity audio component that easily integrates into your music system and plays music directly from your library or streams from any app. The B1 streams high-quality audio from your Bluetooth-enabled smartphone, computer, or tablet to any music system or powered speakers.
Our Price £169.00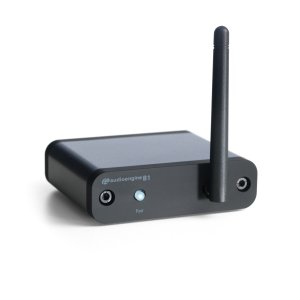 The D03K is a digital audio analog converter which can transfer digital audio (optical / coaxial) to two channels of analog audio and output to either a line out socket or a component output.
Our Price £21.99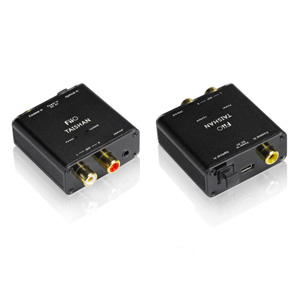 The iBasso DC03, successor of the DC02, is largely based on the principle of the DC01, while making a modification to its conversion/amplification stage as well as to its output.
Our Price £49.00
FiiO has released its new entry-level digital audio player, The FiiO M3 Pro. The M3 Pro comes as an upgrade over the previously acclaimed FiiO M3K. FiiO M3 Pro is a powerful dap with a pro-grade ESS9218P DAC chip that provides noise and jitter-free sound output. The player is easy to use with a 3.46" touch screen.
Was £89.99 Now £82.99
The μBTR features independent local volume control, which means that you can adjust both the Bluetooth device's volume and the μBTR's own volume separately. Making it easier to get the volume that's just right for you.
Our Price £21.99
Small and light enough to fit in your pocket, the Cowon Plenue D3 brings the power of Hi-Res music to the palm of your hand. With premium quality components, this dedicated music player leaves smartphones dead in terms of sound quality.
Our Price £279.00