---
Best Sellers at Advanced MP3 Players
At Advanced MP3 Players we have a huge range of high-quality products, it can be hard to choose! We have selected our best sellers and made it easier than ever for you to see what people are loving right now. Simply click here to shop.
Well, stand but not deliver -you'll need to train your dog to do that bit! The AMP3 Luxury Glass Head Headphones Stand is a stylish headphone stand which will stop you losing your headphones, because if you're not wearing them then your new buddy should have them nestling over his little glass lugs.
Was £29.99 Now £23.99
The D03K is a digital audio analog converter which can transfer digital audio (optical / coaxial) to two channels of analog audio and output to either a line out socket or a component output.
Our Price £21.99
Enjoy the unmatched Sonos experience on Wifi, and stream directly from your smartphone, tablet, or computer using Bluetooth. Roam automatically connects to your home network and pairs with your phone when you're away. So all you have to think about is what to play.
Our Price £179.00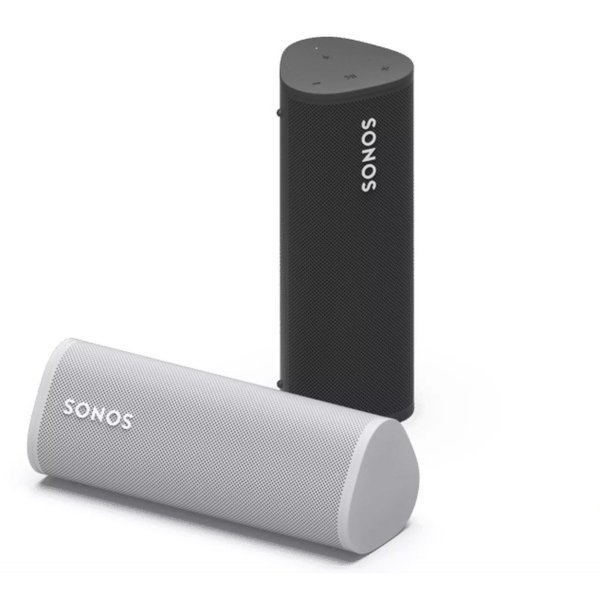 The DragonFly Red uses the highest quality DAC (Digital to Analogue Convertor) ever used in a DragonFly, giving true audiophile sound quality. The 32-bit ESS 9016 chip is more usually found in high-end hi-fi equipment and boasts an astonishing signal to noise ratio, making it sound more precise and detailed than the DragonFly Black.
Our Price £169.00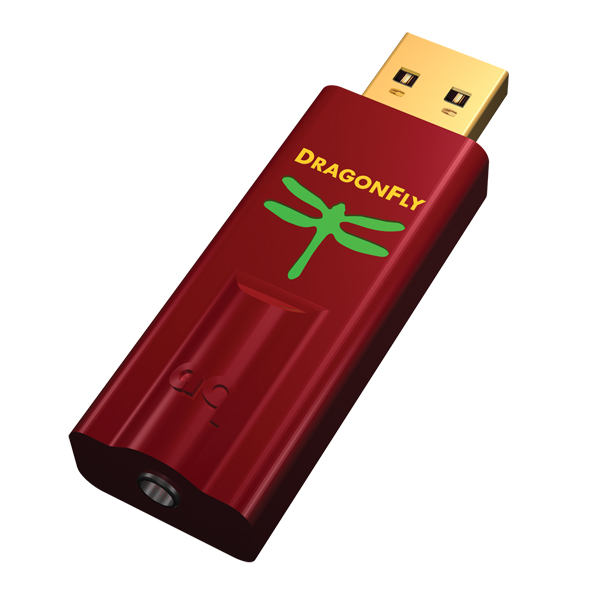 The FiiO L17 cable is a professional 3.5mm dual ended stereo audio cable with L shaped plugs designed specifically for connecting FiiOs range of amplifiers to portable media players. The cable comes with oyaide branded, all Japanese interconnects which are made from Gold plated copper to give excellent conductivity.
Was £9.99 Now £8.50
High-Purity Monocrystalline Silver-Plated Copper Earphone Cable
Our Price £25.99
The FA7 is the first mass-produced, 3D printed quad balanced armature in-ear monitor, which results in remarkably consistent sound between pairs of FA7's, as well as reduced sonic resonances that allow the music to flow through unimpeded.
Was £249.99 Now £209.99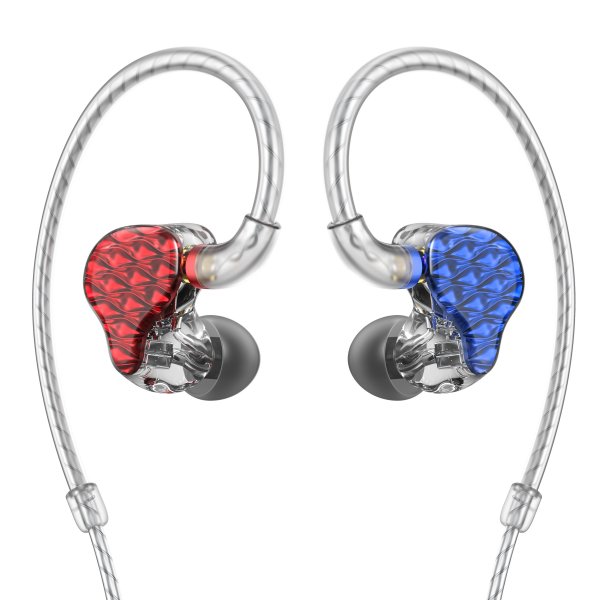 The iBasso IT00 in-ear earphones feature a beautiful design for rich, dynamic reception at an affordable price. For example, the dynamic drivers in the IT00 are equipped with Graphene drivers, a form of Carbon consisting of flat sheets of carbon whose atoms are arranged in a honeycomb pattern. Graphene has a breaking strength 100 times greater than that of steel. I
Our Price £69.00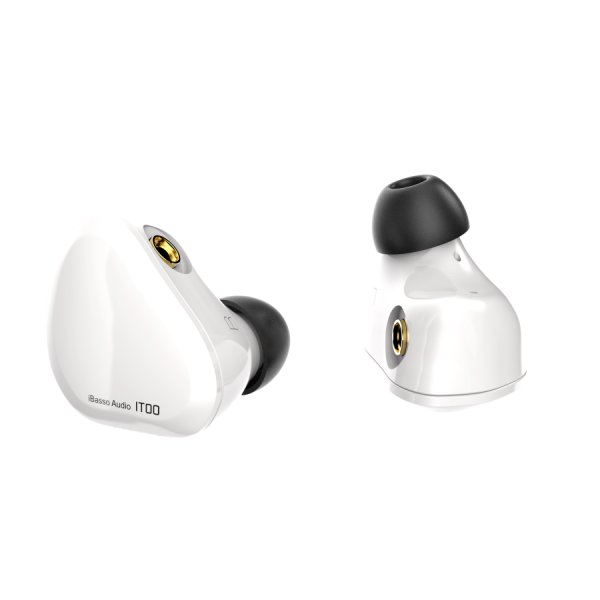 The SanDisk Ultra Android 128GB micro SDXC card is perfect to add extra memory to your favourite portable music player. Transfer your music from the card to your PC at a no-wait rate of up to 80MB/s. Built to perform in extreme conditions, SanDisk Ultra microSDHC and microSDXC cards are waterproof, temperature proof, shockproof, X-ray proof and magnet proof.
Our Price £29.99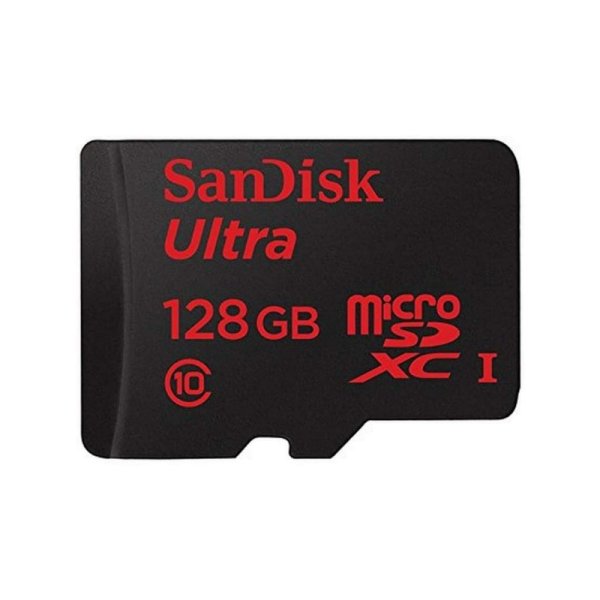 The CL06, consists of a Type C connector on one end and a micro USB connector on the other, simply brings together devices of the two most commonly seen connector types of portable devices. Optimised especially for those who want to bundle their source and external audio device.
Our Price £6.99