Become A Member From Only £4pm at English Heritage Membership
---
Become A Member From Only £4pm at English Heritage Membership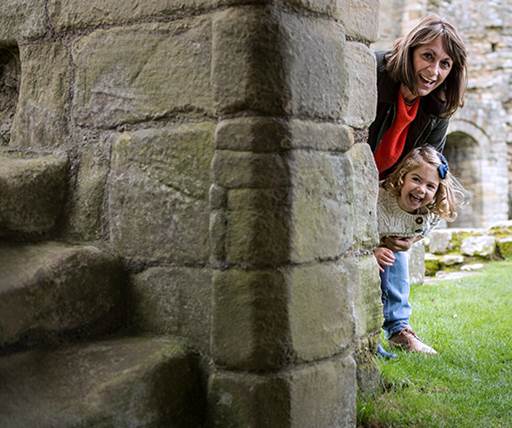 You can become a member at English Heritage Membership from as little as £4 a month! Not only will you be able to explore over 400 historic places, but you will also benefit from:
Free handbook worth £10.25
Our free member magazine 4 times a year
Free or reduced entry to our exciting events
Free entry for up to 6 children
Free parking when the car park is owned by English Heritage
Don't forget you can also get 15% off Gift & Annual memberships when you use code 'EH2020' at checkout. Code expires 31st March 2020.