Beauty Focus from Thehut.com
Happy Wednesday! We are half-way through the week and we are here to make sure you can end it with some glamour from TheHut. Get 10% off Burt's Bee, learn more about our range of Wella-products and get 20% off Redken. Sounds fabulous? We think so too. Enjoy!
Psst… Remember that you can win increased commission if you send us images and links how you have promoted our site!
Brand of the week:
Wella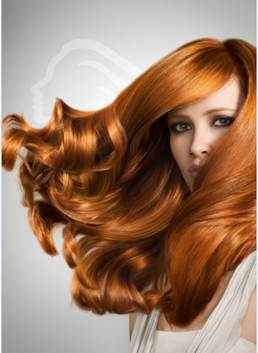 Shop our range of Wella products and say bye-bye for bad hair days!
Code:
http://www.awin1.com/cread.php?awinmid=2547&awinaffid=!!!id!!!&clickref=&p=http%3A%2F%2Fwww.thehut.com%2Fbrands%2Fwella.list
Offers:
10% off Burt's Bees
Code: BEES
Expires: 17/02/2014
Code:
http://www.awin1.com/cread.php?awinmid=2547&awinaffid=!!!id!!!&clickref=&p=http%3A%2F%2Fwww.thehut.com%2Fbrands%2Fburt-s-bees.list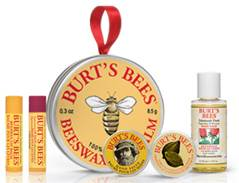 Free St. Tropez Gift Set* (worth £25) when you Spend £30 on St. Tropez
Plus get 50% off gift sets and 40% off selected duos
Featured item: St. Tropez Self Tan Starter Kit (£12.50)
Expires: 28/02/2014
*Please note that this set includes an aerosol-product which cannot be shipped internationally. We are sorry for any inconvenience
Code:
http://www.awin1.com/cread.php?awinmid=2547&awinaffid=!!!id!!!&clickref=&p=http%3A%2F%2Fwww.thehut.com%2Fbrands%2Fst-tropez.list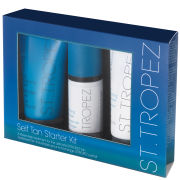 2 for £20 on American Crew
Code: CREW
Expires: 17/02/2014
Code:
http://www.awin1.com/cread.php?awinmid=2547&awinaffid=!!!id!!!&clickref=&p=http%3A%2F%2Fwww.thehut.com%2Fbrands%2Famerican-crew.list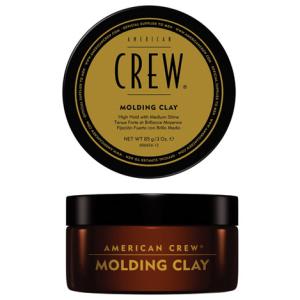 20% off Redken
Expires: 17/02/2014
Code:
http://www.awin1.com/cread.php?awinmid=2547&awinaffid=!!!id!!!&clickref=&p=http%3A%2F%2Fwww.thehut.com%2Fbrands%2Fredken.list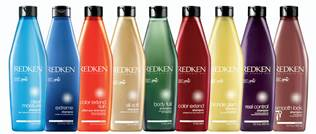 Free Chi Travel Set when you spend over £40 on Beauty
Code: CHI40
Expires: 17/02/2014
Code:
http://www.awin1.com/cread.php?awinmid=2547&awinaffid=!!!id!!!&clickref=&p=http%3A%2F%2Fwww.thehut.com%2Fcatalogue%2Fbeauty.list
3 for 2 on selected nail varnish (including Essie)
Code: NAILS
Expires: 17/02/2014
Code:
http://www.awin1.com/cread.php?awinmid=2547&awinaffid=!!!id!!!&clickref=&p=http%3A%2F%2Fwww.thehut.com%2Fcatalogue%2Fbeauty%2Fshop-by-category%2Fnails.list
20% off Wahl
Expires: 28/02/2014
Code:
http://www.awin1.com/cread.php?awinmid=2547&awinaffid=!!!id!!!&clickref=&p=http%3A%2F%2Fwww.thehut.com%2Fbrands%2Fwahl.list
£10 off Selected D:Fi Gift Sets
Featured item: d:fi Stash Tin and Extreme "Swag" (£15.00)
Expires: 28/02/2014
Code:
http://www.awin1.com/cread.php?awinmid=2547&awinaffid=!!!id!!!&clickref=&p=http%3A%2F%2Fwww.thehut.com%2Fbrands%2Fd-fi.list
Buy 2 Real Techniques Brushes, Get 20% off
Code: REAL20
Expires:19/02/2014
Code:
http://www.awin1.com/cread.php?awinmid=2547&awinaffid=!!!id!!!&clickref=&p=http%3A%2F%2Fwww.thehut.com%2Fbrands%2Freal-techniques.list
Biosilk gift with purchase when you spend £50 or more on beauty
Code: BIOSILK
Expires: 1/3/2014
Code:
http://www.awin1.com/cread.php?awinmid=2547&awinaffid=!!!id!!!&clickref=&p=http%3A%2F%2Fwww.thehut.com%2Fcatalogue%2Fbeauty.list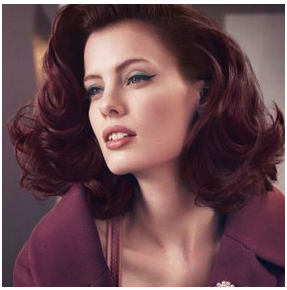 Thanks,
The Hut Affiliate Team (Part of The Hut Group)
Thehutgroup@affiliatewindow.com
Other related programmes from The Hut Group include:
Look Fantastic
HQ Hair
Beauty Expert
Mankind and more