---
Beautifully Soft & Luxurious Cashmere Socks At Sock Shop
Incredibly soft and luxurious Cashmere socks for men and women, from Cashmere blend to 100% Cashmere in a range of styles. Choose from everyday and leisure socks, bed socks and even suit socks in a variety of colours and patterns for a beautifully soft and comfortable sock experience day in, day out.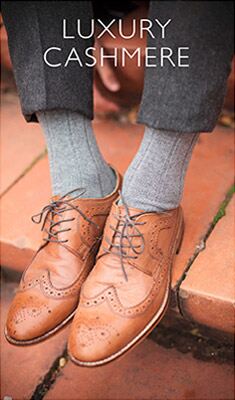 Gorgeously soft, this beautiful pure cashmere sock is a true indulgence for your feet. Made in the UK by quality British craftsmanship, this SockShop of London sock has been created using the finest materials.
Our Price £19.99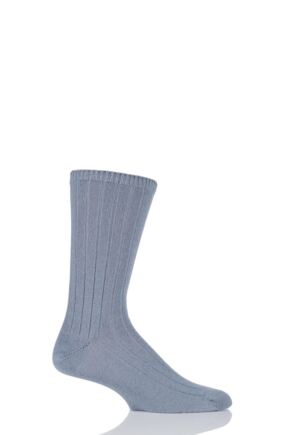 From Falke comes a true 'man's' sock - the perfect combination of style, gentleness and strength.
Our Price £16.99
Treat yourself and your feet to one of the most luxurious sock fibres in the world with these Pringle of Scotland 80% Cashmere Argyle Pattern Socks, combining great looks and a wonderful foot feel.
Was £37.99
Now £9.50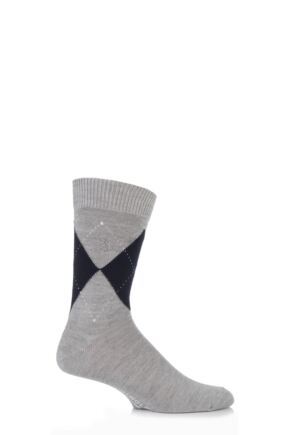 Get these great men's Falke cottage socks for warm and comfortable feet around the home! The leather sole protects the feet and gives extra warmth to the socks.
Our Price £46.99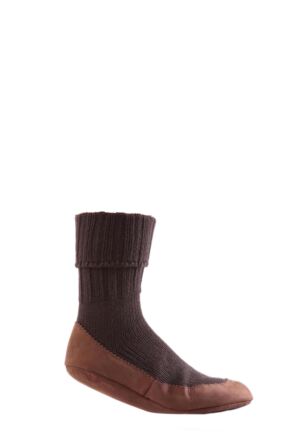 The classic looks of Argyle and luxurious feel of ultra soft cashmere makes these Pringle of Scotland 80% Cashmere Argyle Pattern Knee High Socks the deluxe choice when you want socks that can be warm, yet light and soft too.
Was £37.99
Now £9.50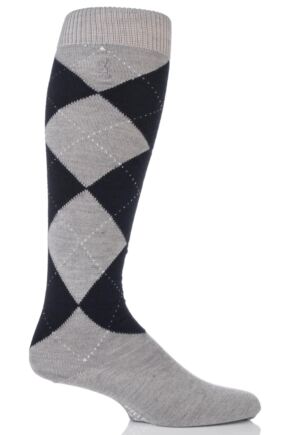 Lavish, luxurious looks and blissfully soft, these Italian-made Charnos Lace Top Wool Cashmere Blend Socks use a gathering of high quality fibres such as fine merino wool, silky viscose and of course, decadent cashmere to create their fluffily soft and warm feel.
Our Price £8.99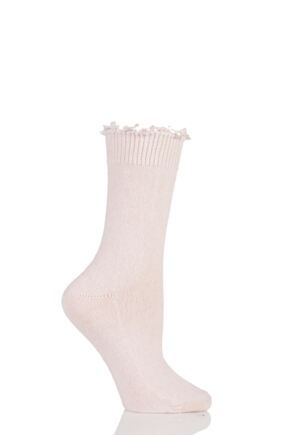 Thick, soft and slightly loose fit – essential for proper night-time circulation – these pretty SockShop of London 100% Cashmere Tuckstitch Bed Socks are made by us for luxury and comfort.
Our Price £24.99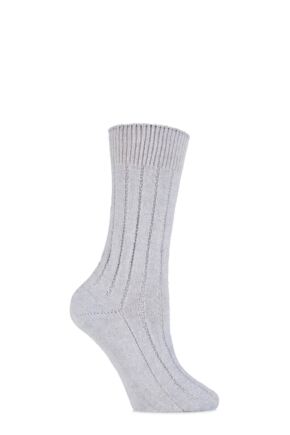 A polka dotted design, with larger spots around the toes, gives these Falke Macrodot Cashmere Blend Anklet Socks a trendy appeal, able to liven up any outfit.
Our Price £16.00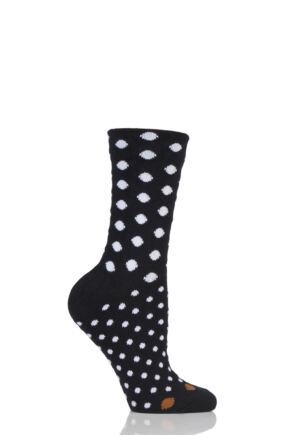 Don't your feet deserve these luxuriously soft Cashmere anklet socks from the world renowned Pantherella?
Our Price £26.99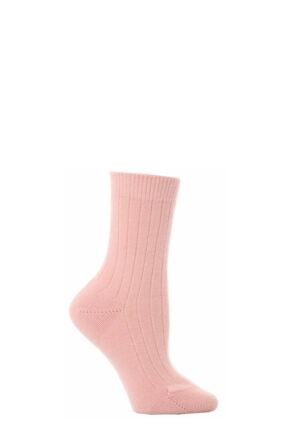 Long enough to be knee high and slouchy enough to scrunch down around your ankles, these Pantherella Cashmere Blend Clara Slouch Boot Socks are certainly versatile, made in a luxuriously soft mix of cashmere and wool, with a fine 2x2 Cashmere long rib top and a twisted cable detail ankle that manages the difficult trick of being not too thick and not too thin - just right in fact!
Our Price £24.99