Beautifully Boxed Kids' Gift Sets Available at Sock Shop
Sock Shop Affiliate Newsletter
---
Beautifully Boxed Kids' Gift Sets Available at Sock Shop
Beautifully Boxed Kids' Gift Sets Available at Sock Shop.
Treat their little feet with this selection of kids' gift sets, from fun novelty designs, to cosy socks and brightly coloured styles, beautifully boxed to make the perfect gifs for Christmas.
Click here to find out more.
In three, equally fabulous designs, these kids' Totes Animal Padders Slipper Socks are fun novelty styles created with a mix of various textures, appliqué sections and painstakingly embroidered facial details.
Our Price £13.99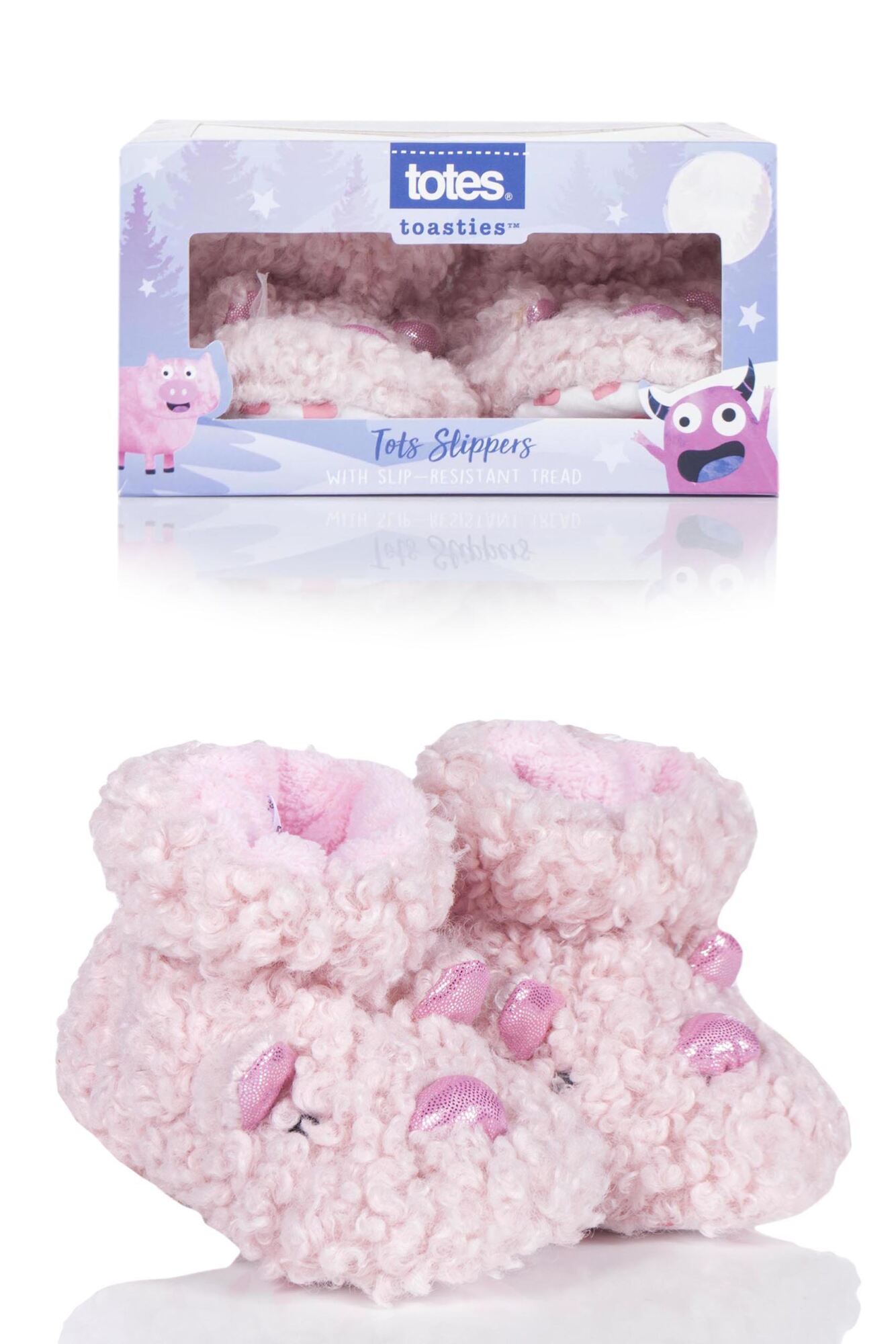 In two exciting yet not-so-scary monster designs, these Totes Monster Bootie Slippers are fun footwear for kids, made from colourful, super-soft fleece fur complete with a softly cushioned lining for warmth and a durable rubber sole that will stand up to their rampages.
Our Price £15.99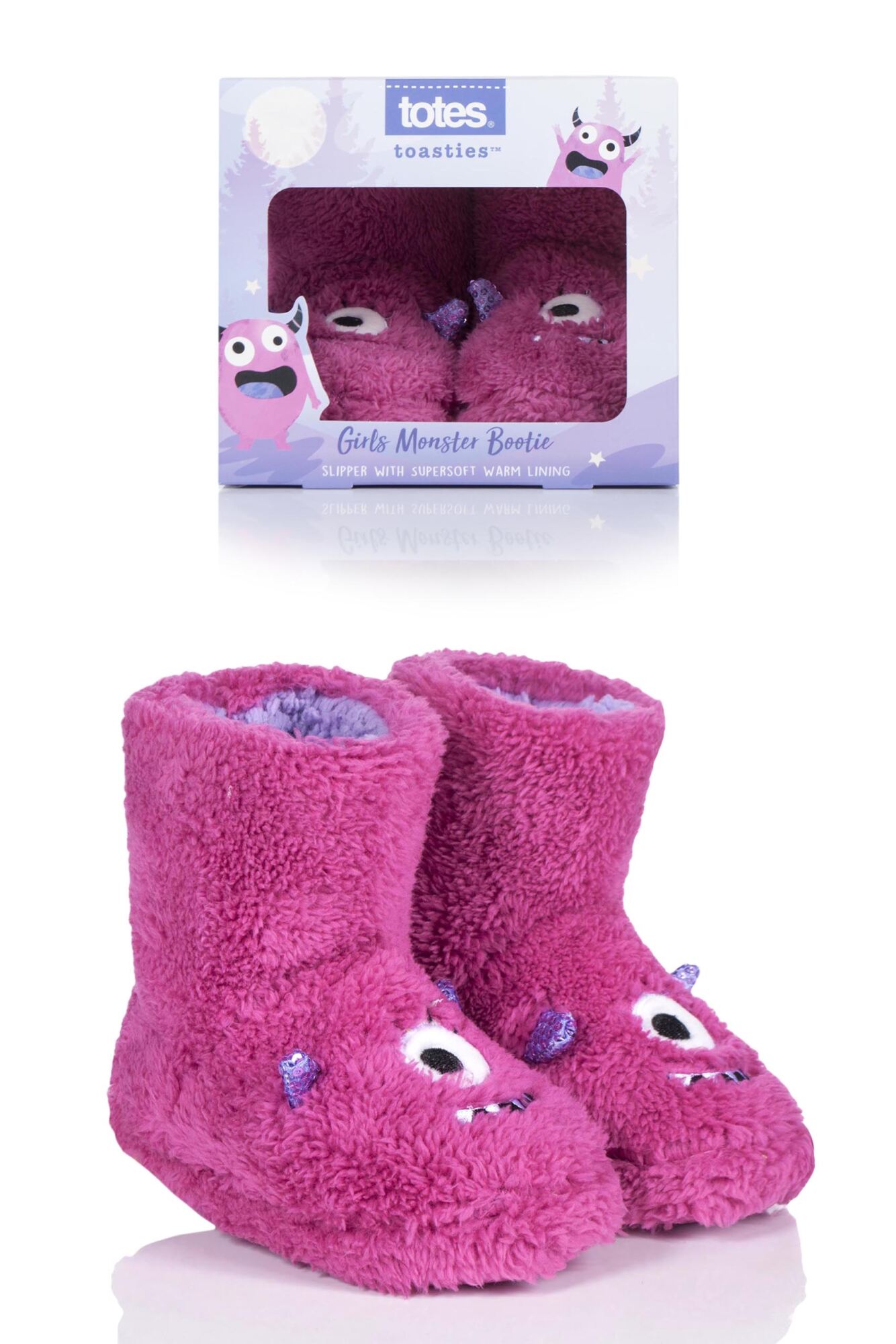 It's a definite 'thumbs up' for this twin pack of parent and baby fit Happy Socks Thumbs Up Matching Two Peas In A Pod Socks In Gift Box.
Our Price £16.99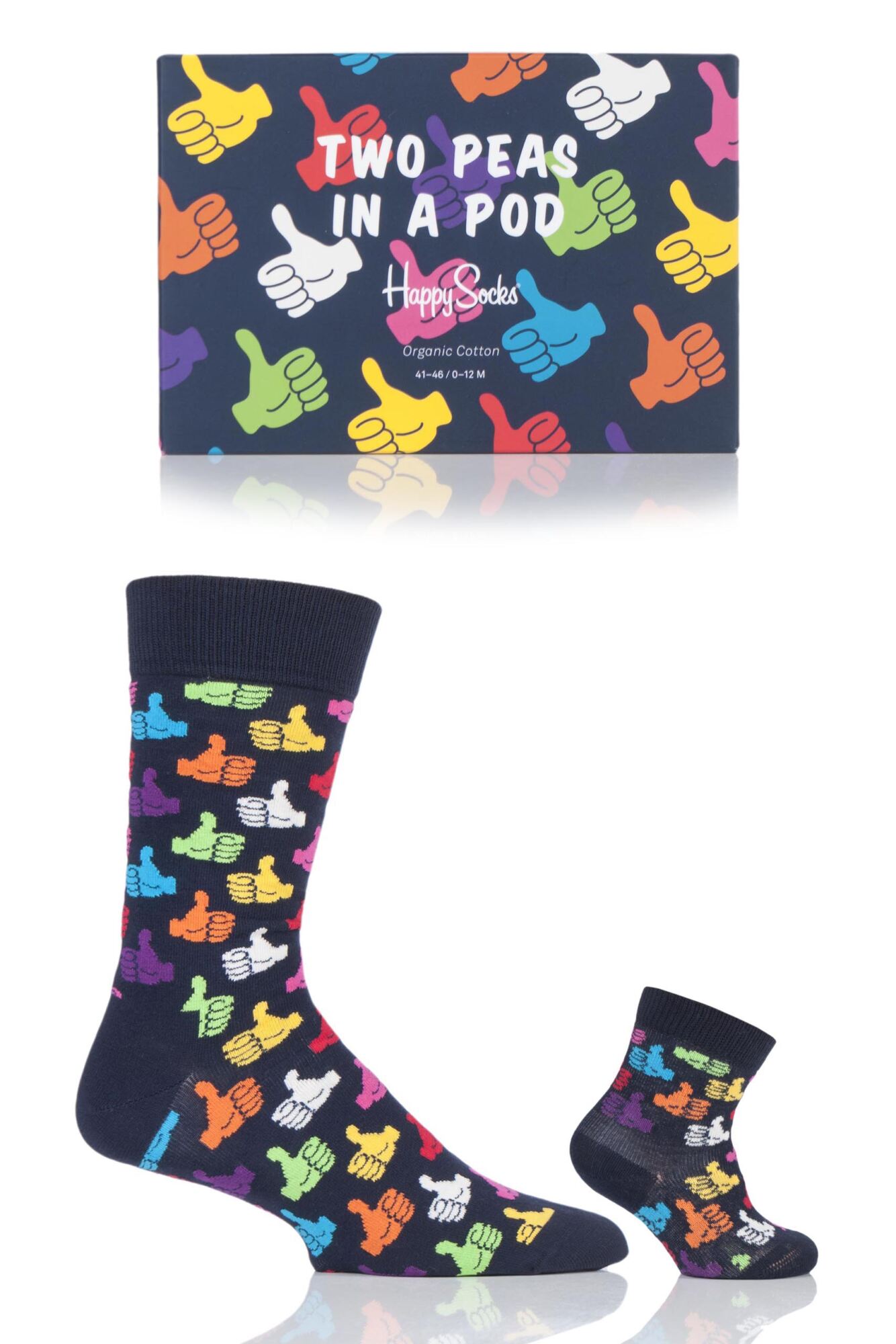 Keep all your youngsters' toes toasty this winter! These gift boxed, children's novelty Tots Totes Slipper Socks are available in two fun animal designs, a fluffy brown hedgehog or a reindeer with horns, red nose and red lining!
Our Price £13.99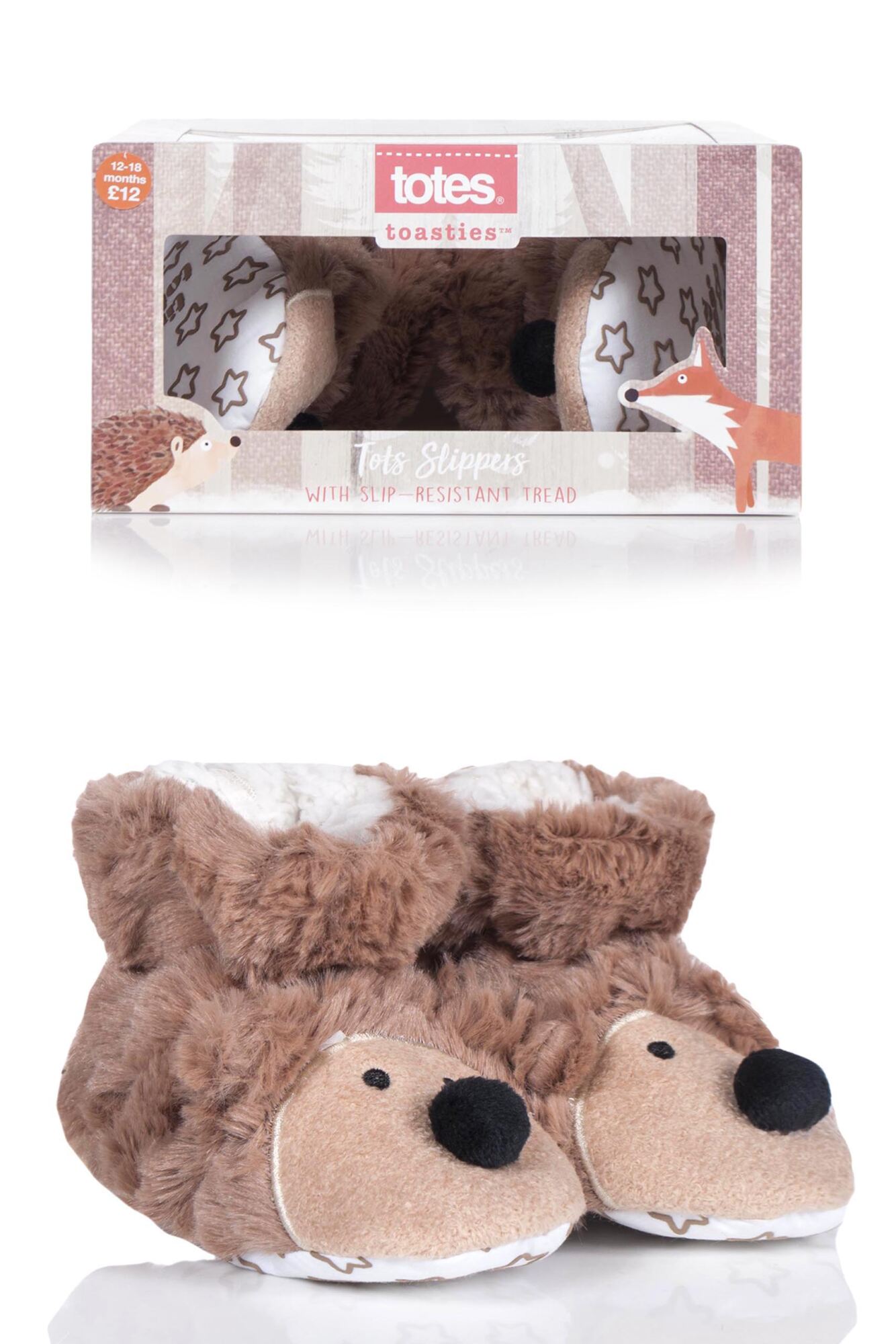 Packaged in a playful spaceship-shaped box (called the Caturnus II), it's a countdown to stratospheric fun when you give this Happy Socks Space Socks Gift Set to your favourite junior astronaut!
Our Price £26.99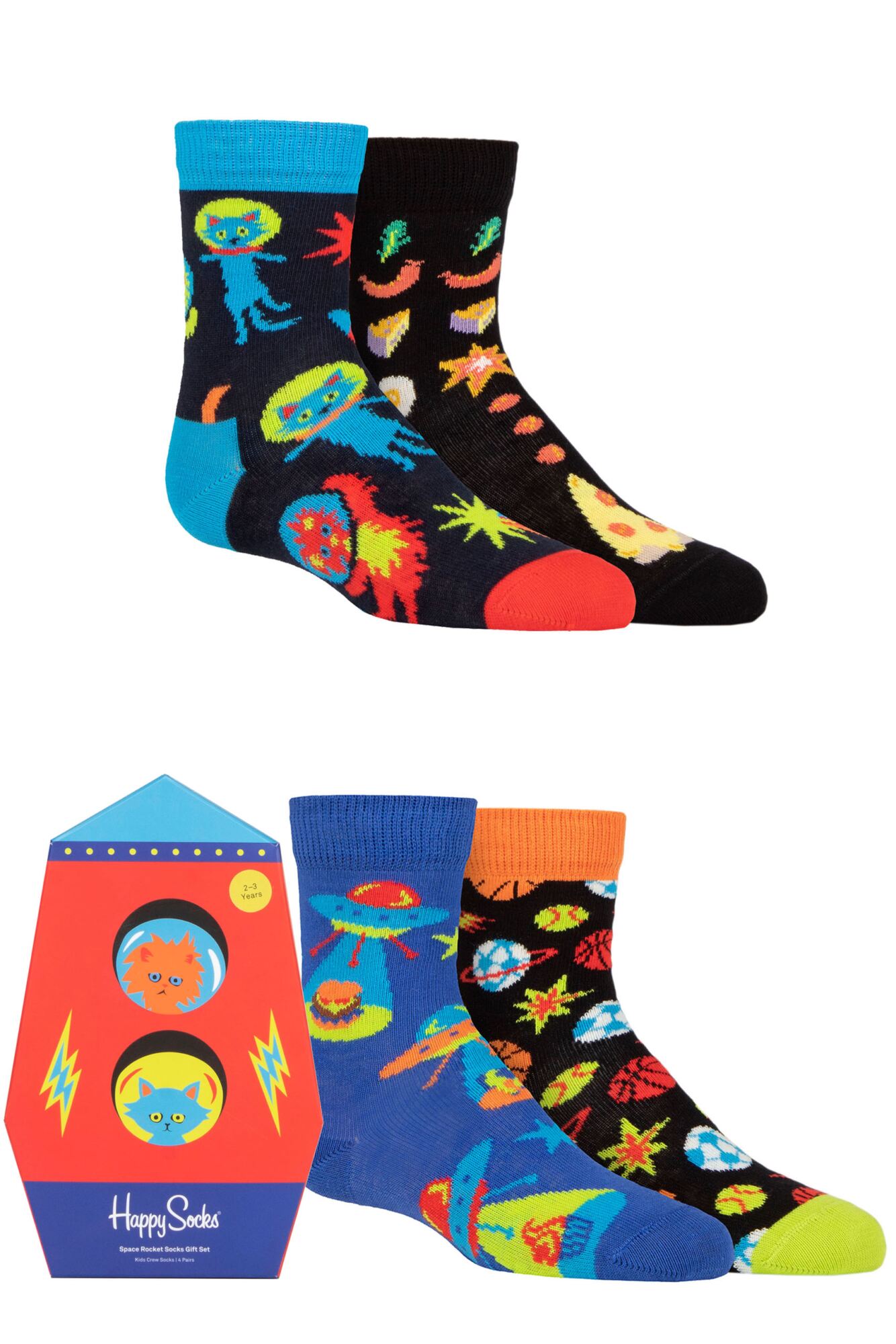 There's lot of fun to be had down on the farm... and lots of socks too! Five pairs to be precise, in this fabulous kids' Happy Socks Farm Socks Gift Set.
Our Price £29.99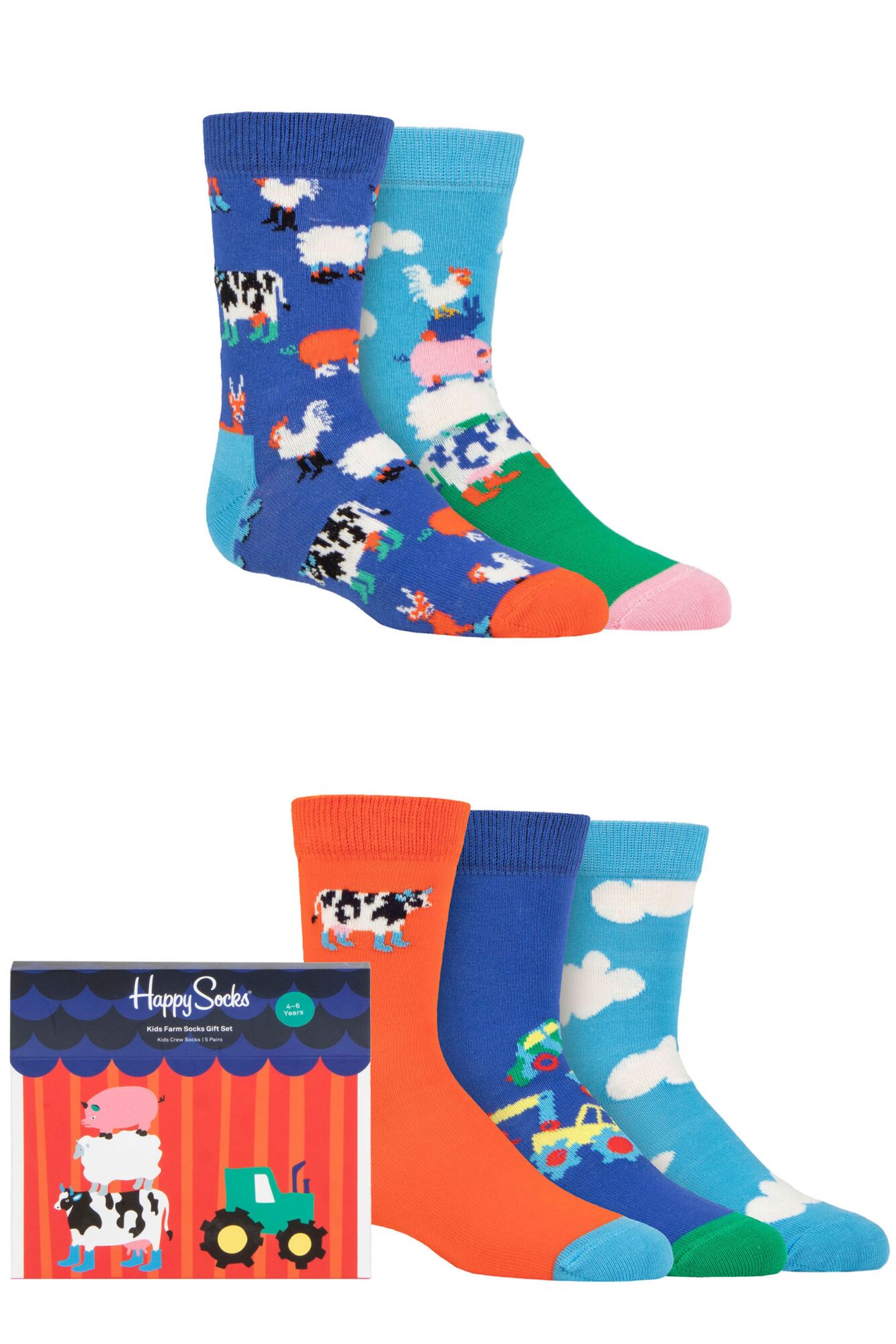 Fun, food-themed kid's socks that will give them an appetite for imaginative play and good eating habits, this clever Happy Socks Better Together Socks Gift Set contains three different pairs of socks in a clever, attention-grabbing puzzle box.
Our Price £19.99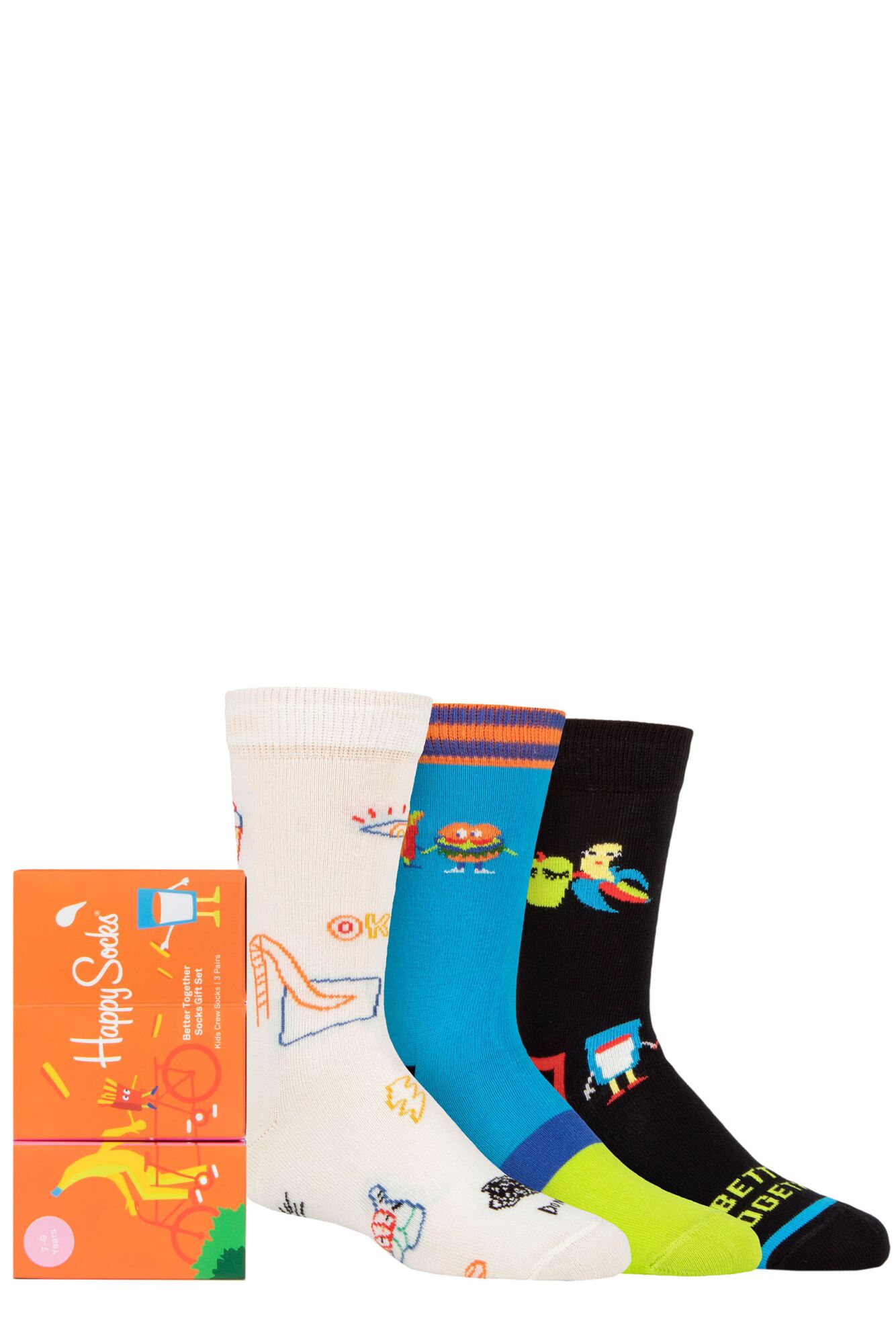 Maybe the most fun they'll ever have with socks! This Falke Colour your own Socks Gift Set is the perfect gift for children just starting to get used to numbers and letters.
Our Price £19.99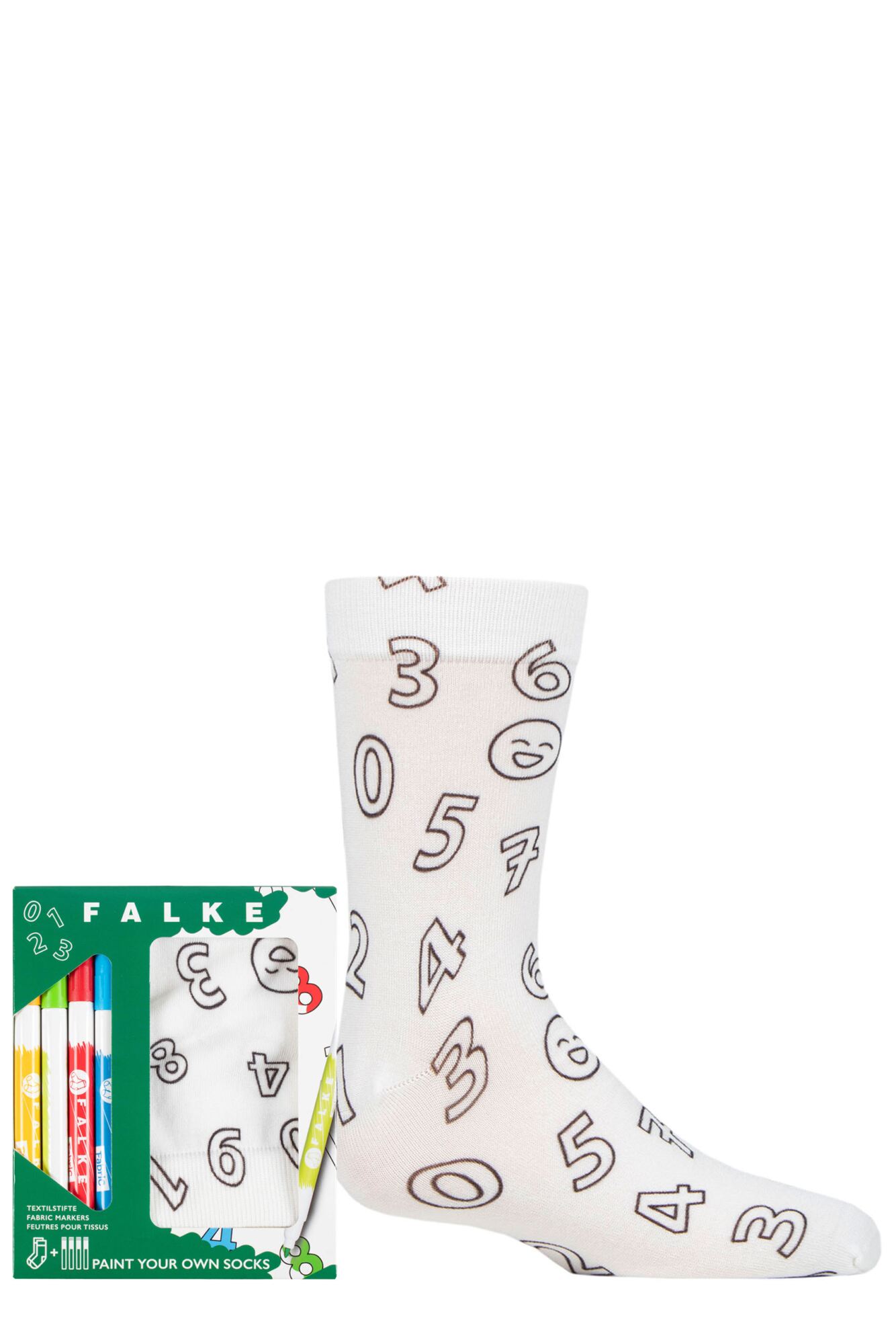 Soft and breathable, colourful and pretty, these Thought Roses Bamboo and Organic Cotton Gift Boxed Socks are socks sized for babies and kids, each made from soft, breathable, natural fibres that are gentle and breathable for young feet.
Our Price £16.99