Beautifully Boxed Christmas Gift Sets Available at Sock Shop
---
Beautifully Boxed Christmas Gift Sets Available at Sock Shop
Beautifully Boxed Christmas Gift Sets available at Sock Shop.
Choose from our selection of packaged gift sets for a truly thoughtful Christmas present.
Click here to find out more.
Fleeced inside and out, made with a specially fluffy yarn using a blend of fibres, these men's Totes Twin Super Soft Stripe and Plain Bed Socks have an appropriately relaxed feel – perfect for encouraging a good night's sleep!
Our Price £11.99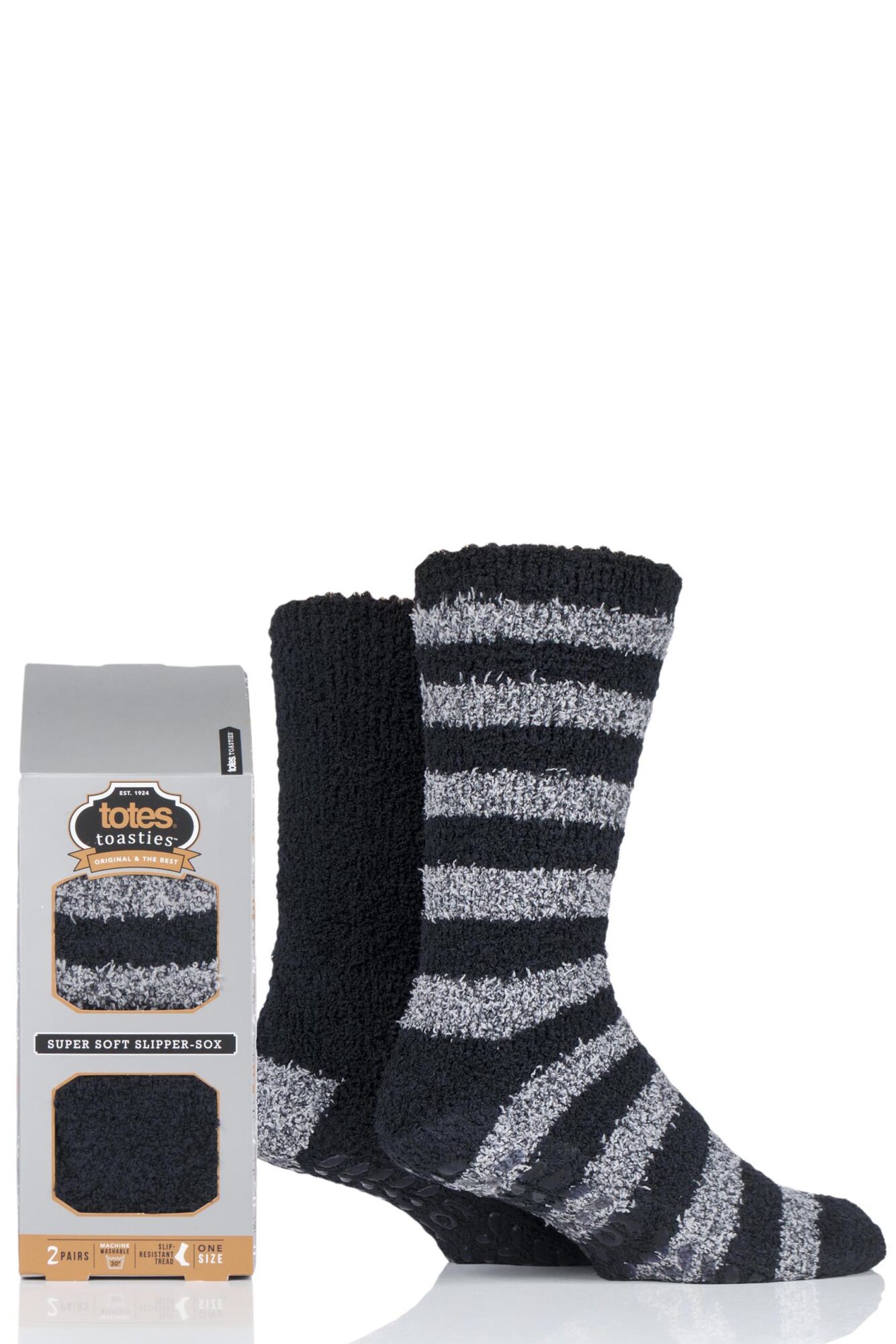 Nicknamed 'Heavenly Home Socks', you'll understand why when you pull on these gift boxed Elle Wool Blend Zig Zag Slipper Socks.
Was £8.99 Now £3.99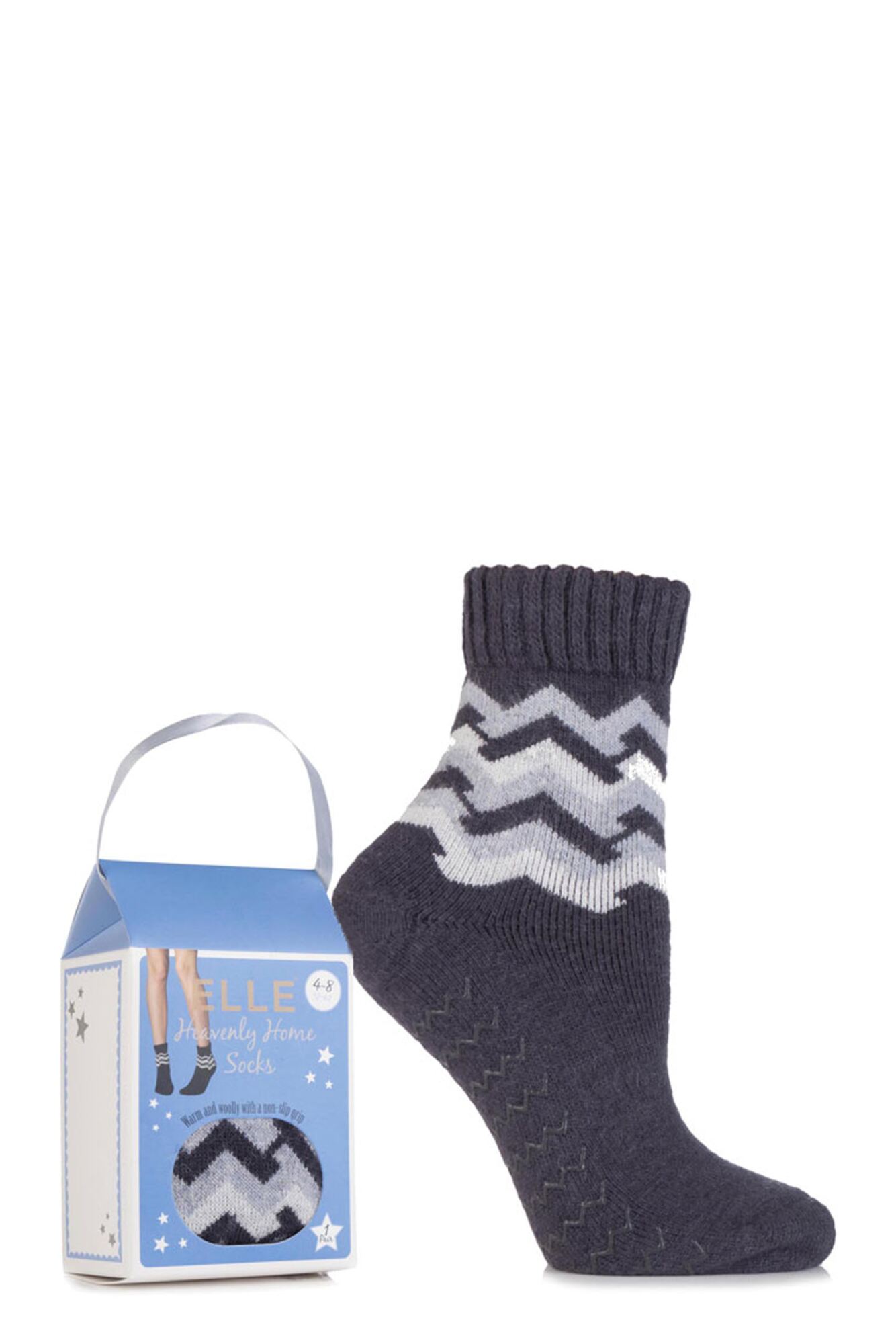 Colour-bomb that drab sock collection with this 4-pair pack of men's SOCKSHOP Gift Boxed Bamboo Colour Burst Socks! In a choice of colour mixes, plain and patterned styles, these lively-looking, gift packaged everyday socks will suit, or supercharge, all his clothing choices with contrasting colours.
Our Price £9.99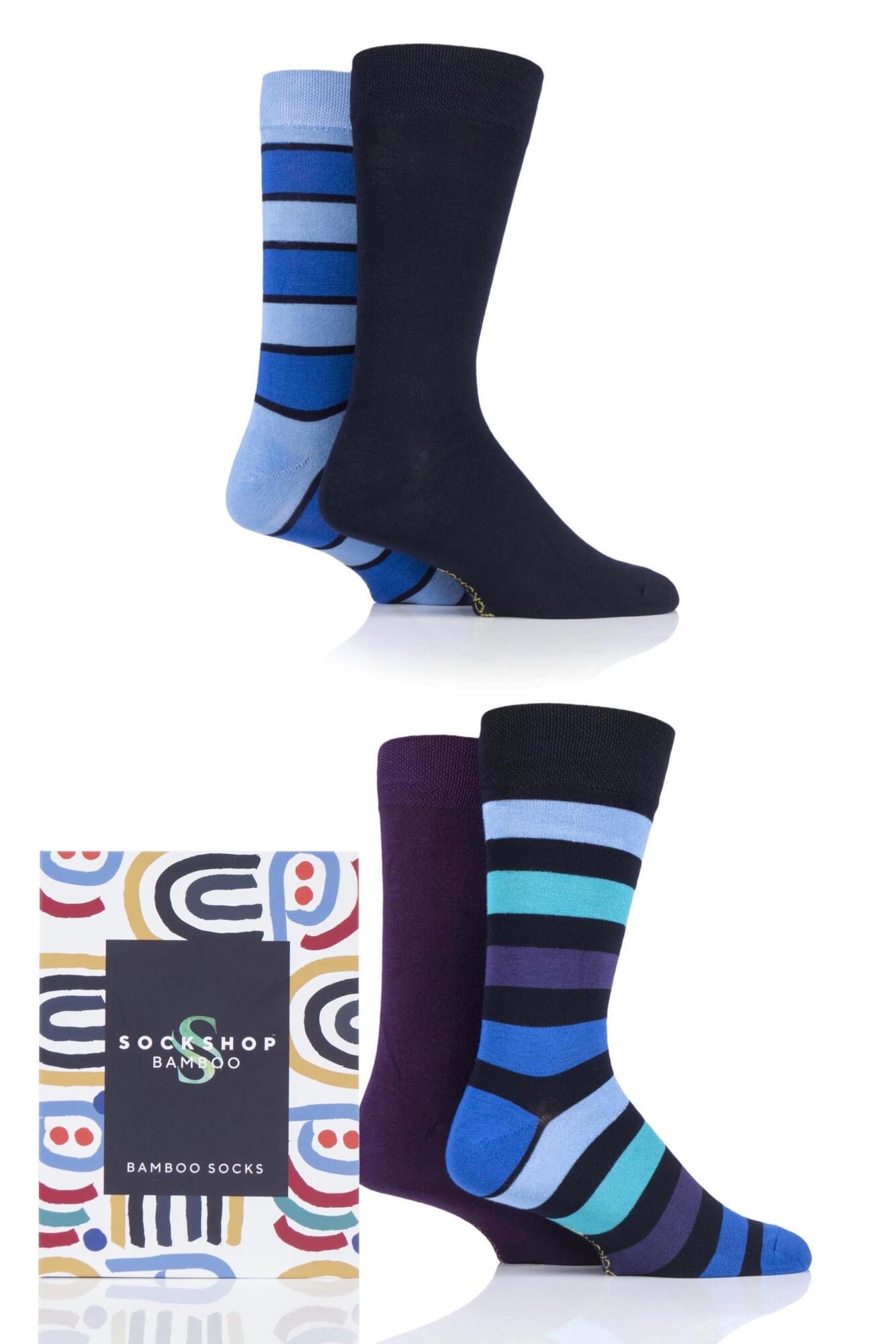 For vegetable lovers, for party people, for fun, these SOCKSHOP Lazy Panda Bamboo Party Veg Gifted Boxed Socks are novelty socks with a bizarre bunch of root veg in various states of partying, from a cool carrot in shades and a smiling sprout to a roast potato dozing its recent excesses off.
Our Price £4.99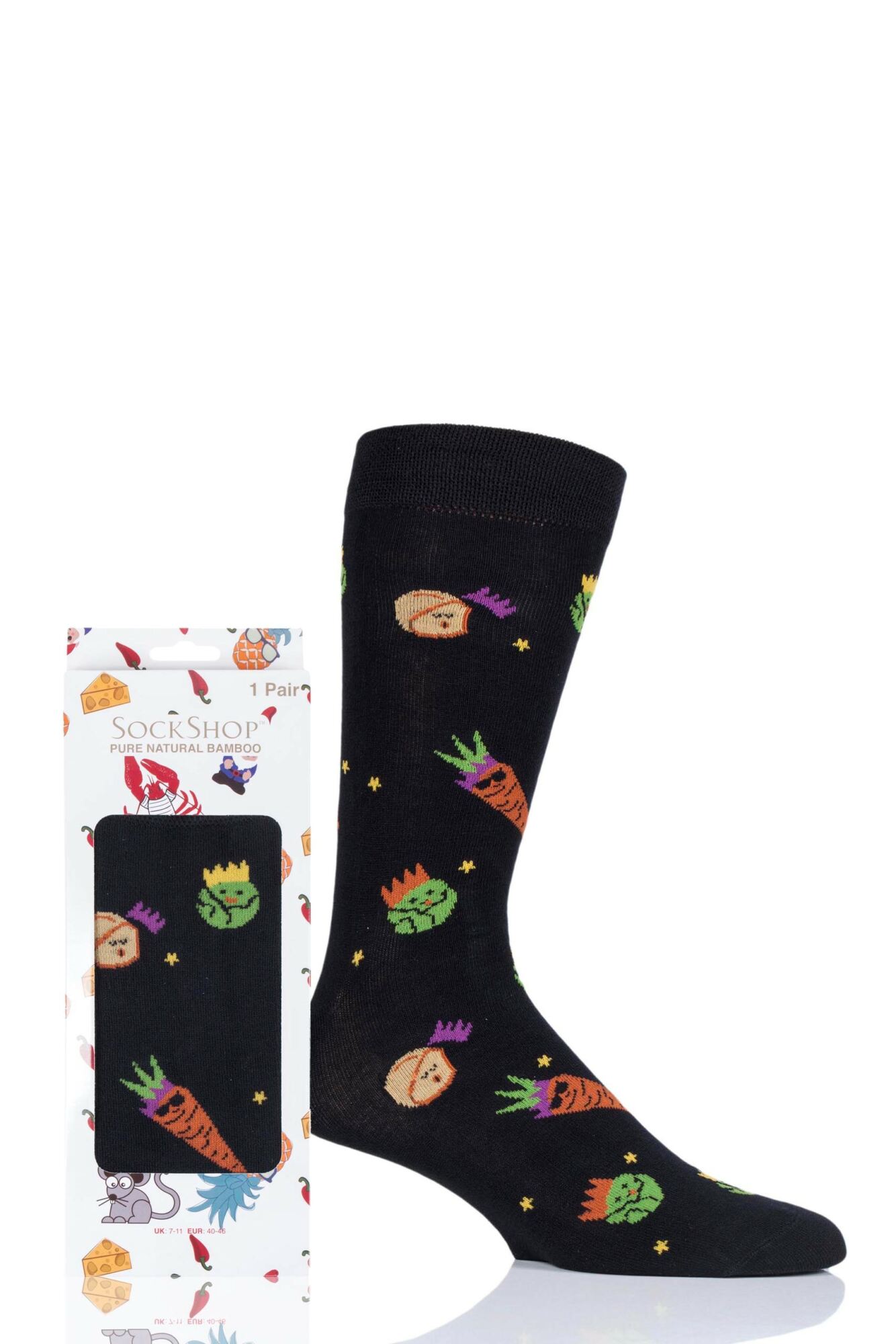 No better socks to wear for your own festive reindeer games, these men's and ladies SockShop Lazy Panda Bamboo Rudolph Christmas Gift Boxed Socks are each one big, red-nosed Rudolph face from cuffs to toes.
Our Price £4.99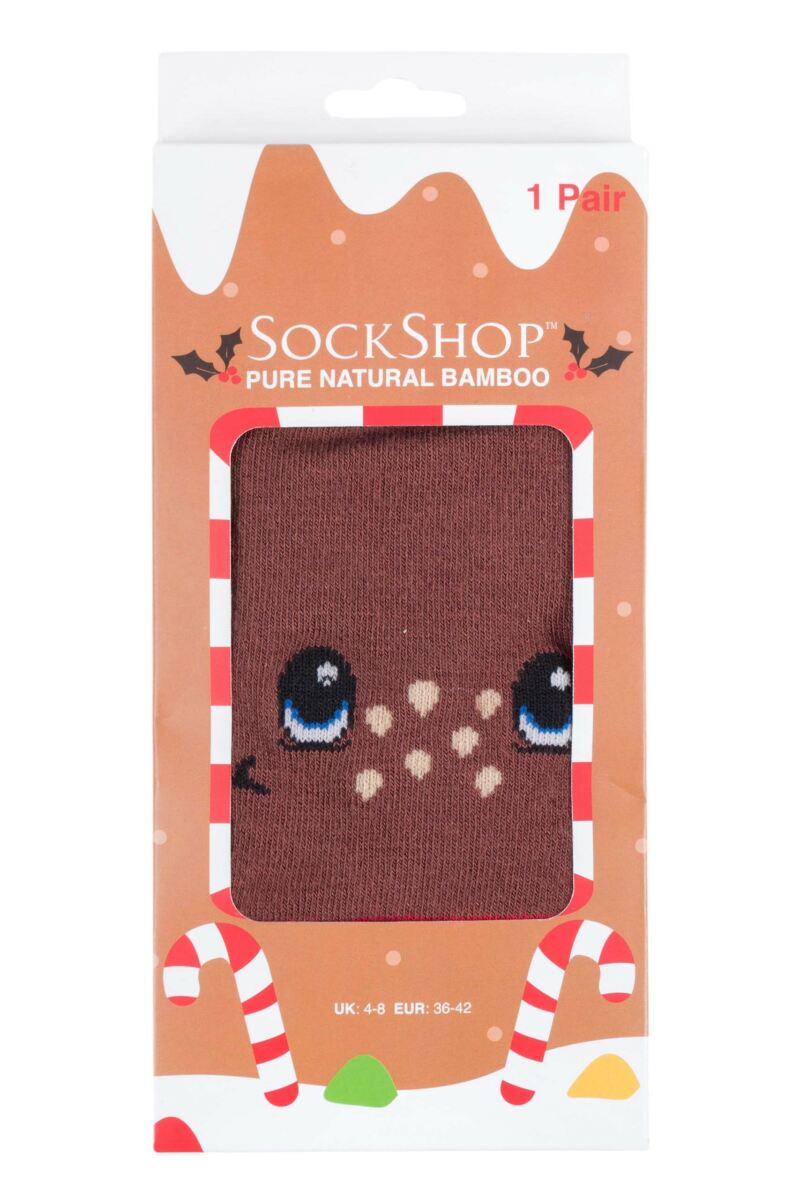 Showing a somewhat-stunned-looking Gingerbread man with one leg that has suffered an unfortunate chewing-off injury (!) our crazy SOCKSHOP Lazy Panda Bamboo Gingerbread Man Christmas Gift Boxed Socks are bright and bold, in red with a huge main motif.
Our Price £4.99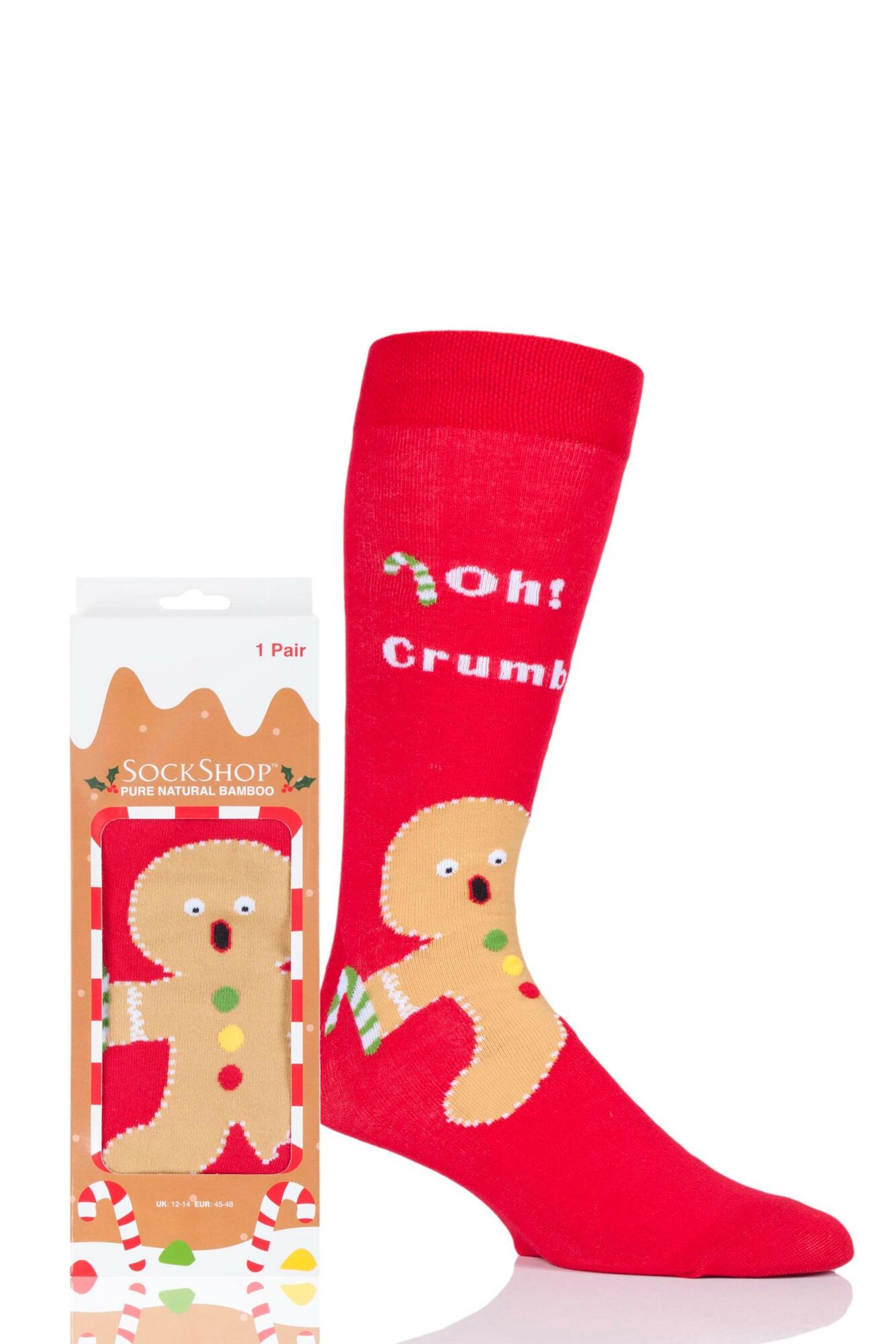 Impressively presented in a sturdy, magnetic fastening window box, this mixed triple set of men's Pringle Argyle and Plain Gift Boxed Cotton Socks are good looking, classically styled 'all occasion' fine gauge socks, woven from a cotton rich blend.
Our Price £9.99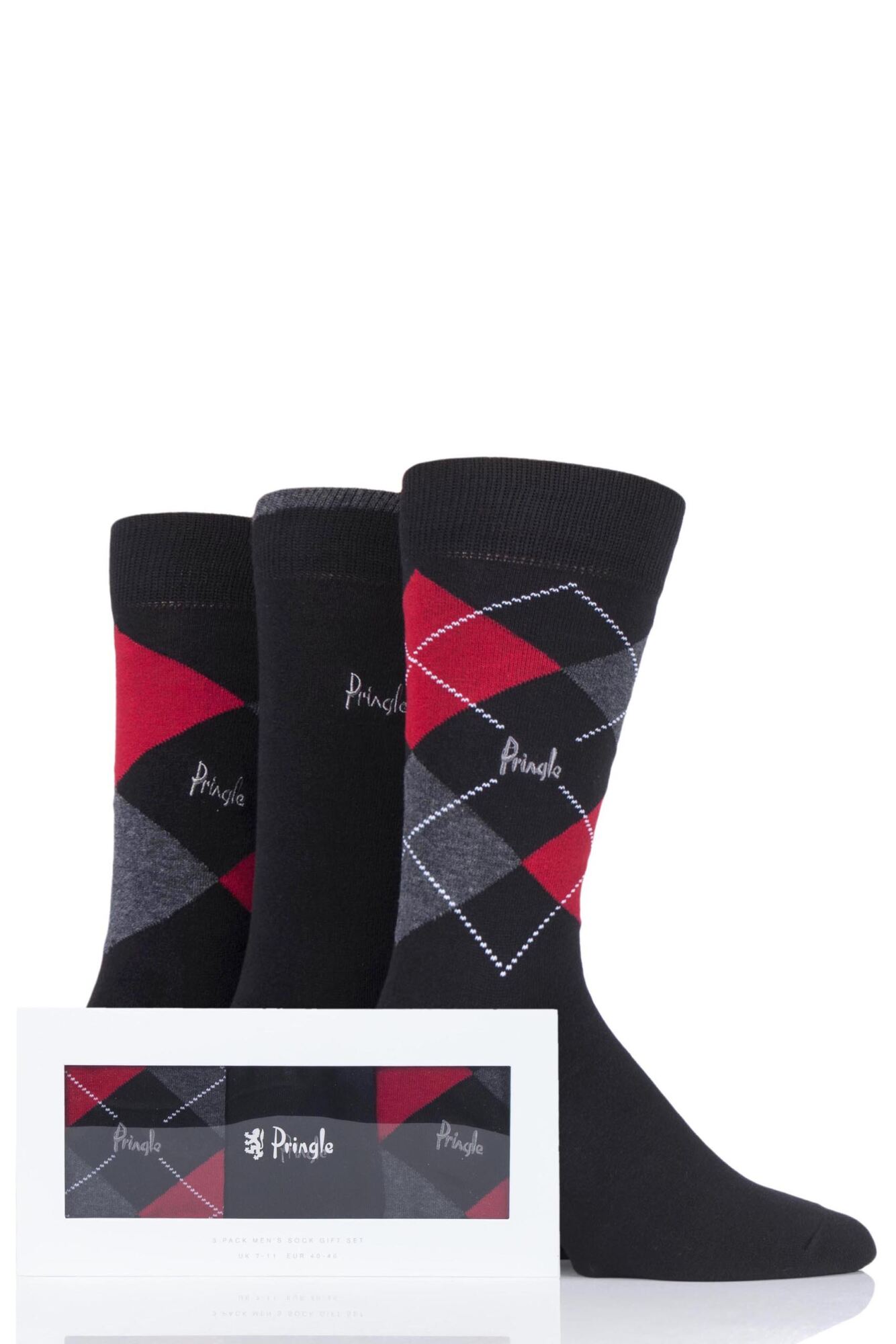 If you have a problem coordinating your wardrobe with your socks, these triple sets of men's SOCKSHOP Bamboo Bright Gift Boxed Socks make it easy!
Our Price £9.99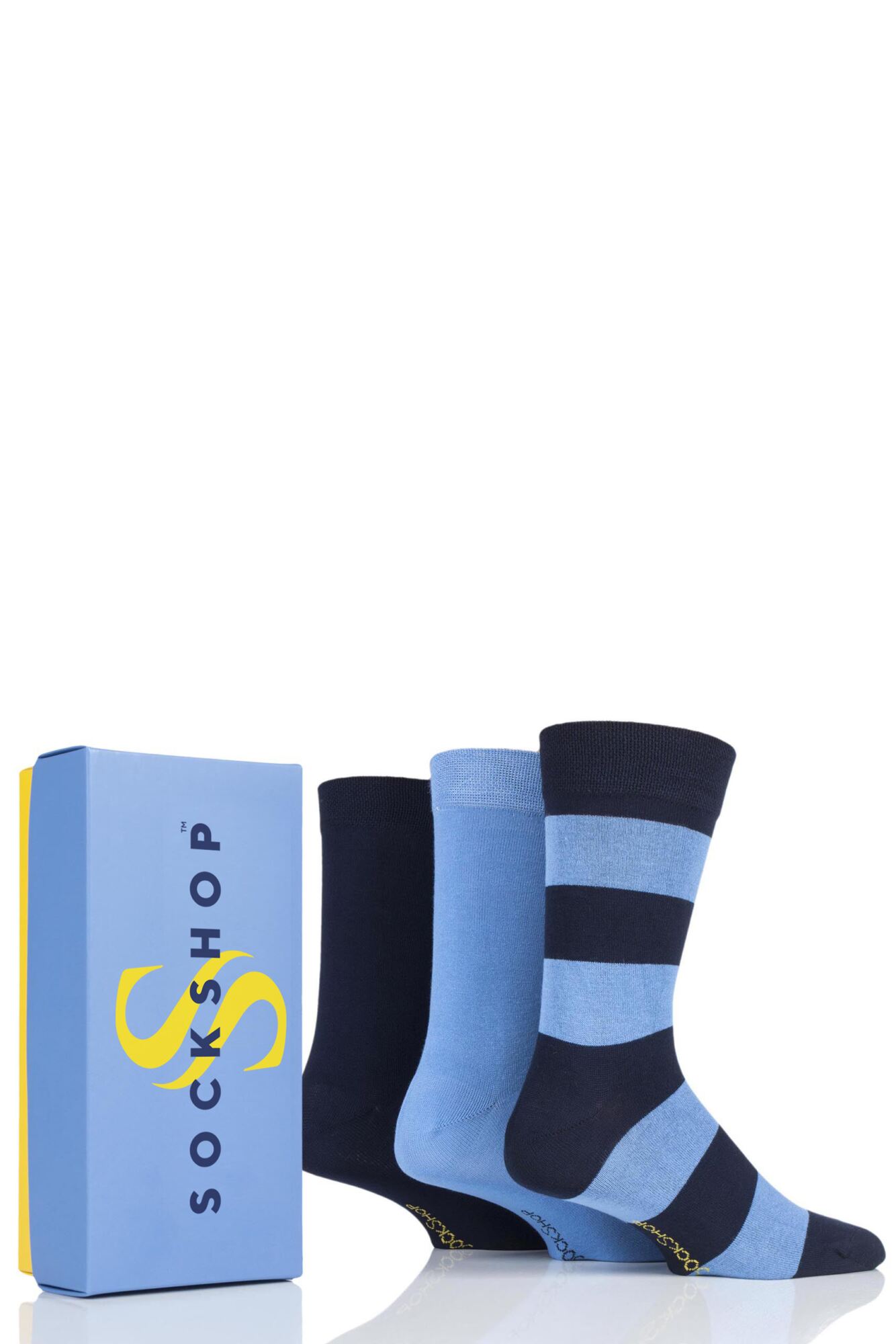 It's sometimes hard to explain what makes a particular smiley, emoticon or ideogram go viral and achieve fame beyond its texting use.
Was £12.99 Now £8.99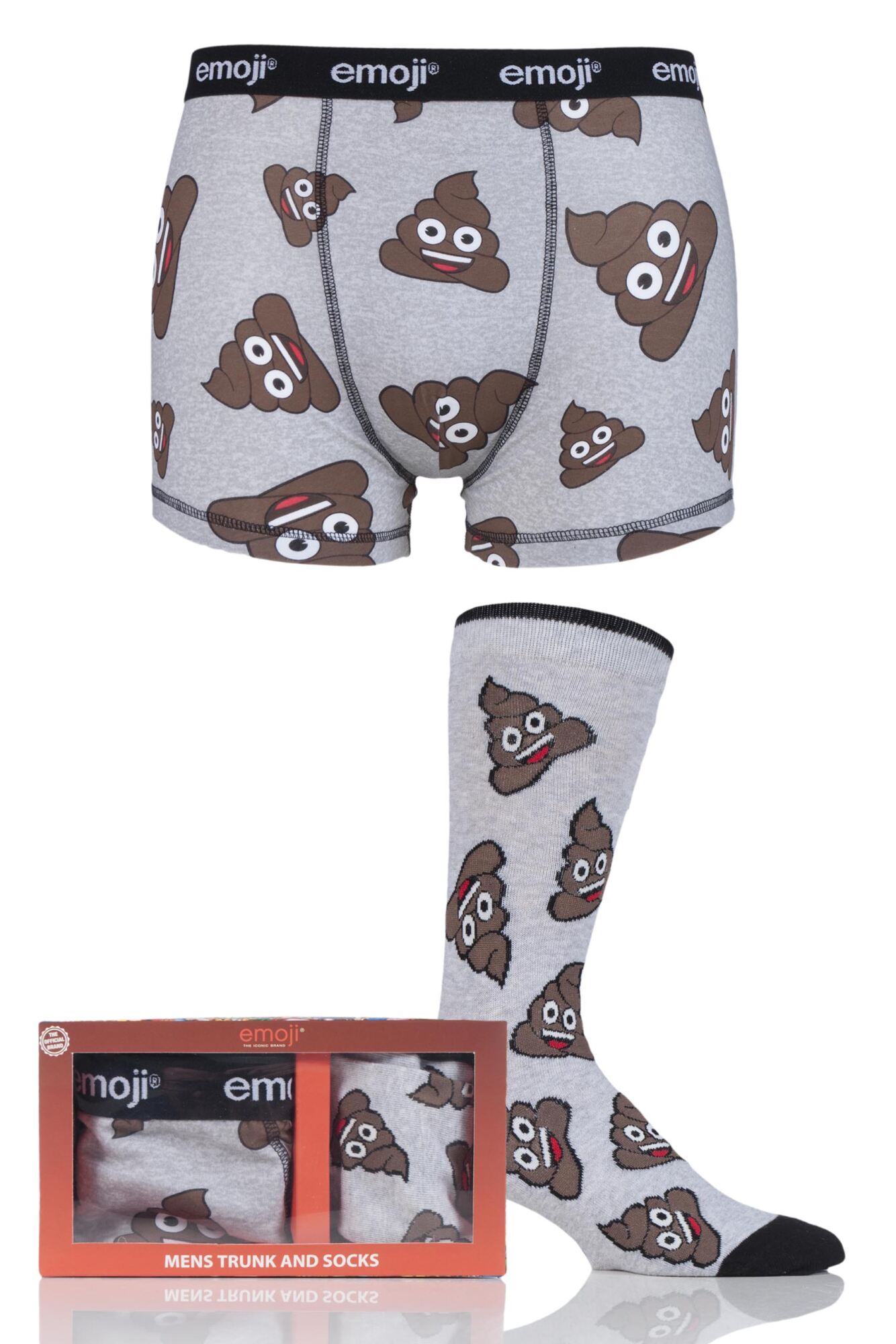 Packaged in a cute little floral-decorated cube pack with a useful hanging ribbon attached, our ladies' SOCKSHOP Chenille Gift Boxed Socks are super-soft and cosy, with a fluffy, velvety texture and a glowing, silky sheen that look great and feels delightful next to the skin.
Our Price £5.99