---
Beautiful Flowers Delivered In Time For Mother's Day
If there's one day of the year that flowers are essential, it's Mother's Day. Here at Arena Flowers, only the finest blooms are selected to make beautiful, fresh bouquets for delivery to show your mother just how special she is. Ordering flowers online means that the finest Mother's Day flowers will be delivered straight to your mother's front door.
Spoil your mum this Mother's Day by treating her to this luxurious arrangement, which pairs white and sorbet avalanche roses with sweet Dolomiti roses and pure white lisianthus. Grey-green eucalyptus adds an elegant finishing touch to a bouquet that mum will love showing off in her home.
Our Price £49.98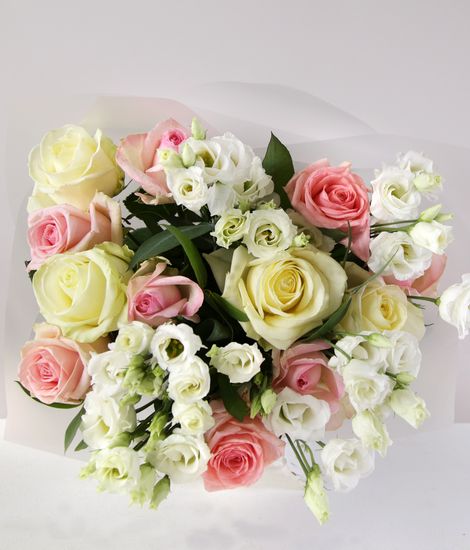 A single stem of pink oriental lily is the dazzling focal point of this gorgeous bouquet, which is the perfect way to say thanks to your mum this Mother's Day. It's surrounded by delicate pink roses, white spray carnations and vibrant purple stasis, all framed by beautiful green foliage.
Our Price £39.98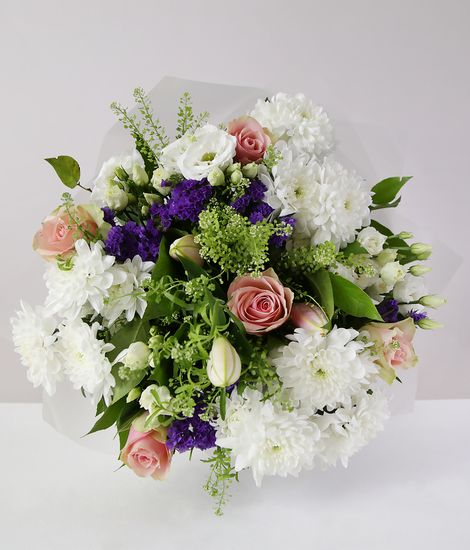 What better than tulips and hyacinth to herald the arrival of spring and let someone special know you're thinking of them? The soft lilac and white of these delicate tulips contrasts beautifully with purple-blue hyacinth, all finished with elegant eucalyptus and rosemary and presented in a charming powder blue enamelled Dexam coffeepot.
Our Price £41.98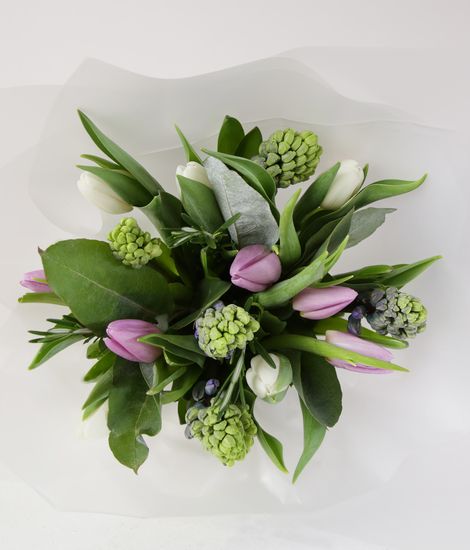 Is there a more cheery flower than the tulip? This colourful arrangement is guaranteed to put a smile on the face of someone special, whatever the occasion.
Our Price £31.99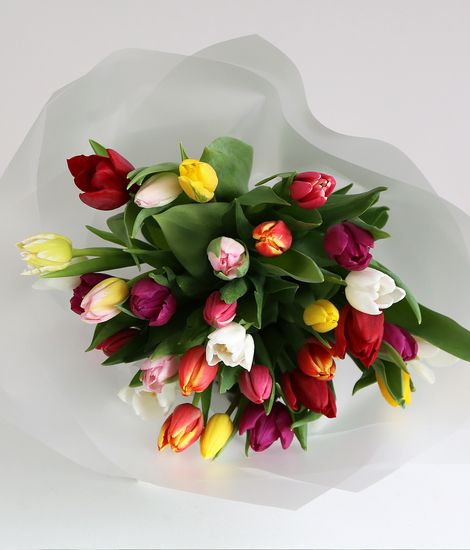 Nestling amongst dainty white gypsophila, these delicate pink tulips make the perfect springtime arrangement. They're presented in a blue Dexam coffeepot so that your mum has something she can treasure forever, and they come with a cheerful balloon and delicious Guylian seashell chocolates for an extra special Mother's Day treat.
Our Price £49.98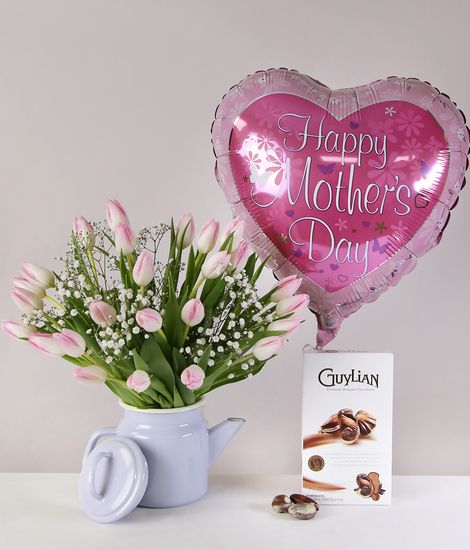 Fabulous pink peonies and two beautiful varieties of rose give this bouquet an undeniable 'wow' factor, making it one of our top choices for showing mum how much you care this Mother's Day. Delicate shades of pink and white are matched with grey-green eucalyptus for an elegant and contemporary vibe that's sure to turn heads when it's displayed in her home.
Our Price £59.98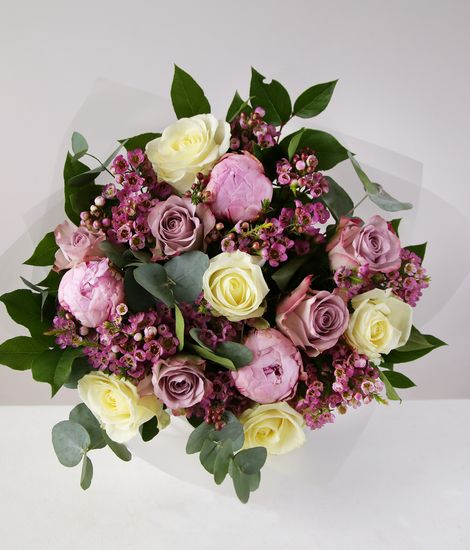 Delivered in a box that will fit through the letterbox, this colourful selection of carnations, alstroemeria and roses is sure to be a welcome surprise for Mother's Day. Y
Was £27.99
Now £24.98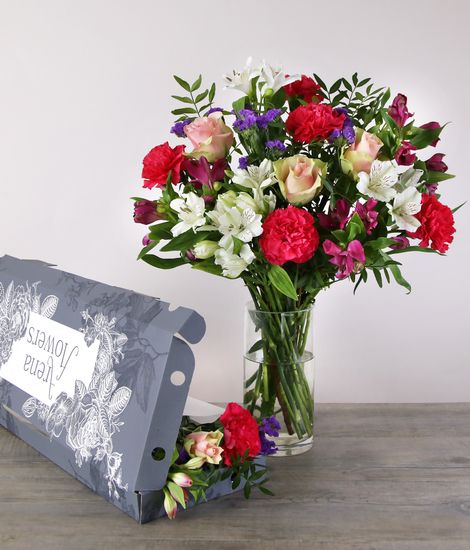 Show your mum how much you care this Mother's Day with this thoughtful gift set, which includes a gorgeous hand-tied bouquet, cheerful balloon and delicious Guylian seashell chocolates. Flamboyant oriental pink lilies sit alongside vibrant cerise germini and gentle pink roses in this stunning arrangement, finished with dainty gypsophila and deep green salal.
Was £44.99
Now £39.98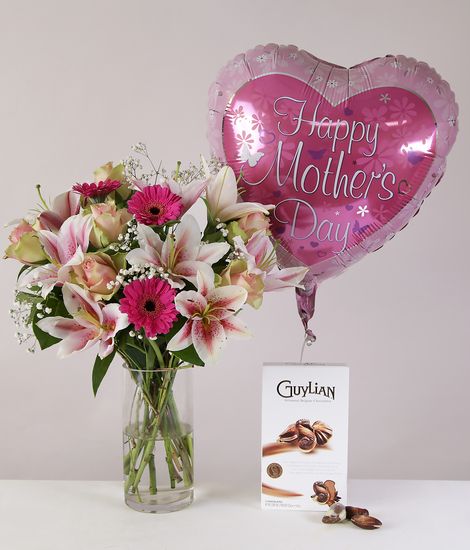 There's beauty in simplicity, and that's why these delicate pink tulips are the perfect springtime arrangement to make this Mother's Day a special one.
Our Price £41.98