---
Bank Holiday Special - 15% off Orders Over £35 at Chemist Direct
15% off orders over £35 this Bank Holiday weekend at Chemist Direct.
Alli 60mg 84 Hard Capsules. Alli slimming capsules can boost weight loss by 50% when combined with a low-calorie diet and exercise.
Was £49.99
Now £24.49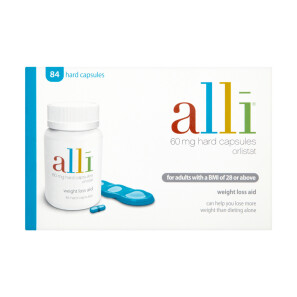 Complan Original is a nutritious drink fortified with 26 vitamins and minerals to give you a helping hand when you are in need of additional nutritional support.
Was £4.85
Now £4.37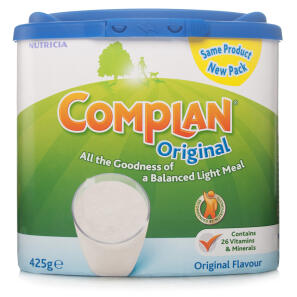 MacuShield, a derivative of marigolds, is a unique carotenoid eye supplement containing Meso-zeaxanthin, Lutein & Zeaxanthin. The formula combines powerful antioxidants that help protect eye tissue against the potentially damaging effects of free radicals and is designed to specially support macular health.
Was £38.99
Now £35.09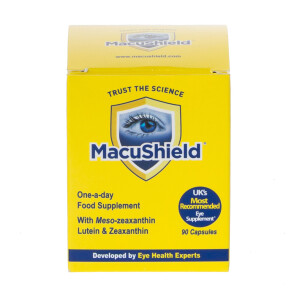 A probiotic designed especially for women during the menopause, to provide extra nutritional support.
Was £11.99
Now £7.79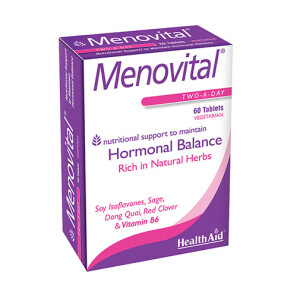 Enriched with precious moisture-rich nutrients to work deep down into the skin, locking in natural moisture.
Was £8.99
Now £5.51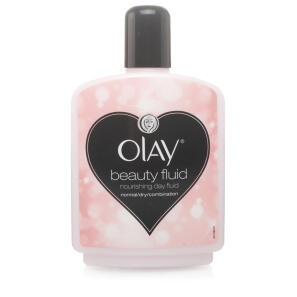 Nivea Lip Care Pearl and Shine moisturises and protects your lips.
Was £2.29
Now £1.73

Johnson Baby Shampoo 100ml is a gentle shampoo with special 'no tears' formula.
Was £1.25
Now £0.80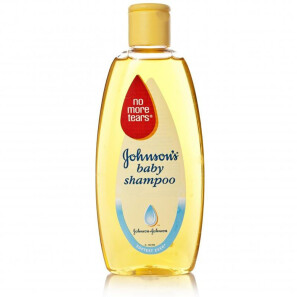 Harmony Hairspray Firm Hold - Provides long lasting, exceptional hold and control.With the wind and the elements battling against your style you need a hairspray that can firmly hold your style in place so that your hair doesn't get the winter blues.
Was £1.29
Now £0.78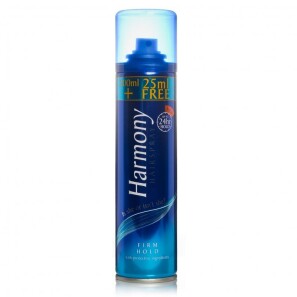 Pyramid Protect Midge Spray 100ml - This spray helps to repel midge and tick, and protect you all day with just one application. It is ideal for cycling, hiking, or walking in extreme midge conditions.
Was £7.49
Now £5.62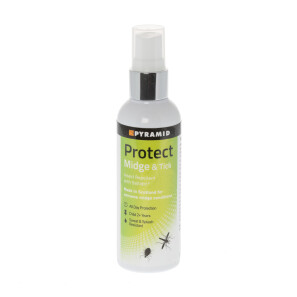 Malibu Aftersun Lotion - A cooling non-greasy lotion which replenishes natural moisture while soothing the skin after sunbathing or swimming.
Was £7.66
Now £1.90