BANK HOLIDAY CODES | Up To 15% Off at Chemist Direct
Chemist Direct Affiliate Newsletter
---
BANK HOLIDAY CODES | Up To 15% Off at Chemist Direct
This Bank Holiday we will have 3, 24-hour long codes running at Chemist Direct. All codes exclude baby milk and baby food, Mosquito Milk, Slimfast, Regaine, Viagra, all clearance lines and Covid Test Kits. Excludes delivery. One use only. You can see full details of the codes below.
VALID 29TH AUGUST 2021 ONLY - 10% off all orders with code "JZR94"
VALID 30TH AUGUST 2021 ONLY - 15% off all orders with code "ZCBTX"
VALID 31ST AUGUST 2021 ONLY - 12% off all orders with code "SLQ5A"
Clinitas Antibacterial Eye Compress is a reusable eye warming mask to relax away the symptoms of dry eyes, blepharitis, and sore eyes. Filled with unique BodyBeads Clinitas Eye Compress can be used in excess of 200 times and can be heated in the microwave to provide a soothing and relaxing experience for dry eyes.
Our Price £16.99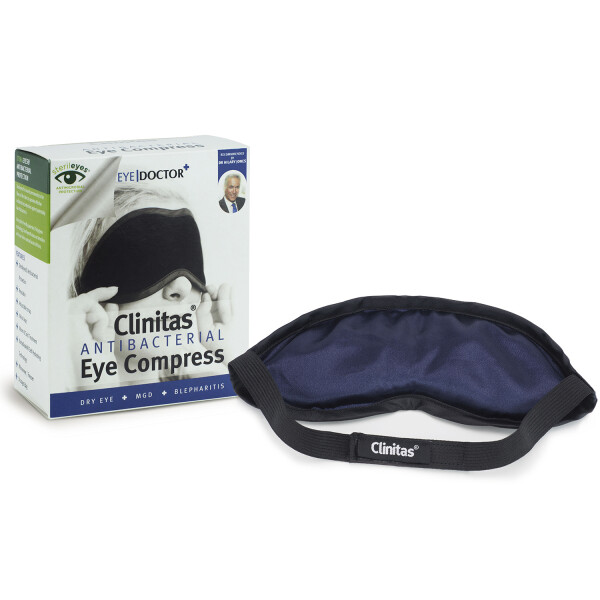 Fybogel Sachets (Orange) contains ispaghula husk, a natural fibre which can help to relieve constipation and help maintain regularity. Multipack contains 3 boxes of 30 sachets (90 sachets).
Our Price £14.52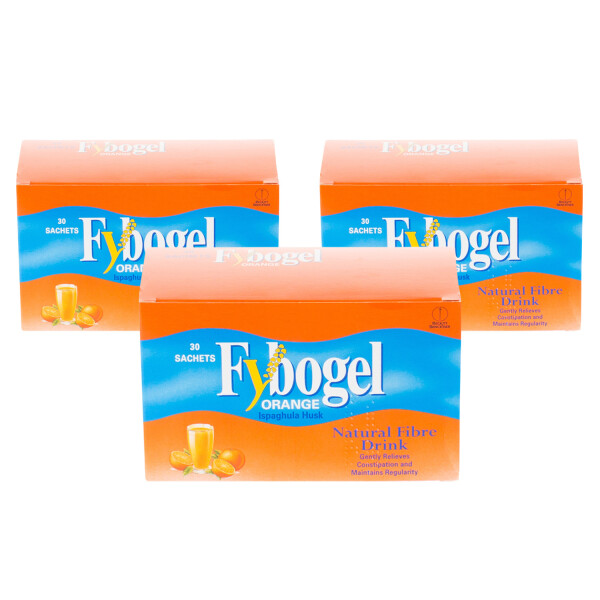 Acti Freeze Verruca And Wart Remover is an effective new generation treatment for the removal of verrucas and warts which is precise, fast, safe and gentle.
Our Price £9.99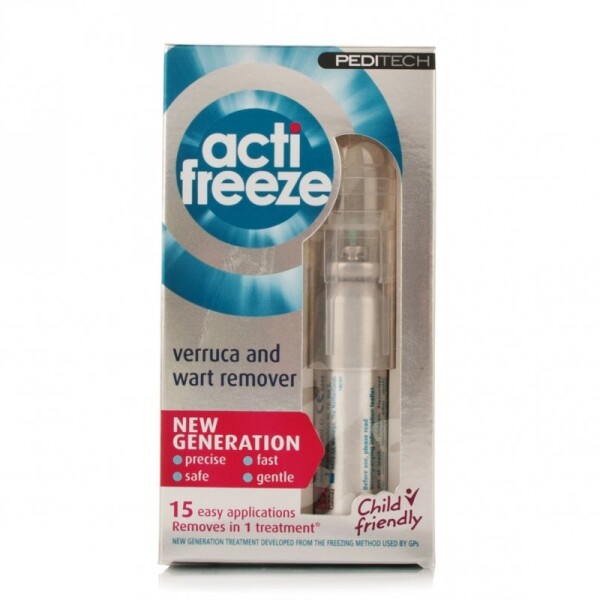 Nytol Liquid Diphenhydramine Caramel Flavour contains the active ingredient Diphenhydramine hydrochloride 10mg/5ml which is a temporary night-time sleep aid. Not recommended as a sleep aid in children under 16 years of age.
Our Price £10.99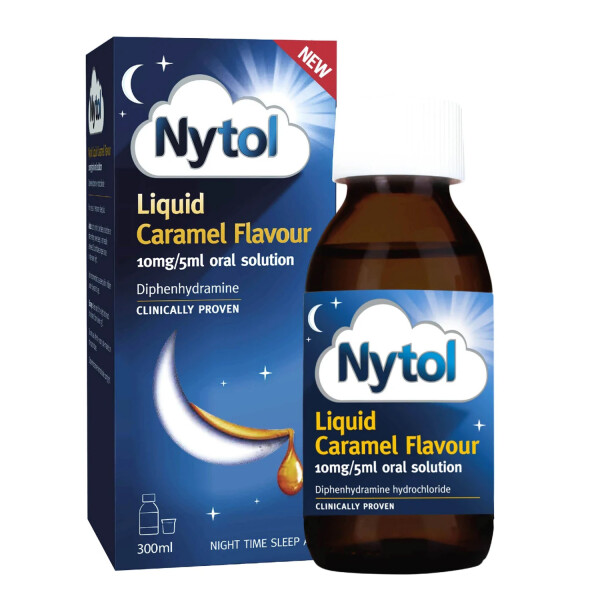 MacuShield, a derivative of marigolds, is a unique carotenoid eye supplement containing Meso-zeaxanthin, Lutein & Zeaxanthin. The formula combines powerful antioxidants that help protect eye tissue against the potentially damaging effects of free radicals and is designed to specially support macular health.
Our Price £44.99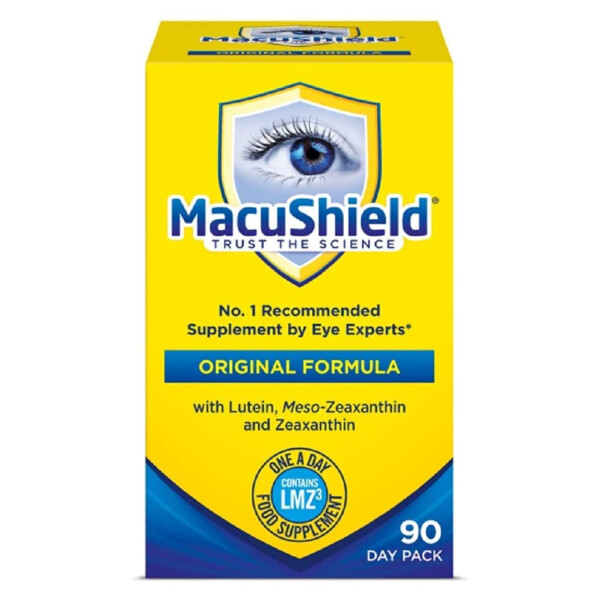 Bioglan 1000mg Red Krill 30 Capsules are daily capsules designed to provide your body with the nutrition it needs in order to stay healthy and is high in Omega 3.
Our Price £31.49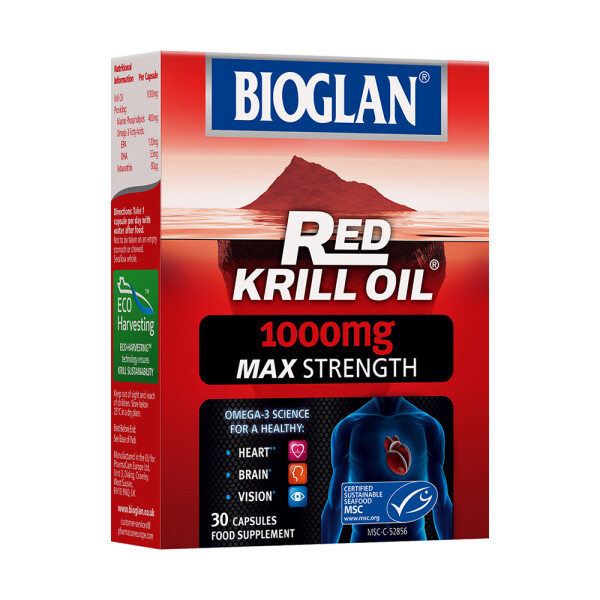 Satisfy thirsty skin with CeraVe Facial Moisturising Lotion SPF 25, a lightweight and smooth face cream that provides up to 24 hours of hydration and defends the complexion against the damage caused by UV rays. Fragrance-free. Non-comedogenic.
Our Price £13.00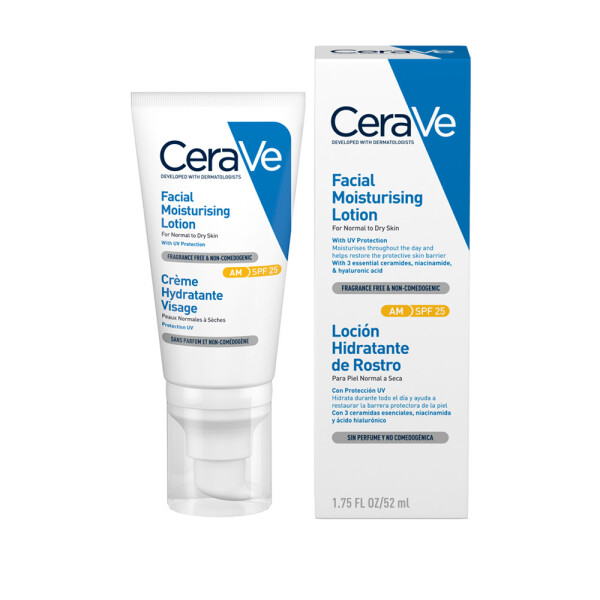 Experience a sun-kissed tan every day Bondi Sands Aero Liquid Gold Tan. With dual tanning actives and Bondi's signature coconut scent, this ultra-lightweight aerosol foam will leave your skin with natural looking and glowing like a day on Bondi beach. Australian Made. Cruelty Free. Vegan.
Our Price £18.99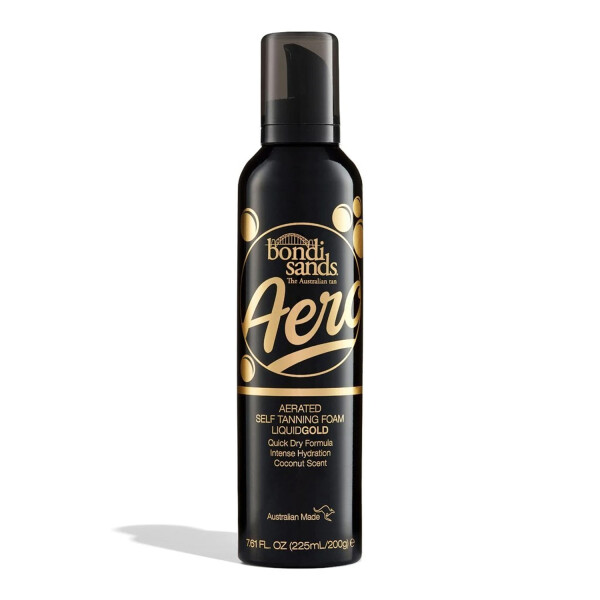 Oral B Pro 2 2500N Electric Toothbrush Black is designed to clean your teeth effectively, removing more plaque than a manual toothbrush.
Our Price £42.99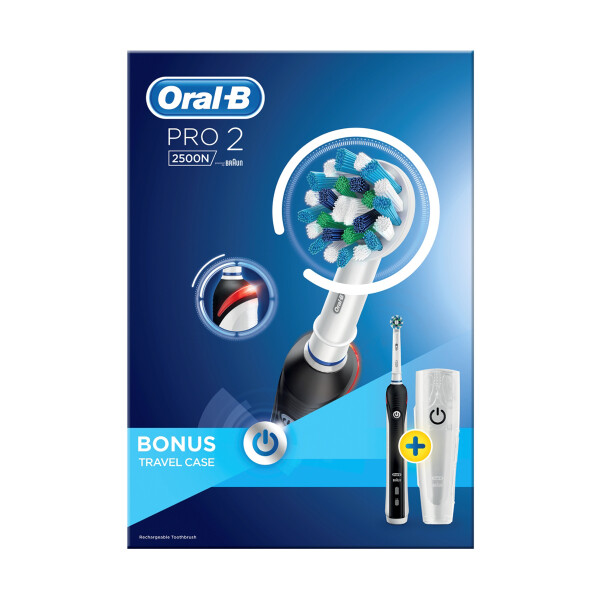 Balmond's Intensive Hand Cream 50ml is Vegan-friendly intensive Hand Cream that's 99% natural and formulated to keep hard-working hands healthy and hydrated. Intensive Hand Cream is totally free from parabens, petrochemicals or perfumes, which makes it perfect for dry skin and is also suitable for people who may be prone to hand dermatitis, eczema, psoriasis and dry, sore, itchy skin conditions.
Our Price £9.99