Bamboo New Arrivals Available at Sock Shop
---
Bamboo New Arrivals Available at Sock Shop
Bamboo New Arrivals available at Sock Shop.
Choose from our latest arrivals in beautifully soft and natural bamboo. Moisture wicking and breathable, as well as antibacterial and hypoallergenic this selection of brand new bamboo styles includes a range of sizes, colours and designs.
Click here to find out more.
Get two of the most popular sock styles in one of the most skin-friendly natural materials around.
Our Price £8.99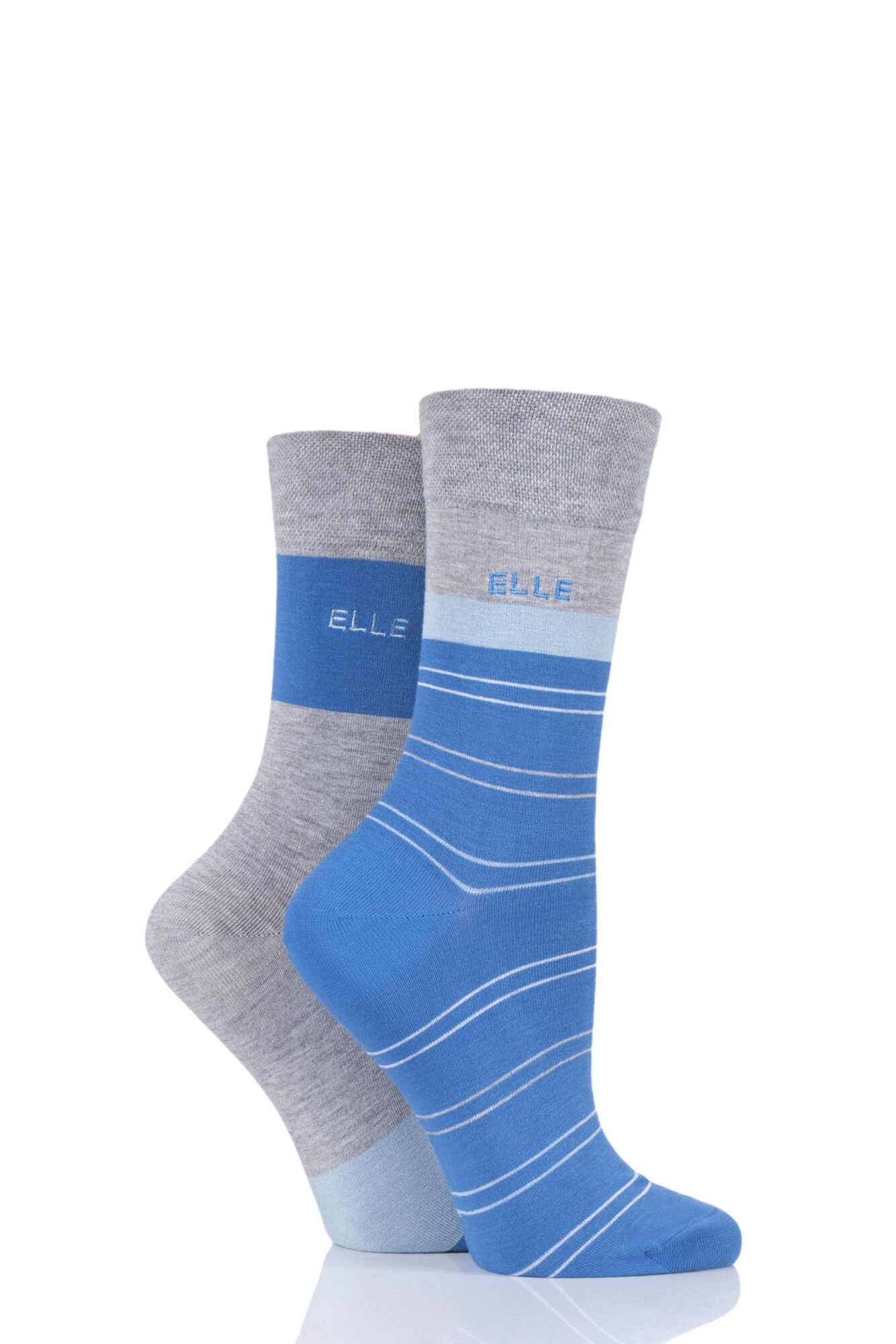 Rainbow patchwork patterned, just like Elmer himself, our special SOCKSHOP Friendship Friday with Elmer Patchwork Bamboo Socks are available in men's ladies and children's sizes for the whole family.
Our Price £4.99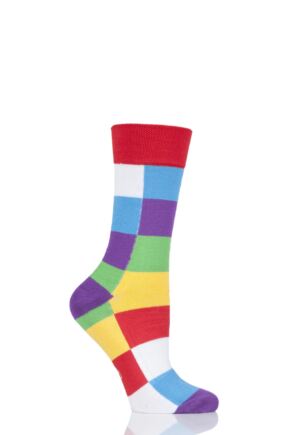 Boot socks by name, but these Elle Ribbed Bamboo Boot Socks are light years from the super-chunky, rough and ready knits that are notably worn with heavy boots.
Our Price £9.99
A colourful, broad and bold stripe style dominates this mixed triple pack set of eye-catching men's Pringle Mike Striped Bamboo Socks.
Our Price £8.99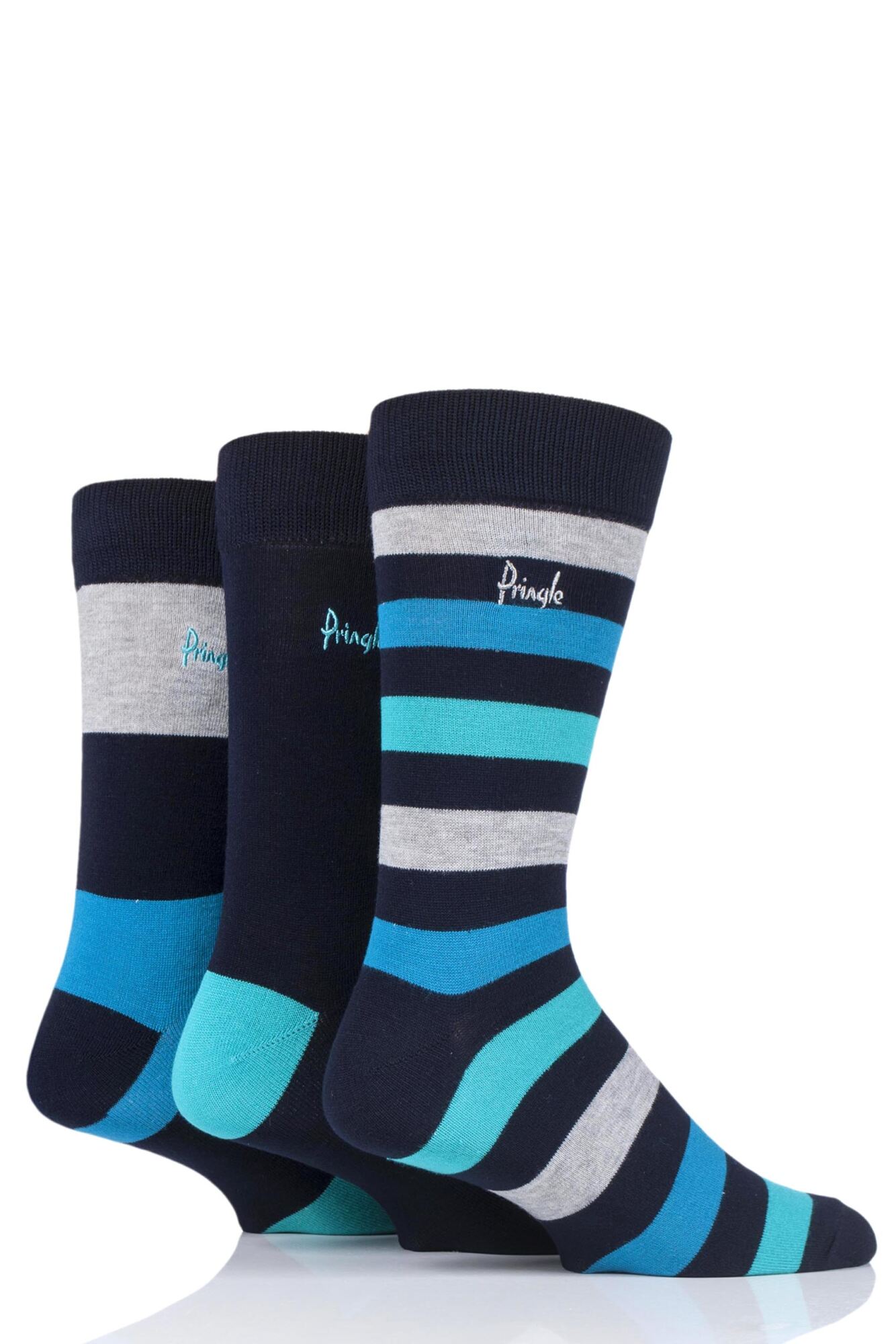 Kick the dust off your sock style choices with this triple set of Pringle Dustin Striped Bamboo Socks! Featuring one pair with a unique mix of stripes and arrowhead patterning, the pack includes a more standard mixed width stripe in coordinating colours, and a pair with a plain leg and contrast toe and heel.
Our Price £8.99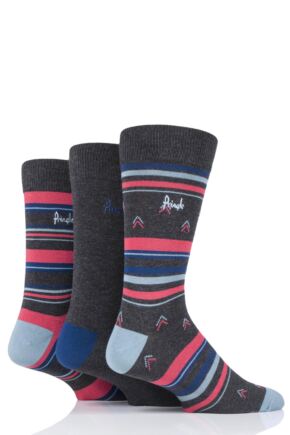 Fresh and stylish in yellow, blue and grey stripe groups on black, these men's Pringle Lucas Striped Bamboo Socks are a triple pack of soft, silky feel casual socks made in a smooth, fine gauge knit.
Our Price £8.99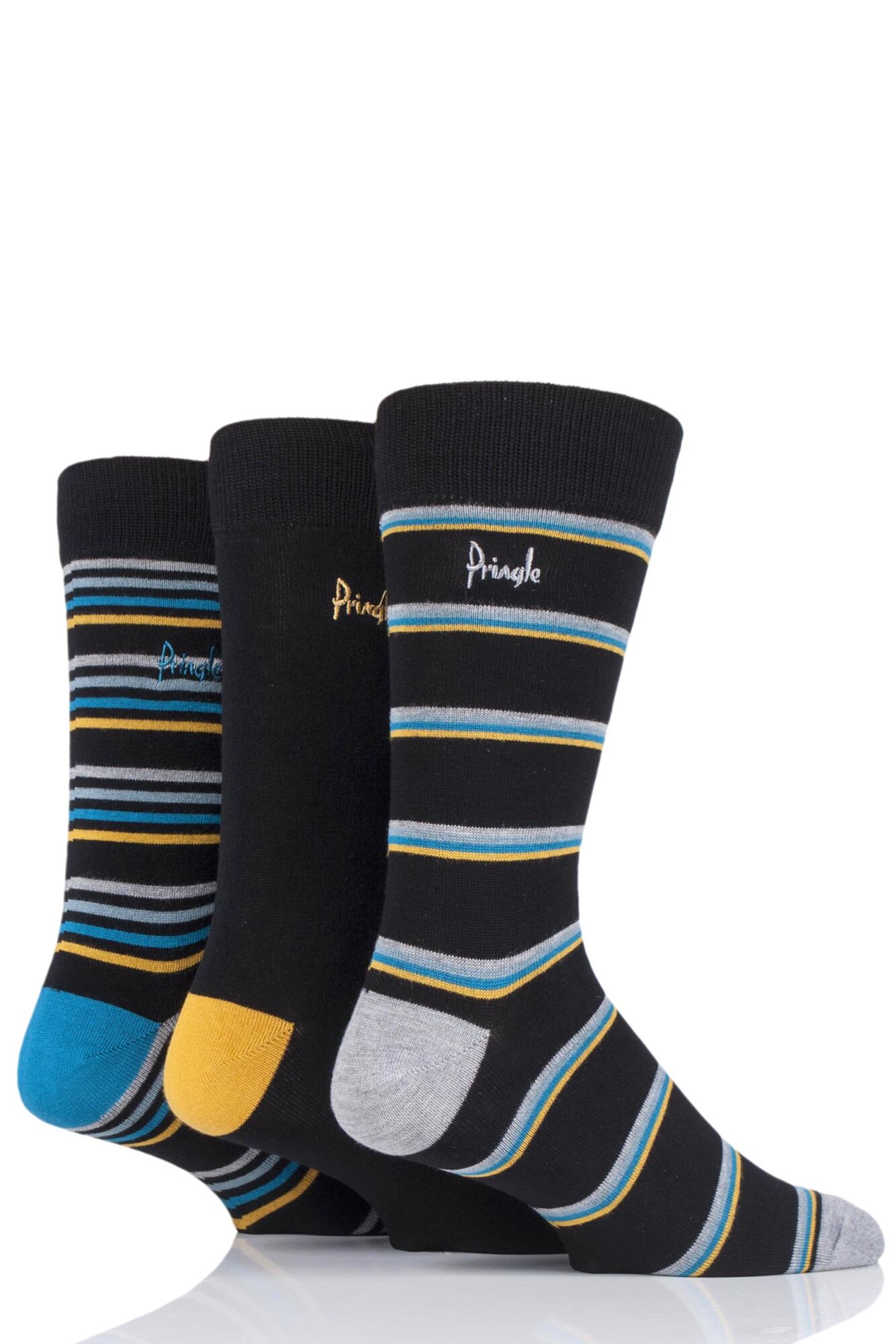 Woven in a super-soft, silky and luxurious bamboo rich blend, these bright, cheerfully striped and polka-dotted SOCKSHOP Wild Feet Spots Socks put a spring in your step and a colour boost to your ankles.
Our Price £7.99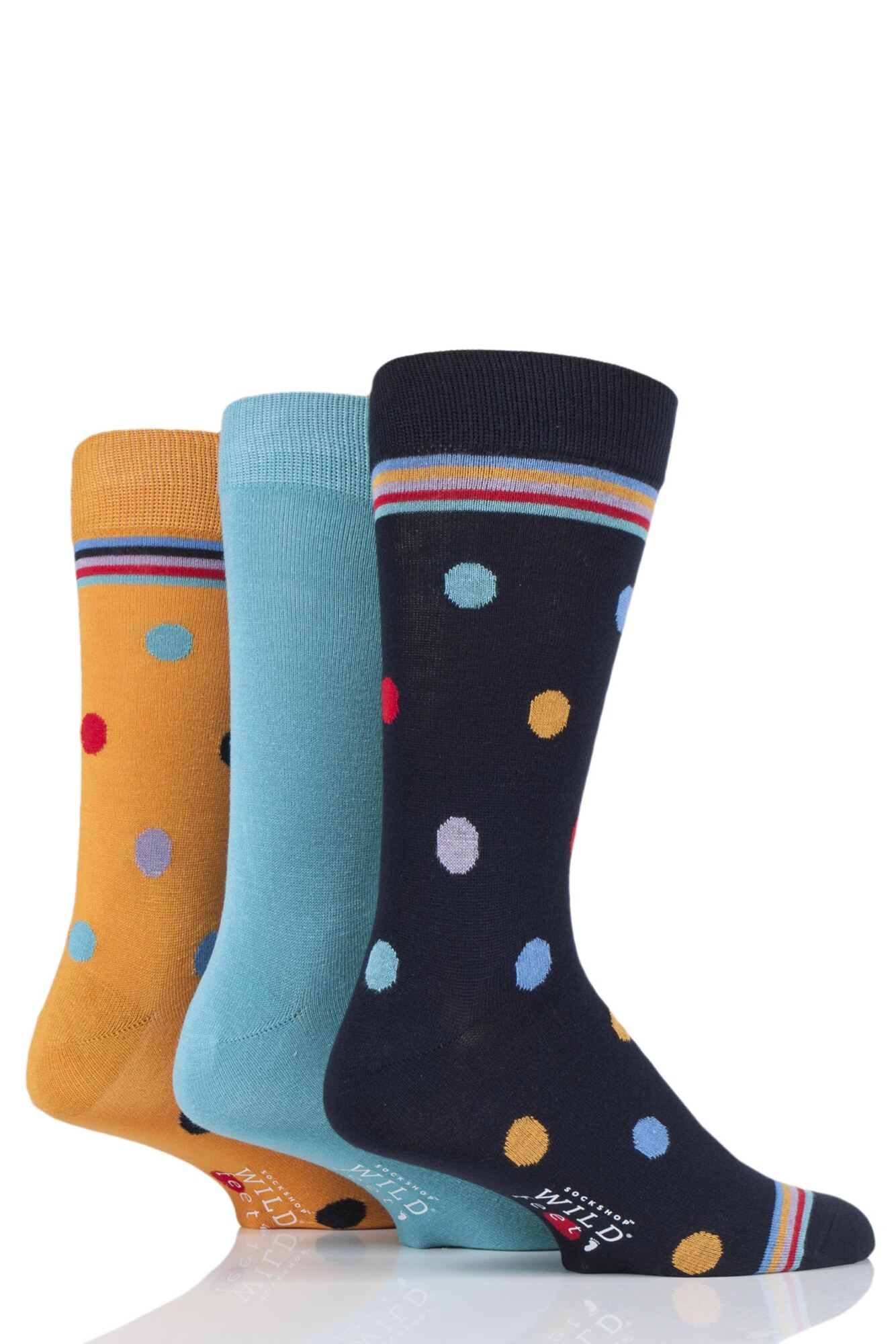 Made from a breathable, smooth and soft bamboo fibre blend, this triple pack of men's Glenmuir Soots and Stripes Bamboo Socks feel and look great, with bright, sharp multicolour patterns, contrast toes and heels.
Our Price £8.99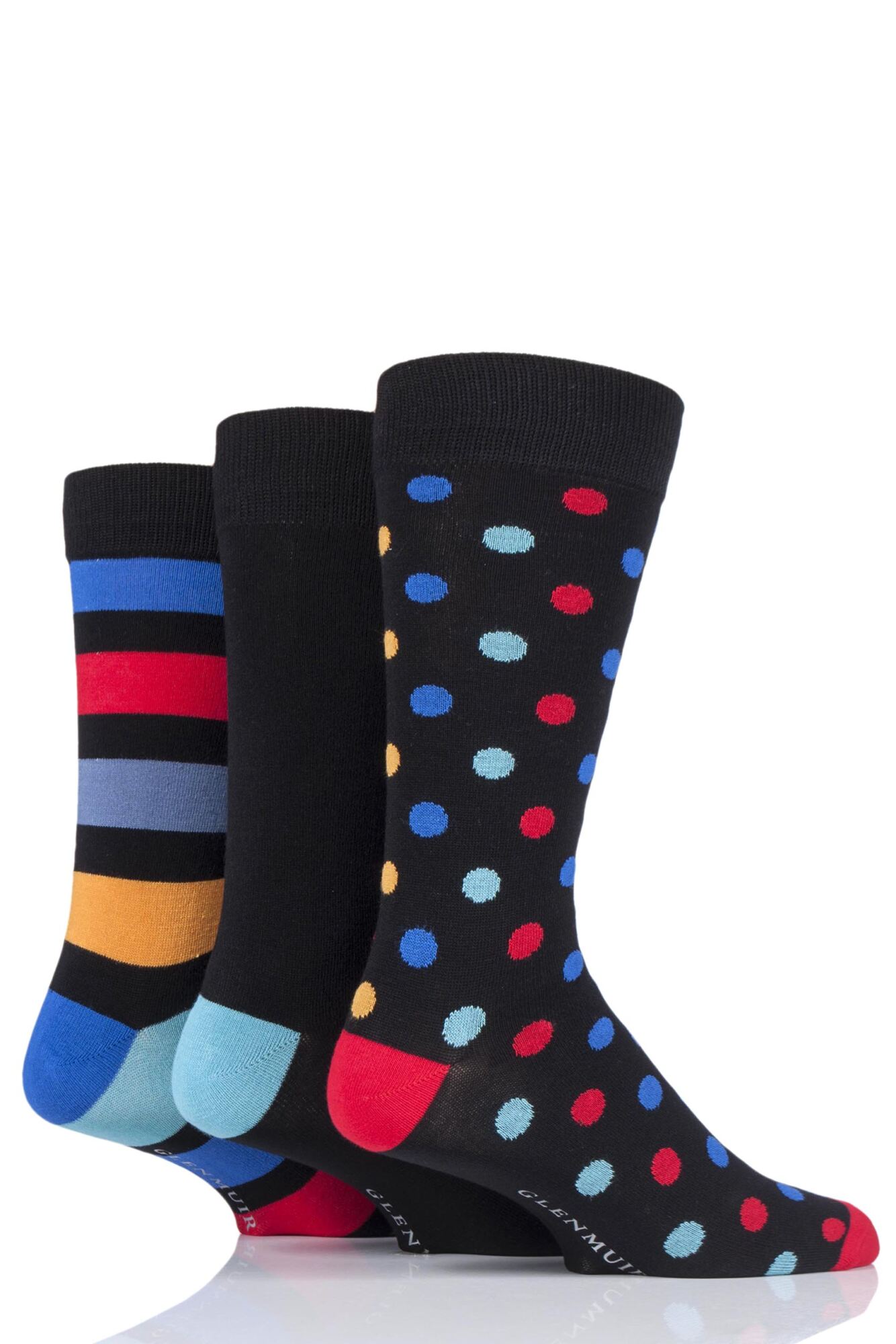 In a value twin pack containing an eye-catching, ornately patterned pair and a plain-legged pair with contrast toes and heels, these soft, pretty Elle Bamboo Patterned and Plain Socks are made to be easy-going and highly wearable.
Our Price £8.99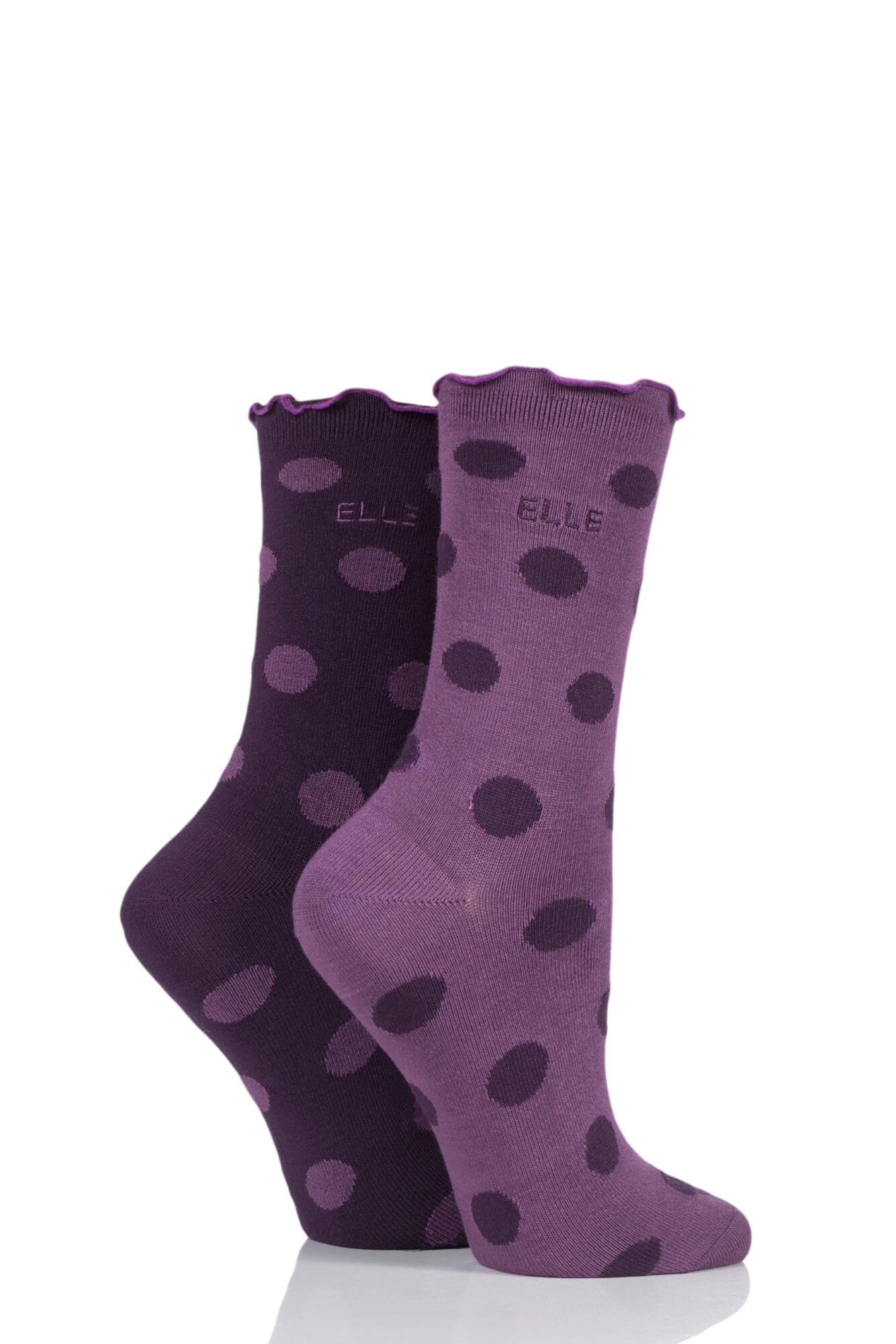 For ladies who love unusual ways of growing or displaying flowers, Thought Floral Pot Bamboo and Organic Cotton Socks are available in four fresh colours.
Our Price £6.99