Back To School - Kids Soft & Seamless Bamboo Range Available at Sock Shop
---
Back To School - Kids Soft & Seamless Bamboo Range Available at Sock Shop
Back To School - Kids Soft & Seamless Bamboo Range available at Sock Shop.
If you need to update your child's term-time wardrobe then check out our range of school socks and tights. With colours available in the staple black, white and grey, you can ensure that your kids look smart and stick to the dress code! All the items in our school socks range have been made to ensure that your children's feet stay comfortable from registration to when the last bell rings.
Click here to find out more.
Good for your children's feet and skin in so many ways, our boys and girls SOCKSHOP Plain Bamboo Socks have gentle grip Comfort Cuff tops and protective Smooth Toe Seams to ensure that good circulation is encouraged, while discouraging irritation and blisters.
Our Price £1.99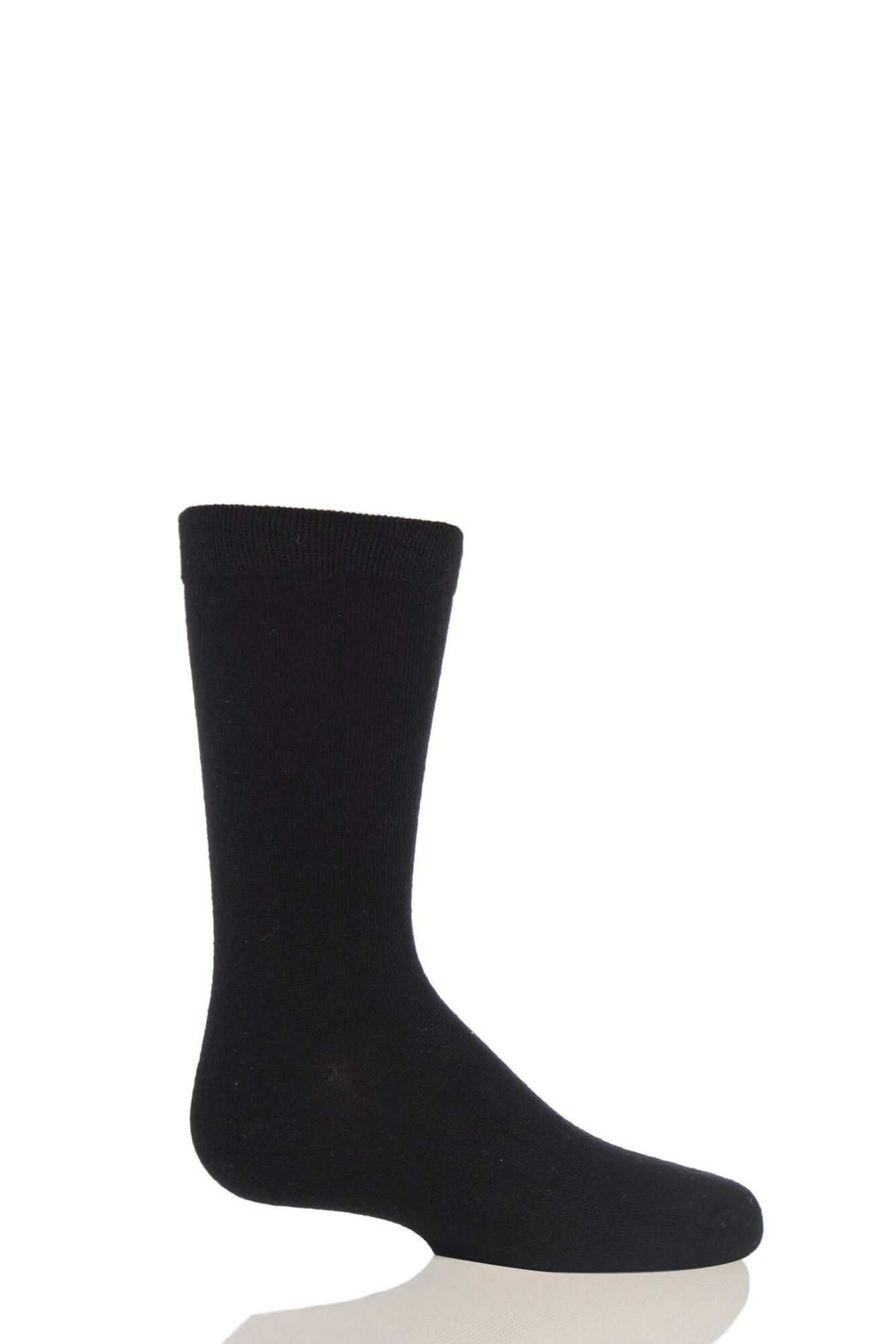 Anti-fungal, bacteria resistant and highly absorbent – if you want your children to have healthier feet, it seems like bamboo is the way to go.
Our Price £2.49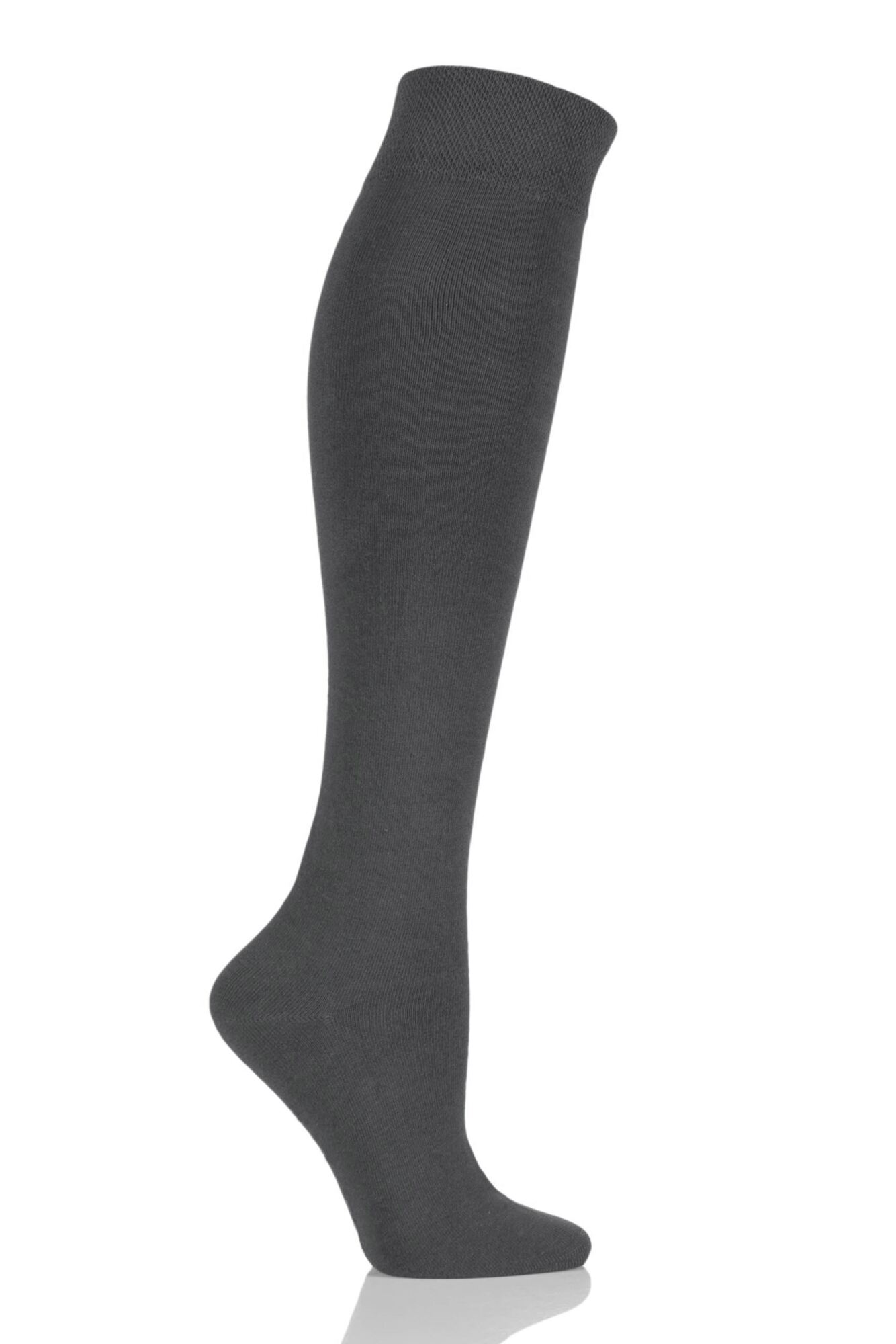 When bamboo fibre is naturally anti-bacterial, anti-fungal, odour-resisting and hypo-allergenic, as well as super moisture-absorbent and exceptionally breathable, do you really need more reasons to buy our girls' SOCKSHOP Plain Bamboo Tights?
Our Price £4.99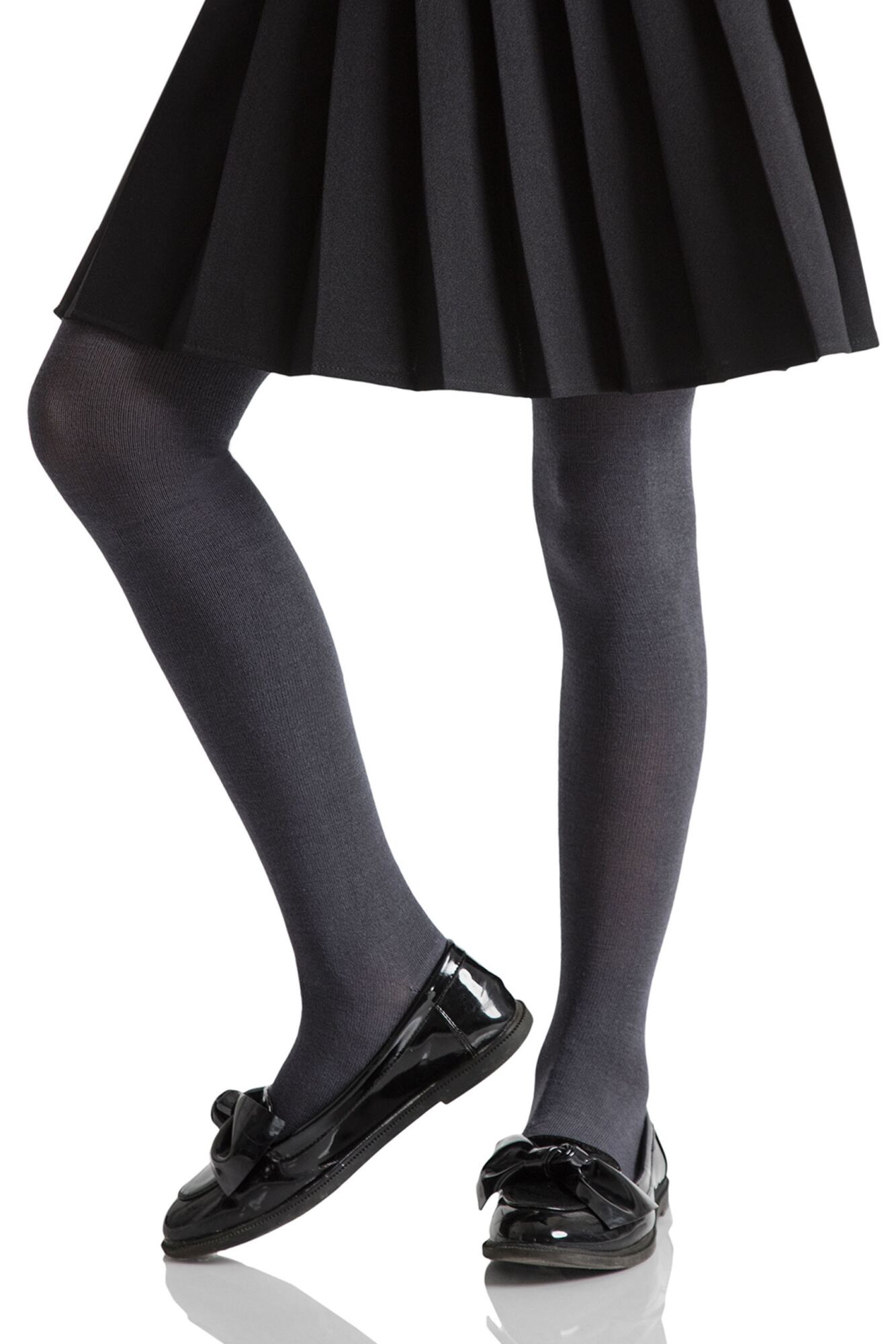 These versatile Elle fashion kids tights are brilliant for wearing out and about with your favourite skirt or dress.
Our Price £2.99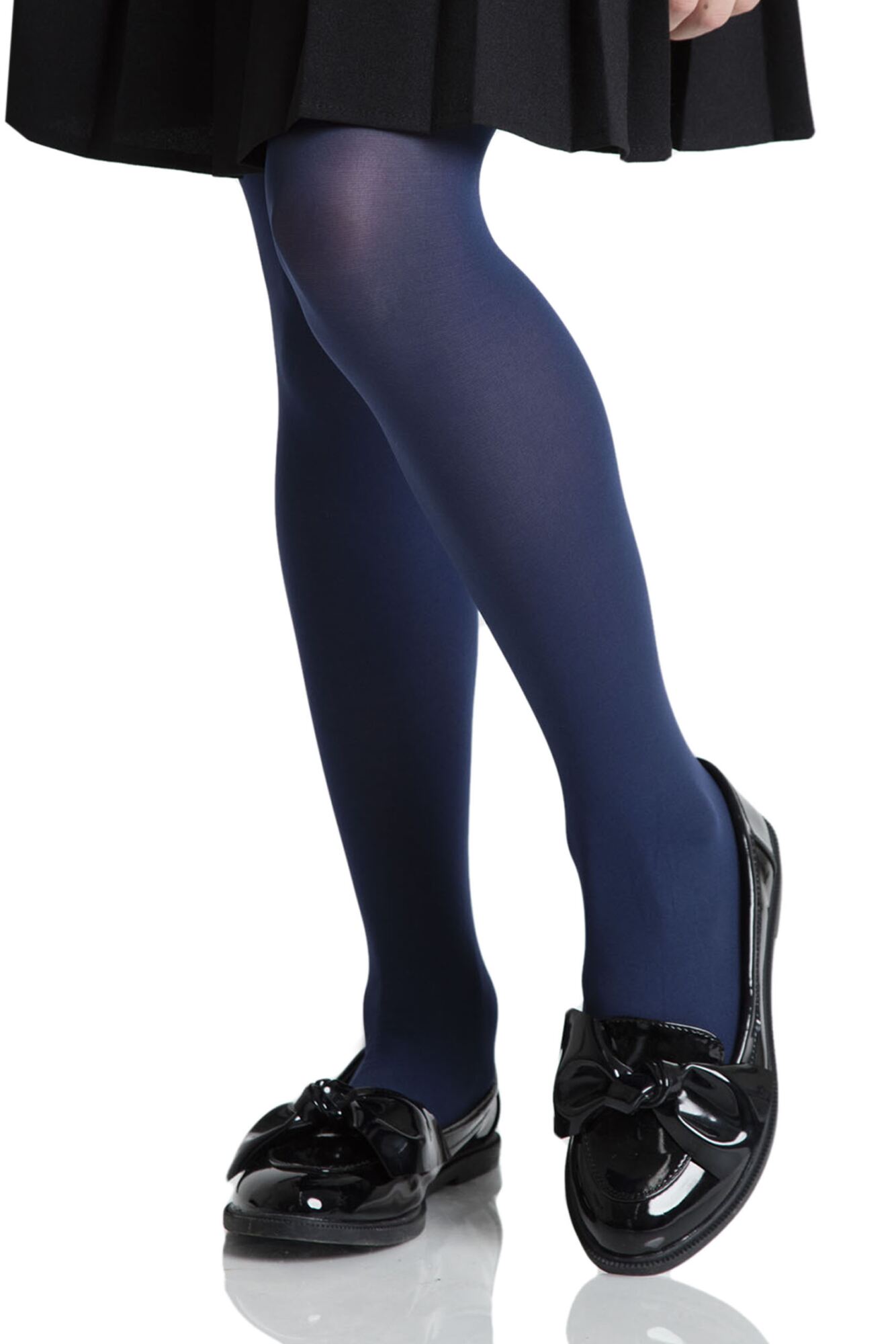 Skin-friendly in 98% cotton, with added elastane for a super, secure fit, Falke Back to School Plain Cotton Socks are smooth, soft and perfect for school uniforms, with no pattern or decoration except a small ribbed and elasticated top band.
Our Price £6.99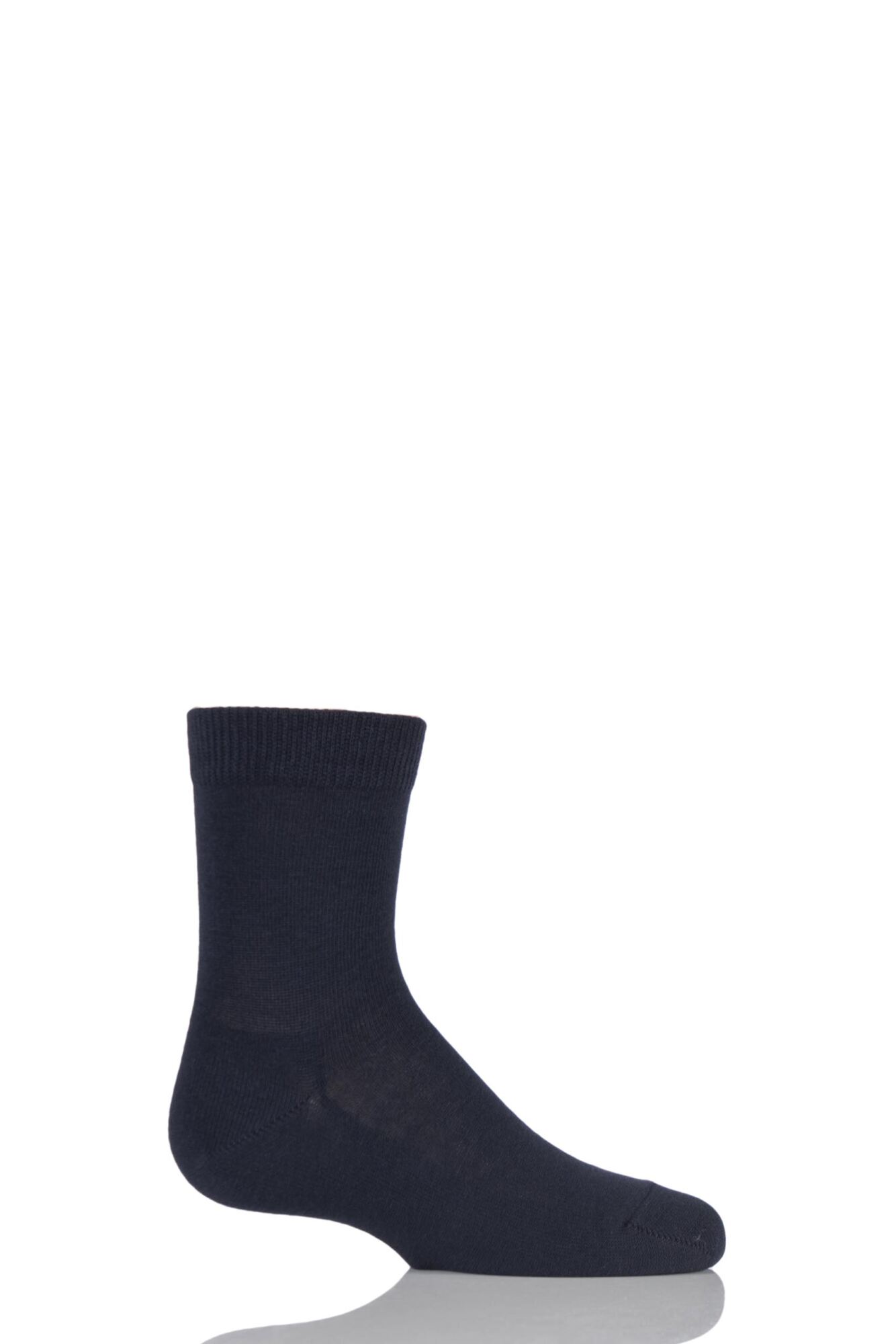 Simply a great all-rounder, these Falke Family Casual Cotton Socks are plain, smooth knit socks for kids, made with a high 98% cotton content.
Our Price £7.99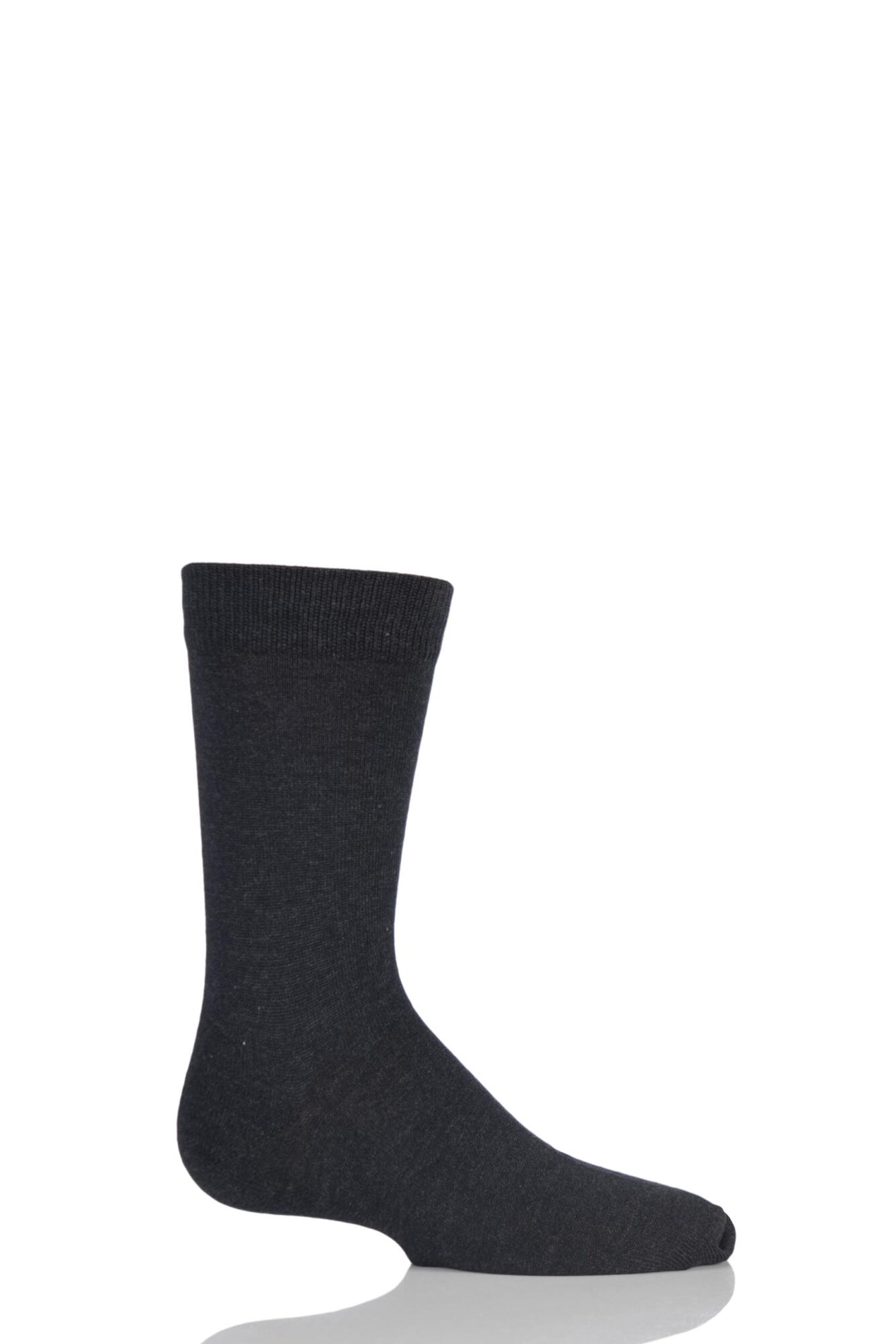 For cosy young feet as the weather turns, you'll have to go a long way to find a better solution than these Falke Comfort Wool Plain Socks, available for both boys and girls.
Our Price £9.99
Get them ready for those chilly, winter morning walks into school and protect their delicate legs with these girl's Heat Holders 0.52 Tog Thermal Tights.
Our Price £8.99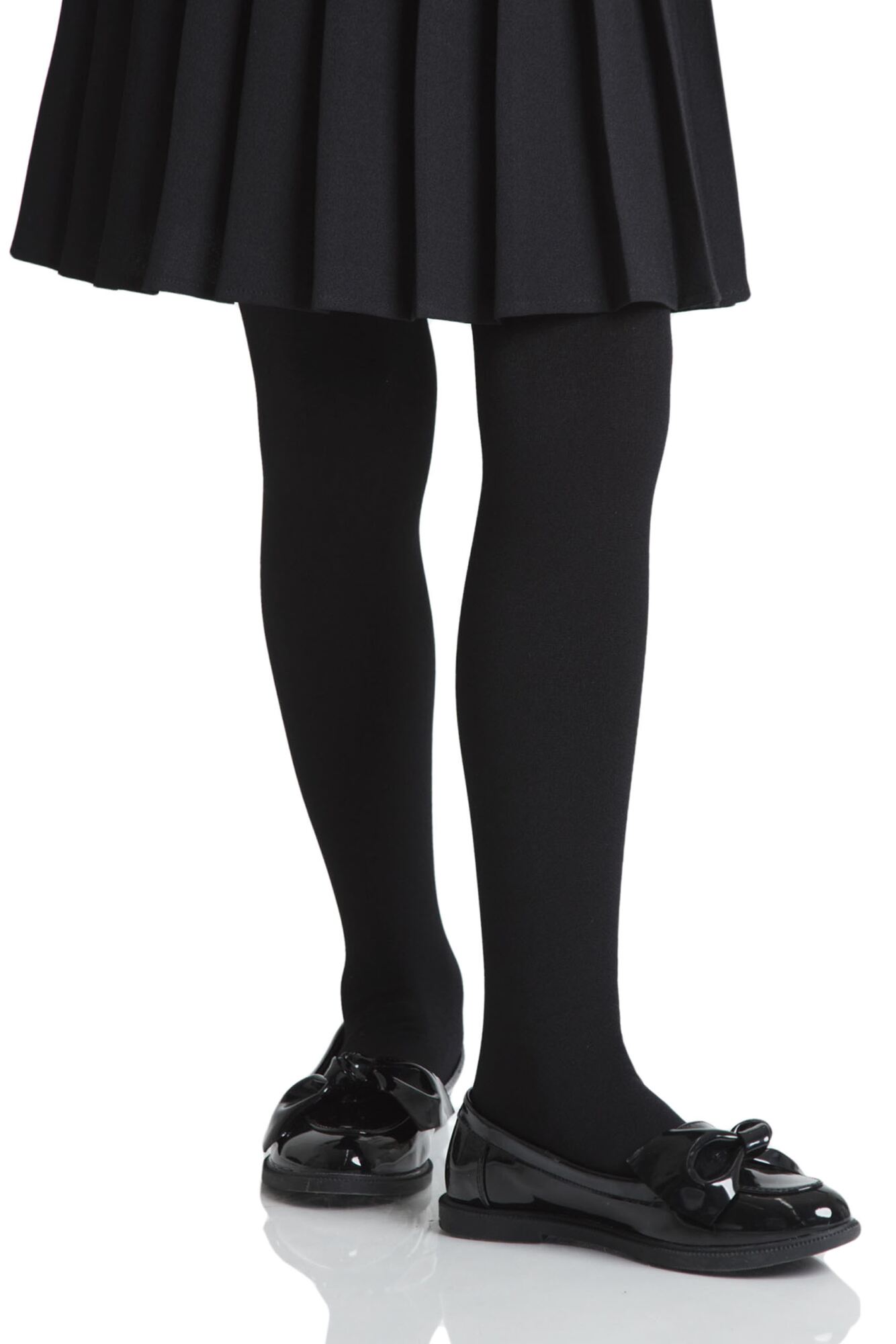 For a more opaque pair of children's tights with added quality, these girl's Falke Pure Matte 80 Tights have the even, sleek looks and light feel generally associated with sheer tights, but in an 80 denier with a smooth matte appearance.
Our Price £12.99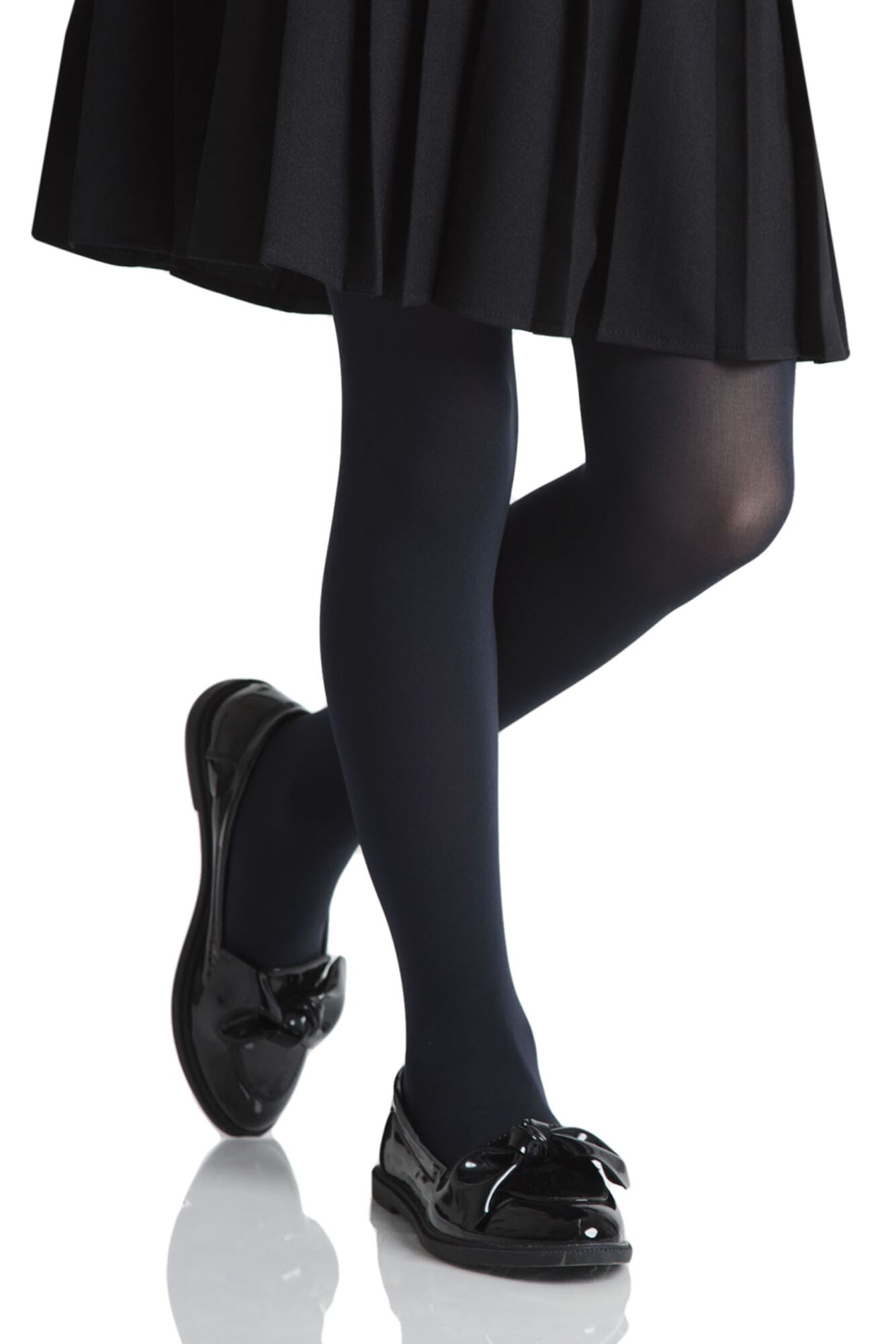 Plain, practical girl's tights in a useful, transparent 30 denier thickness with a matt finish, Falke Pure Matt 30 Denier Tights are smooth woven and made with a skin-friendly high cotton content, with added Elastane for stretch, fit and resilience.
Our Price £8.99