Back To School - Everything You Need at ESE Direct
---
Back To School - Everything You Need at ESE Direct

Back To School - Everything You Need at ESE Direct.
From lockers to benches, hazardous storage to clocks, we've got education covered.
Click here to find out more.
Vented doors for air circulation. Smart and durable powder coated grey finish. Doors feature label holders for identification.
Our Price £56.76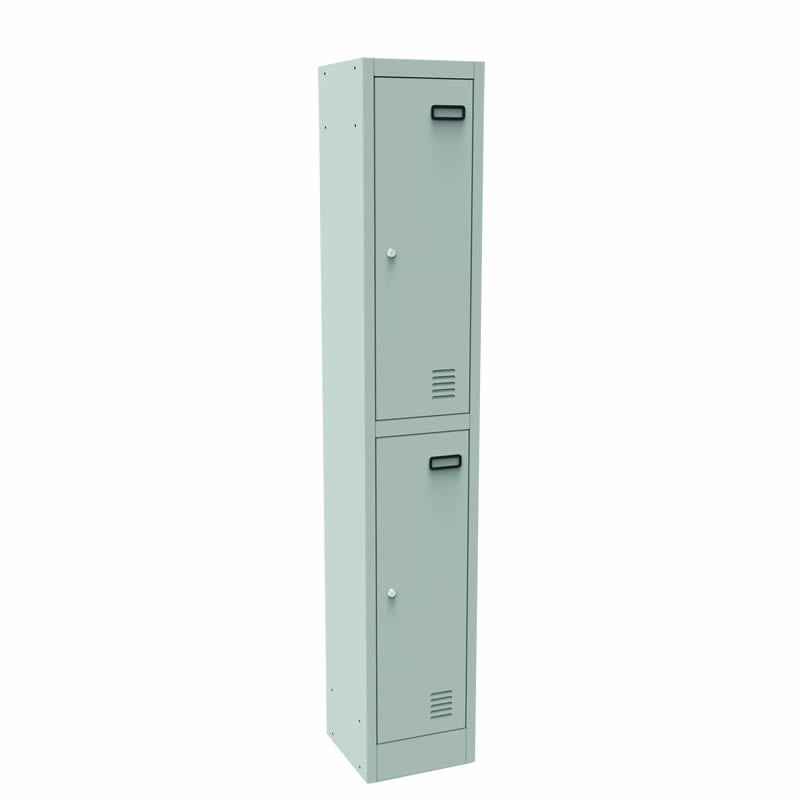 Meets COSHH regulation requirements 2-point locking doors with flush fitting 'no snag' handles
Our Price £131.44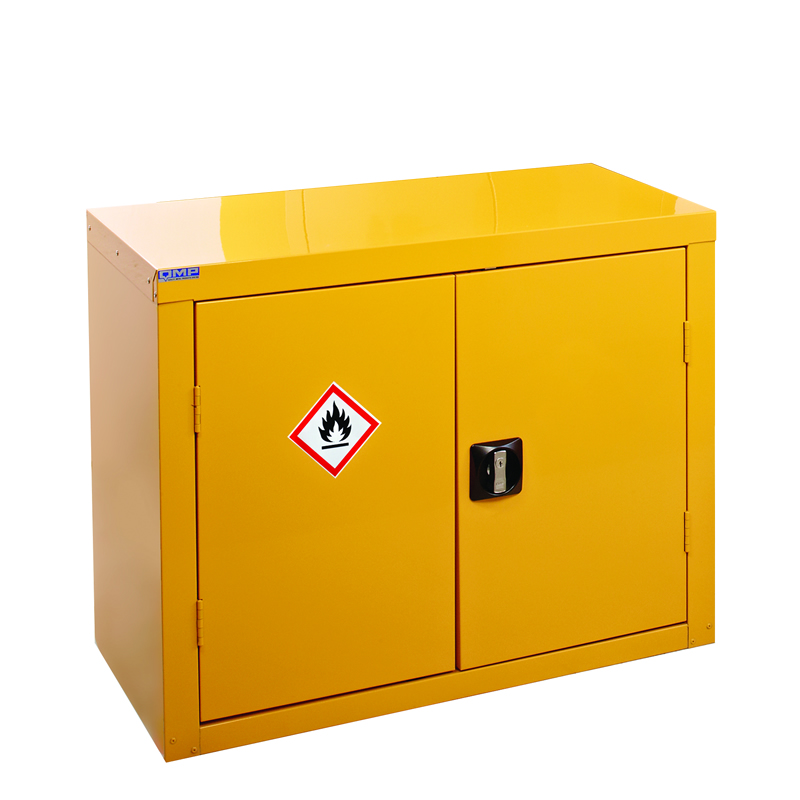 Constructed from tough plastic Mounted on large rear wheels and front swivel castors which provides excellent manoeuvrability
Our Price £82.15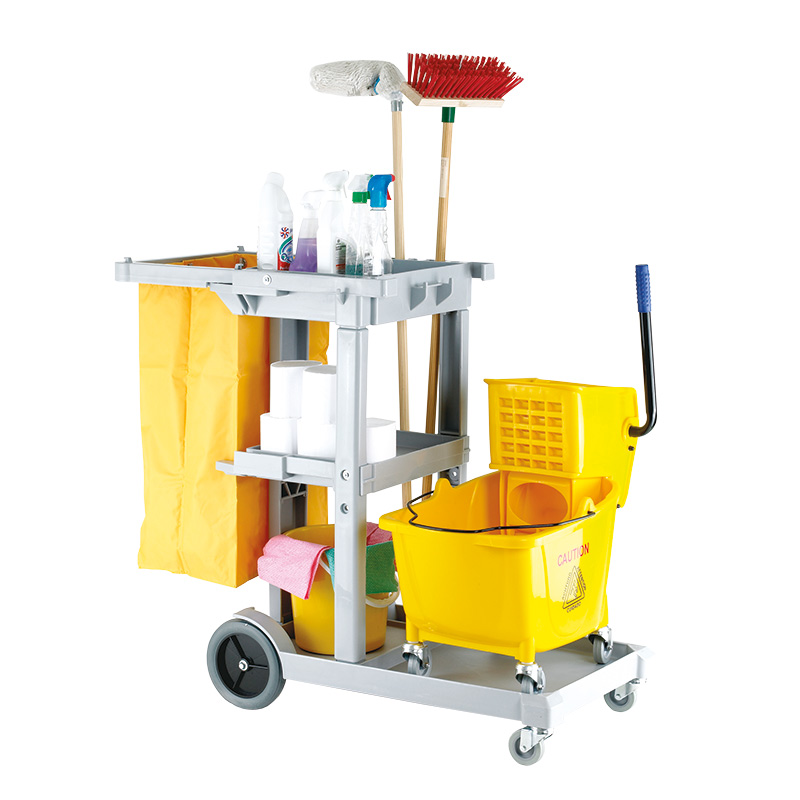 Dry wipe whiteboards are widely used for teaching, training and meeting purposes in offices, schools, universities, and businesses where presentations are a regular feature.
Our Price £37.23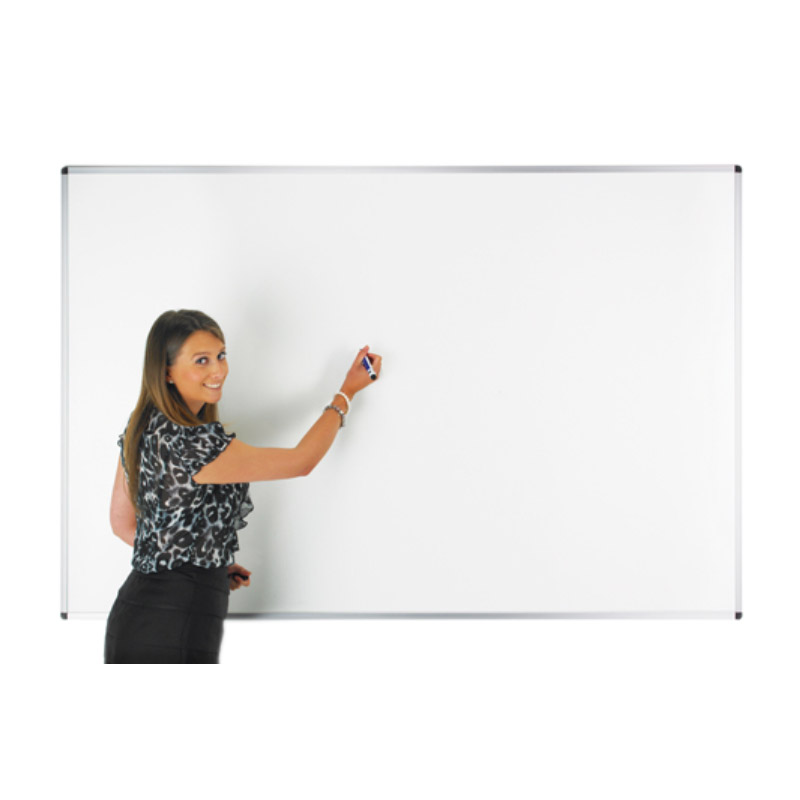 Self weighted cones Two part moulded cone with UV stabilised LDPE top Heavy duty 100% recycled base
Our Price £12.00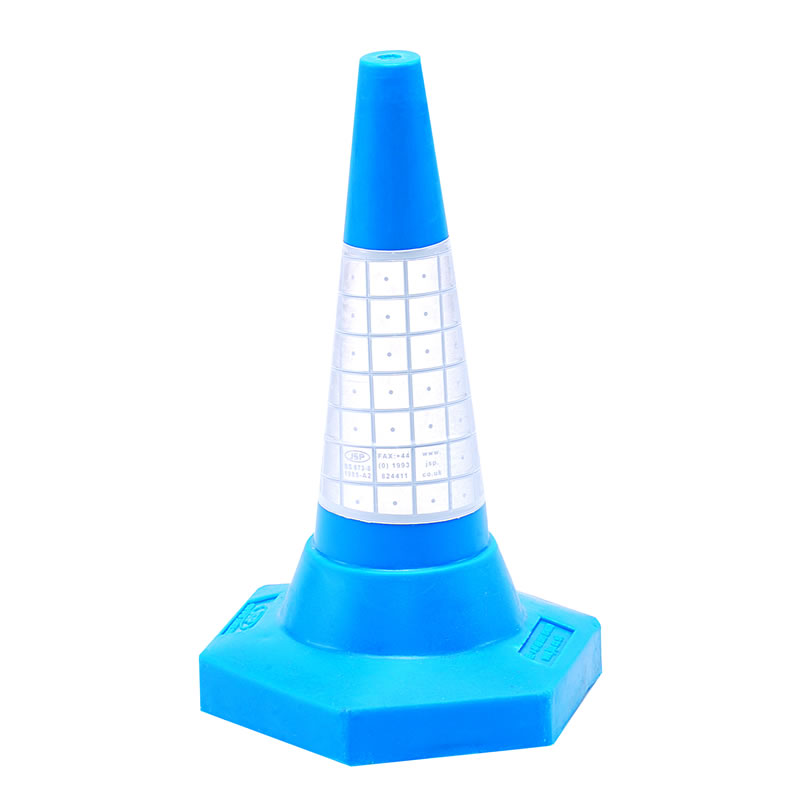 Includes patented glide and tilt tray runners along with a recessed metal worktop Trays can be held open at an angle without falling out and easily removed when required
Our Price £204.11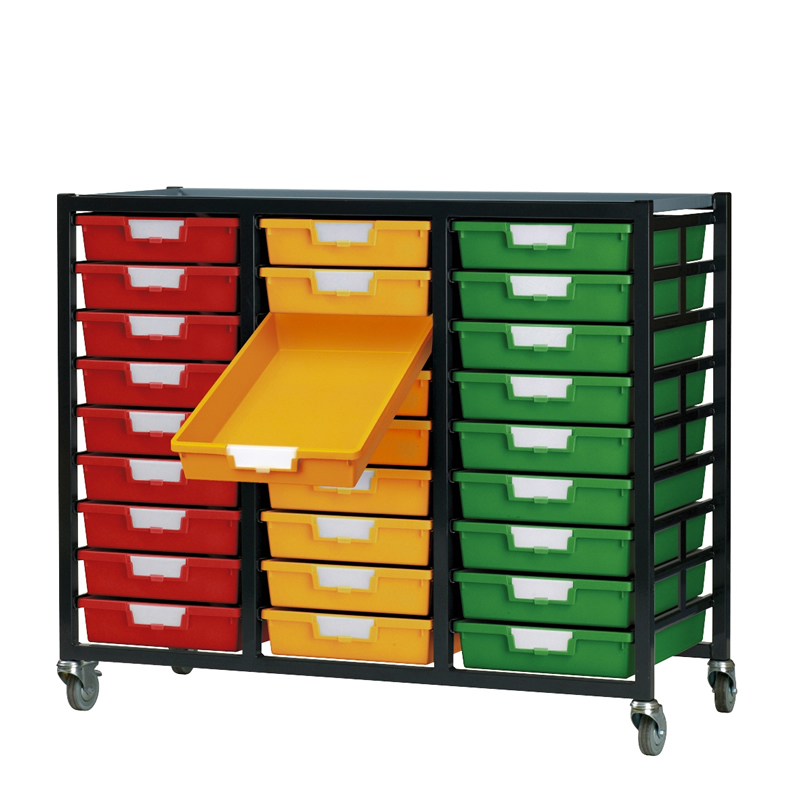 This pigeon hole unit is ideally sized to sit on top of a work bench and provide easy access to a wide variety of small parts. Made from tough powder-coated steel, it is available in a choice of 40 or 24 openings.
Our Price £115.66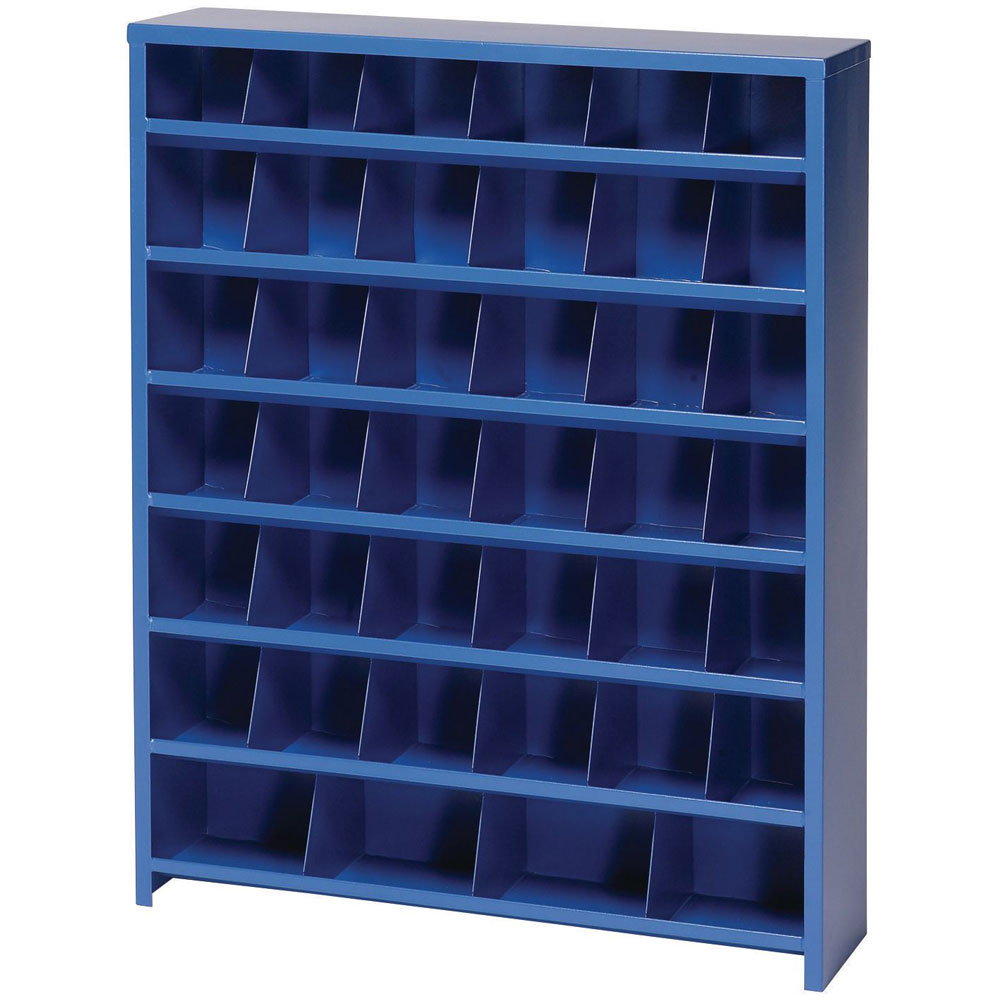 A common sight in libraries, these trolleys are perfect for holding books or archive files. The shelves angle backwards, enabling gravity to do the work of keeping books on the shelf and four bookends conspire to prevent them falling off the sides.
Our Price £166.63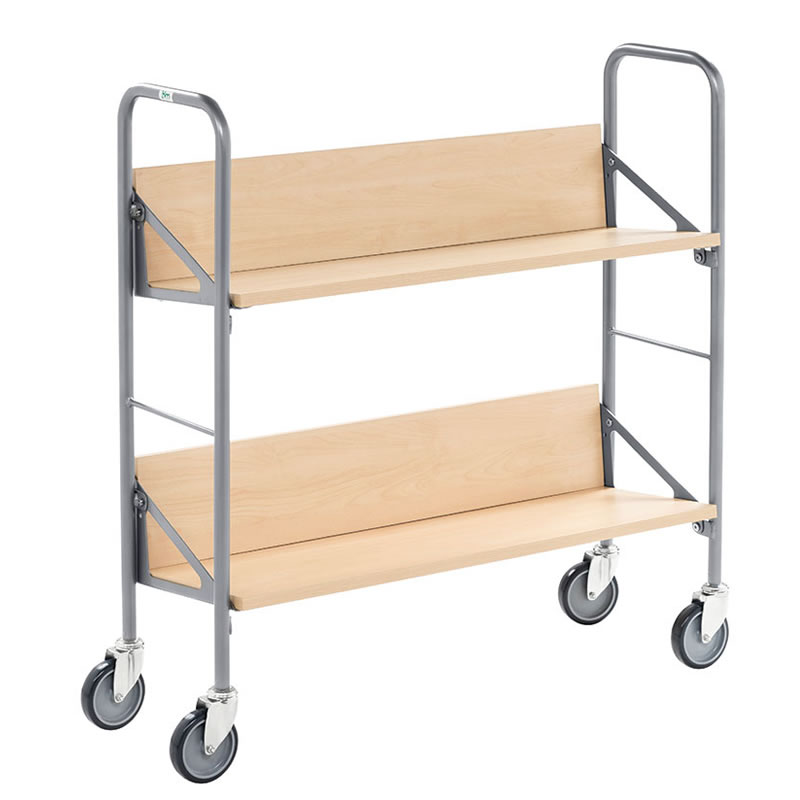 Plastic radio controlled wall clock White plastic case with shatterproof front lens
Our Price £29.74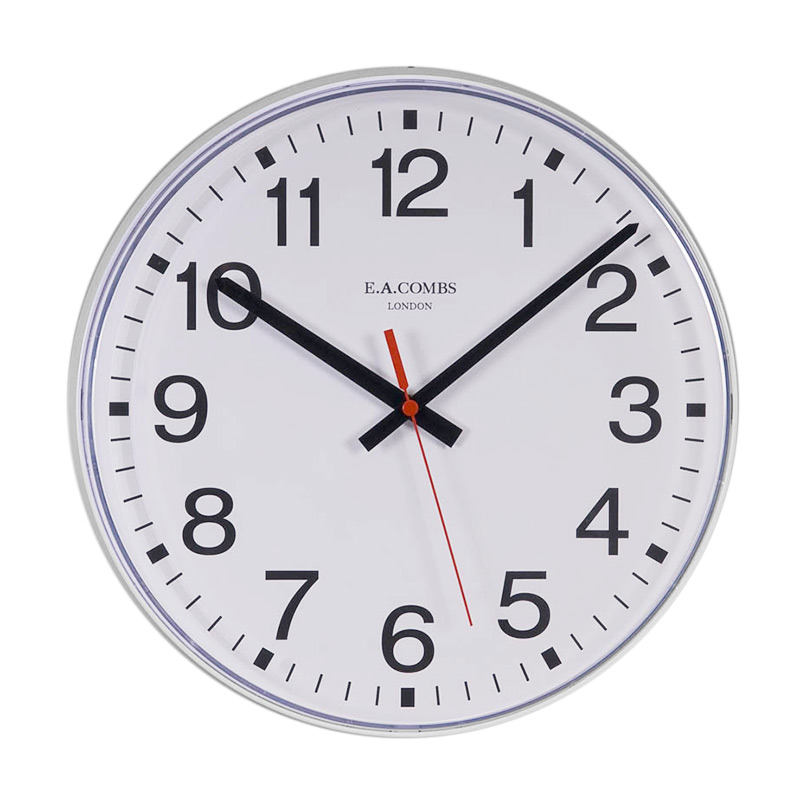 Clear, professional clocks are still an important part of any office despite being able to find the time on computers and mobile devices such as phones & tablets.
Our Price £62.77