Awesome New UK Breaks, Local Deals & More
Hi,
Check out the new deals Travelzoo is offering this week. We've got some new awesome and unique opportunities both in the UK and abroad that will allow you to have an amazing time at the best price. Check our new deals below and find them all here: https://www.travelzoo.com/uk/collection/voucher/
As usual, if you're got any questions or any additional promotional opportunities, don't hesitate to get in touch. We'd love to hear from you.
New UK Breaks
£99 – Stratford-upon-Avon break w/breakfast & cream tea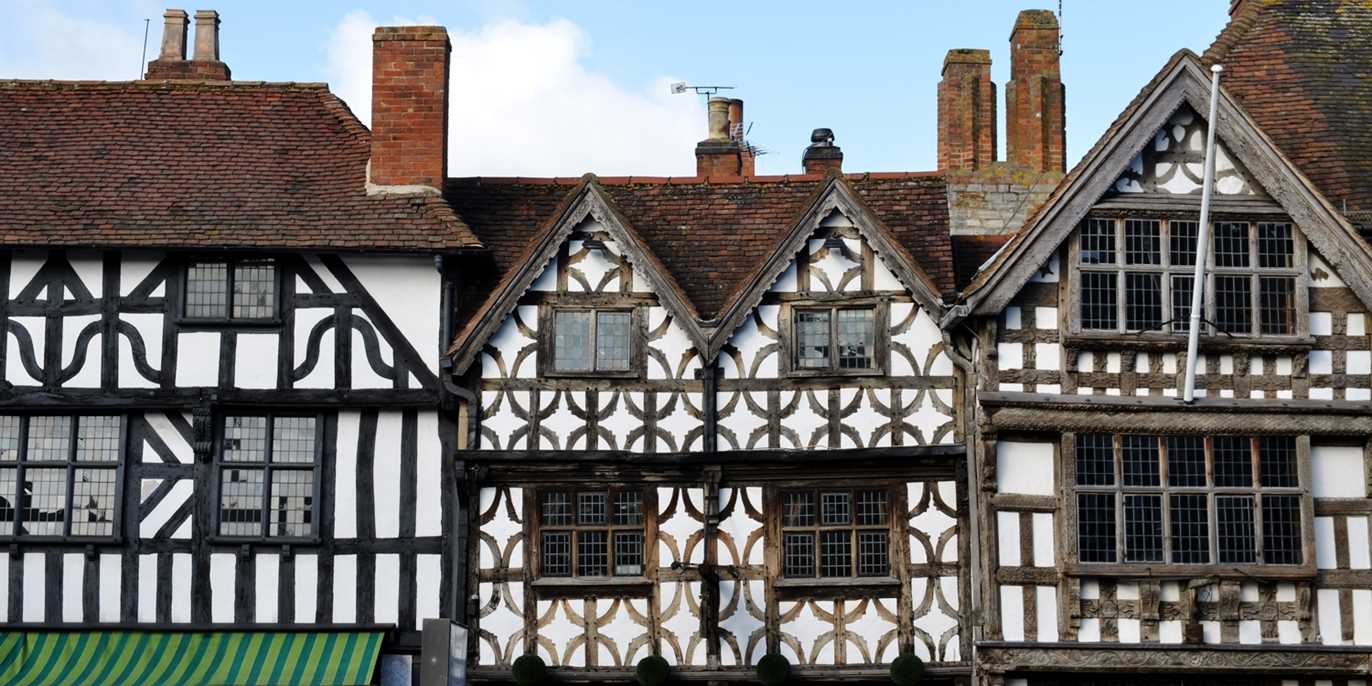 https://www.awin1.com/cread.php?awinmid=5833&awinaffid=!!!id!!!&ued=https%3A%2F%2Fwww.travelzoo.com%2Fuk%2Flocal-deals%2FWarwickshire%2FGetaway%2F393378%2FBurnside-Hotel%2F
Ends August 29th
£69-£89 – Cheltenham city break with breakfast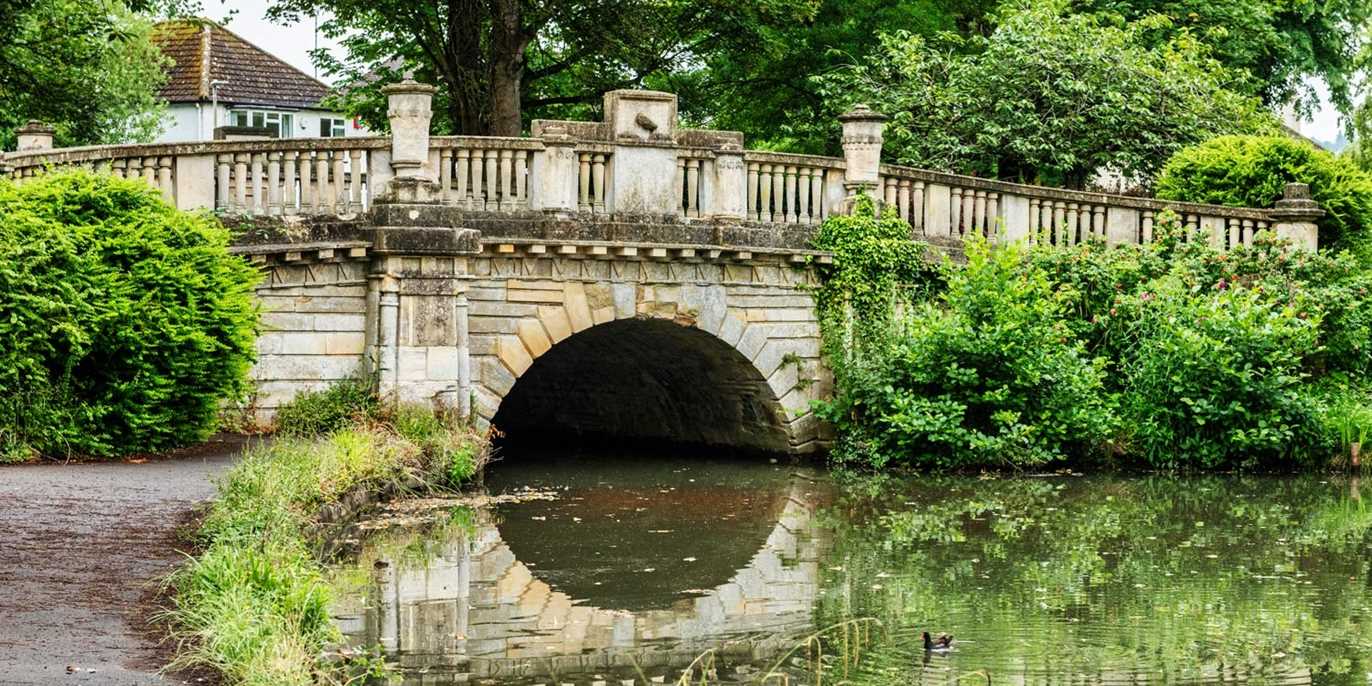 https://www.awin1.com/cread.php?awinmid=5833&awinaffid=!!!id!!!&ued=https%3A%2F%2Fwww.travelzoo.com%2Fuk%2Fhotel-booking%2Fhotel%2F10587%2Fholiday-inn-express-cheltenham-town-centre%2F
Ends December 27th
£149 – 2-night Blackpool break w/dinner & wine, save 52%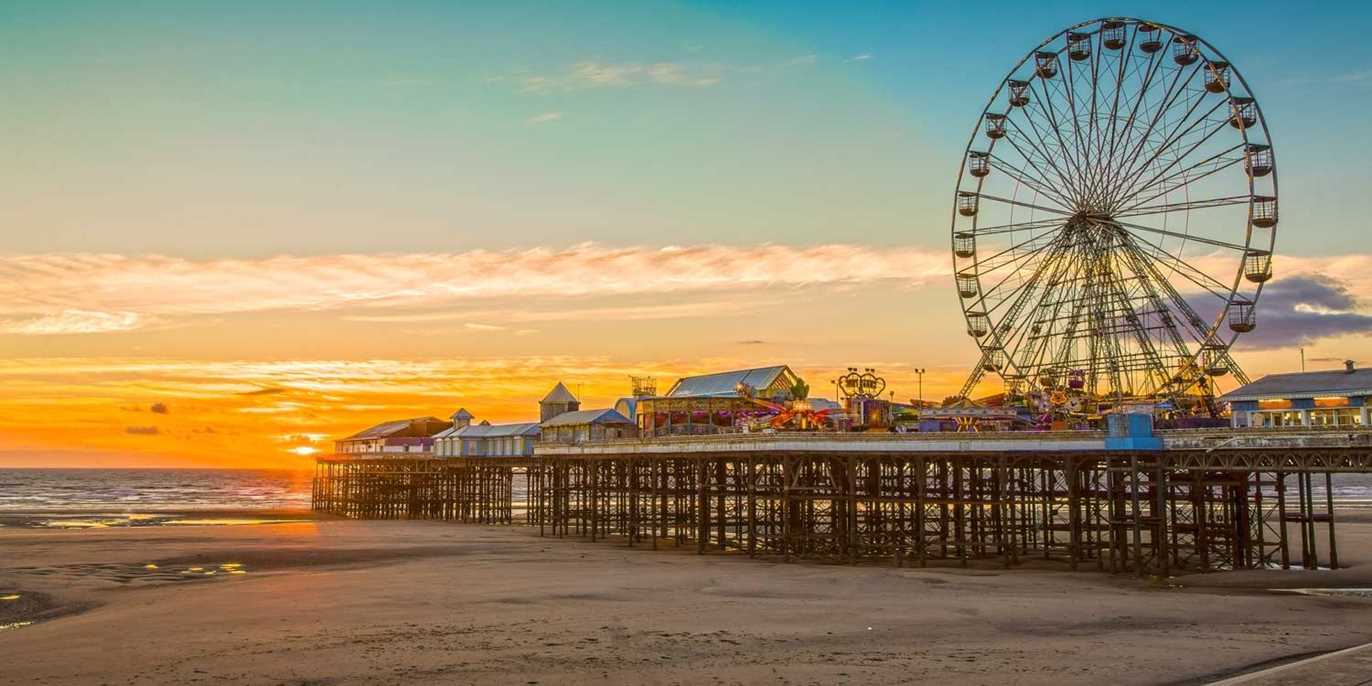 https://www.awin1.com/cread.php?awinmid=5833&awinaffid=!!!id!!!&ued=https%3A%2F%2Fwww.travelzoo.com%2Fuk%2Flocal-deals%2FLancashire%2FGetaway%2F393218%2FBig-Blue-Hotel%2F
Ends August 29th
54% off – Deluxe stay in historic Cornwall jail, inc summer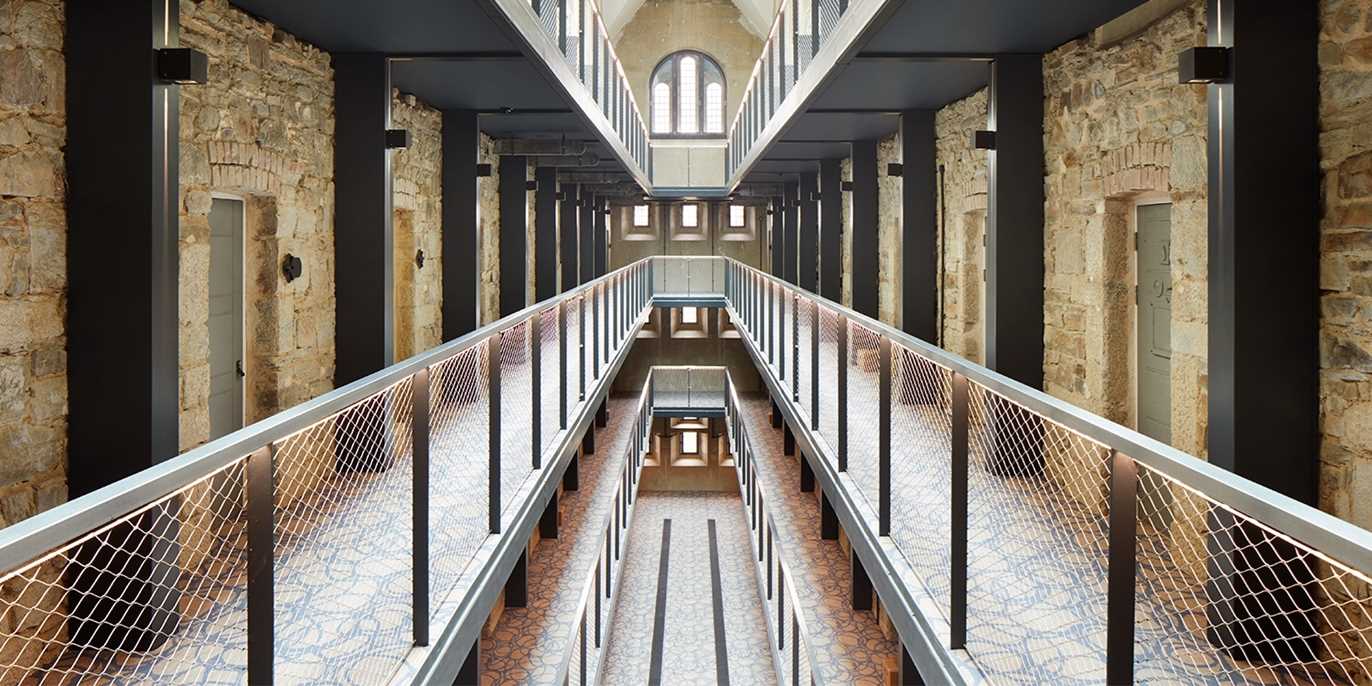 https://www.awin1.com/cread.php?awinmid=5833&awinaffid=!!!id!!!&ued=https%3A%2F%2Fwww.travelzoo.com%2Fuk%2Flocal-deals%2FCornwall%2FGetaway%2F393208%2FThe-Bodmin-Jail-Hotel%2F
Ends August 29th
£119-£209 – London: luxury aparthotel stay until December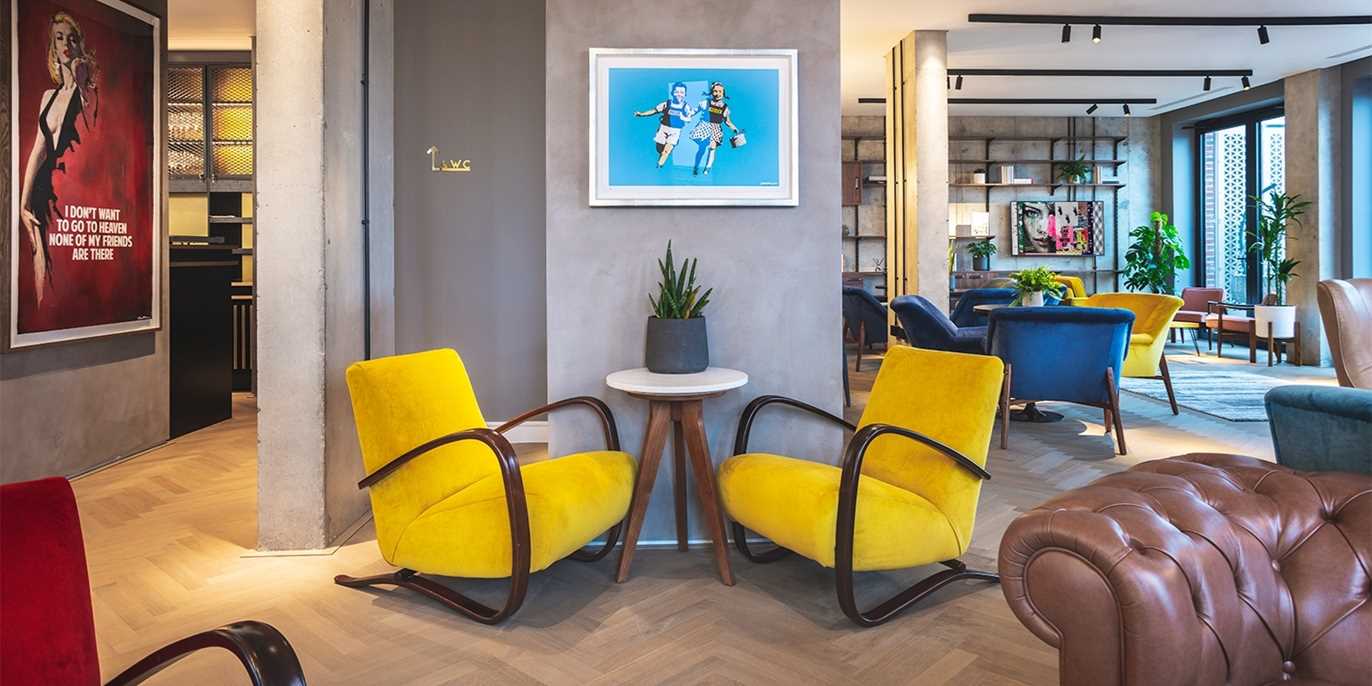 https://www.awin1.com/cread.php?awinmid=5833&awinaffid=!!!id!!!&ued=https%3A%2F%2Fwww.travelzoo.com%2Fuk%2Fhotel-booking%2Fhotel%2F10579%2Fthe-gate-aparthotel-london%2F
Ends December 27th
£229 – 2-nt rural Somerset stay w/prosecco & dinner credit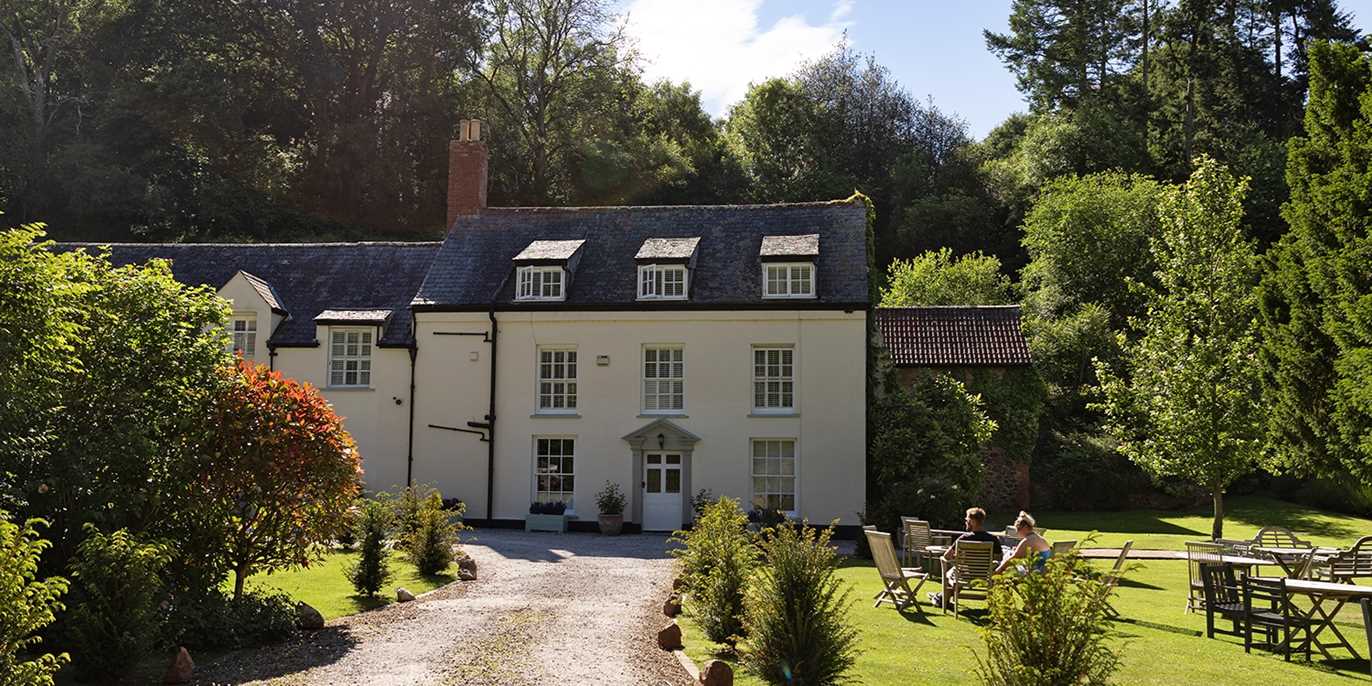 https://www.awin1.com/cread.php?awinmid=5833&awinaffid=!!!id!!!&ued=https%3A%2F%2Fwww.travelzoo.com%2Fuk%2Flocal-deals%2FSomerset%2FGetaway%2F393102%2FCombe-House-Hotel%2F
Ends August 26th
New Local Deals
£39 – 3-course dinner for 2 near Hyde Park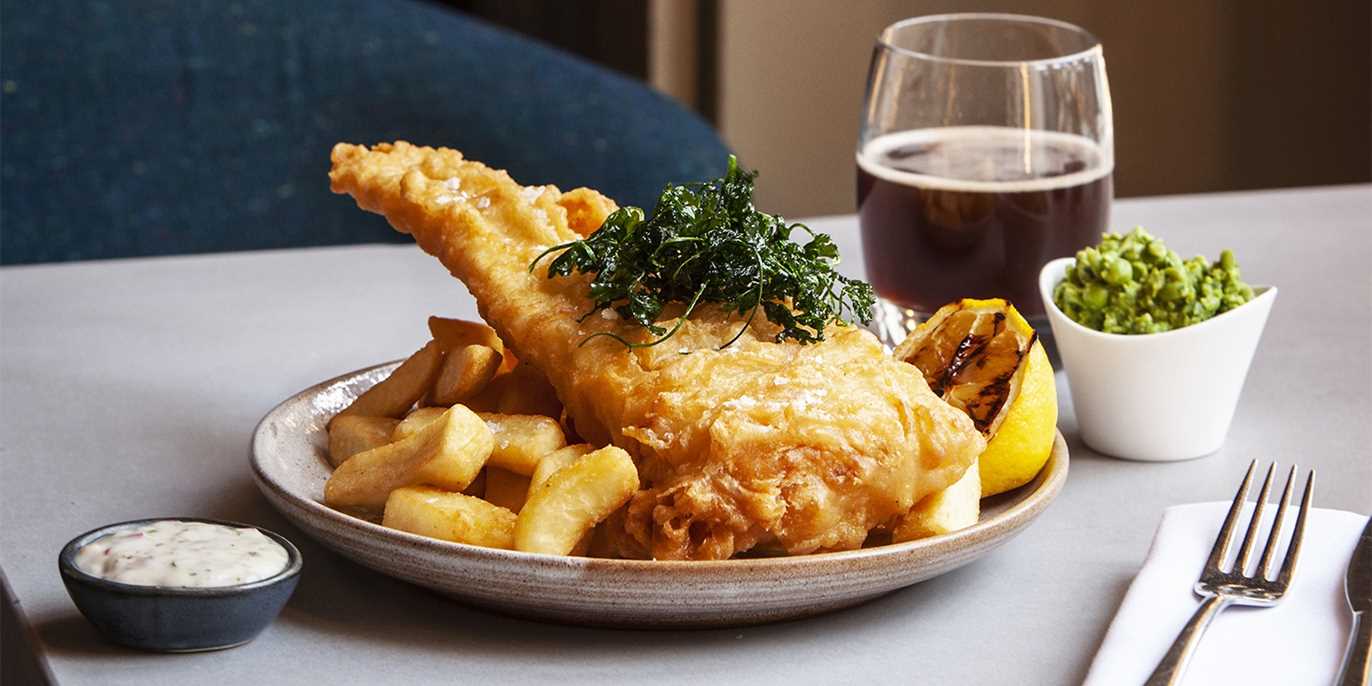 https://www.awin1.com/cread.php?awinmid=5833&awinaffid=!!!id!!!&ued=https%3A%2F%2Fwww.travelzoo.com%2Fuk%2Flocal-deals%2FLondon%2FRestaurant%2F390742%2FThe-Grill-Amba-Hotel-Marble-Arch%2F
Ends July 31st
£45 – London: Afternoon tea w/bubbly for 2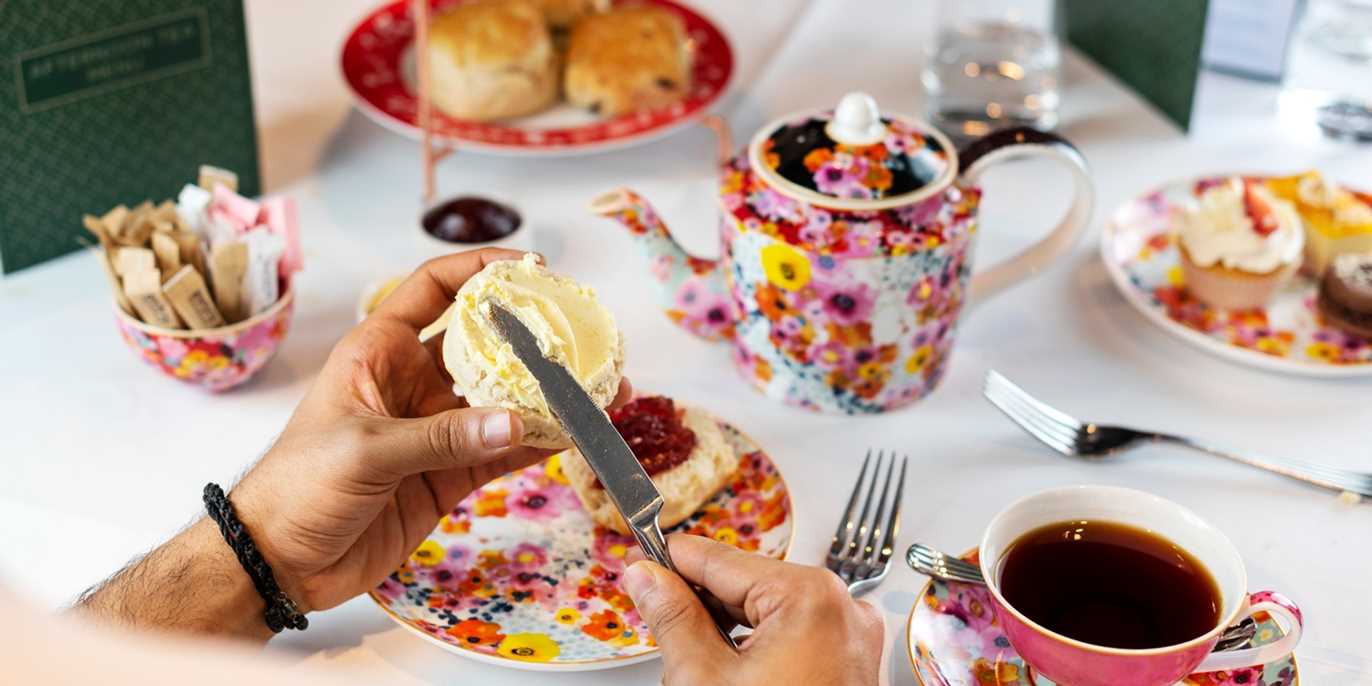 https://www.awin1.com/cread.php?awinmid=5833&awinaffid=!!!id!!!&ued=https%3A%2F%2Fwww.travelzoo.com%2Fuk%2Flocal-deals%2FLondon%2FRestaurant%2F393479%2FThe-Grill-Amba-Hotel-Marble-Arch%2F
Ends September 28th
£35 – 3-course dinner for 2 near Trafalgar Square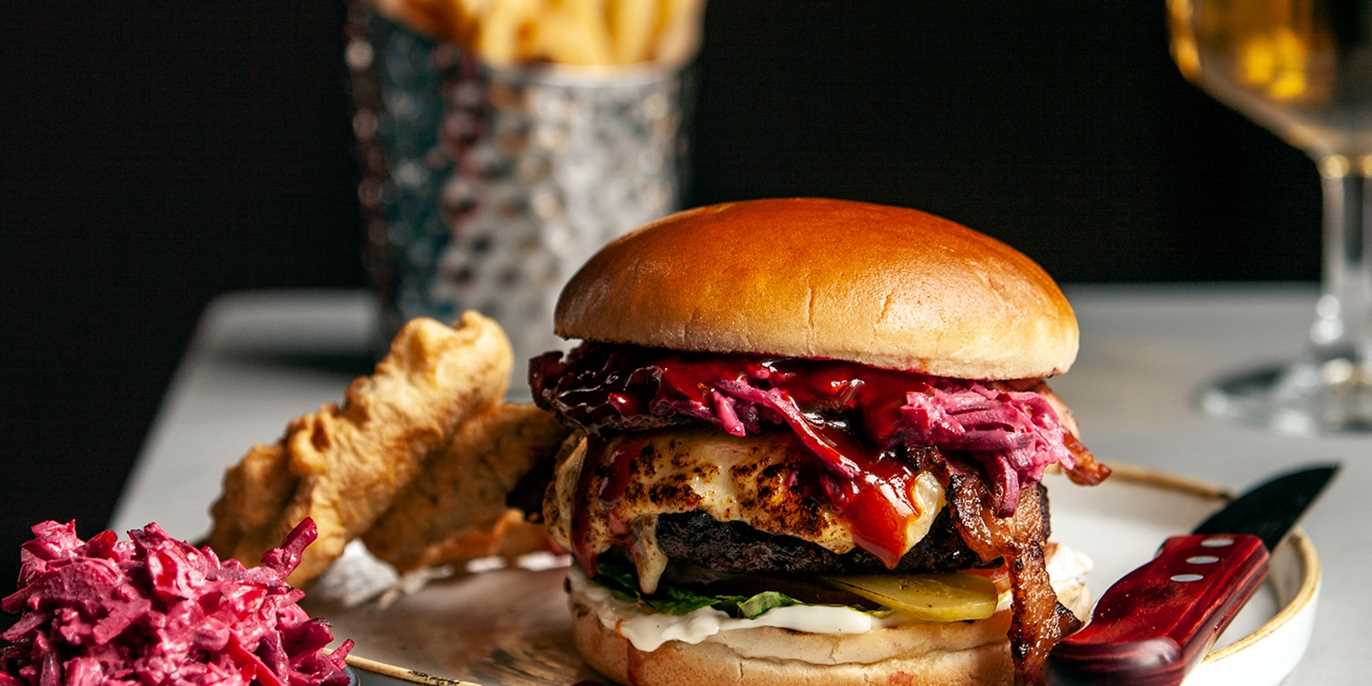 https://www.awin1.com/cread.php?awinmid=5833&awinaffid=!!!id!!!&ued=https%3A%2F%2Fwww.travelzoo.com%2Fuk%2Flocal-deals%2FLondon%2FRestaurant%2F393168%2FThistle-Trafalgar-Square%2F
Ends August 17th
£29 – 2-course meal for 2 at Wiltshire country inn, 46% off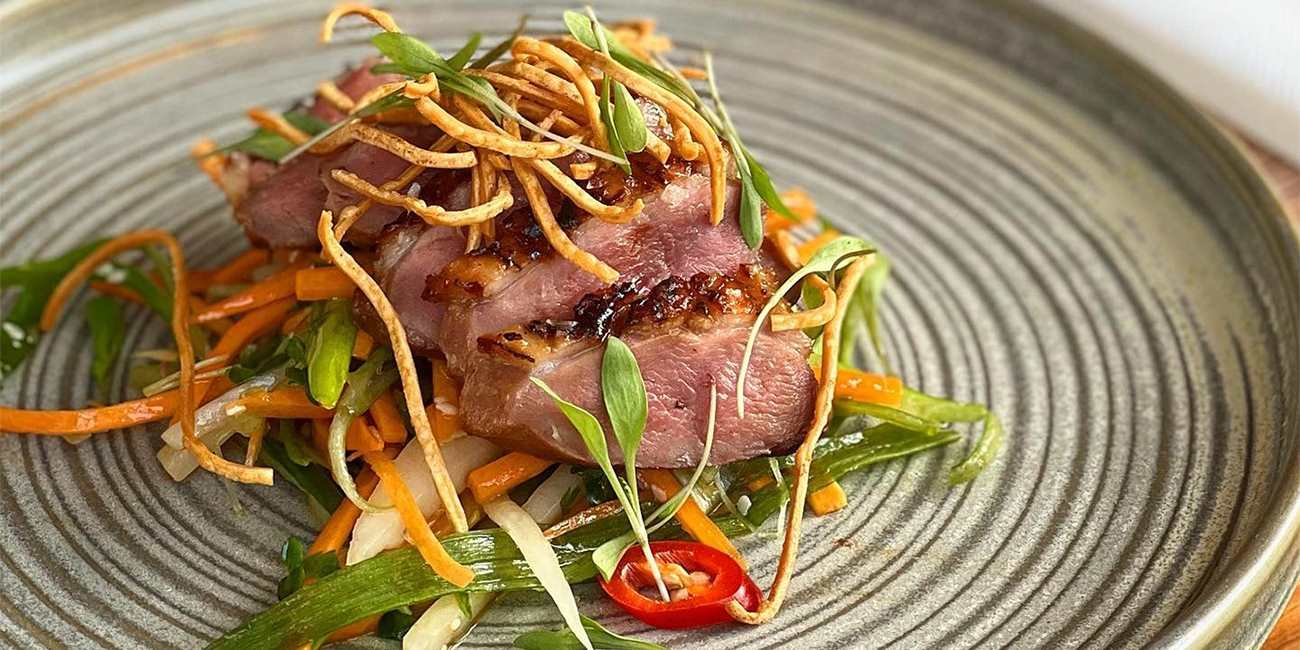 https://www.awin1.com/cread.php?awinmid=5833&awinaffid=!!!id!!!&ued=https%3A%2F%2Fwww.travelzoo.com%2Fuk%2Flocal-deals%2FWiltshire%2FRestaurant%2F393308%2FThe-Old-House-at-Home%2F
Ends September 27th
£24.95 – Ludlow: afternoon tea for 2 at historic hotel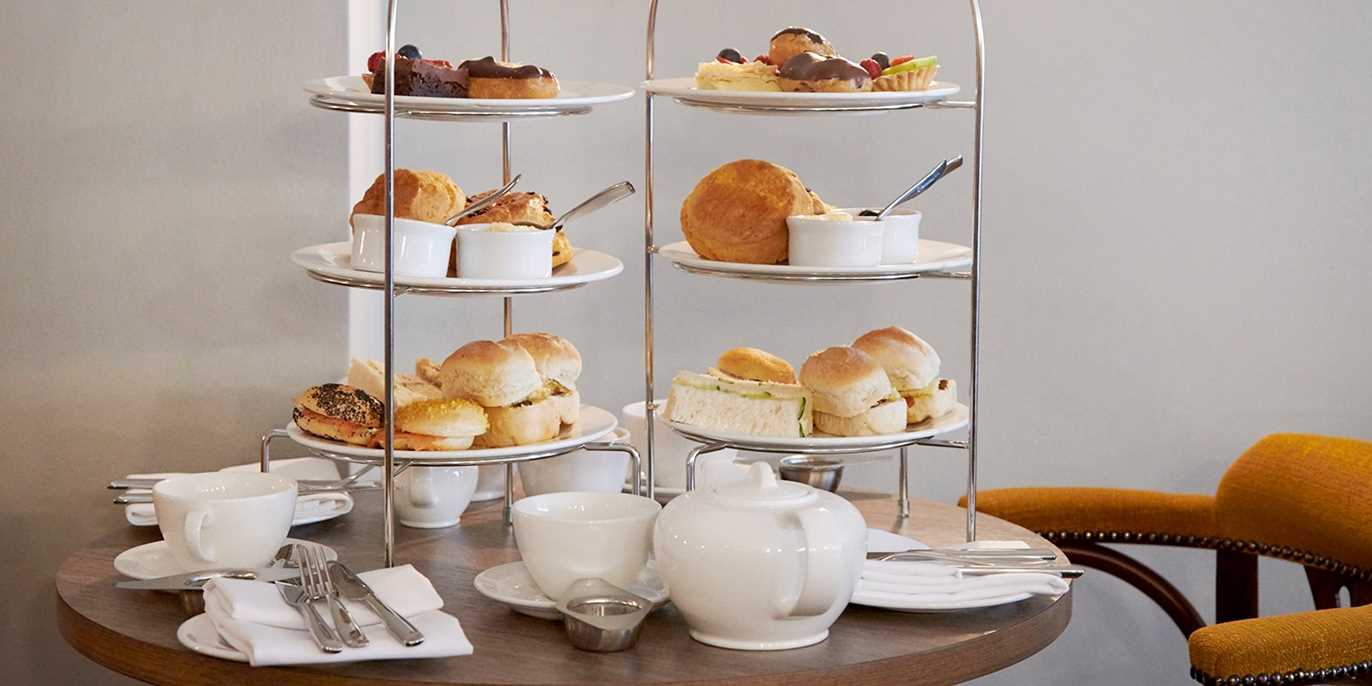 https://www.awin1.com/cread.php?awinmid=5833&awinaffid=!!!id!!!&ued=https%3A%2F%2Fwww.travelzoo.com%2Fuk%2Flocal-deals%2Fshropshire%2FRestaurant%2F393322%2FThe-Feathers-Hotel-Ludlow%2F
Ends September 22nd
£25 – 2-course meal for 2 at 15th-century Kent inn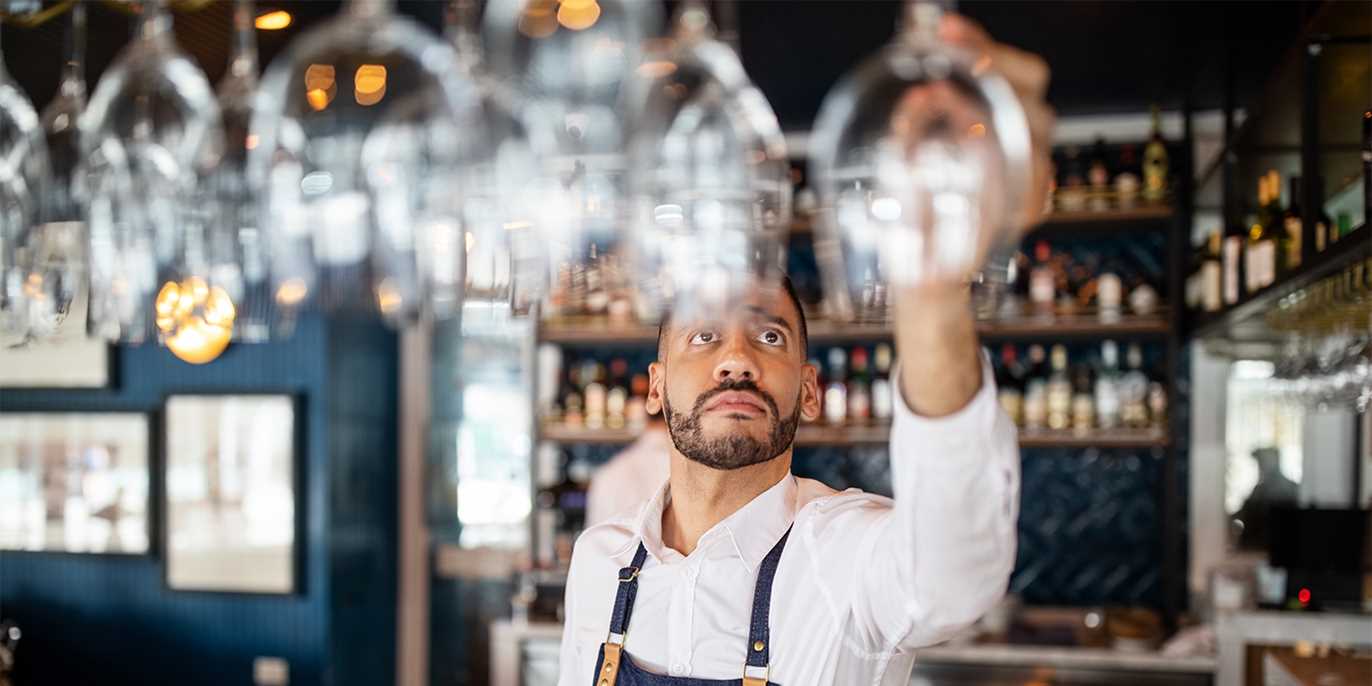 https://www.awin1.com/cread.php?awinmid=5833&awinaffid=!!!id!!!&ued=https%3A%2F%2Fwww.travelzoo.com%2Fuk%2Flocal-deals%2FKent%2FRestaurant%2F392906%2FThe-Walnut-Tree%2F
Ends September 3rd
£25 & up – Whitney, Tina tributes & more at London jazz bar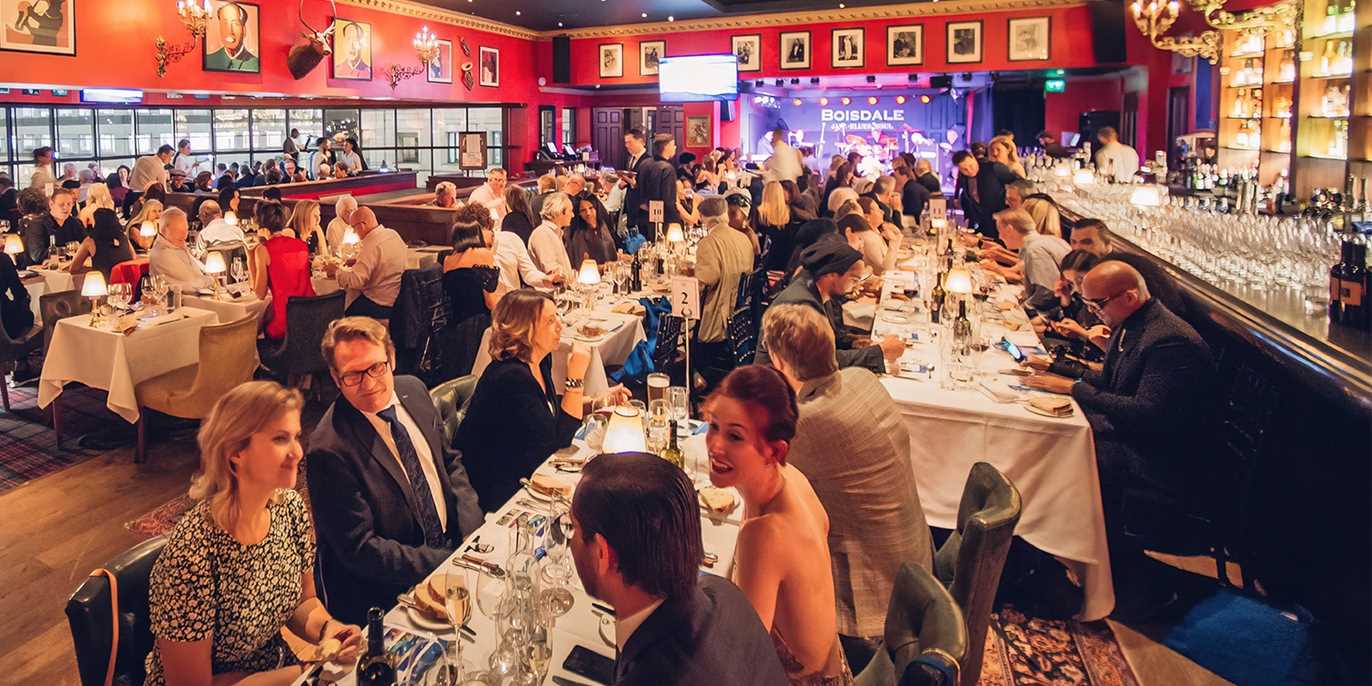 https://www.awin1.com/cread.php?awinmid=5833&awinaffid=!!!id!!!&ued=https%3A%2F%2Fwww.travelzoo.com%2Fuk%2Flocal-deals%2FLondon%2FEntertainment%2F393171%2FBoisdale-of-Canary-Wharf-Music%2F
Ends October 10th
New International Breaks
£209 – 2 nights at top Lisbon hotel, plus museum passes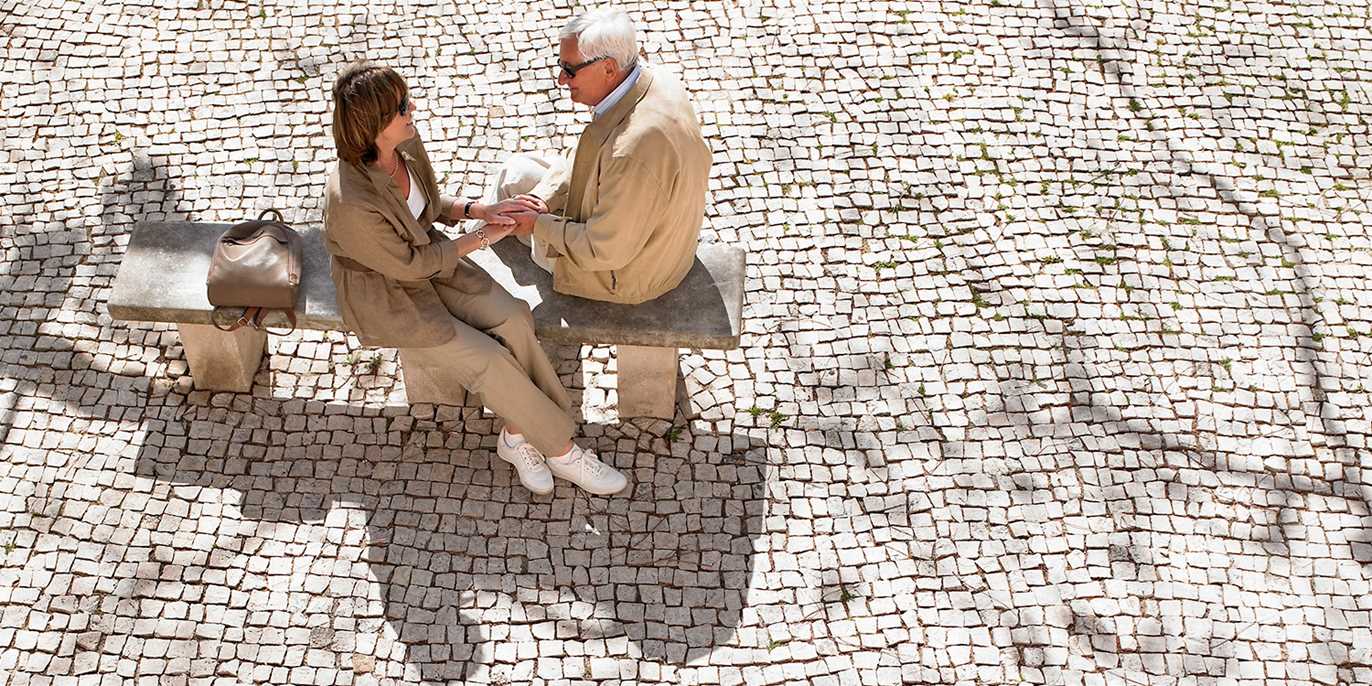 https://www.awin1.com/cread.php?awinmid=5833&awinaffid=!!!id!!!&ued=https%3A%2F%2Fwww.travelzoo.com%2Fuk%2Flocal-deals%2FInternational%2FGetaway%2F393381%2FHotel-Britania%2F
Ends August 31st
£419 – Luxury 3-nt stay at Spanish vineyard w/wine tasting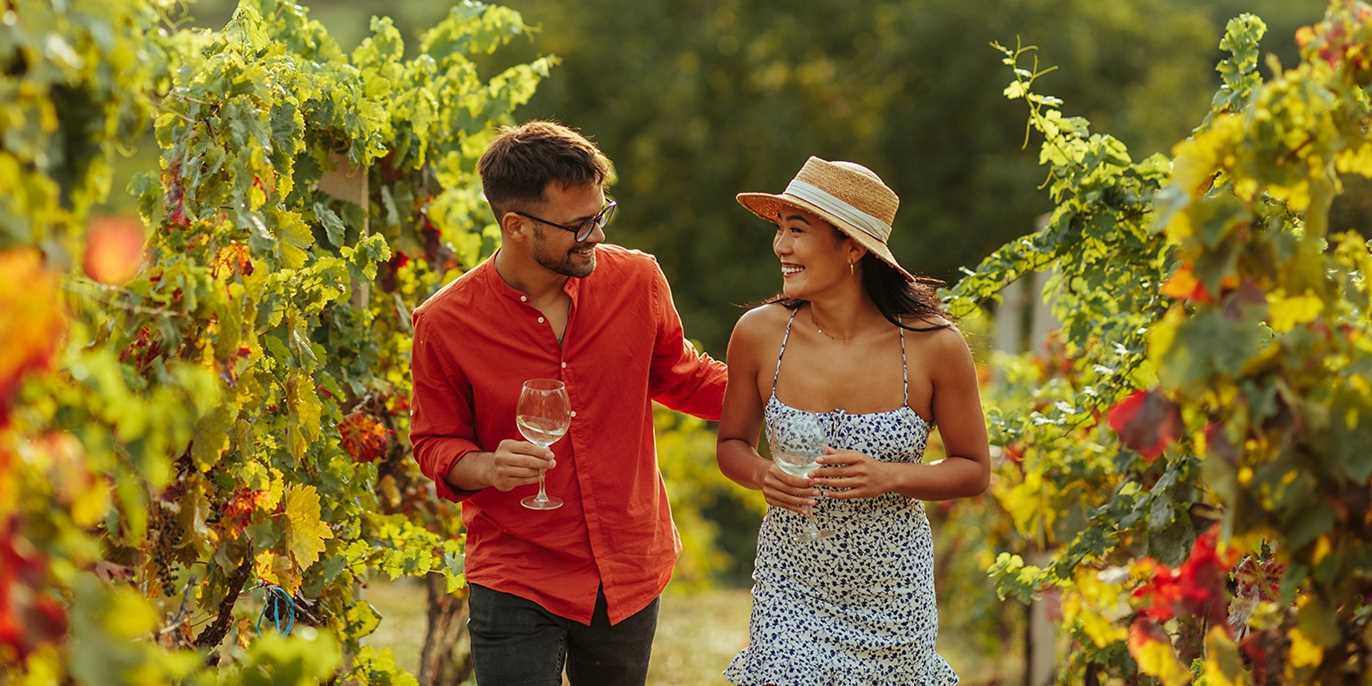 https://www.awin1.com/cread.php?awinmid=5833&awinaffid=!!!id!!!&ued=https%3A%2F%2Fwww.travelzoo.com%2Fuk%2Flocal-deals%2Finternational%2Fgetaway%2F393341%2Fhacienda-zorita-sl-hacienda-zorita-wine-hotel--spa%2F
Ends August 31st
Thanks,
Chris & The Travelzoo Team
Tags: holidays, Hotel Deals, international hotel deals, local deals, offer, offers, UK break deals, uk breaks