Awesome New Breaks & Local Deals
Hi,
Travelzoo has some amazing new opportunities, both in the UK and abroad. If you're looking for a short break or just a one-day experience, check out our deals! From short breaks by the coast to fantastic gastronomic experiences, we have something for everyone.
Here are some of our best new deals. If you have any questions or additional promotion, don't hesitate to get in touch. We'd love to hear from you.
New UK Breaks
£179 – 2-night Suffolk country house escape, save 50%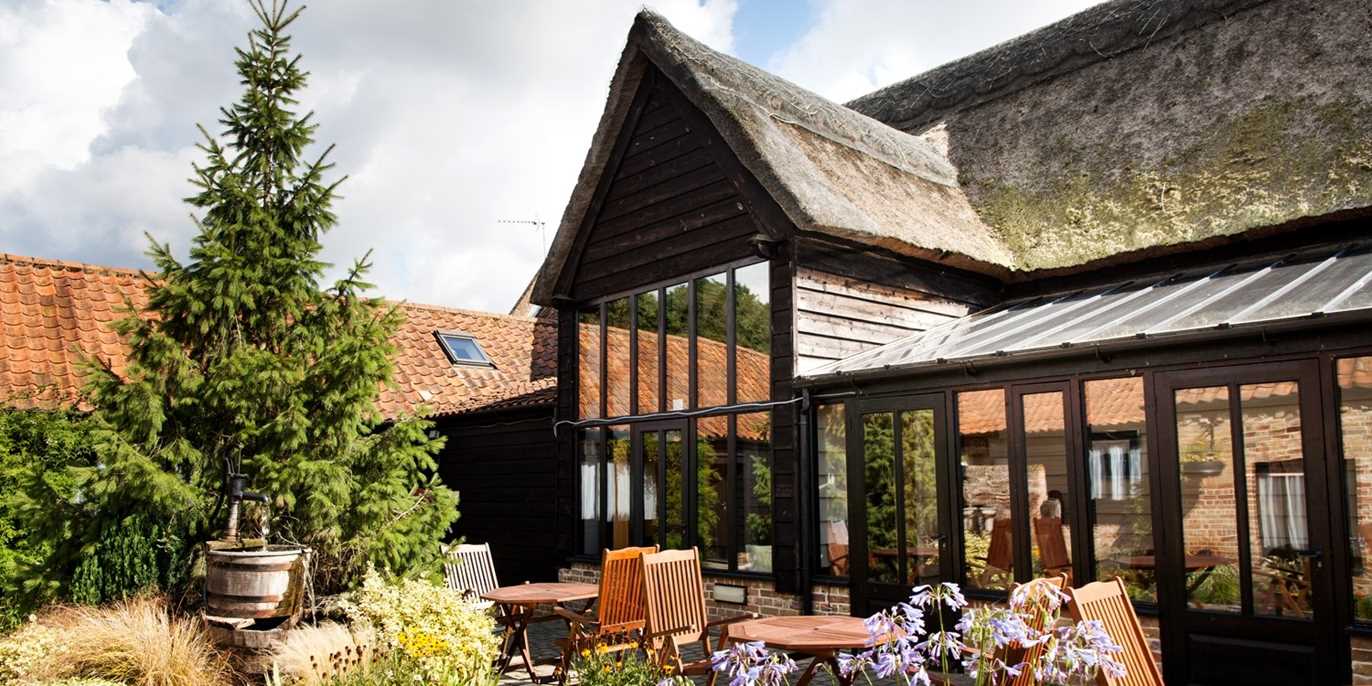 https://www.awin1.com/cread.php?awinmid=5833&awinaffid=!!!id!!!&ued=https%3A%2F%2Fwww.travelzoo.com%2Fuk%2Flocal-deals%2FEastAnglia%2FGetaway%2F390182%2FIvy-House-Country-Hotel%2F
Ends June 15
£749.50pp – Scotland: 3-nt 'fairytale' mansion experience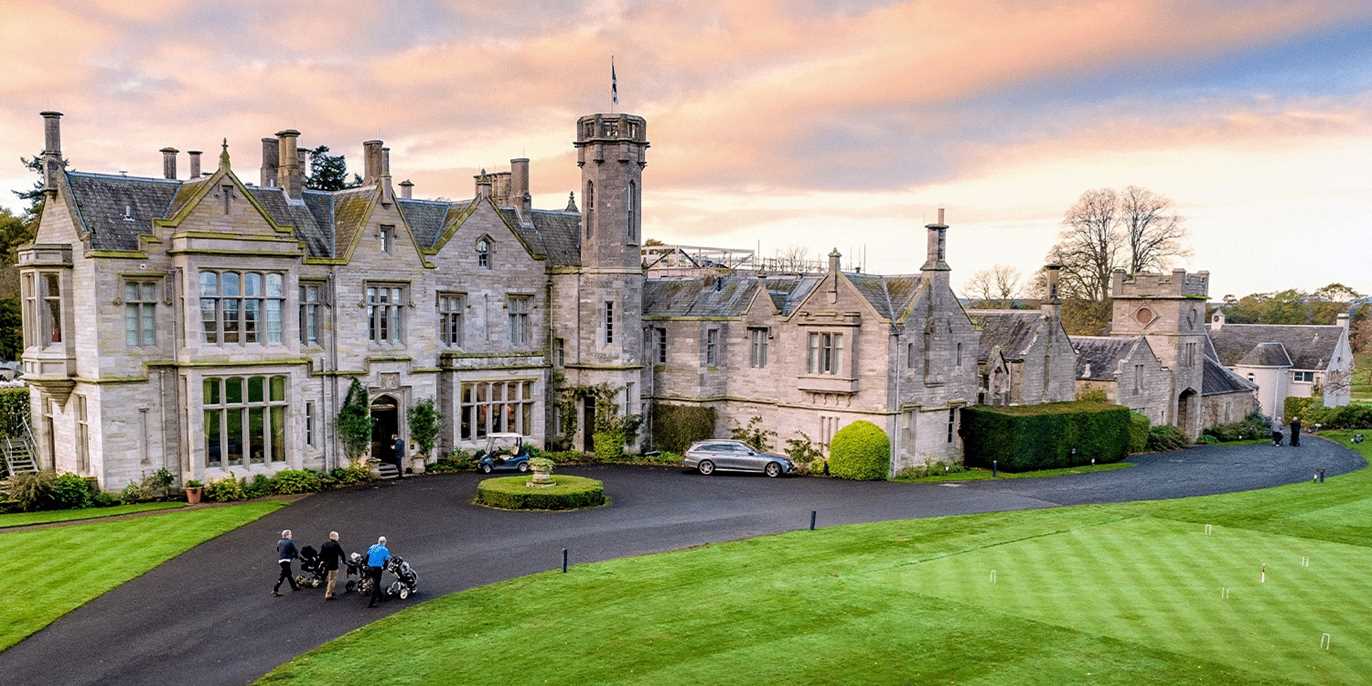 https://www.awin1.com/cread.php?awinmid=5833&awinaffid=!!!id!!!&ued=https%3A%2F%2Fwww.travelzoo.com%2Fuk%2Flocal-deals%2Fscotland%2FGetaway%2F390276%2FSchloss-Roxburghe%2F
Ends June 14
£199 – Berkshire: elegant Victorian mansion stay w/dinner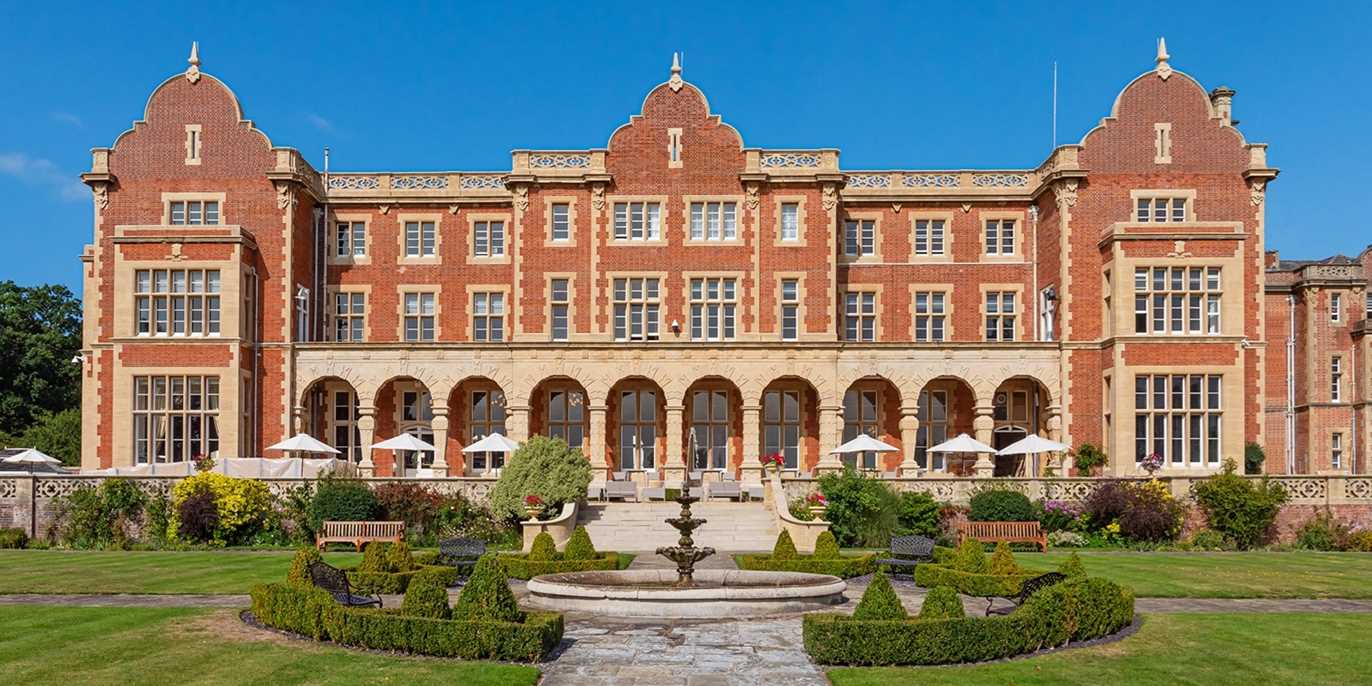 https://www.awin1.com/cread.php?awinmid=5833&awinaffid=!!!id!!!&ued=https%3A%2F%2Fwww.travelzoo.com%2Fuk%2Flocal-deals%2FSoutheast%2FGetaway%2F389583%2FEasthampstead-Park%2F
Ends June 8
£69 & up – Half-price central Harrogate stay with breakfast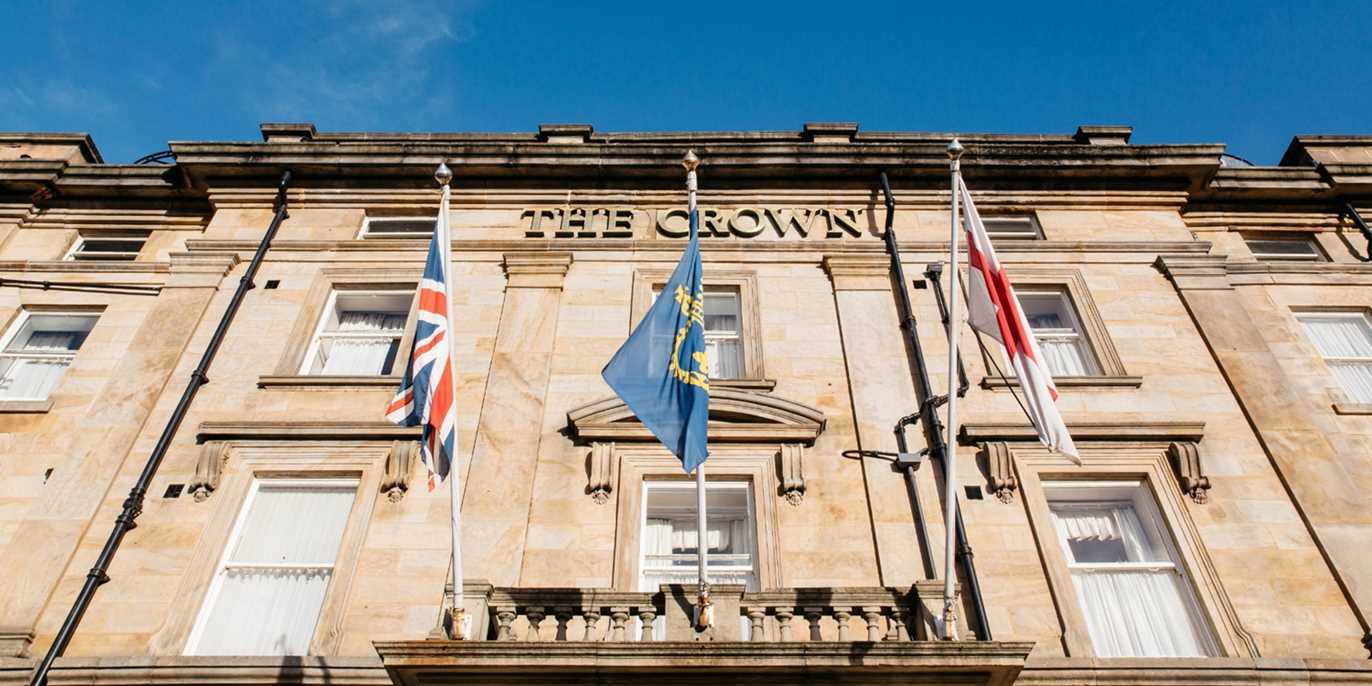 https://www.awin1.com/cread.php?awinmid=5833&awinaffid=!!!id!!!&ued=https%3A%2F%2Fwww.travelzoo.com%2Fuk%2Fhotel-booking%2Fhotel%2F8945%2Fthe-crown-hotel%2F
Ends June 14
£99 – New Forest stay with breakfast & gin tasting, 39% off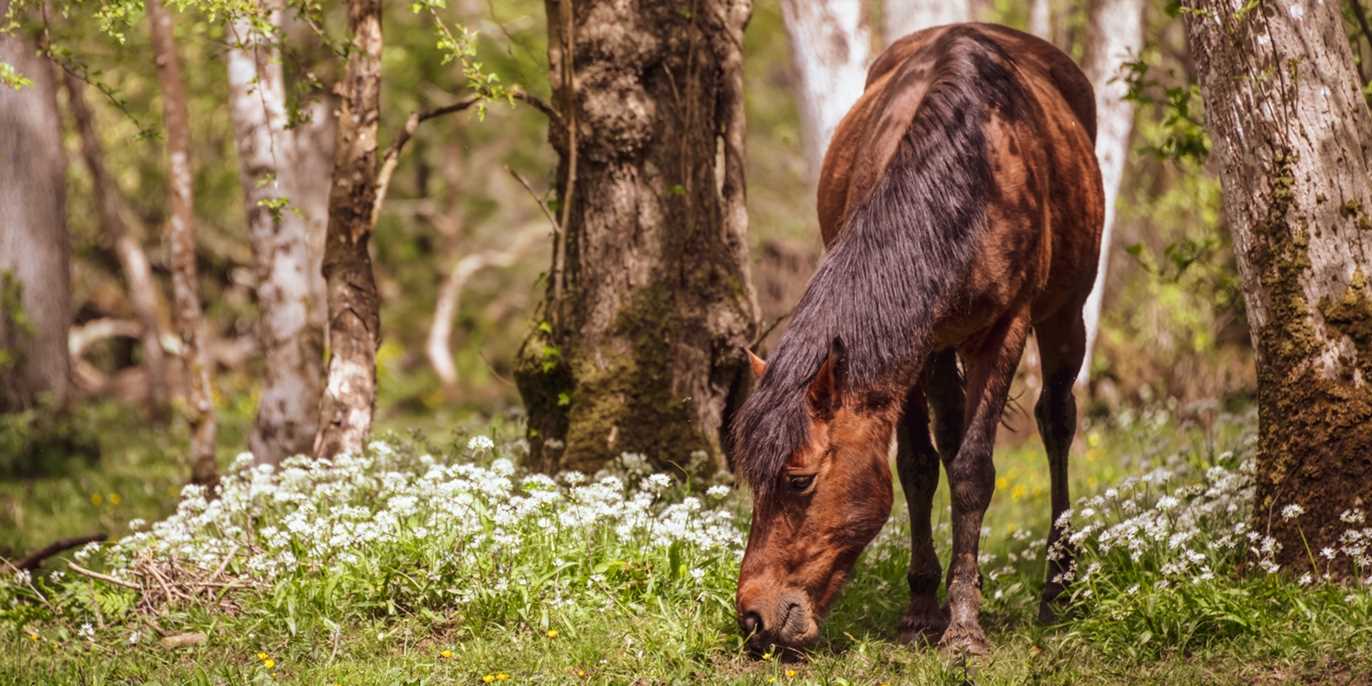 https://www.awin1.com/cread.php?awinmid=5833&awinaffid=!!!id!!!&ued=https%3A%2F%2Fwww.travelzoo.com%2Fuk%2Flocal-deals%2FHampshire%2FGetaway%2F390019%2FThatched-Cottage%2F
Ends June 10
New Local Deals
£39 – 3-course lunch w/bubbly for 2 at historic Kent pub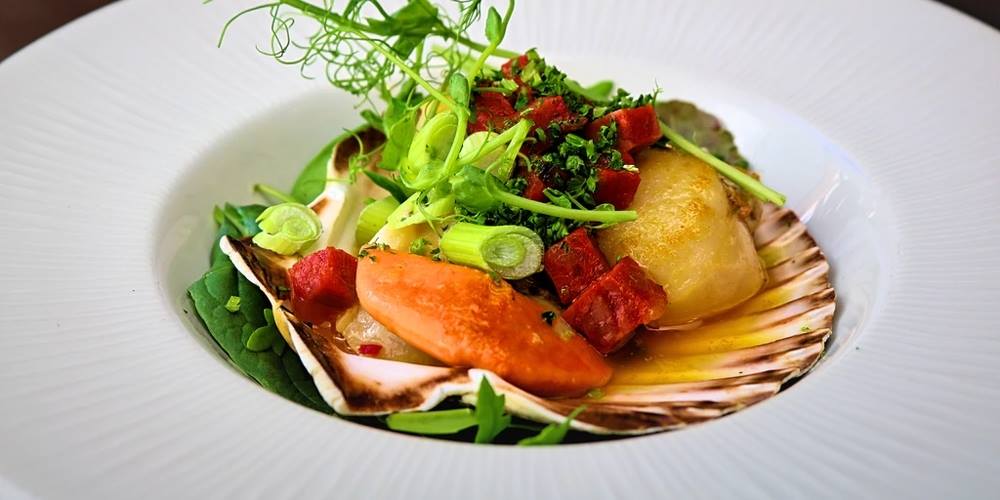 https://www.awin1.com/cread.php?awinmid=5833&awinaffid=!!!id!!!&ued=https%3A%2F%2Fwww.travelzoo.com%2Fuk%2Flocal-deals%2FKent%2FRestaurant%2F390155%2FThe-Hengist%2F
Ends June 15
£25 – For 2: 24-hour hop-on, hop-off Thames cruise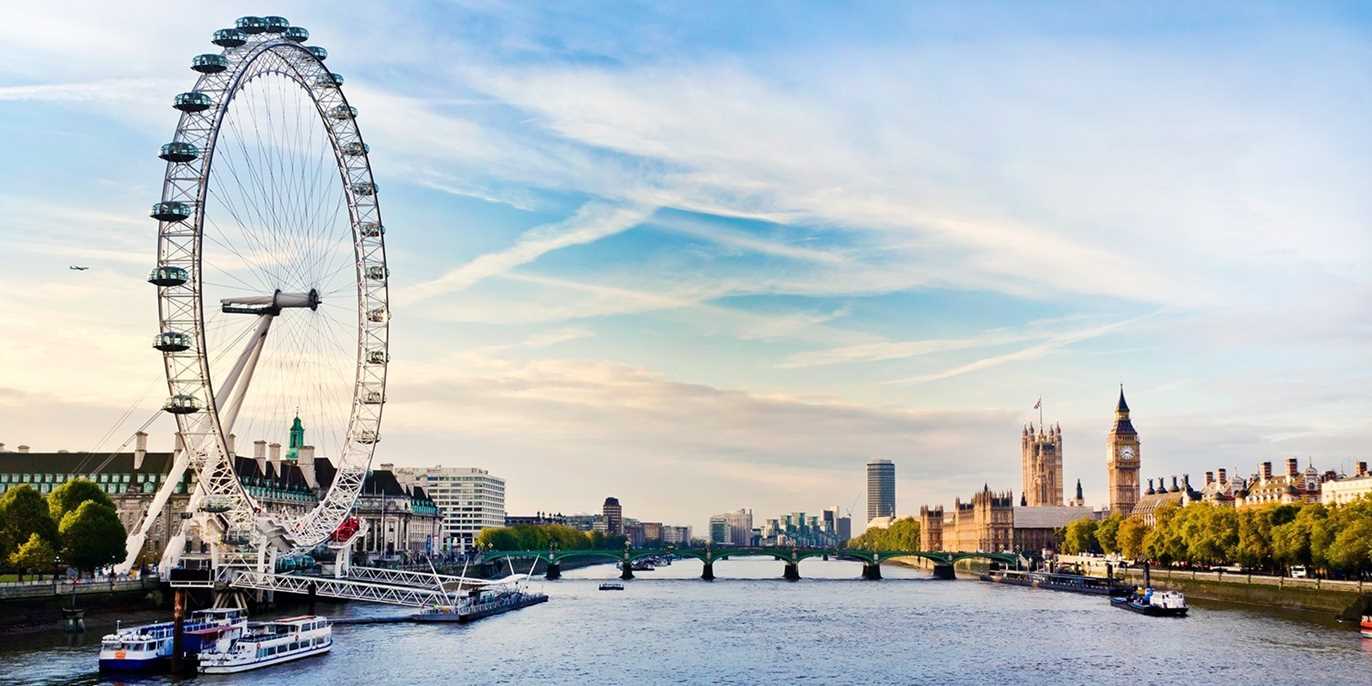 https://www.awin1.com/cread.php?awinmid=5833&awinaffid=!!!id!!!&ued=https%3A%2F%2Fwww.travelzoo.com%2Fuk%2Flocal-deals%2FLondon%2FOther%2F389996%2FCity-Cruises-PLC%2F
Ends August 24
£39 – Massage & facial in the Cotswolds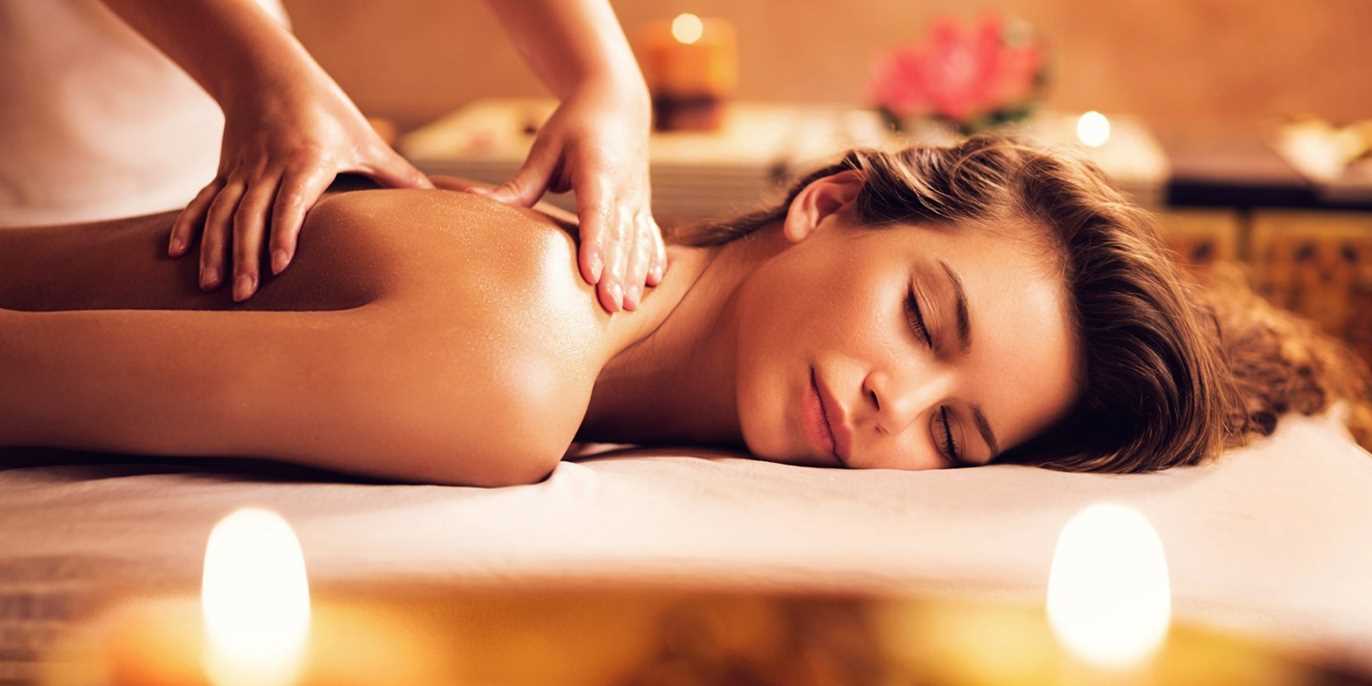 https://www.awin1.com/cread.php?awinmid=5833&awinaffid=!!!id!!!&ued=https%3A%2F%2Fwww.travelzoo.com%2Fuk%2Flocal-deals%2FGloucestershire%2FSpa%2F390154%2FSchmoo-Puckrup%2F
Ends June 30
£39 – Massage & facial at Hilton Cardiff city centre spa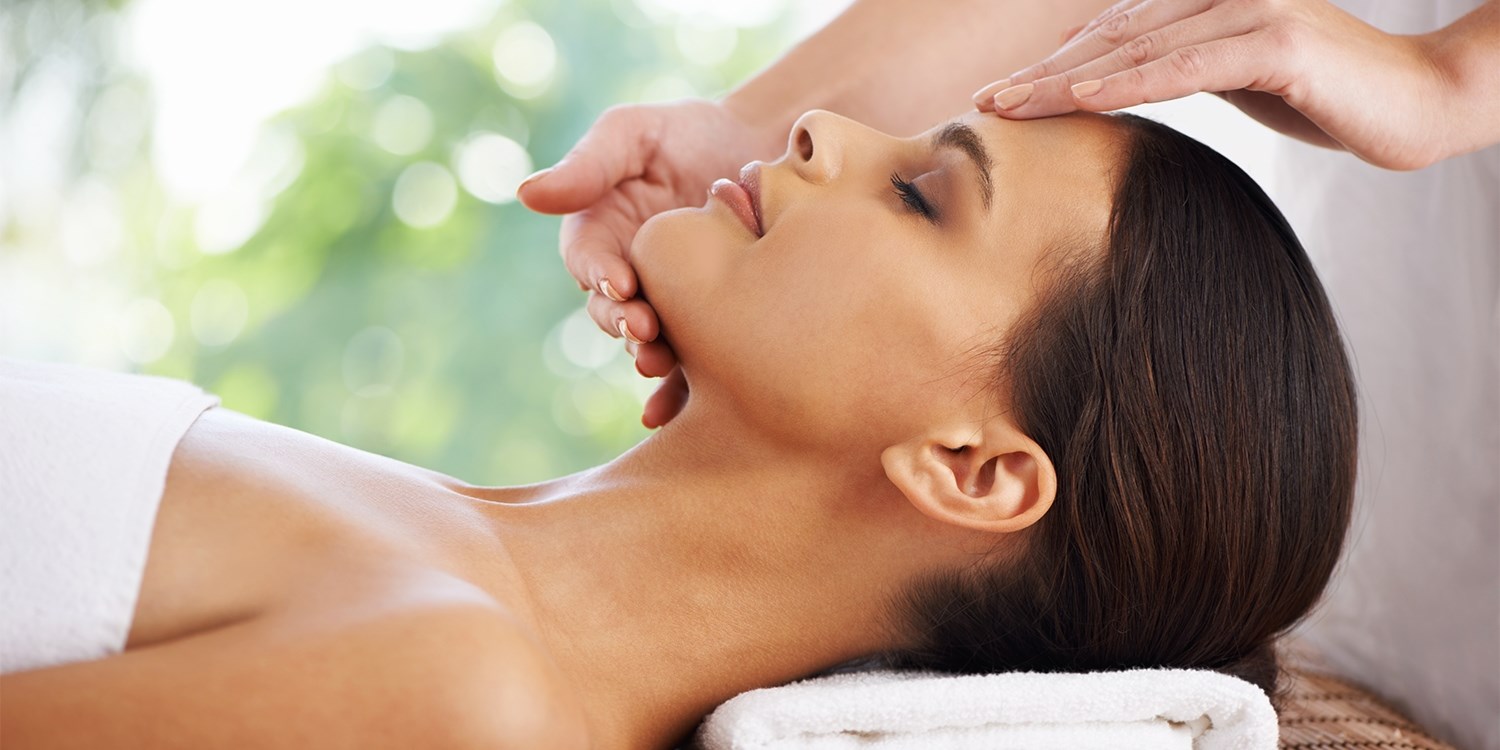 https://www.awin1.com/cread.php?awinmid=5833&awinaffid=!!!id!!!&ued=https%3A%2F%2Fwww.travelzoo.com%2Fuk%2Flocal-deals%2FCardiff%2FSpa%2F390150%2FSchmoo-at-Hilton-Cardiff%2F
Ends July 7
£10.50 & up – 'Circus Vegas' in Birmingham, save 61%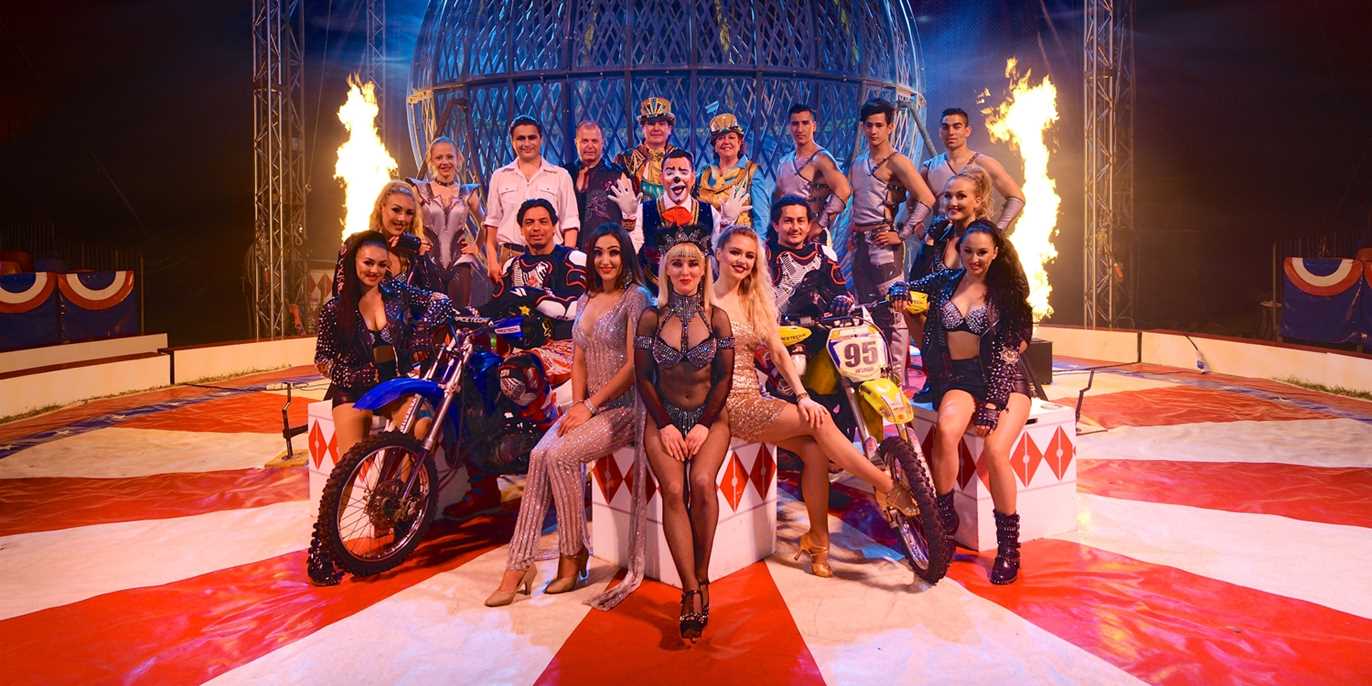 https://www.awin1.com/cread.php?awinmid=5833&awinaffid=!!!id!!!&ued=https%3A%2F%2Fwww.travelzoo.com%2Fuk%2Flocal-deals%2FBirmingham%2FEntertainment%2F390212%2FCircus-Vegas%2F
Ends June 4
£63.60 – High-speed Thames boat ride for 2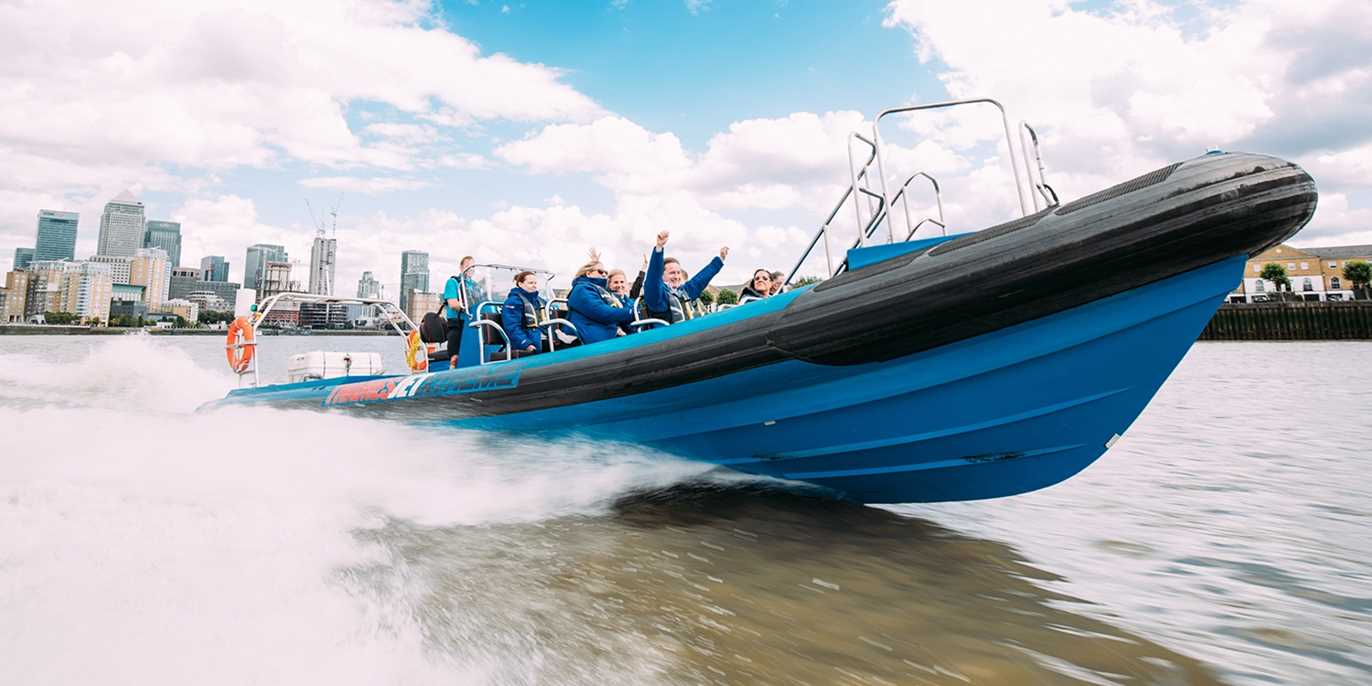 https://www.awin1.com/cread.php?awinmid=5833&awinaffid=!!!id!!!&ued=https%3A%2F%2Fwww.travelzoo.com%2Fuk%2Flocal-deals%2FLondon%2FOther%2F390039%2FCity-Cruises-PLC%2F
Ends August 28
£4.50 – Entry to Mount Ephraim gardens in Kent countryside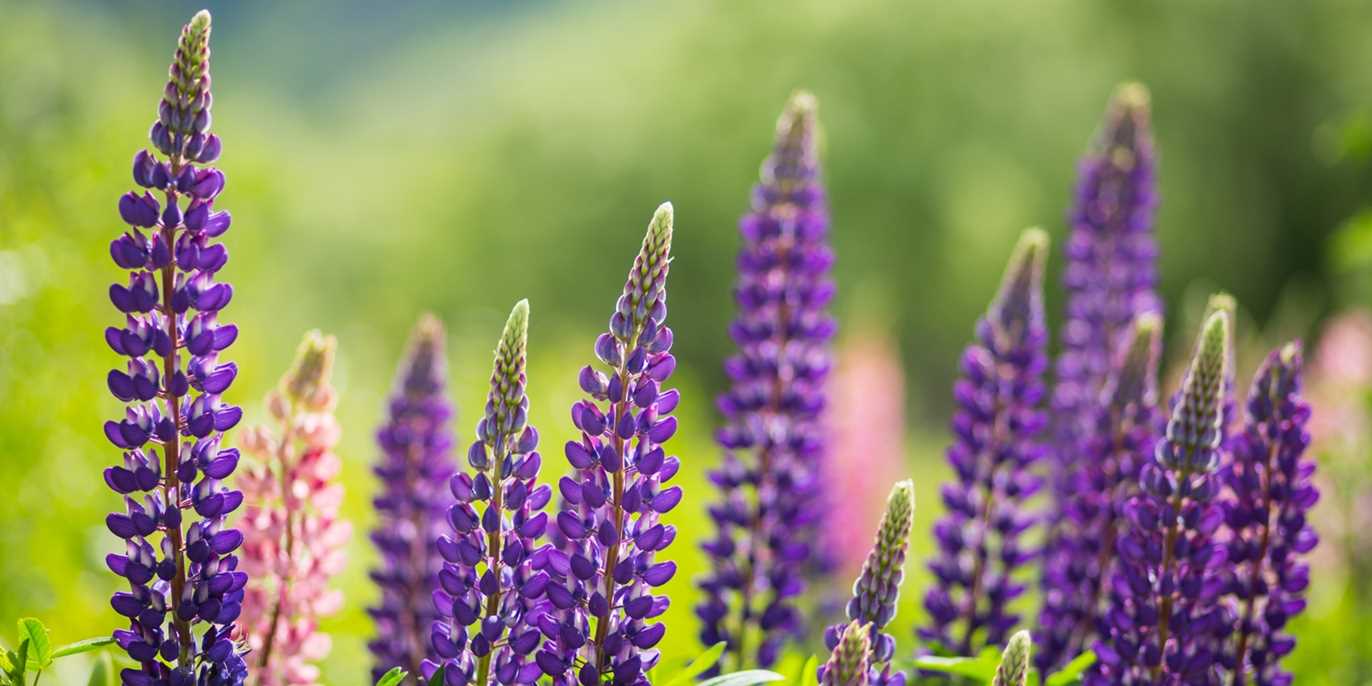 https://www.awin1.com/cread.php?awinmid=5833&awinaffid=!!!id!!!&ued=https%3A%2F%2Fwww.travelzoo.com%2Fuk%2Flocal-deals%2FKent%2FOther%2F389990%2FMount-Ephraim-Gardens%2F
Ends September 29
£55 – The Strand: steak, unlimited fries & cocktail for 2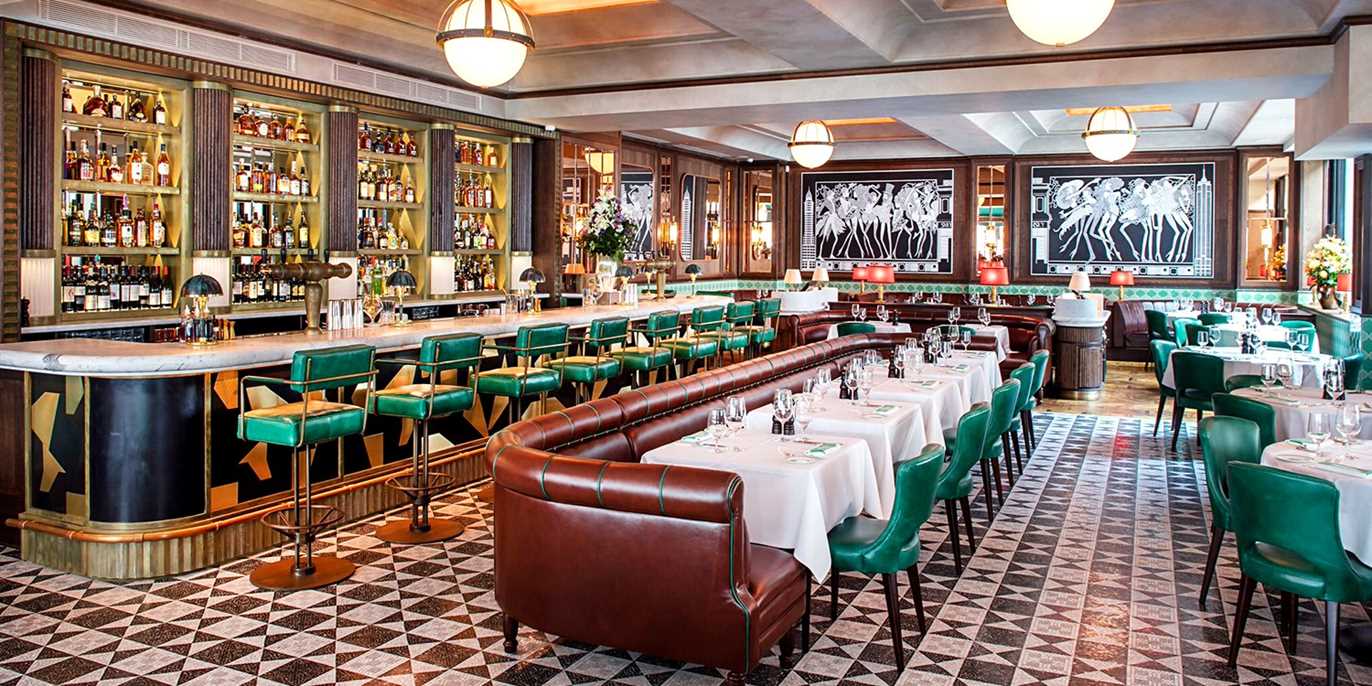 https://www.awin1.com/cread.php?awinmid=5833&awinaffid=!!!id!!!&ued=https%3A%2F%2Fwww.travelzoo.com%2Fuk%2Flocal-deals%2FLondon%2FRestaurant%2F390011%2FSmith-and-Wollensky%2F
Ends July 1
International Breaks
£109pp – 3-night stay at wellness hotel in the Algarve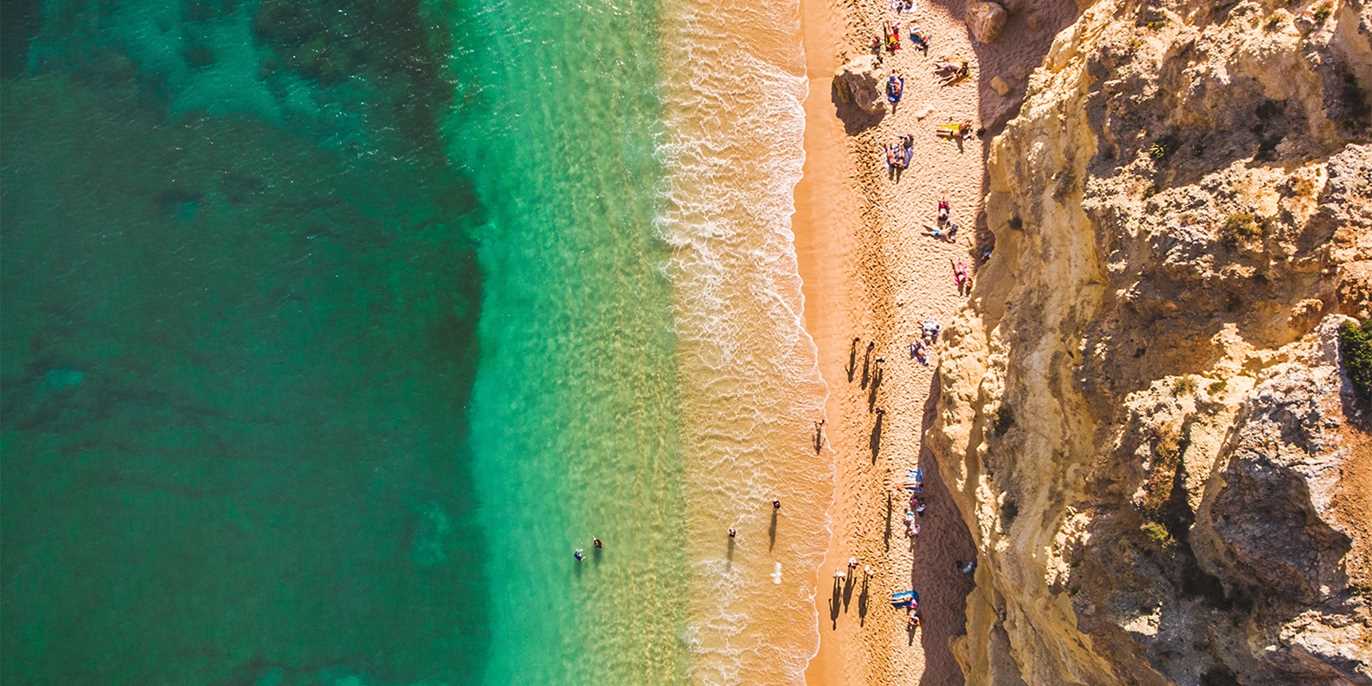 https://www.awin1.com/cread.php?awinmid=5833&awinaffid=!!!id!!!&ued=https%3A%2F%2Fwww.travelzoo.com%2Fuk%2Flocal-deals%2FInternational%2FGetaway%2F390044%2FLongevity-Wellness-Wordwide-LDA-Longevity-Cegonha-Country-Club%2F
Ends May 25
£124-£151 – Panama City Beach 4-Star Summer Vacation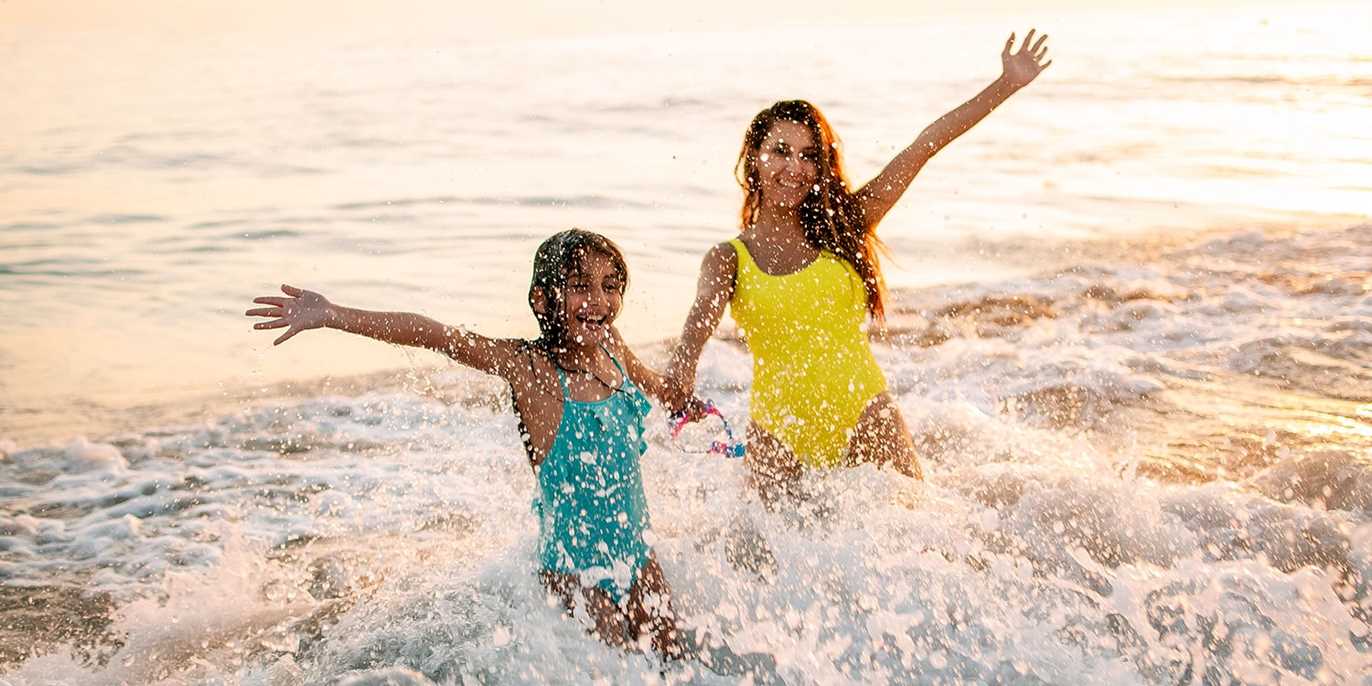 https://www.awin1.com/cread.php?awinmid=5833&awinaffid=!!!id!!!&ued=https%3A%2F%2Fwww.travelzoo.com%2Fuk%2Fhotel-booking%2Fhotel%2F2750%2Fsheraton-panama-city-beach-golf-and-spa-resort%2F
Ends September 14
£109pp – 3-night getaway in the hills of Tuscany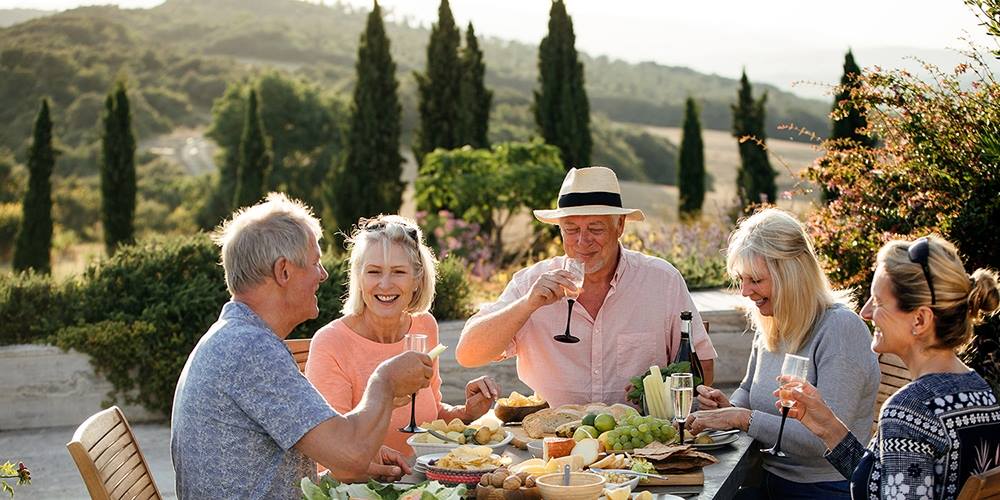 https://www.awin1.com/cread.php?awinmid=5833&awinaffid=!!!id!!!&ued=https%3A%2F%2Fwww.travelzoo.com%2Fuk%2Flocal-deals%2FInternational%2FGetaway%2F389874%2FBorgo-Bucciano%2F
Ends June 6
£229pp – Bali: luxury 5-night perk-packed escape, 42% off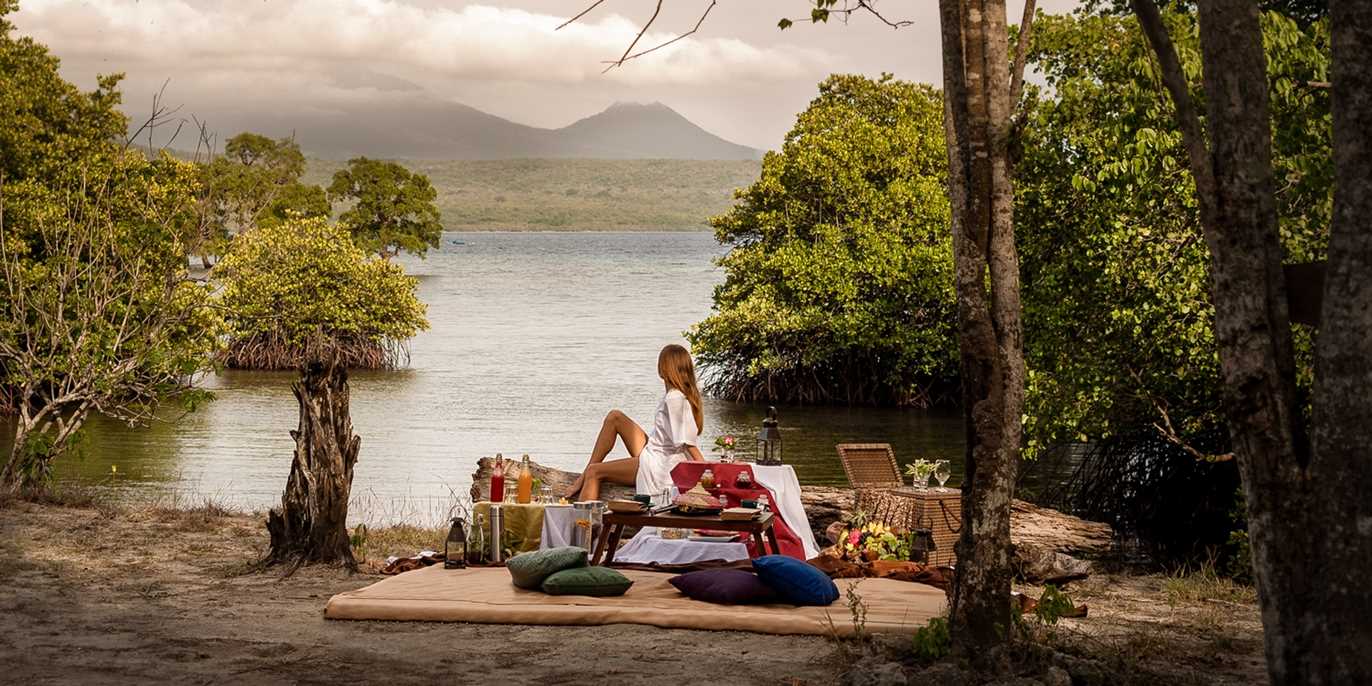 https://www.awin1.com/cread.php?awinmid=5833&awinaffid=!!!id!!!&ued=https%3A%2F%2Fwww.travelzoo.com%2Fuk%2Flocal-deals%2FAll%2FGetaway%2F389903%2FPlataran-Canggu-Bali-Resort-and-Spa%2F
Ends June 8
Thanks,
Chris & The Travelzoo Team
Tags: holidays, international breaks, local deals, offer, offers, short breaks, uk breaks