Awesome New Breaks & Local Deals
Hi,
Checkout our latest breaks and local deals, which are a great alternative to airport chaos. From short stays at beautiful, relaxing locations to exciting experiences, we've got something for all tastes and budgets, both in the UK and abroad. See our new deals below and find them all here: https://www.travelzoo.com/uk/collection/voucher/
And as usual, don't hesitate to get in touch if you've got any questions or additional promotion offers. We'd love to hear from you.
UK Breaks
£159 – 2-night Suffolk country house escape with wine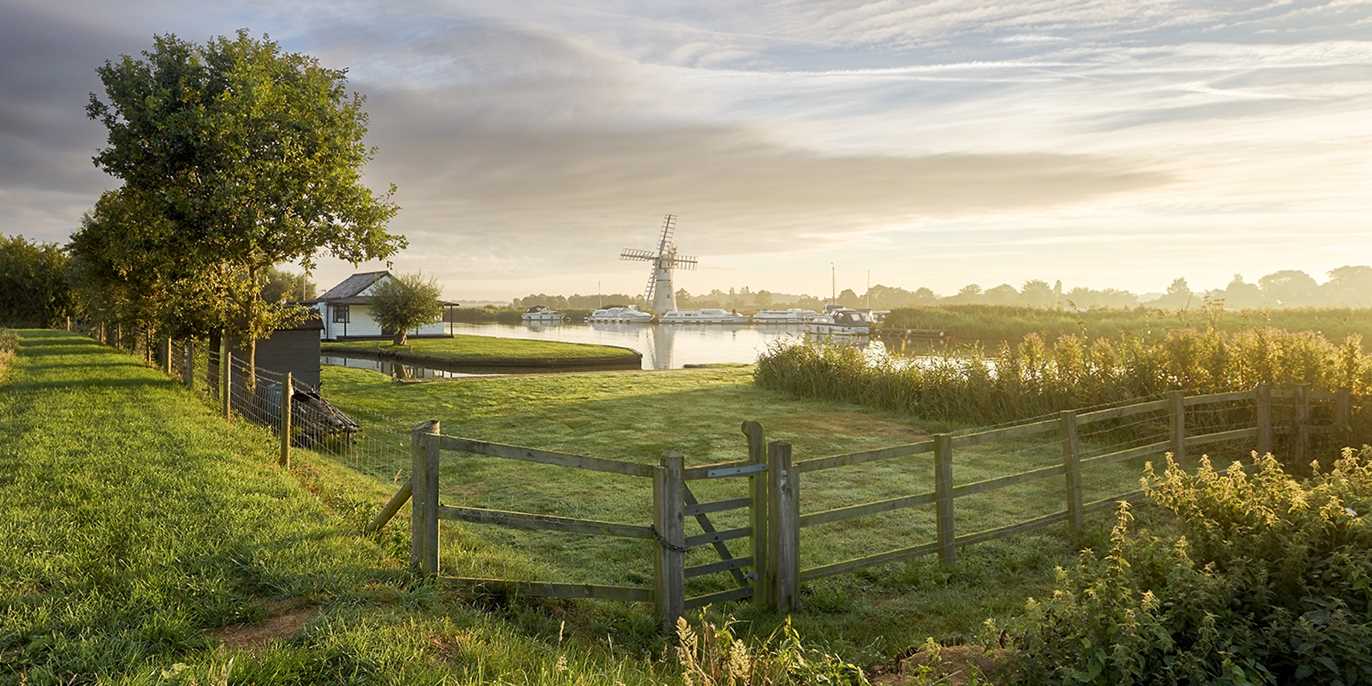 https://www.awin1.com/cread.php?awinmid=5833&awinaffid=!!!id!!!&ued=https%3A%2F%2Fwww.travelzoo.com%2Fuk%2Flocal-deals%2FSuffolk%2FGetaway%2F394326%2FIvy-House-Country-Hotel%2F
Ends September 19th
£25 – York: Medieval hall entry & afternoon tea for 2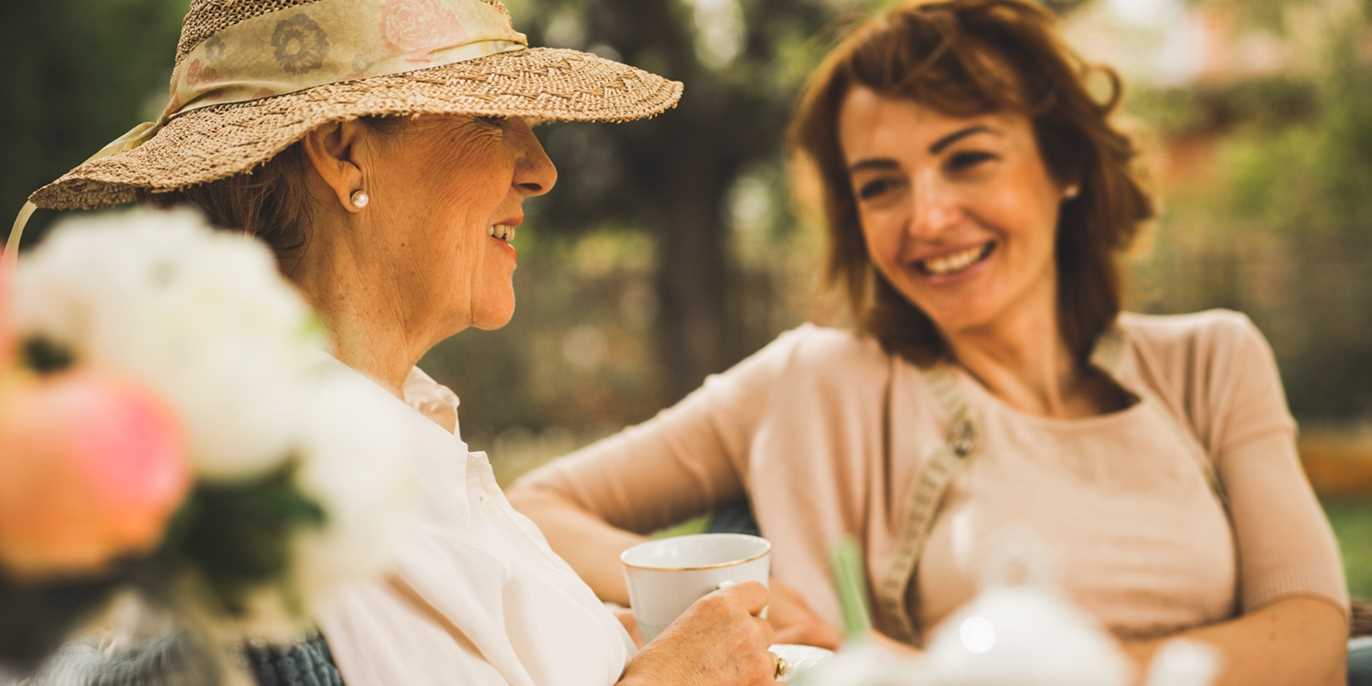 https://www.awin1.com/cread.php?awinmid=5833&awinaffid=!!!id!!!&ued=https%3A%2F%2Fwww.travelzoo.com%2Fuk%2Flocal-deals%2FNorth-Yorkshire%2FOther%2F394363%2FBedern-Hall%2F
Ends September 30th
£89 – Lake District overnight stay with breakfast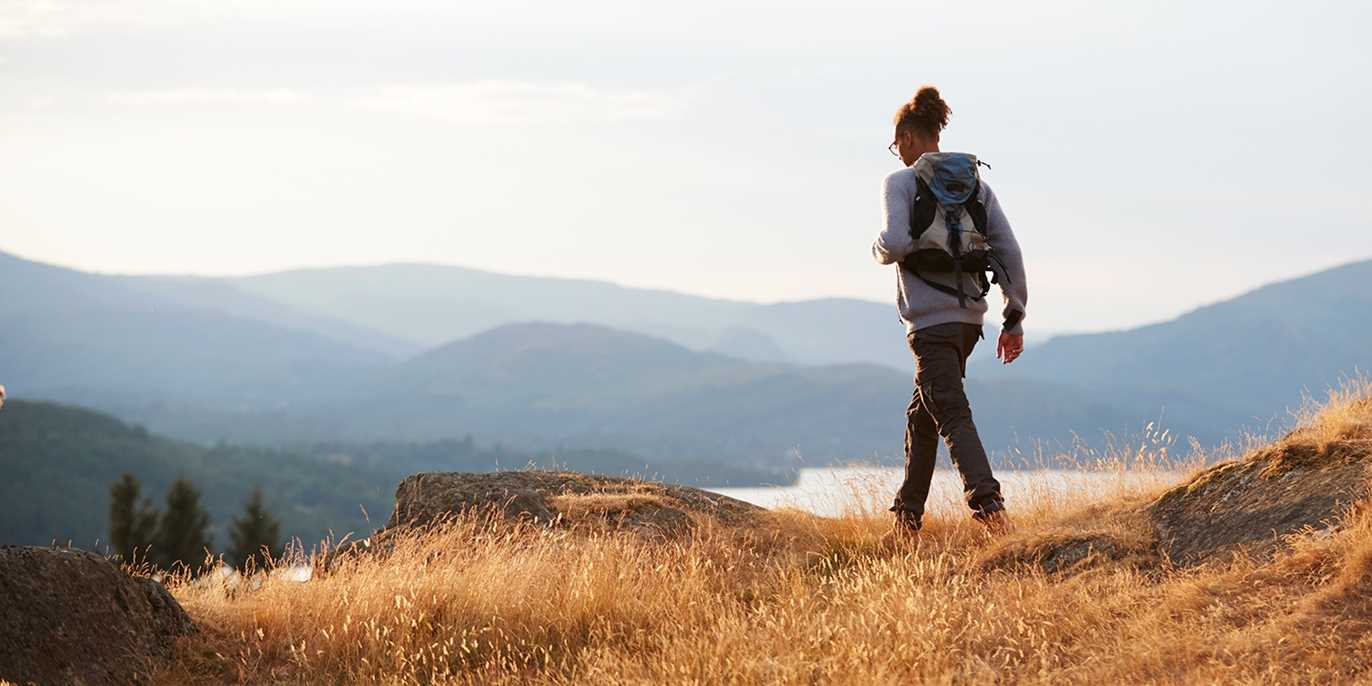 https://www.awin1.com/cread.php?awinmid=5833&awinaffid=!!!id!!!&ued=https%3A%2F%2Fwww.travelzoo.com%2Fuk%2Flocal-deals%2FLake-District%2FGetaway%2F394184%2FAmbleside-Townhouse%2F
Ends September 15th
£99 & up – 16th-century manor stay nr Durham w/meals & G&T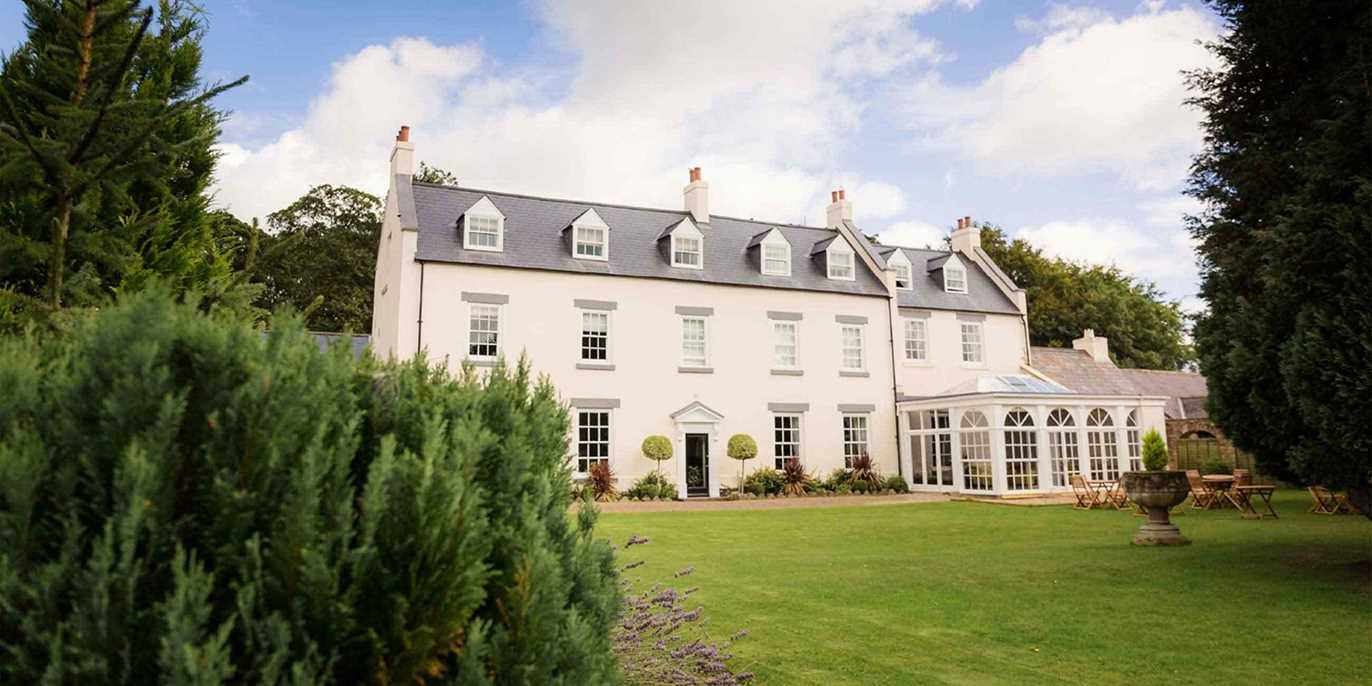 https://www.awin1.com/cread.php?awinmid=5833&awinaffid=!!!id!!!&ued=https%3A%2F%2Fwww.travelzoo.com%2Fuk%2Flocal-deals%2FDurham%2FGetaway%2F393989%2FHallgarth-The-Manor-House%2F
Ends September 19th
£99 – Bath townhouse stay w/afternoon tea & bubbly
https://www.awin1.com/cread.php?awinmid=5833&awinaffid=!!!id!!!&ued=https%3A%2F%2Fwww.travelzoo.com%2Fuk%2Flocal-deals%2FBath%2FGetaway%2F394288%2FBrooks-Guest-House-Bath%2F
Ends September 19th
£99 – East Sussex: beachside stays in Eastbourne w/bubbly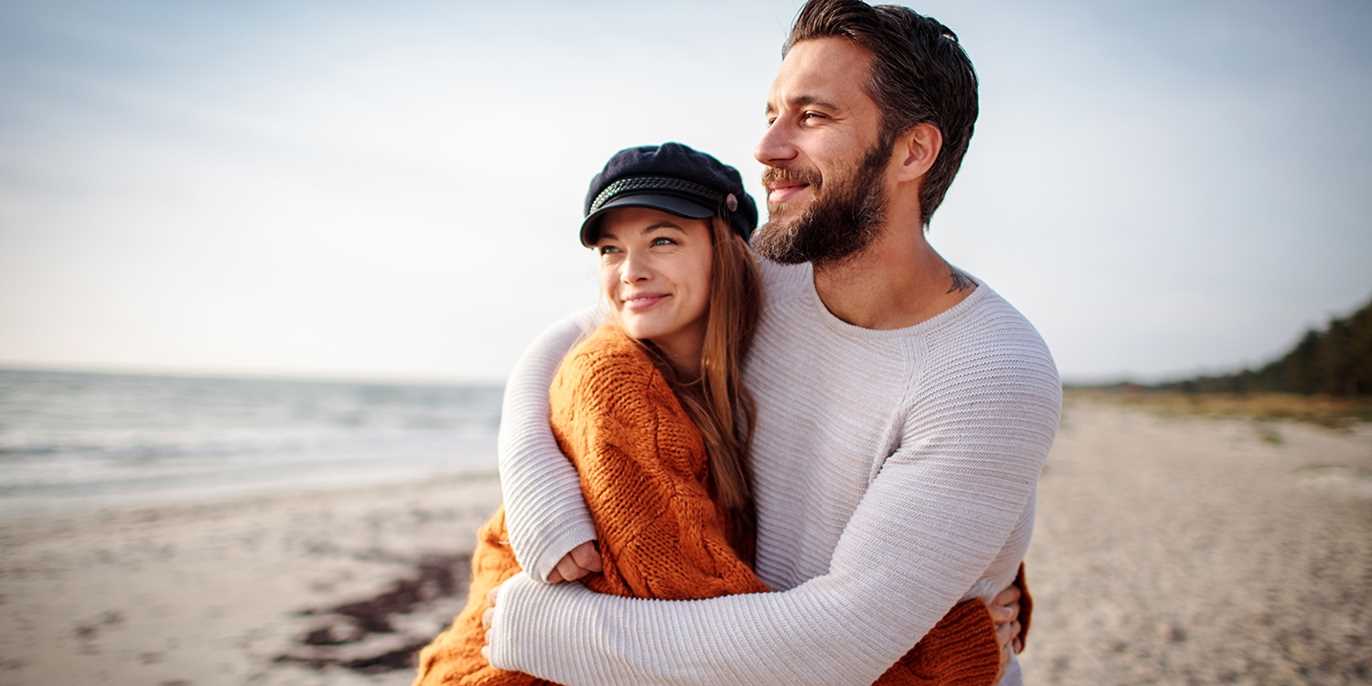 https://www.awin1.com/cread.php?awinmid=5833&awinaffid=!!!id!!!&ued=https%3A%2F%2Fwww.travelzoo.com%2Fuk%2Flocal-deals%2FEssex%2FGetaway%2F394161%2F
Ends September 19th
£109 & up – Cornwall clifftop hotel with dining credit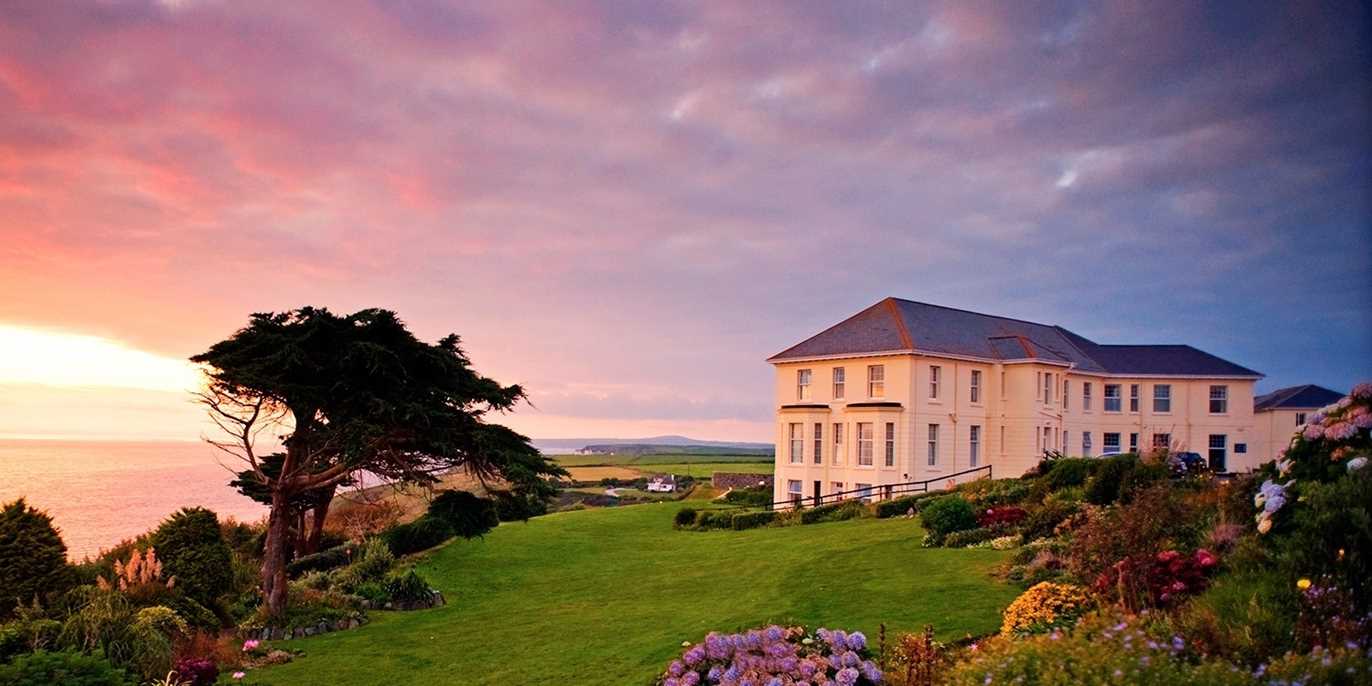 https://www.awin1.com/cread.php?awinmid=5833&awinaffid=!!!id!!!&ued=https%3A%2F%2Fwww.travelzoo.com%2Fuk%2Fhotel-booking%2Fhotel%2F346%2Fpolurrian-on-the-lizard%2F
Ends September 19th
£148 – Wales: 2-nt seaside break nr Snowdonia National Park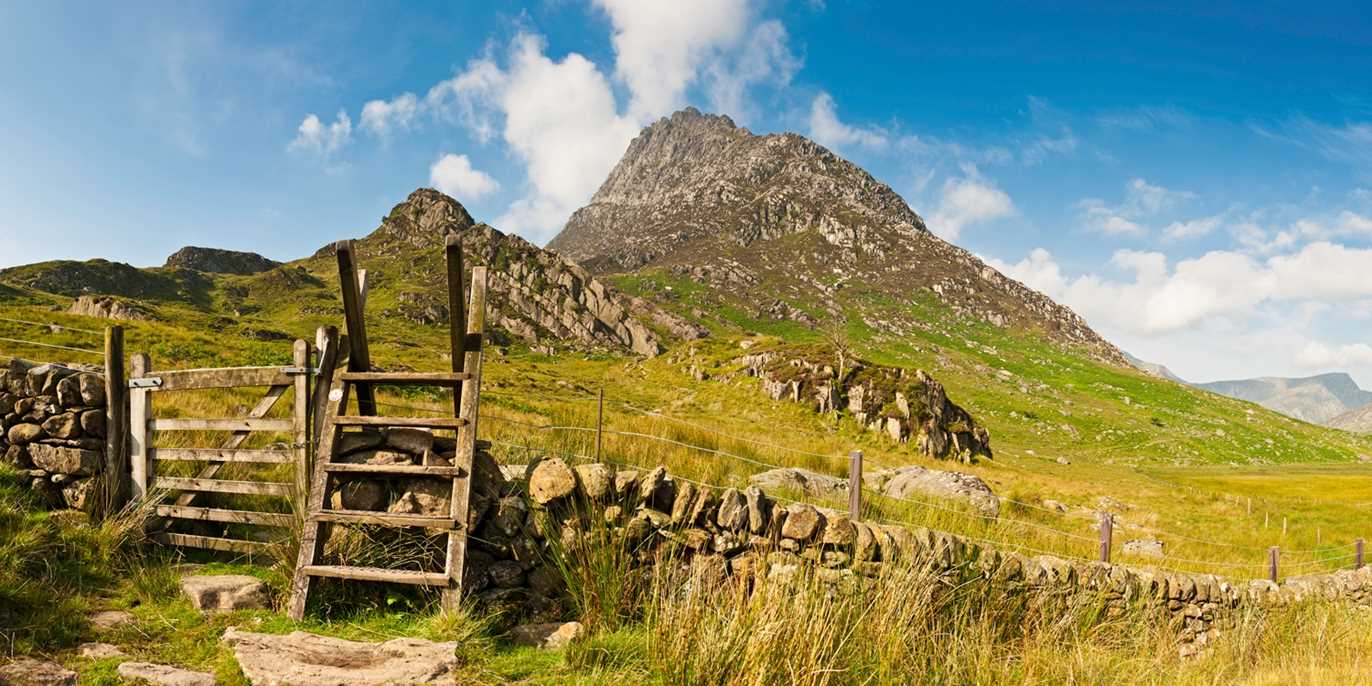 https://www.awin1.com/cread.php?awinmid=5833&awinaffid=!!!id!!!&ued=https%3A%2F%2Fwww.travelzoo.com%2Fuk%2Fhotel-booking%2Fhotel%2F8180%2Fthe-lion-hotel-criccieth%2F
Ends September 30th
Local Deals
£19 – Ronan Keating w/racing at Royal Windsor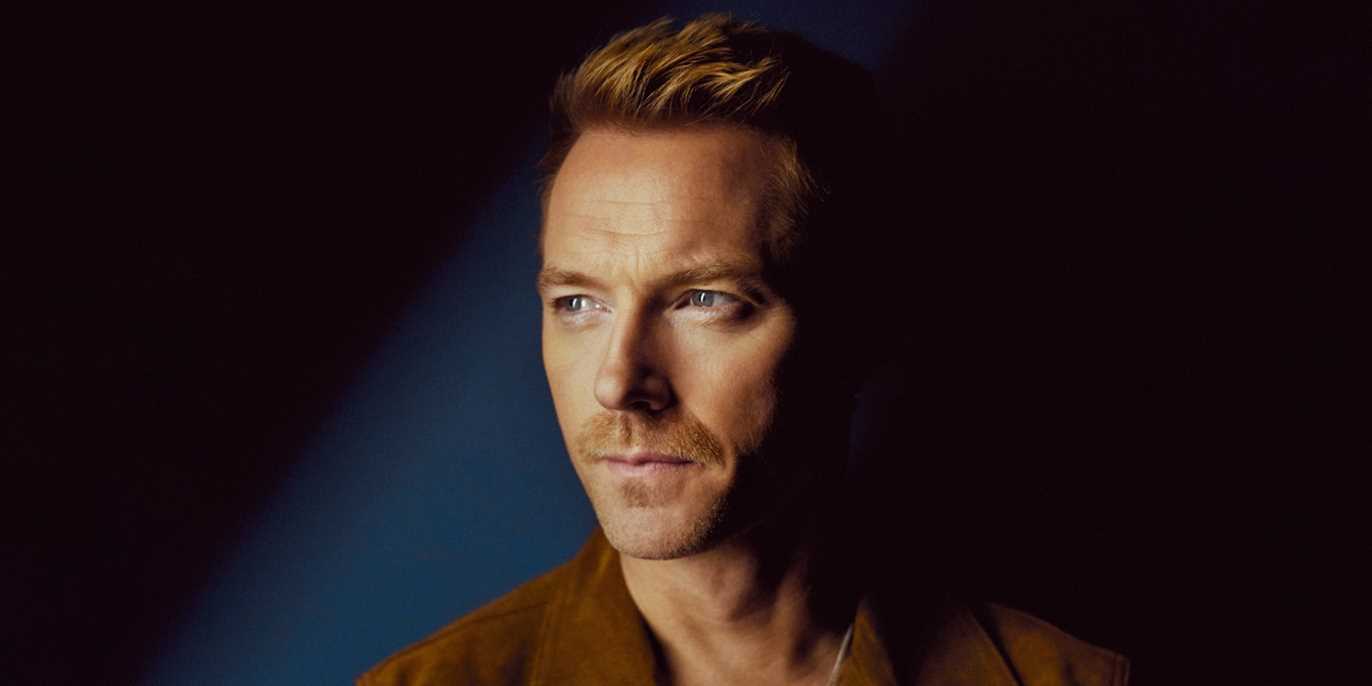 https://www.awin1.com/cread.php?awinmid=5833&awinaffid=!!!id!!!&ued=https%3A%2F%2Fwww.travelzoo.com%2Fuk%2Flocal-deals%2FBerkshire%2FOther%2F391960%2FRoyal-Windsor-Racecourse%2F
Ends August 26th
£45 – Wembley: Indian street food at celeb-chef restaurant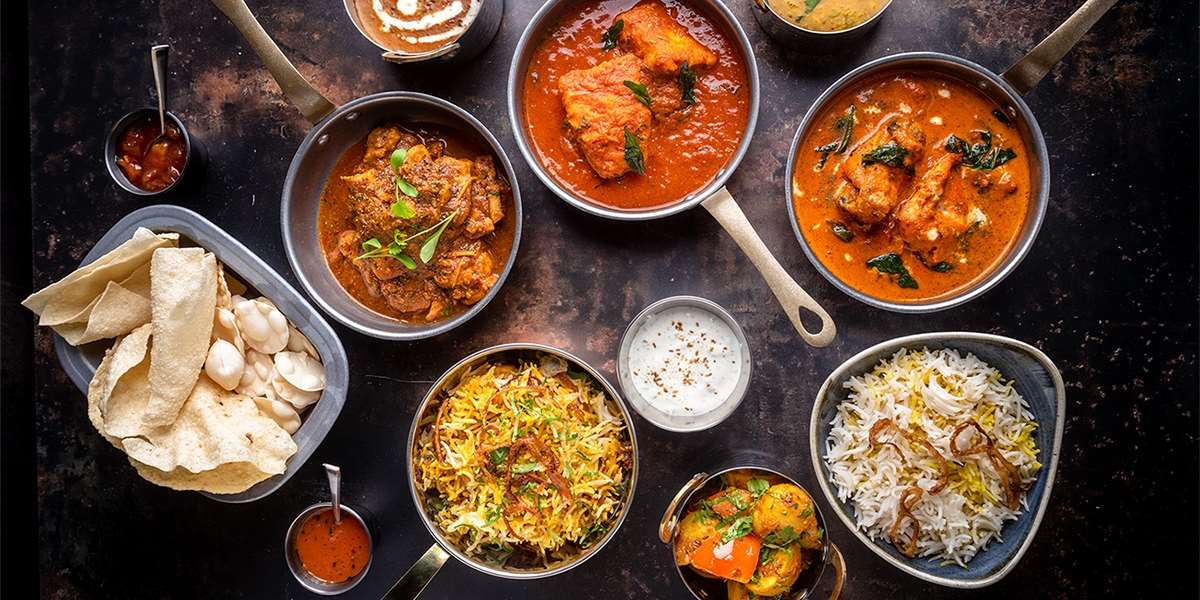 https://www.awin1.com/cread.php?awinmid=5833&awinaffid=!!!id!!!&ued=https%3A%2F%2Fwww.travelzoo.com%2Fuk%2Flocal-deals%2FLondon%2FRestaurant%2F394153%2F
Ends September 19th
International Breaks
£285pp – Phuket luxury resort for 7 nts w/massage & more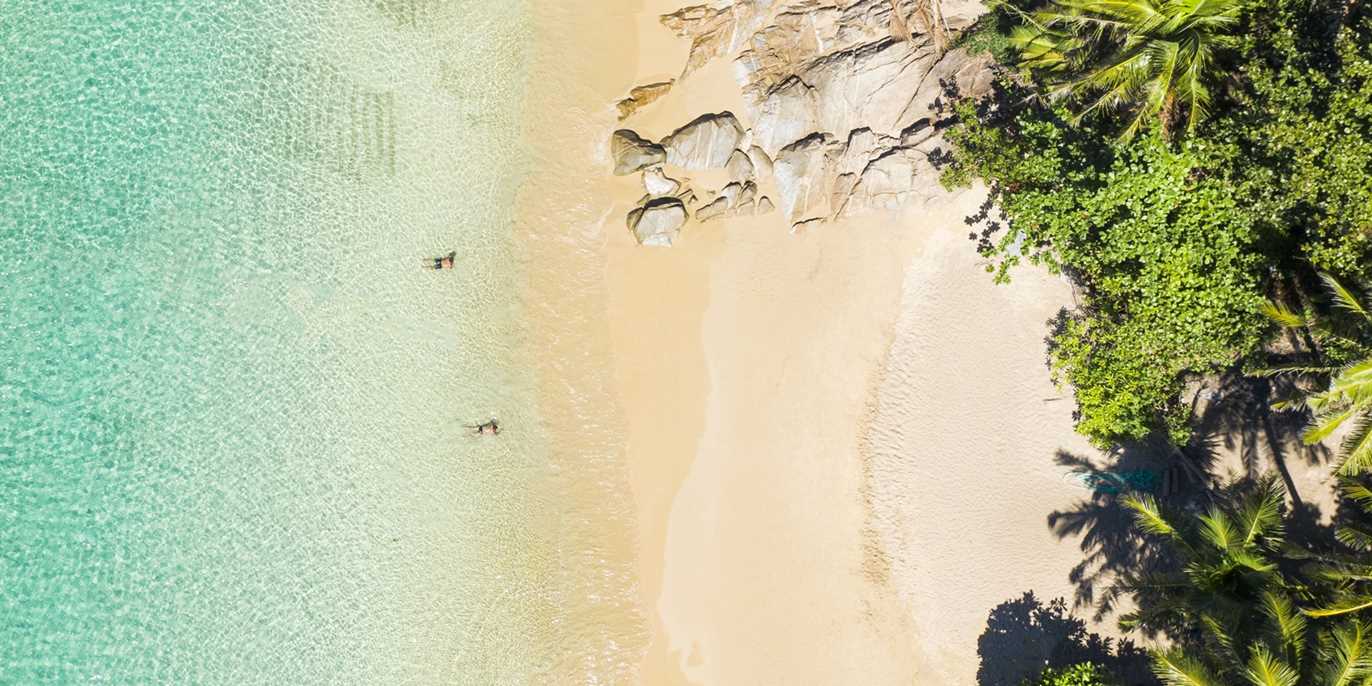 https://www.awin1.com/cread.php?awinmid=5833&awinaffid=!!!id!!!&ued=https%3A%2F%2Fwww.travelzoo.com%2Fuk%2Flocal-deals%2FInternational%2FGetaway%2F394102%2FThe-Pavilions-Phuket%2F
Ends August 20th
£96 & up – Whistler suite getaway w/parking into ski season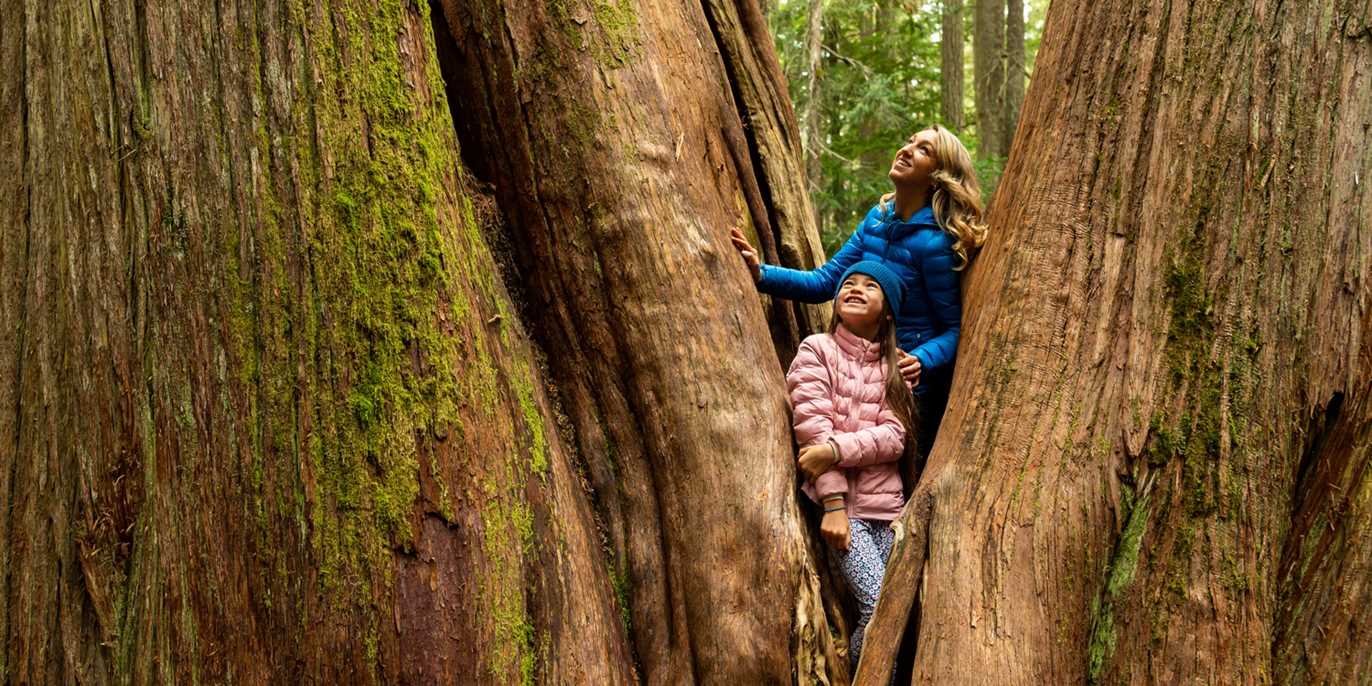 https://www.awin1.com/cread.php?awinmid=5833&awinaffid=!!!id!!!&ued=https%3A%2F%2Fwww.travelzoo.com%2Fuk%2Fhotel-booking%2Fhotel%2F8993%2Fwhistler-pinnacle-hotel%2F
Ends September 30th
£99 – Porto: 5-star hotel stay with wine tasting, save 44%
https://www.awin1.com/cread.php?awinmid=5833&awinaffid=!!!id!!!&ued=https%3A%2F%2Fwww.travelzoo.com%2Fuk%2Flocal-deals%2FInternational%2FGetaway%2F394229%2FHotel-Gal-SA-Hotel-Crowne-Plaza-Porto%2F
Ends August 31st
£165 – Bordeaux: 2 nights at trendy city centre hotel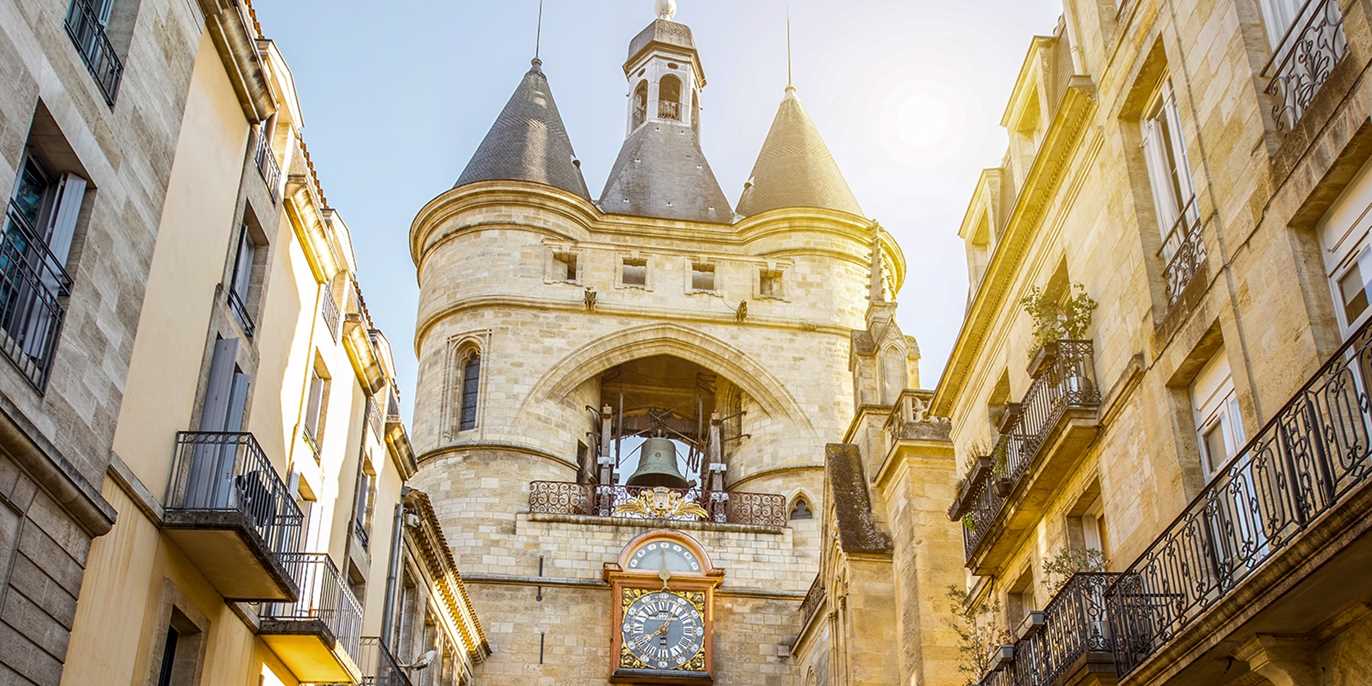 https://www.awin1.com/cread.php?awinmid=5833&awinaffid=!!!id!!!&ued=https%3A%2F%2Fwww.travelzoo.com%2Fuk%2Flocal-deals%2FAll%2FGetaway%2F394069%2FMoxy-Bordeaux%2F
Ends September 7th
£124 & up – Toronto suite hotel w/breakfast & parking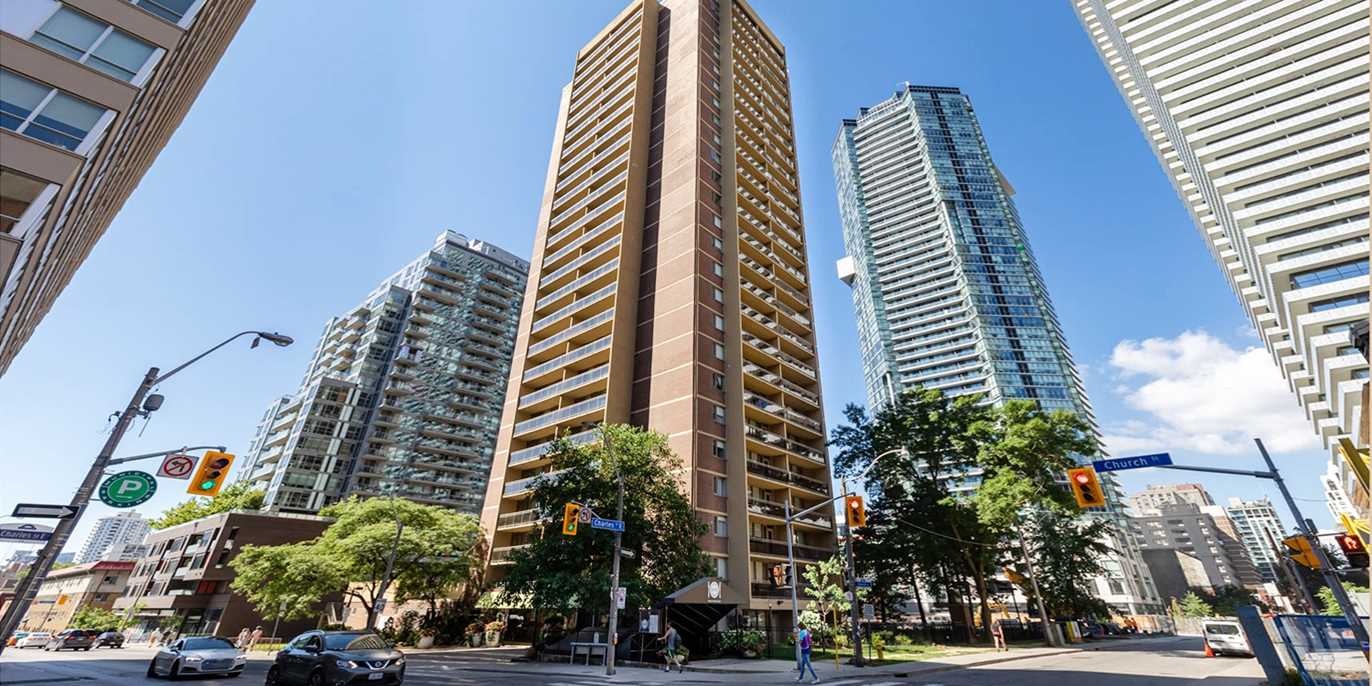 https://www.awin1.com/cread.php?awinmid=5833&awinaffid=!!!id!!!&ued=https%3A%2F%2Fwww.travelzoo.com%2Fuk%2Fhotel-booking%2Fhotel%2F10270%2Ftown-inn-suites%2F
Ends September 30th
Thanks,
Chris & The Travelzoo Team