---
Autumn Sale Divan Beds at Mattressman
With the arrival of autumn and its shorter days and longer nights, there's no better time to make way for something extra special to stay snug. So whether you're looking for a new bed frame or your mattress is due an upgrade, say hello to crisp mornings and cosy evenings this autumn with our Autumn Sale Mattressman. We're sure there's something for everyone in our sale - but don't delay this offer ends soon and stocks are subject to availability.
Using a 13.5 gauge open coil spring system below a luxurious 25mm of memory foam, the Memory Luxe mattress promises comfortability and relaxation every night, helping your body feel at ease.
Our Price £244.00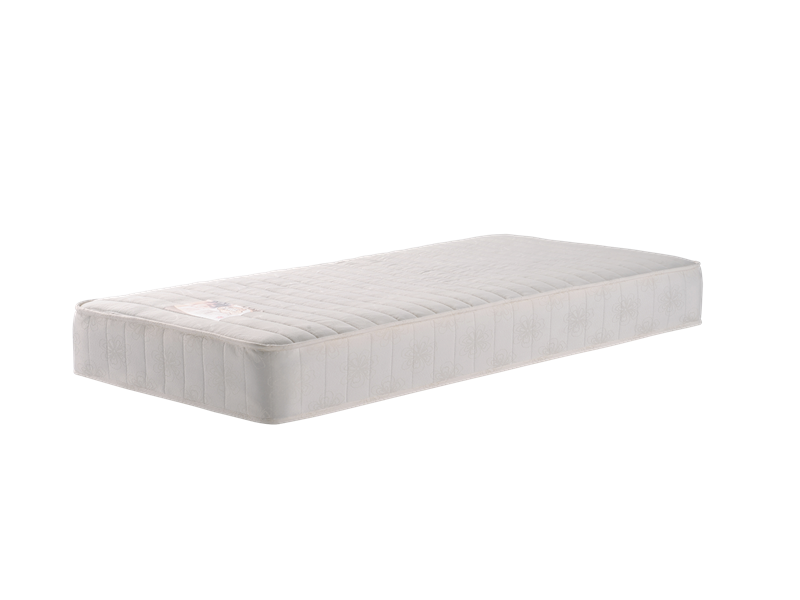 The springs are heat tempered for extra strength and longevity, they provide a medium tension. Deep layers of luxurious insulators and polyester comfort layers provide a soft comfort layer. Microquilted in place is a soft yet hard-wearing Shire exclusive Damask cover. It's also double-sided so you'll get loads of extra life out of it.
Our Price £224.00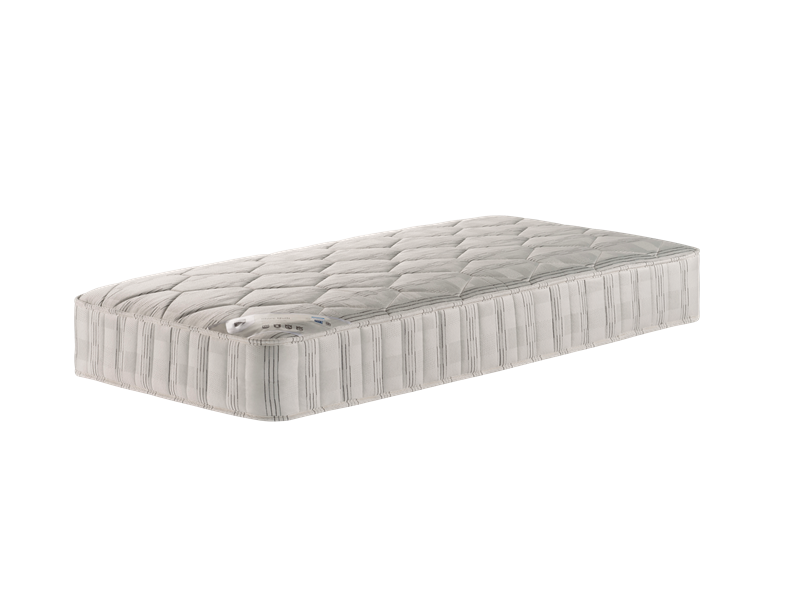 Featuring a thick 50mm layer of luxurious memory foam, that's high-loft and micro quilted to stay in place, alongside a relaxing 1200 pocket springs, this relatively deep mattress will stay breathable for a cool, dry night.
Our Price £404.00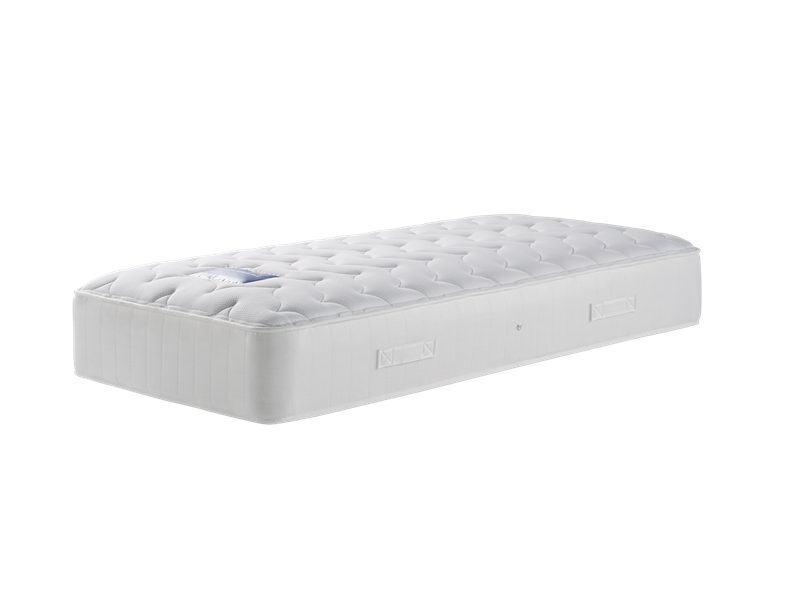 Hand crafted with naturally soft layers of British wool and silk, the pillow top surface looks like it's separate to the mattress but in actual fact is comfortably attached with a hidden return.
Our Price £814.00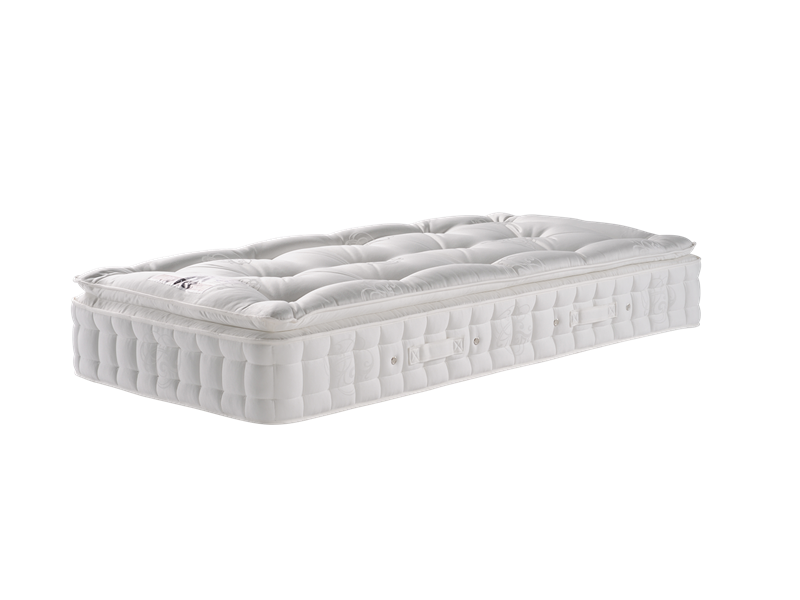 Featuring two layers of pocket springs totalling 3000, the mattress stays very supportive as you sleep. Each spring will individually adjust to your natural sleeping position, ensuring that any pressure, tension or pain is eased from your body. Pocket springs are also ideal for side sleepers.
Our Price £884.00
Inspired by twentieth-century space exploration, the technology utilises micro-pockets of air that respond to heat and pressure to shape the mattress to the contours of your body. The result is a mattress that is so comfortable you will swear you are sleeping in a weightless environment.
Our Price £424.00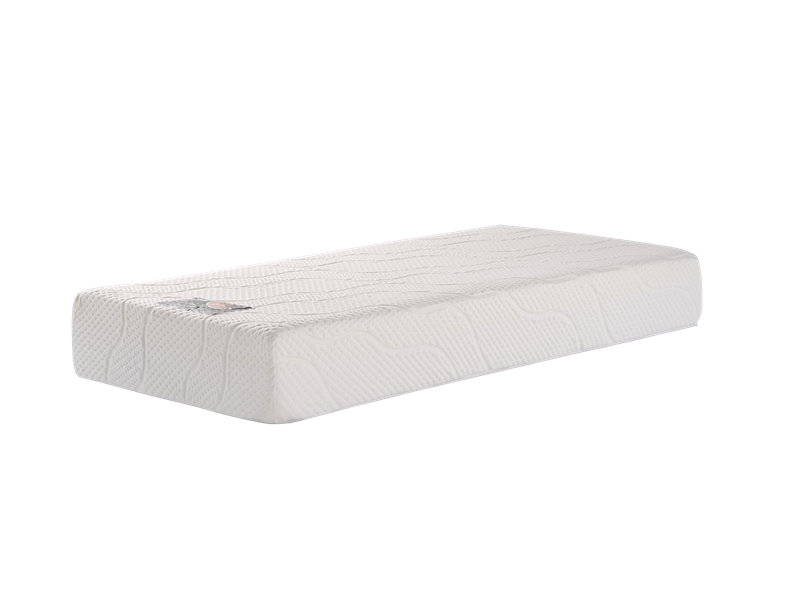 The 135mm layer of visco-elastic foam inside the Enterprise has a number of advantages over traditional materials. By embracing your body, the foam improves your circulation and eliminates pressure points. Also, by restricting how much you toss and turn, the foam reduces how much energy you expend in your sleep so you wake up feeling fresh and revitalised.
Our Price £814.00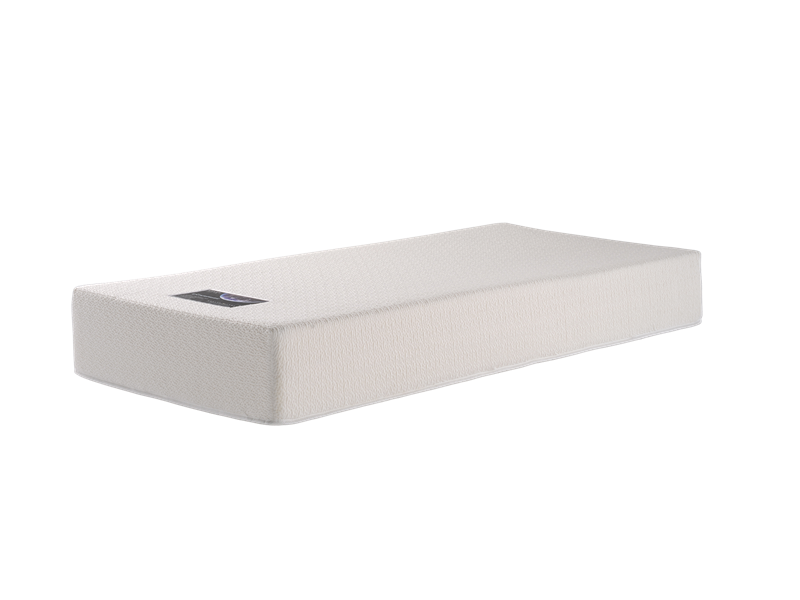 Beautifully designed, the inspired You mattress features a layer of advanced Latexco, latex that is both comfortable and very supportive. The inherently cooling latex is sourced from rubber trees and is naturally antibacterial, keeping you cool and allowing you to enjoy an irritation-free sleep.
Our Price £660.00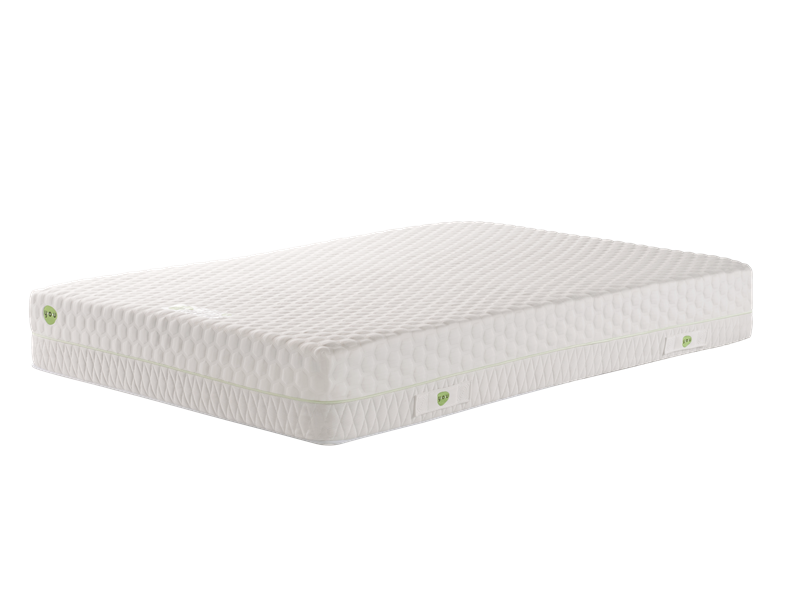 This mattress is fitted with an Adaptive® cover that uses your body heat to draw moisture to the surface of the mattress, aiding evaporation and keeping your mattress fresh, cool, and dry.
Our Price £370.00
The Emperor is full of sumptuous fillings that ensure it stays supportive and blissfully soft. Filled with layers of temperature-regulating bamboo, cotton and wool, the Emperor is designed to keep you perfectly cool as you sleep. Silk and cashmere have also been lavishly layered on top of the mattress to produce a luxuriously soft sleeping surface.
Our Price £884.00