ASOS Cyber Weekend Sale


ASOS Cyber week has finally arrived!!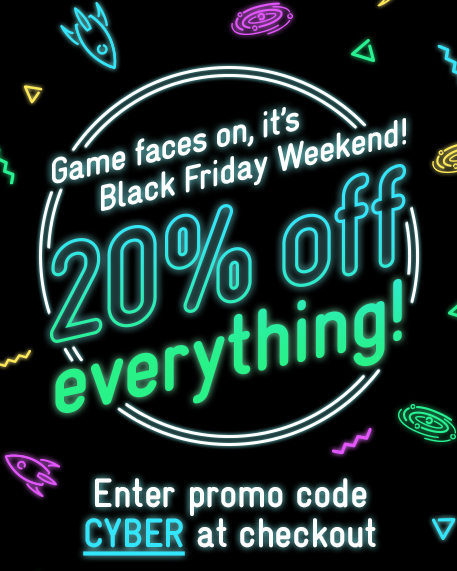 UK CYBER WEEKEND will launch on the THURSDAY (26th) at 7am -

20% of everything onsite
by entering promo code CYBER at the checkout. This will end next Tuesday morning at 8am.
Please may we list the below offer in first position on our Asos merchant pages for the rest of the week.
Banners are available on the interface.
Please get in touch at asos@affiliatewindow.com if you have any questions.
Thanks,
ASOS Affiliate Team