---
Amplifiers From Advanced MP3
Get the latest electronic amplifiers at a fantastic price at Advanced MP3 Players. Be the envy of your friends with the latest products to keep you one step ahead. Click here to see full collection.
FiiO's AM1 amp module is perfect for use with your favourite IEMs. Its main advantages of low heat generation, low power consumption and long battery life are specially designed for use with earbud and some portable headphones that don't require very high output power to drive them.

Our Price £49.99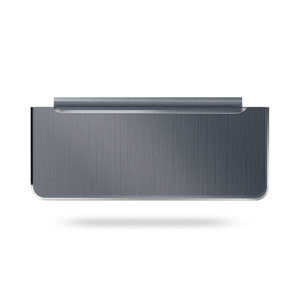 The new AM5 amplifier for the FiiO X7 is a replaceable/upgraded amplifier unit that you can use to change the sound quality of your FiiO X7 and is designed to power the more power-hungry headphones out there, perfect for those with headphones with high impedance.

Our Price £89.00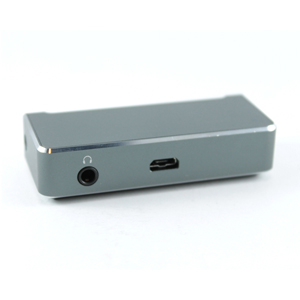 The FiiO AM0 is a Non-amplifier module designed for the FiiO X7, for use when you do not require amplification provided by the AM1, AM2 and AM5 modules.

Our Price £23.99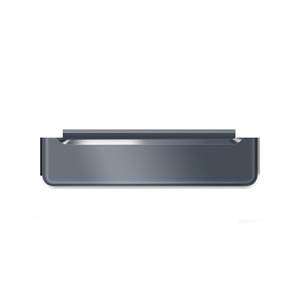 The new FiiO K5 compatible with the FiiO X1, X3 2nd Gen, X5 2nd Gen and the X7 players and E17K, is the latest docking station from FiiO. Utilizing TI's TPA6120A2 current feedback headphone driver, the K5 utilizes exclusive technology to lower its output impedance to a transparent 1 Ohm and increase its maximum output power to up to 1.5W@32 Ohms.

Our Price £95.99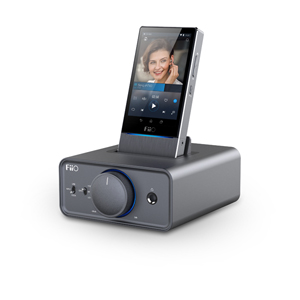 The A1 utilizes a sandblasted aluminium alloyed chassis for a durable modern appearance and comfortable handholding. A transparent removable back clip adapts the A1 to different usage scenarios in style.

Our Price £25.99
The thumb-sized K1 from FiiO is a portable headphone amplifier and DAC with mastering quality sound that supports resolutions of up to 24-bit/ 96 kHz. The unit offers true plug-and-play operation with no batteries to charge and no drivers required for operation.

Our Price £35.99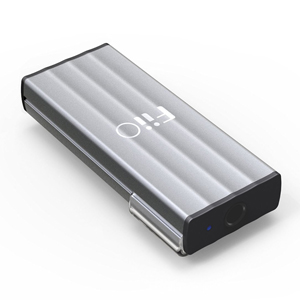 The Cayin C5 portable headphone amplifier is a portable powerhouse, perfect for listening on the go. It's sleek yet robust aluminium casing is durable and provides excellent protection against electromagnetic interference.
Our Price £109.00
The Cayin C6 is a portable high-fidelity headphone amplifier and DAC made for Apple products. The brushed aluminium casing provides electro-magnetic shielding and is robust enough to ensure the C6 is protected in the face of everyday use.

Our Price £129.00