---
Amplifiers & Dacs Available At Advanced MP3 Players
We have a selection of high-quality Amplifiers and Dacs at Advanced MP3 Players. We have a range of bluetooth, digital, higher voltage and many more at Advanced MP3 Players, so you're sure to find what you're looking for. Search the full collection here.
Introducing the new FiiO BTR1K Portable High-Fidelity Amplifier with internal DAC and Bluetooth 5.0 support.
Our Price £49.00
BTR3 is not just a Bluetooth product, and instead it can act as a perfectly capable external USB DAC device as well.
Our Price £54.99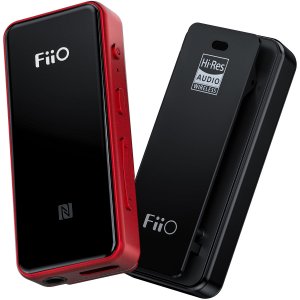 iBasso AMP8 is a fully discrete balanced amp with a 4.4mm output port especially designed for iBasso DX200 and iBasso DX150 music players.
Our Price £169.00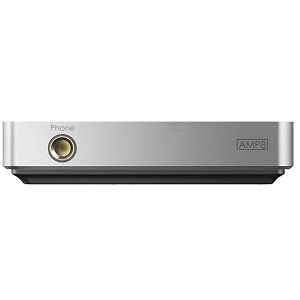 iBasso AMP7 is a single ended amp with a 3.5mm TRS output especially designed for the DX200 and DX150 music players.
Our Price £169.00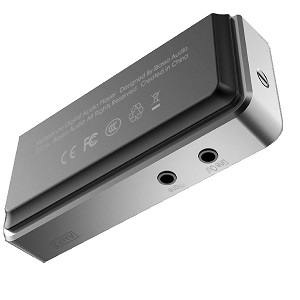 Cayin has revamped the highly respected and renowned tube headphone amplifier HA-1A.
Our Price £599.00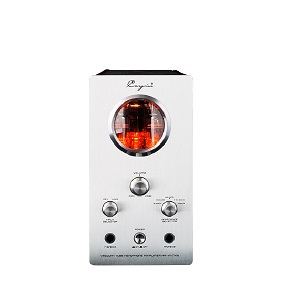 iDAC-6 is a dedicated desktop DAC with an interesting dual output stage that offers versatile tonal characteristic for different applications.
Our Price £599.00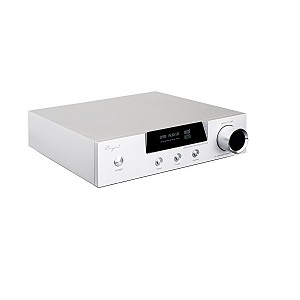 Astell & Kern introduces a new sub-brand of desktop audio products called ACRO.
Our Price £799.00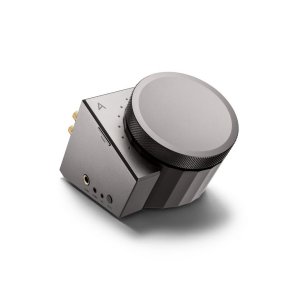 The AMP5, designed for use with the iBasso DX200, offers the 3.5mm single ended user a high current amp for demanding headphones. It is also very quiet and works well with IEMs.
Our Price £159.00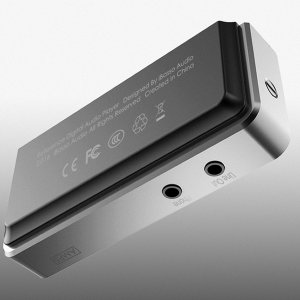 The primary goal of Astell & Kern has always been to deliver the original sound.
Our Price £499.00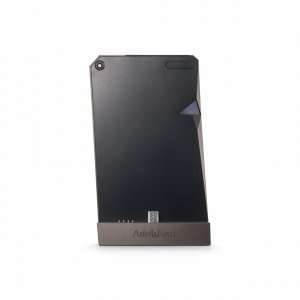 DragonFly Black is a USB digital-to-analog converter (DAC) designed to deliver cleaner, clearer, more naturally beautiful sound from any computer, smartphone, or tablet.
Our Price £89.00